/
Prepping for the Holidays with Tuesday Morning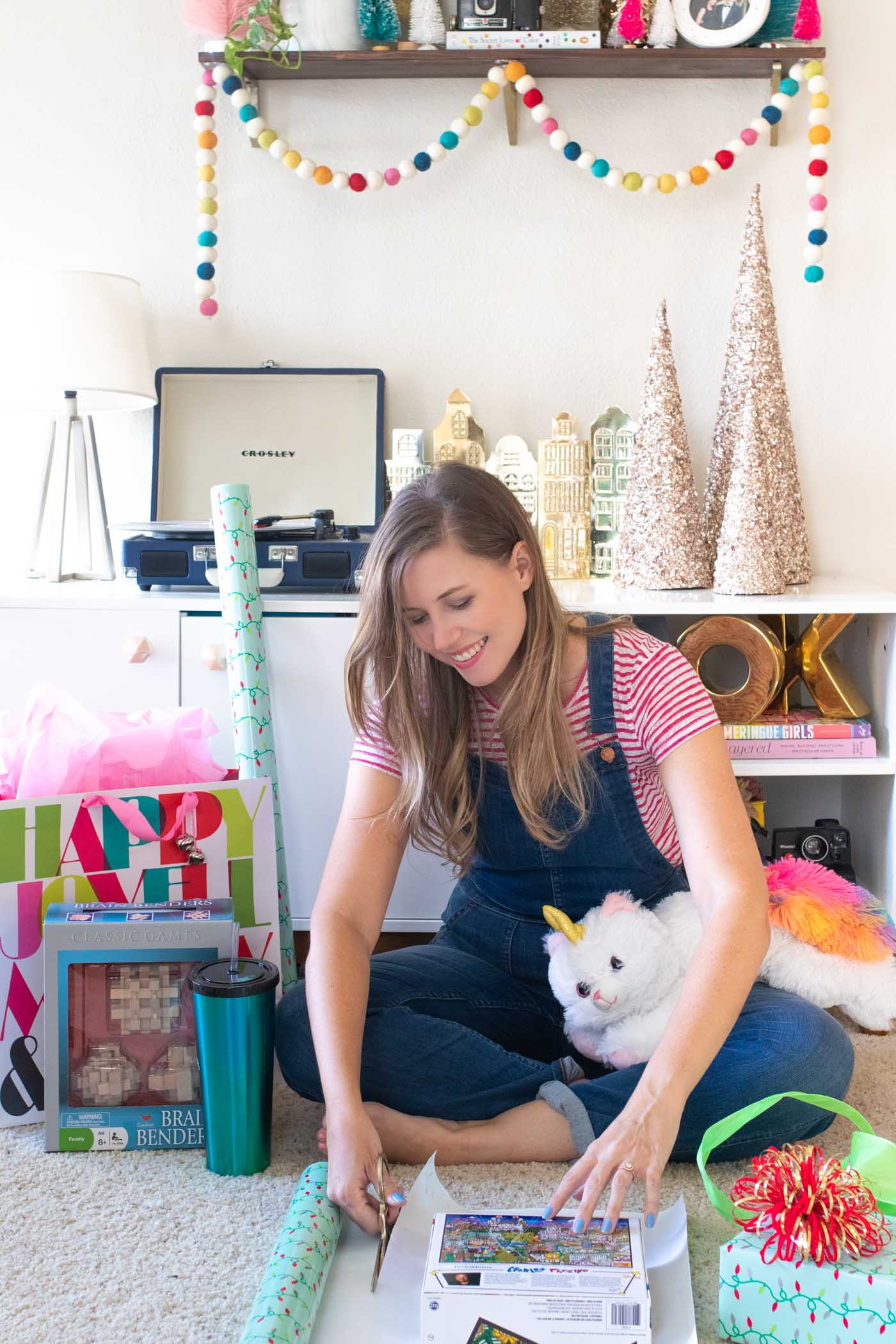 The following post is sponsored by Tuesday Morning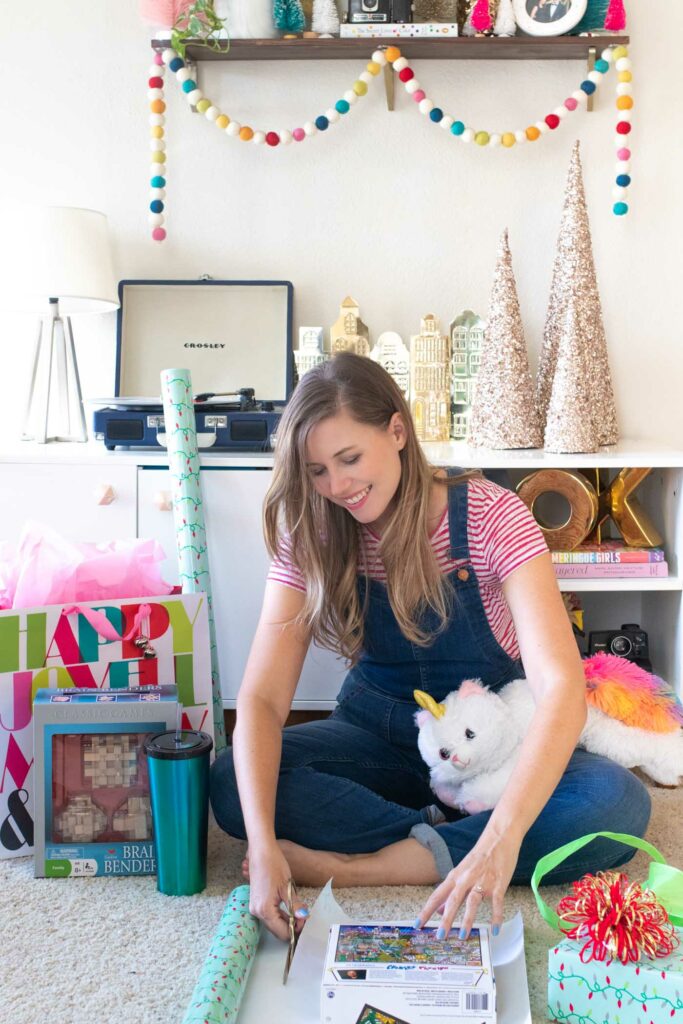 Now that it's finally November, I like to think it's socially acceptable to talk about all things Christmas! I'm sure it comes as no surprise that the holiday season is my favorite. In fact, I start my holiday shopping well in advance. I'm proud to say that – thanks to Tuesday Morning – I'm DONE with most of my holiday shopping already! Today, I wanted to share how I'm prepping for the holidays with gifts, wrapping and decor products from Tuesday Morning. By getting my holiday shopping done early, it helps remove some of the stress of finding the right gift so that I can sit back and enjoy the rest of the season. Keep reading for my tips to help you shop early too!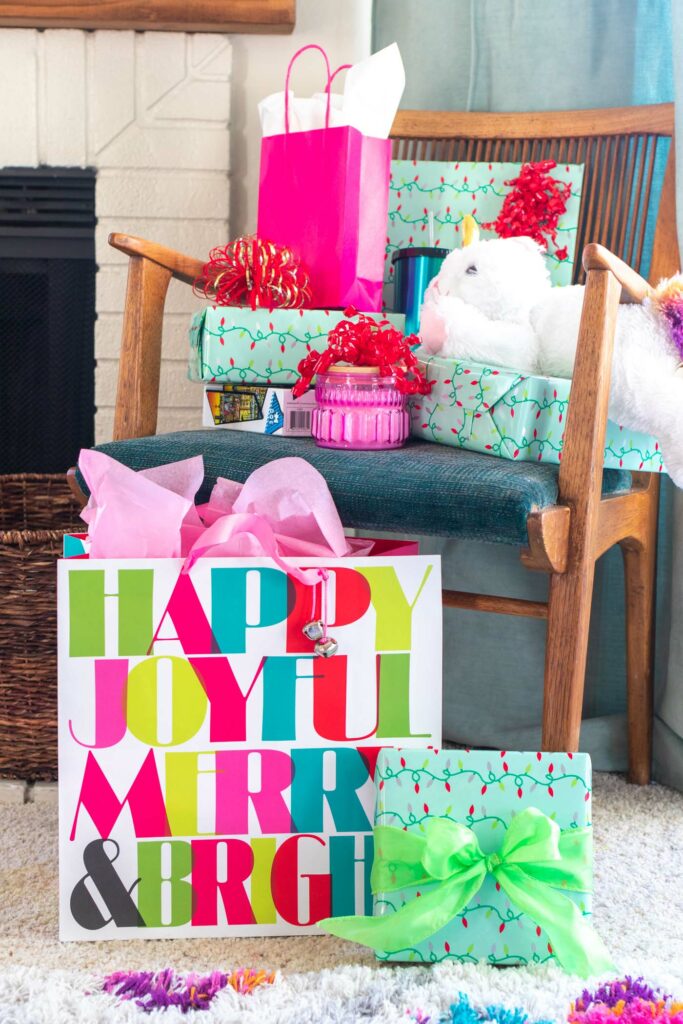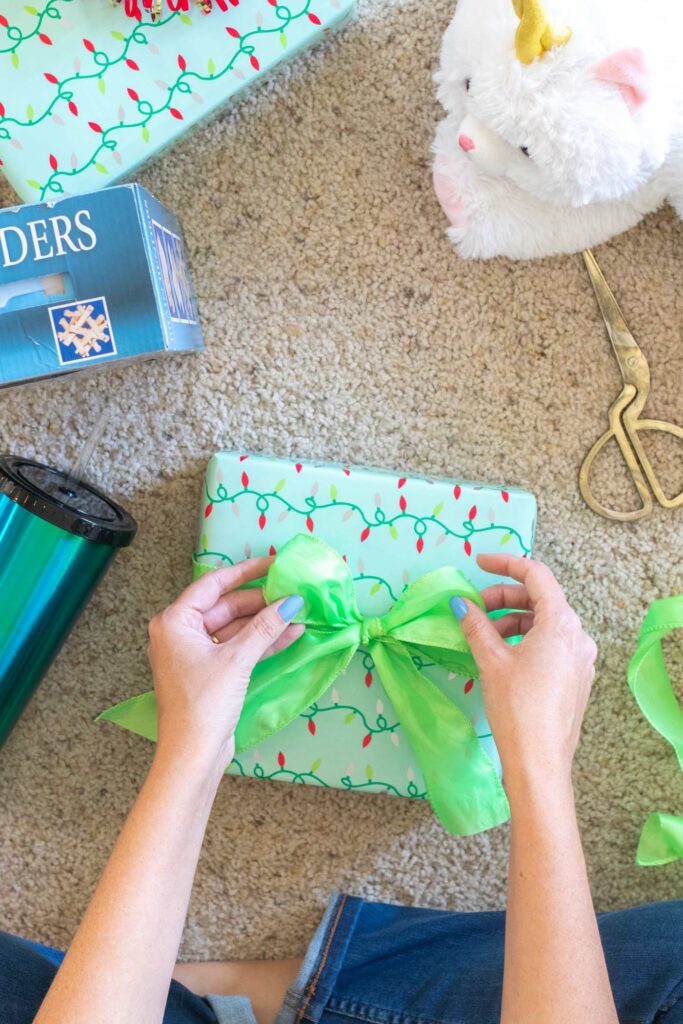 What's your favorite thing about the holiday season? I have a few: twinkly lights, Christmas movies, eggnog and wrapping gifts. No really, I truly enjoy wrapping gifts! I also enjoy buying them, ha!
At Tuesday Morning, you can find something wonderful for everyone. I know because I completed most of my shopping by checking my local store for new arrivals every week. It's a great way to discover new products at inexpensive prices!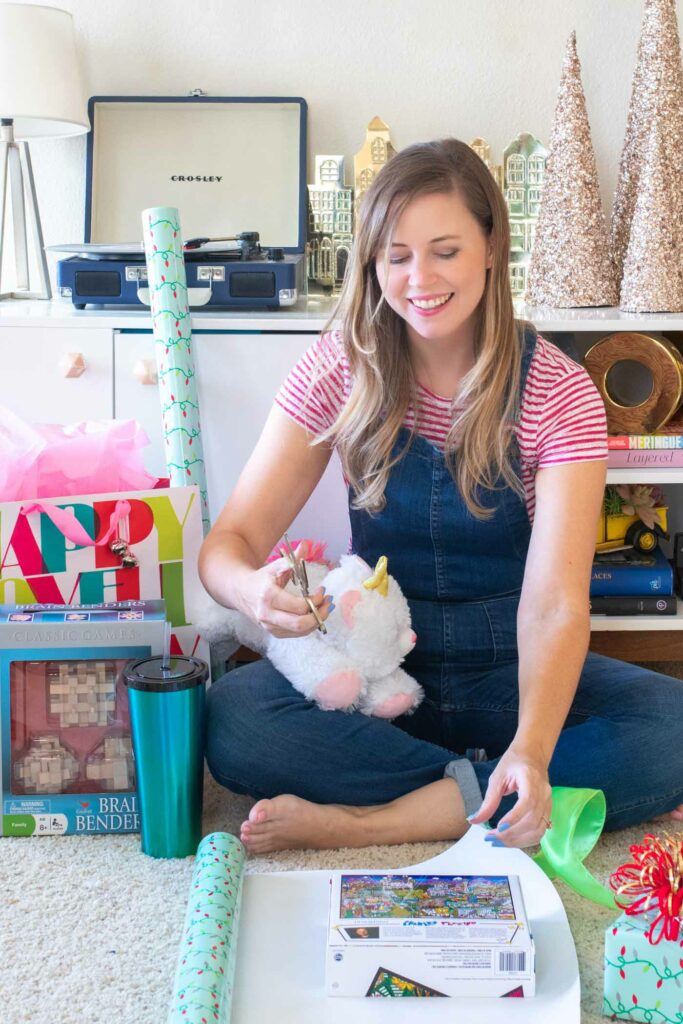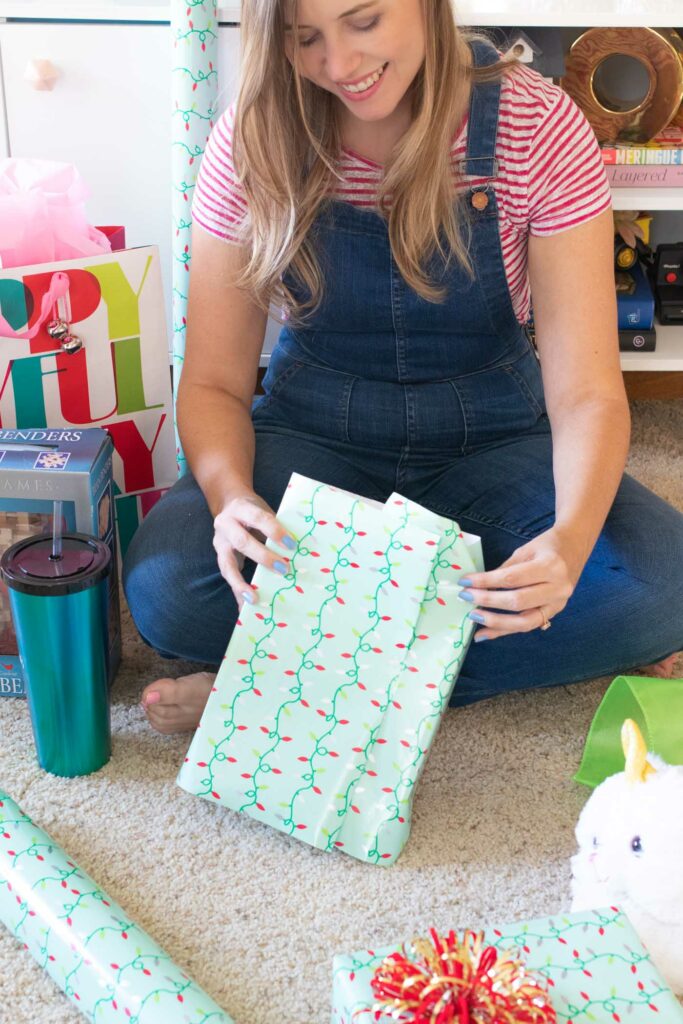 3 Ways to Find Gifts for Everyone Early in the Season
Maybe I get it from my mom, but I'm pretty much Christmas shopping all year. Whether you know exactly what to buy someone or are simply waiting for a product to jump out at you, you can find a wonderful gift by just keeping an open mind. Here are my best tips for how to find gifts for everyone early on:
Keep a List of Ideas – I keep a list on my phone whenever a gift idea for someone pops into my head. It helps me keep that idea top of mind when I'm out shopping. I wrote down an idea of a gift for my dad months ago and I happened to find it on my last trip to Tuesday Morning. With new arrivals every week, you never know what you'll find.
Know What People Like – Everyone has something. My mother in law-to-be loves trailers, my moms loves red plastic, and my 2-year-old niece loves unicorns. She calls them "fiaforns" and yes, it's the cutest thing ever. When I stumbled upon this cat unicorn stuffed animal, I knew it was perfect for her. Keep those ideas in your mind while shopping and you're sure to find an item that instantly reminds you of someone. Because Tuesday Morning offers such a wide range of categories in store, you can find something for everyone.
Purchase Useful Items – Sometimes you find small kitchen gadgets or household items that are just plain useful for anyone. While it may not be the most personalized gift, everyone enjoys receiving gifts they can actually use! Walking through the Tuesday Morning kitchen section, I tend to find helpful gadgets I never knew existed, like a clip-on pasta strainer, as well as high quality brand-name products. When in doubt, you can even shop for snacks, bath and body products and lovely candles that are perfect for hard-to-shop-for friends.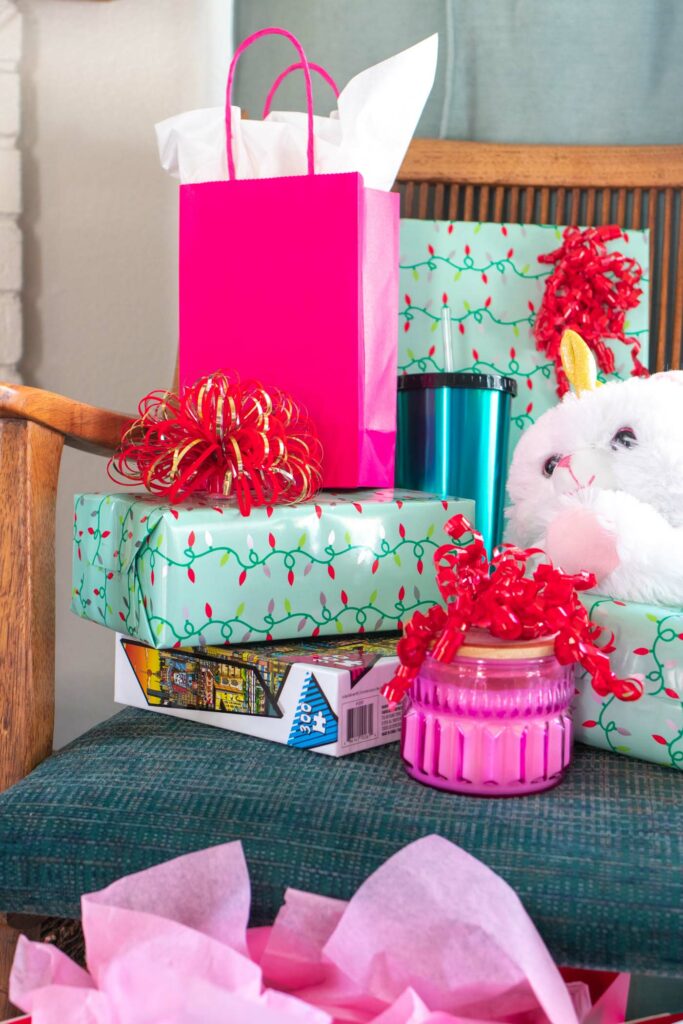 Have fun with it! I know many people struggled with gifting as a chore, but it can be fun too. I found everything from my gifts to my wrapping paper and gift bags at Tuesday Morning!
Thank you to Tuesday Morning for generously sponsoring this post. All opinions are my own. Thanks for supporting the brands that keep Club Crafted sharing!