content creation services
Club Crafted's content creation services include product photography and content strategy packages to develop brands' web and social media presences. Content creation is all about meeting the demands of a content-driven online world, producing interesting visual content that lures consumers. Creative commercial photography helps set your brand apart and encourage engagement that leads to sales. Club Crafted offers an array of product photography styles and packages to help businesses expand their branding and develop unique marketing materials. Not sure how to begin? Contact me to learn more about an individually crafted content strategy.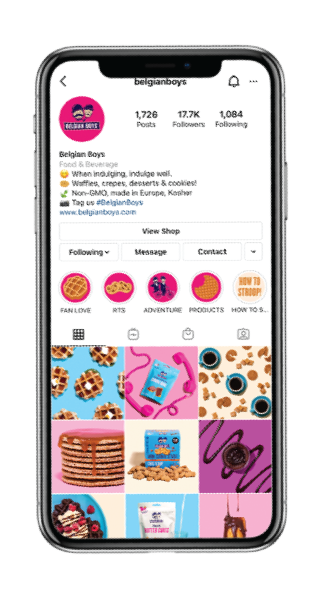 Make sure your brand stands out with photos made just for you! Utilize our product photography services to create a cohesive Instagram feed that engages visitors and brings new customers to your brand.
Highlight your brand on every page of your website with custom banners and images designed to your specs. Whether it's for your website, Amazon or Etsy, we'll put your products front and center!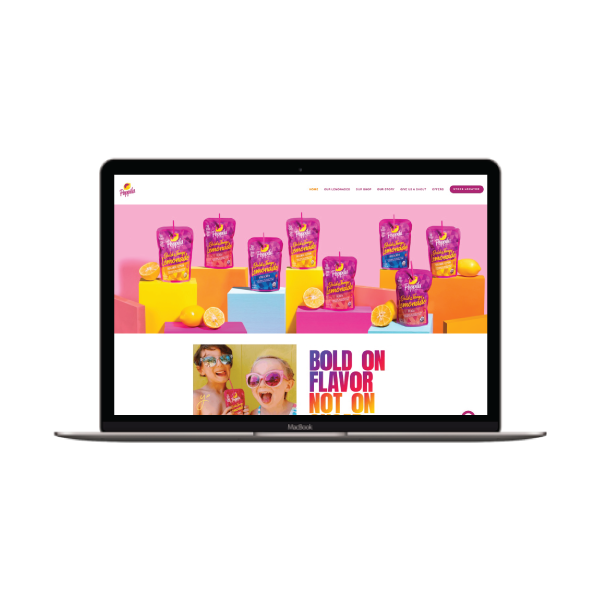 learn objectives, gather information, talk details
create a mood board, 
share detailed concepts
source props, photograph approved concepts
retouching in Lightroom 
and Photoshop
provide high-res photos or video for review
Click the photos below to see more examples from each brand partnership.
Club Crafted works closely with your brand to develop a content strategy, custom product photography designed to promote your brand online. We'll create a plan that fits your budget and style.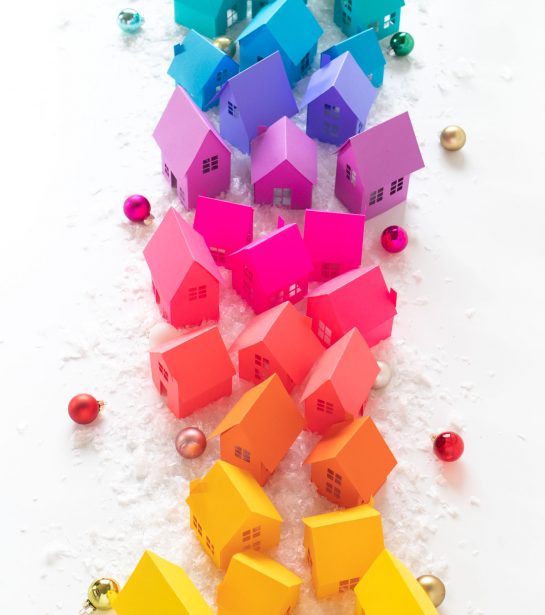 I understand you want to make an informed decision on your content strategy. Request more information about me, my rates and my portfolio to see if Club Crafted is the right choice for your brand.