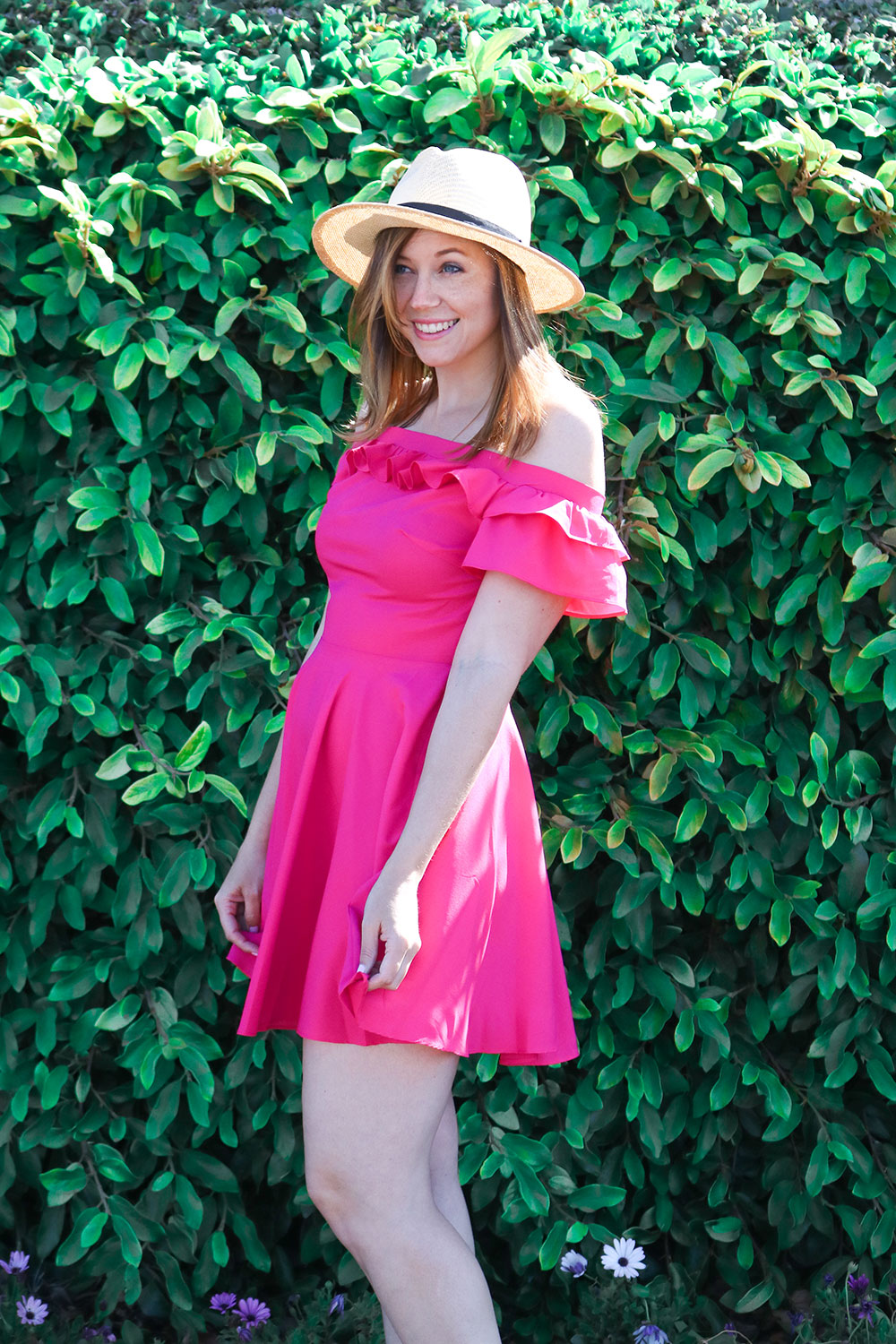 FROM MARKETER TO DIY BLOGGER
Hi there! I'm Holly Wade and I'm the content creator, blogger and influencer behind Club Crafted.
Club Crafted is a DIY, food and lifestyle blog dedicated to sharing DIY tutorials, recipes, link roundups and other lifestyle articles for living a happy, handmade life by embracing your creative side.
Here at Club Crafted, I'm all about finding your inner creative and trying new things. I started this website in 2016 to share my DIY projects with others in the hopes of creating an online community of makers. After beginning my career in marketing, I really wanted to find an outlet to share my creative projects and recipes with others and find my way into the blogging community that I've loved and followed for almost 10 years.
In addition to running Club Crafted full time, I contribute guest content to a variety of websites. You can see examples of my work on Carrie Colbert, Curbly, Mod Podge Rocks and Momtastic as well as a more detailed list of freelance work in my complete portfolio.
After about three years of personal blogging for my website Revamperate, I decided it was time to pursue another avenue and create a website with a focus on DIY ideas and fun, colorful content. Club Crafted is still growing as a brand, blog and company. I was thrilled to begin managing Club Crafted full time in 2017, and I'm incredibly excited to see where this adventure continues to take me.
Thanks for stopping by! Please feel free to say hi anytime! I am always open to new collaborations and sponsorships, and I'd love to discuss ways to work together.