LET'S MAKE SOMETHING GREAT TOGETHER
Looking to expand your brand's reach? Want to reach a young female audience? Club Crafted offers competitive rates for sponsored blog posts and social media posts to reach young women interested in creative projects. For the past three years, I've been fortunate to work with incredible brands like JOANN Fabrics & Crafts, Mixbook, Astrobrights, Tulip, Starbucks, Wayfair and many more to deliver eye-catching content for my readers. Through a variety of editorial-style sponsored posts, I strive to share authentic, creative DIYs, recipes and lifestyle tips for living a happy, handmade life. 
Club Crafted experienced an 80% growth in traffic in 2019, reaching more than 1.5 million Pinterest users each month and expanding its reach to more than 25K individuals. Below are a handful of the brands I have worked with to share their messages with my audience through bright, colorful and professional content.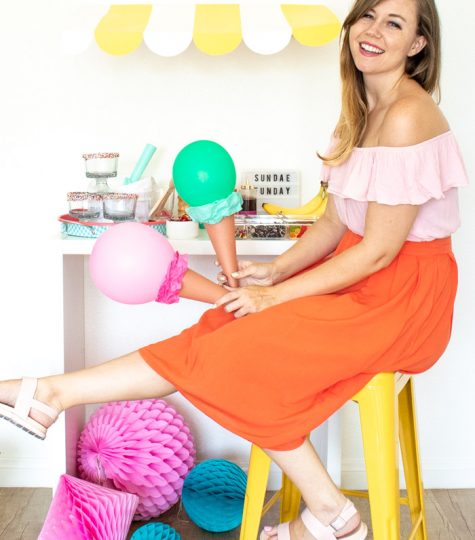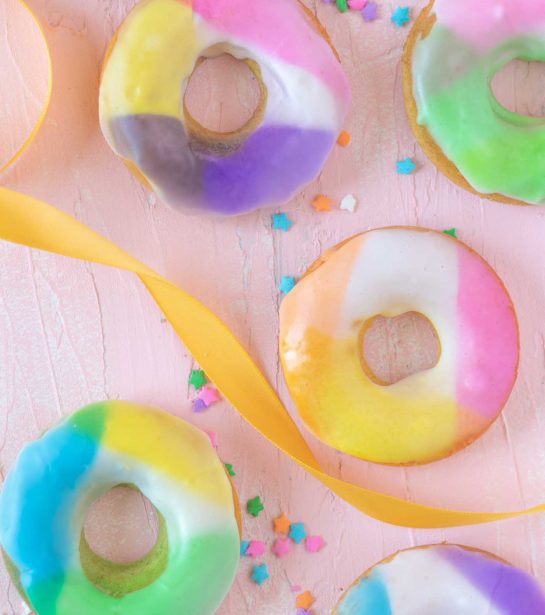 Club Crafted works closely with your brand to develop a content strategy that will place your products in front of an audience of engaged young women looking for inspiration. 
Started in 2016, Club Crafted sees continuous month-over-month growth across its website and social media platforms, reaching women between the ages of 18-40 located across the US as well as the UK. In addition to writing for Club Crafted, I have created guests posts for websites like Curbly, Momtastic, ModPodge Rocks, SoFabFood and RecipeChatter. My work for Club Crafted has also been widely publicized on a variety of national and international, print and online publications, including Good Housekeeping, Country Living, BuzzFeed, Apartment Therapy, Popsugar and more.
You can see my complete portfolio of third-party content here, and read more about my policies on reader information, affiliate links and sponsorships on my policies page. I am dedicated to authenticity and transparency with Club Crafted readers and, per FTC guidelines, will always disclose monetary or product-based endorsements with brands in blog posts and/or social media posts. Please contact me for more information.