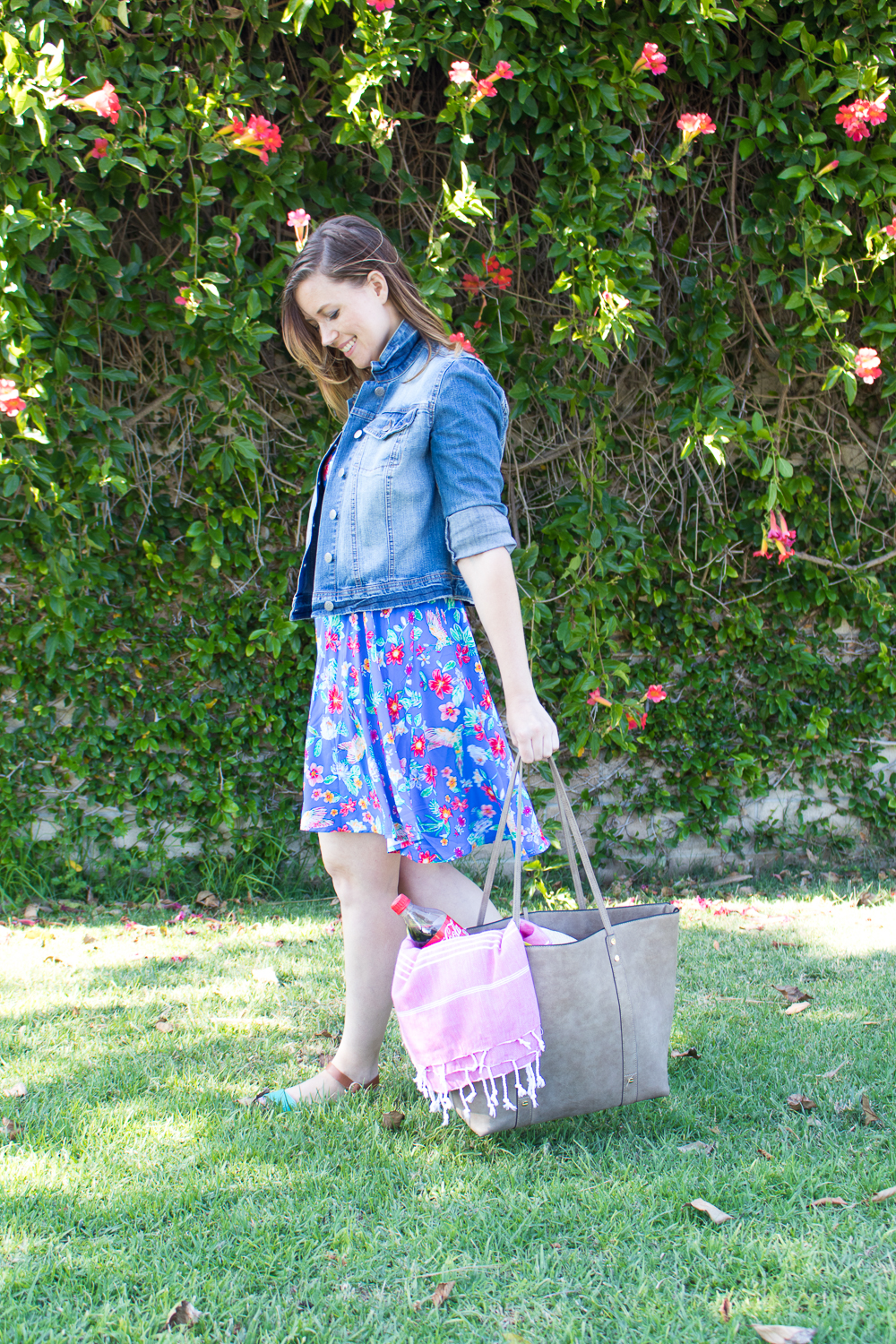 LET'S WORK TOGETHER!
Looking to expand your brand's reach? Want to reach a young female audience? Look no further than Club Crafted, an editorial-style blog dedicated to sharing DIY, food and lifestyle content for creating a happy, handmade life. Club Crafted offers competitive rates for a variety of sponsored content, including but not limited to sponsored blog posts, sponsored social media posts, traditional banner ads, event partnerships and other creative projects.
Below are a handful of the brands I have worked with to share their messages with my unique audience through bright, colorful and professional content.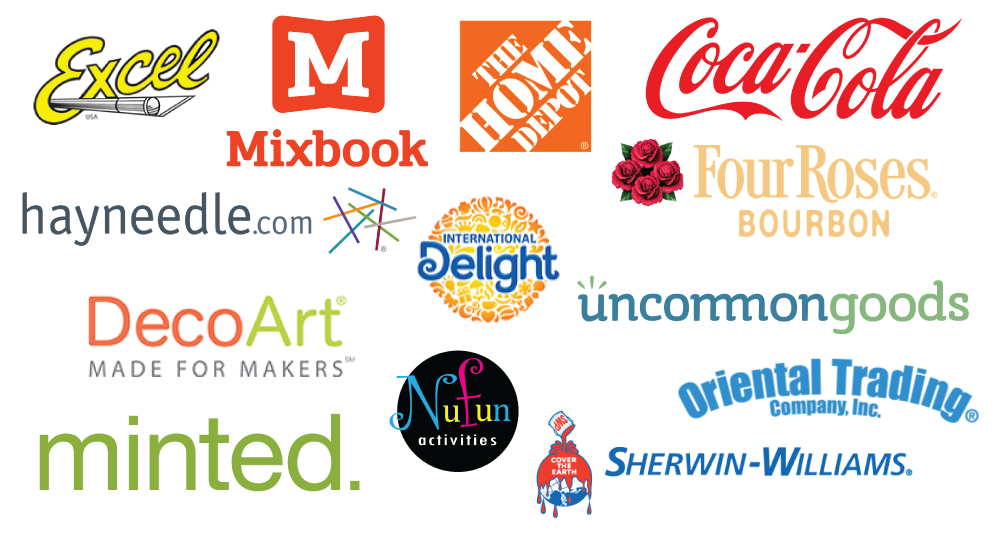 Started in 2016, Club Crafted sees continuous month-over-month growth across its website and social media platforms, reaching women between the ages of 18-40 located across the US as well as the UK.
Over the past year, I have written heavily for several other websites, including Curbly, Momtastic and RecipeChatter. My work for Club Crafted has also been widely publicized on a variety of national and international, print and online publications, including Buzzfeed, Apartment Therapy and others.

Please contact me at holly[AT]clubcrafted[DOT]com to discuss these and other sponsorship opportunities, or fill out this contact form.
You can see my complete portfolio of third-party content here, and read more about my policies on reader information, affiliate links and sponsorships on my policies page. I am dedicated to staying transparent with Club Crafted readers and will always disclose monetary or product-based endorsements with brands in blog posts and social media posts.