Club Crafted is a creative content agency specializing in product photography for food, beauty and lifestyle brands. We're here to dive deep into your brand and provide attention-grabbing content that attracts new customers and encourages engagement. With vibrant colors and a hint of confetti, we provide custom brand photography that promotes brands' products in fun and unique ways.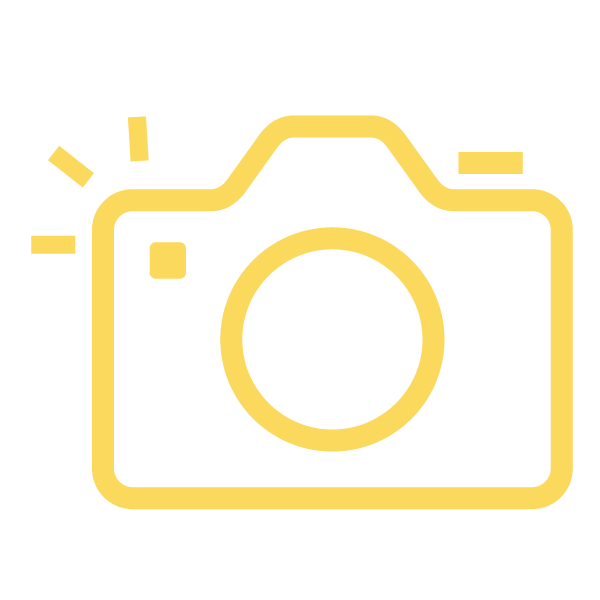 photography
social media photos, website banners, advertisements and more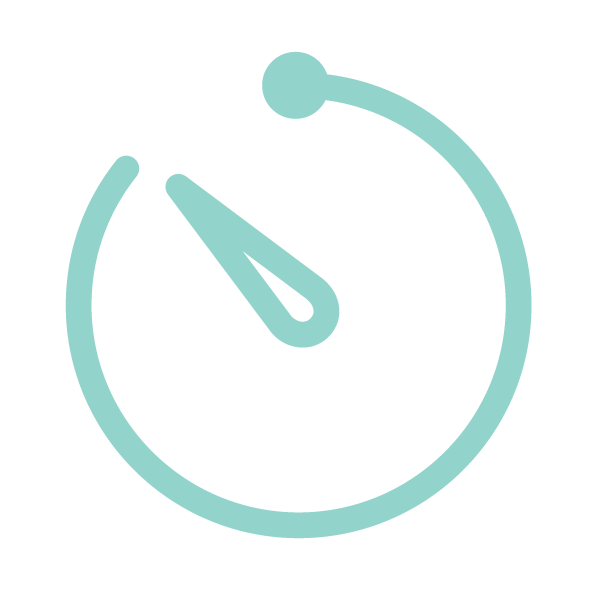 stop-motion
custom stop-motion-style videos
that pop on social media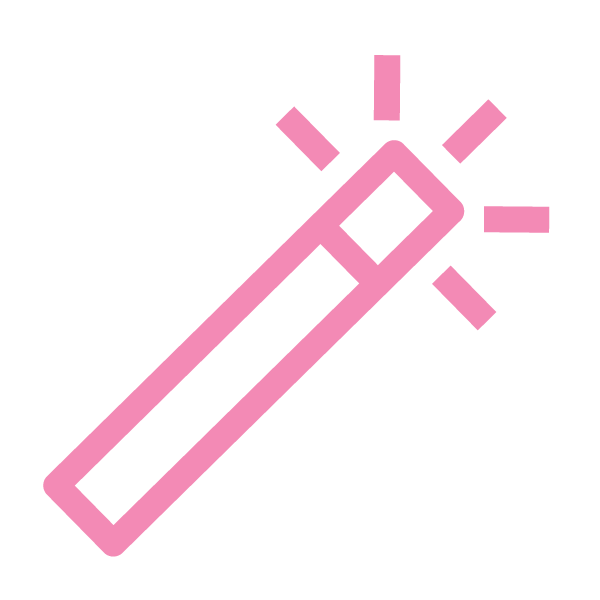 consulting
content marketing and photography
advice tailored to your brand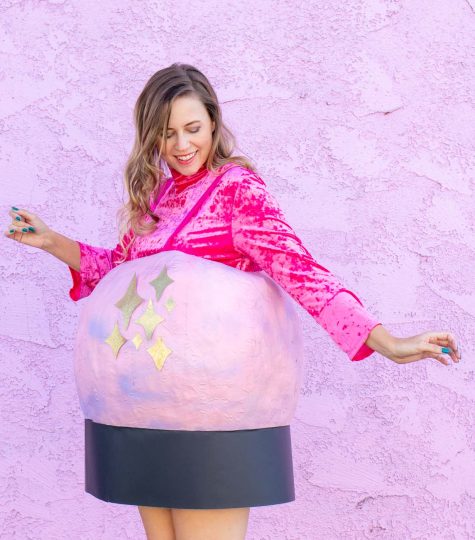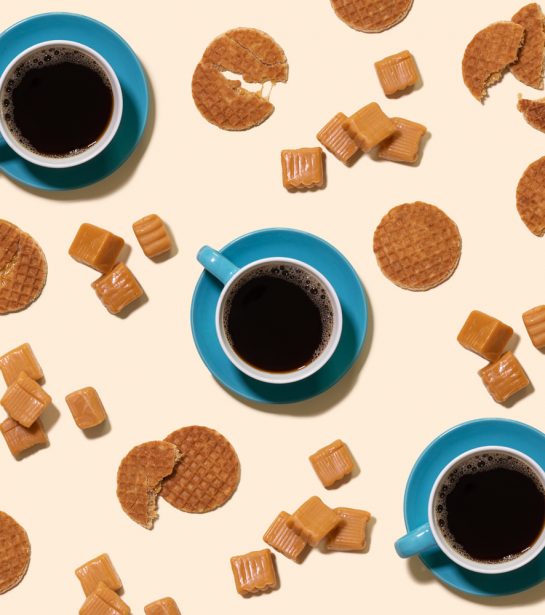 Club Crafted works closely with your brand to develop a creative strategy, concept proposal and custom-styled brand photography intended to promote your brand. We'll create a plan that fits your budget and style!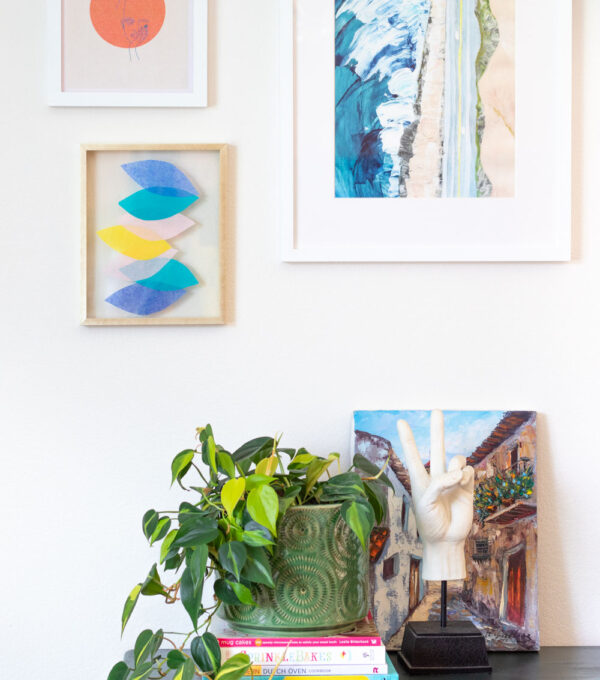 We've been working around the clock lately to make some upgrades at #MontezManor! Last night, Andrew and I ripped out the c[...]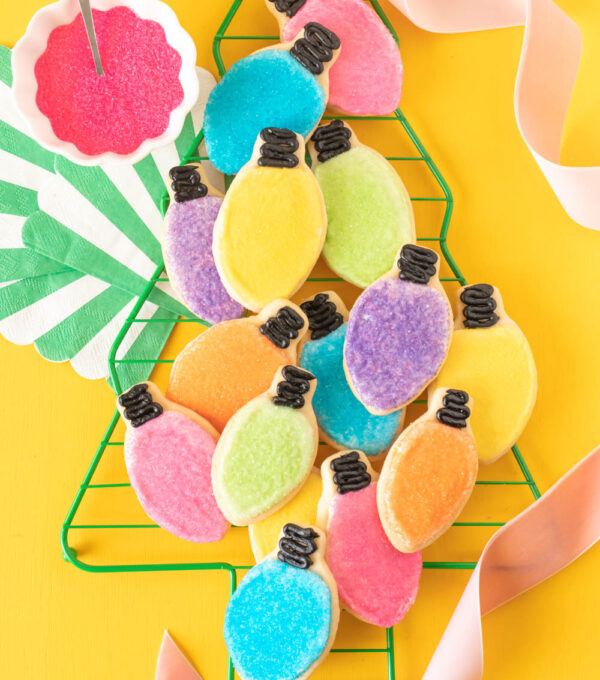 I can't believe this is my LAST Christmas post and my last post of the year! This is my favorite time of year, so I'm sad t[...]
ARE YOU READY TO TAKE YOUR brand photography TO THE NEXT LEVEL?
Awesome! I'm thrilled to get this project going. Let's talk about it!