I like to make things. More importantly, I like to help brands create beautiful content that attracts the right kind of attention. With vibrant colors and a hint of confetti, I design and produce content that promotes brands' products in a fun and unique way.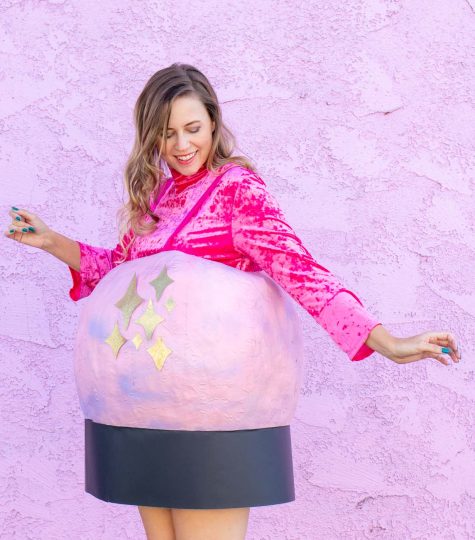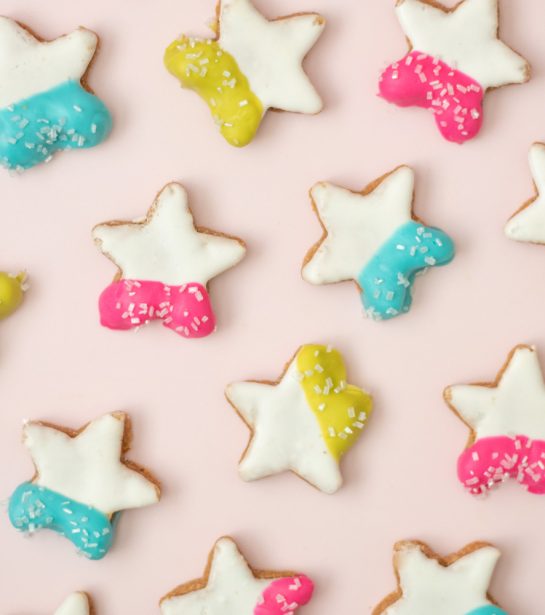 Club Crafted works closely with your brand to develop a content strategy, custom styled photography and/or written content designed to promote your brand online. We'll create a plan that fits your budget and style.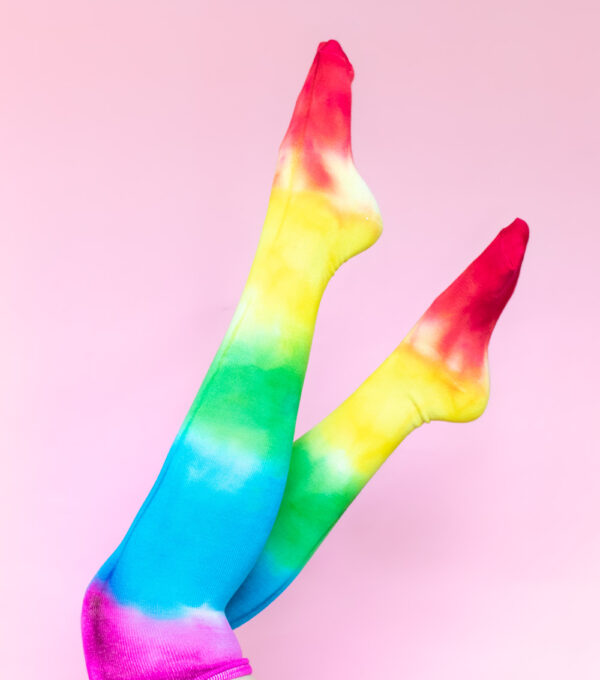 The following post is sponsored by Tulip You know I LOVE the idea of being a walking rainbow, and I think you're here be[...]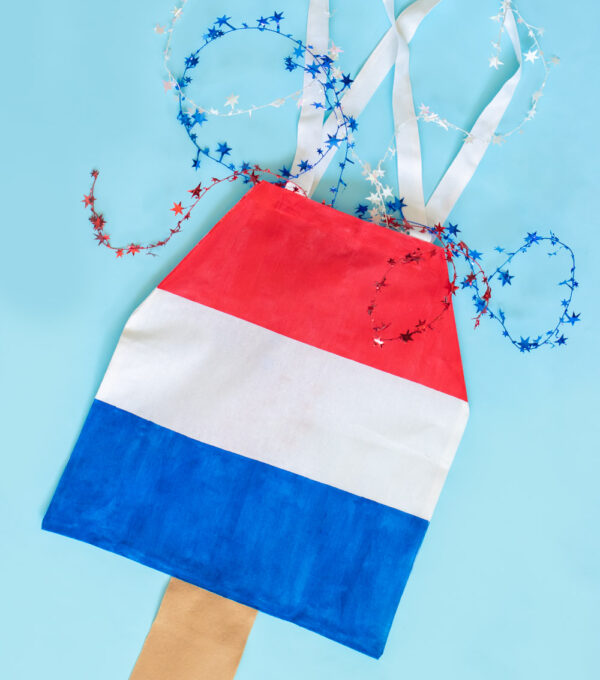 I say it every year - 4th of July is one of my favorite holidays! This year, things are obviously really different. I'm sad[...]
ARE YOU READY TO TAKE YOUR CONTENT TO THE NEXT LEVEL?
Awesome! I'm thrilled to get this project going. Let's talk about it!