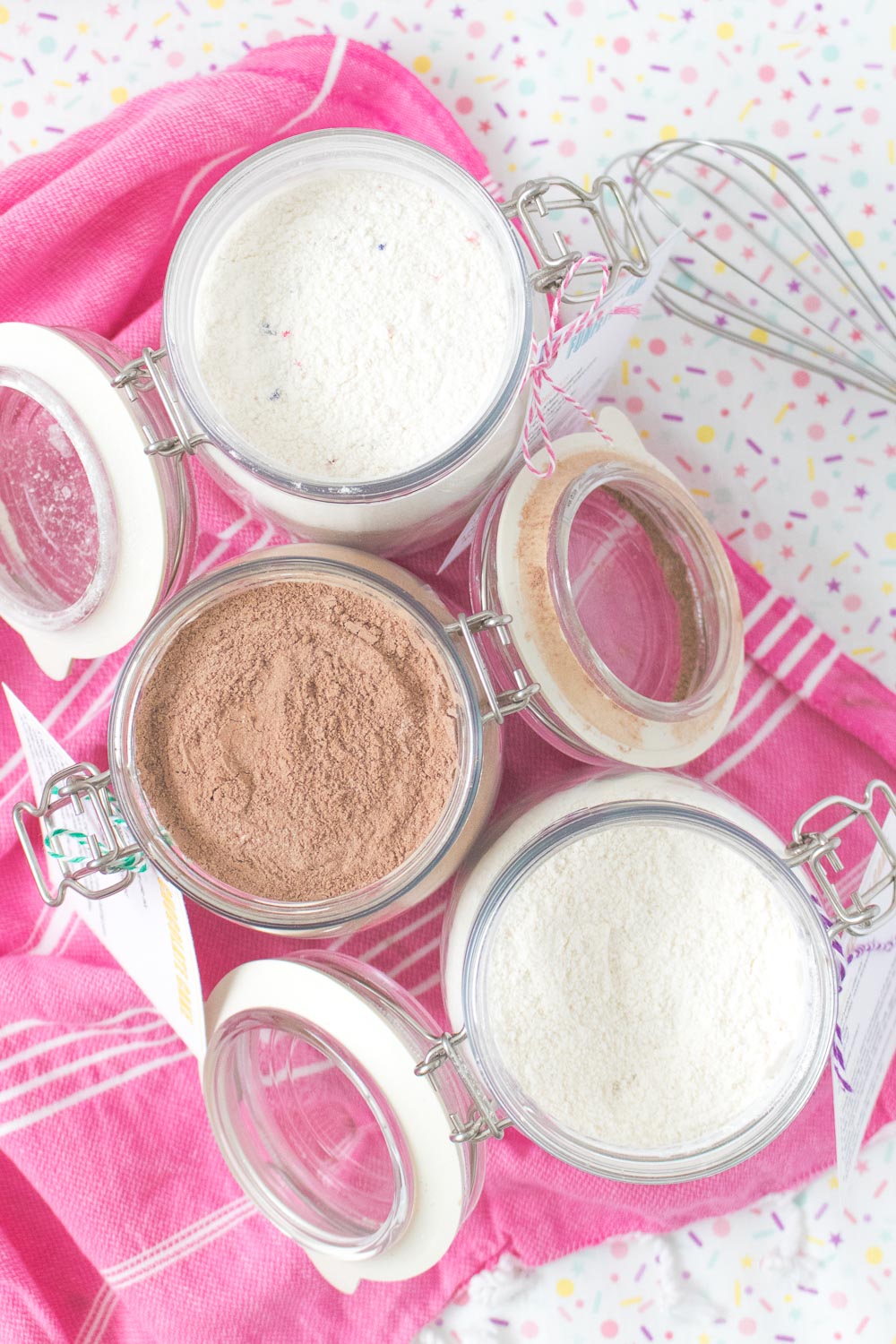 Anyone else frequently use boxed cake mix? I'm not ashamed to say that boxed cake mix is great! It's easy and bakes well, and it's incredibly convenient, BUT have you ever looked at those ingredients on the side of the box? Let's just say I prefer to make my own cakes whenever I can to keep the flavors tasting natural, and one way to make it easier is to make and store homemade cake mixes with pre-measured ingredients that make baking faster. These pre-measured cake mixes are a lifesaver (and a great gift idea!!) and the recipes are just about as simple as a store-bought cake mix. I have THREE recipes for you, including funfetti cake, yellow cake and chocolate cake. Simply mix in the wet ingredients according to the tag – scroll down for my free printable cards! – and bake it as a two-layer cake, sheet cake or cupcakes for a dessert that saves you a little time.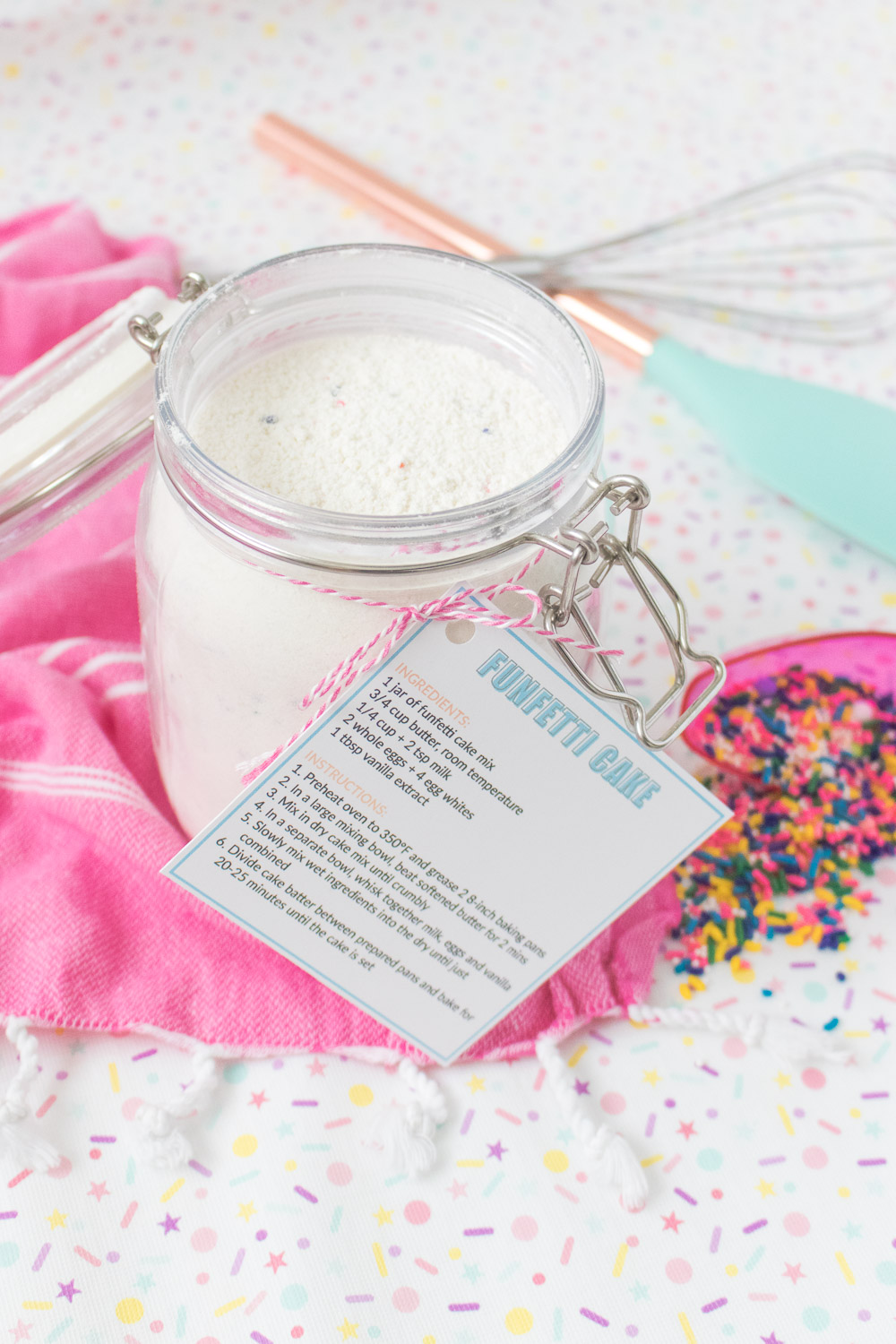 Simply whisk together the dry ingredients for a batch of cake mixes in your free time and store them in airtight containers (or plastic bags) until ready to use. Add my printable cake mix recipe tags to each jar and store them in a dry place. Keep in mind these mixes last as long as the ingredients do, so keep in mind the expiration dates of ingredients like baking powder in order to ensure your cakes not only taste great but bake properly. I store mine in 34 oz. IKEA jars. You can also gift one to friends who love baking! Psst, Mother's Day is just around the corner!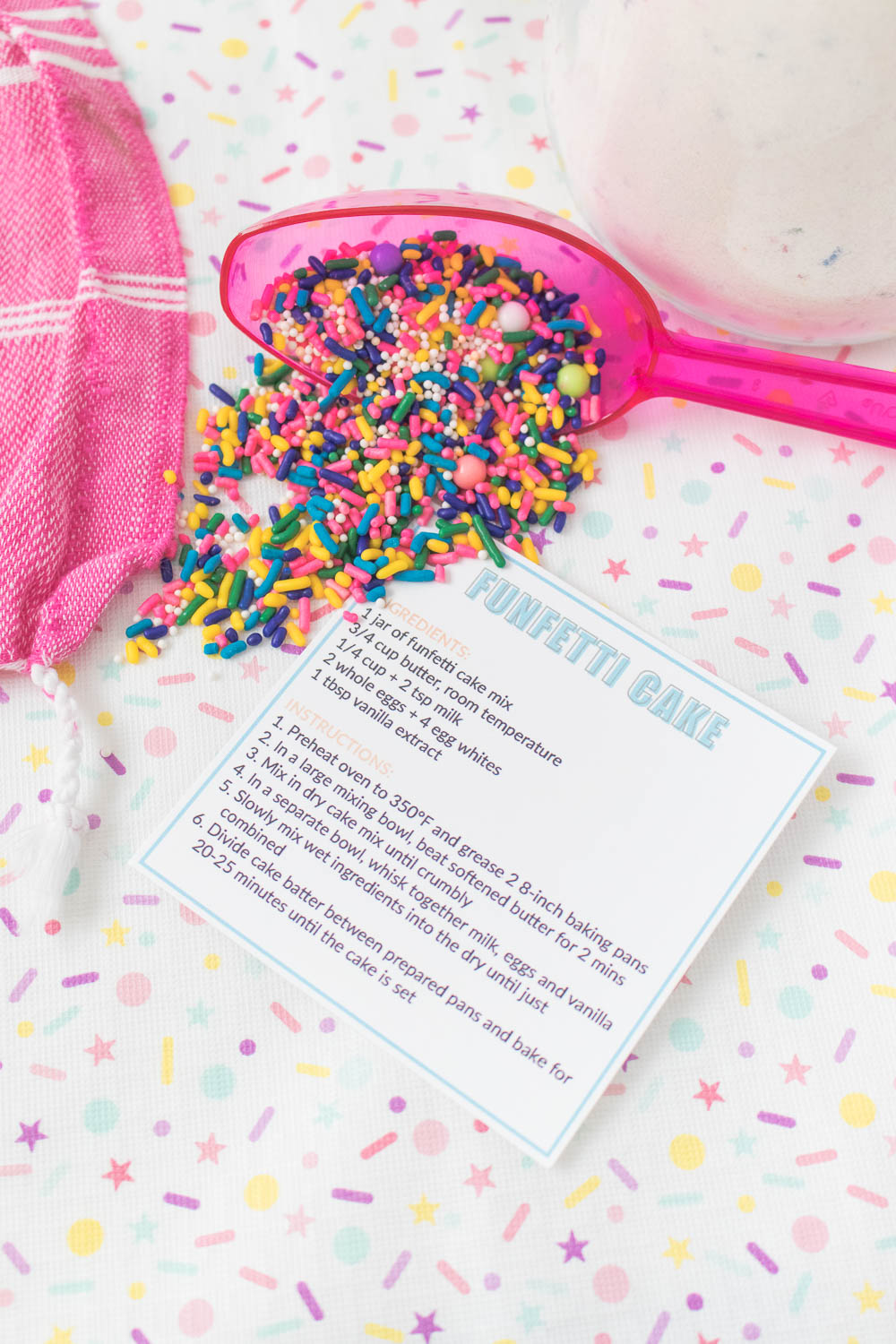 Funfetti cake is a hit with just about ANYONE. It's one of my favorites, and I use this vanilla cake frequently. You can see an adapted version of this cake in my recent mini breakfast cereal bundt cakes. It's perfect for birthdays and pairs best with vanilla icing.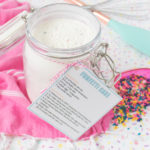 Funfetti Cake Mix
2018-04-16 17:09:35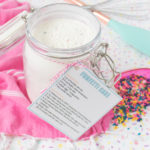 Classic funfetti cake mix pre-measured for easy baking!
For the Cake Mix
2 1/4 cups all-purpose flour
1 1/2 cups granulated sugar
4 tsp baking powder
1/2 tsp salt
1/2 cup rainbow sprinkles
To Make the Cake
3/4 cup butter, room temperature
1/4 cup + 2 tsp milk
2 whole eggs + 4 egg whites
1 tbsp vanilla extract
For the Cake Mix
Sift all ingredients into a large bowl and whisk to combine. Store in an airtight container.
To Make the Cake
Preheat oven to 350°F and grease 2 8-inch baking pans
In a large mixing bowl, beat softened butter for 2 mins until light fluffy
Mix in dry cake mix until crumbly
In a separate bowl, whisk together milk, eggs and vanilla
Slowly mix wet ingredients into the dry until just combined
Divide cake batter between prepared pans and bake for 20-25 minutes until the cake is set
Allow cakes to cool before removing from the pans and frosting
Notes
Adjust baking times as needed for cupcakes or different sized cakes
Club Crafted https://www.clubcrafted.com/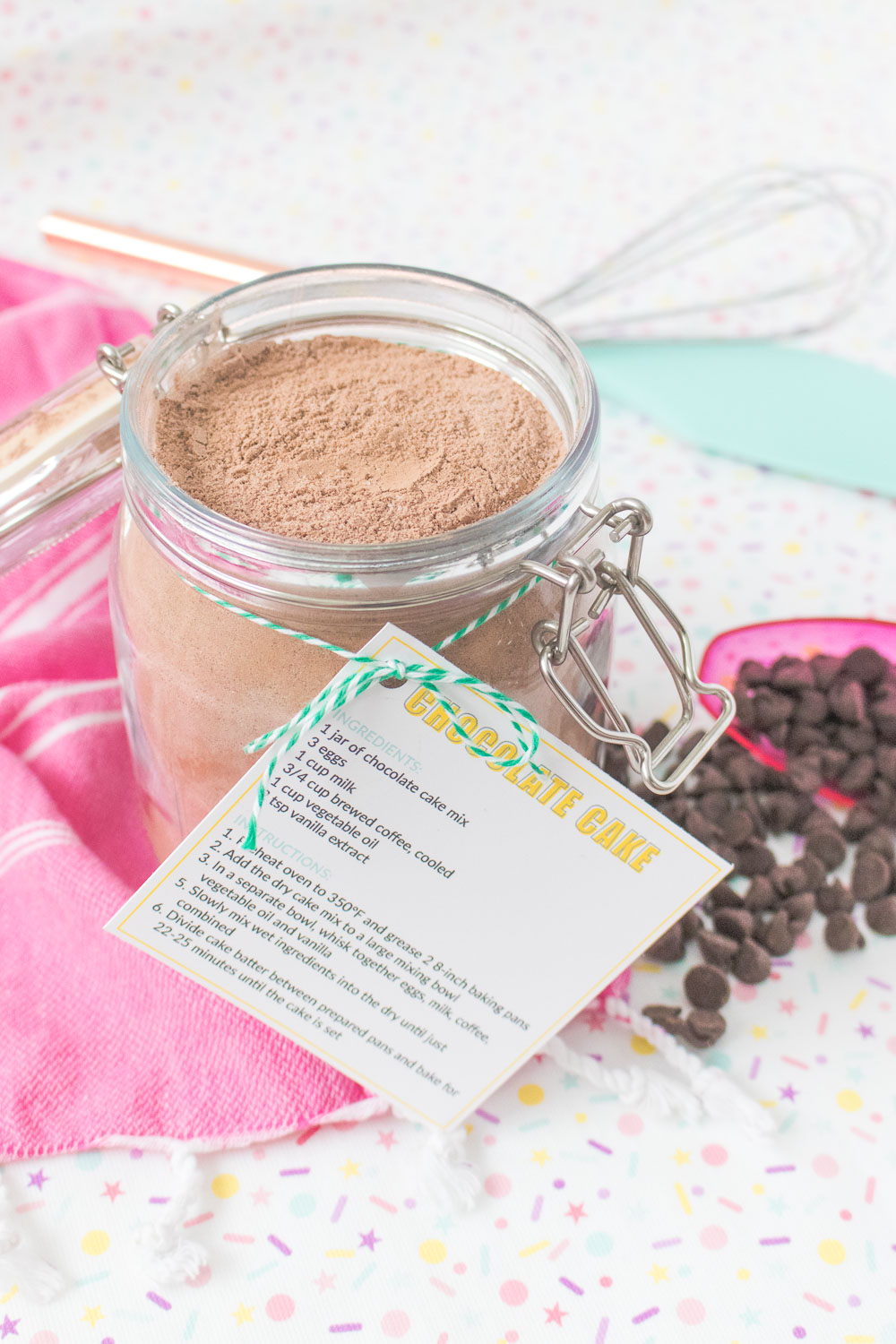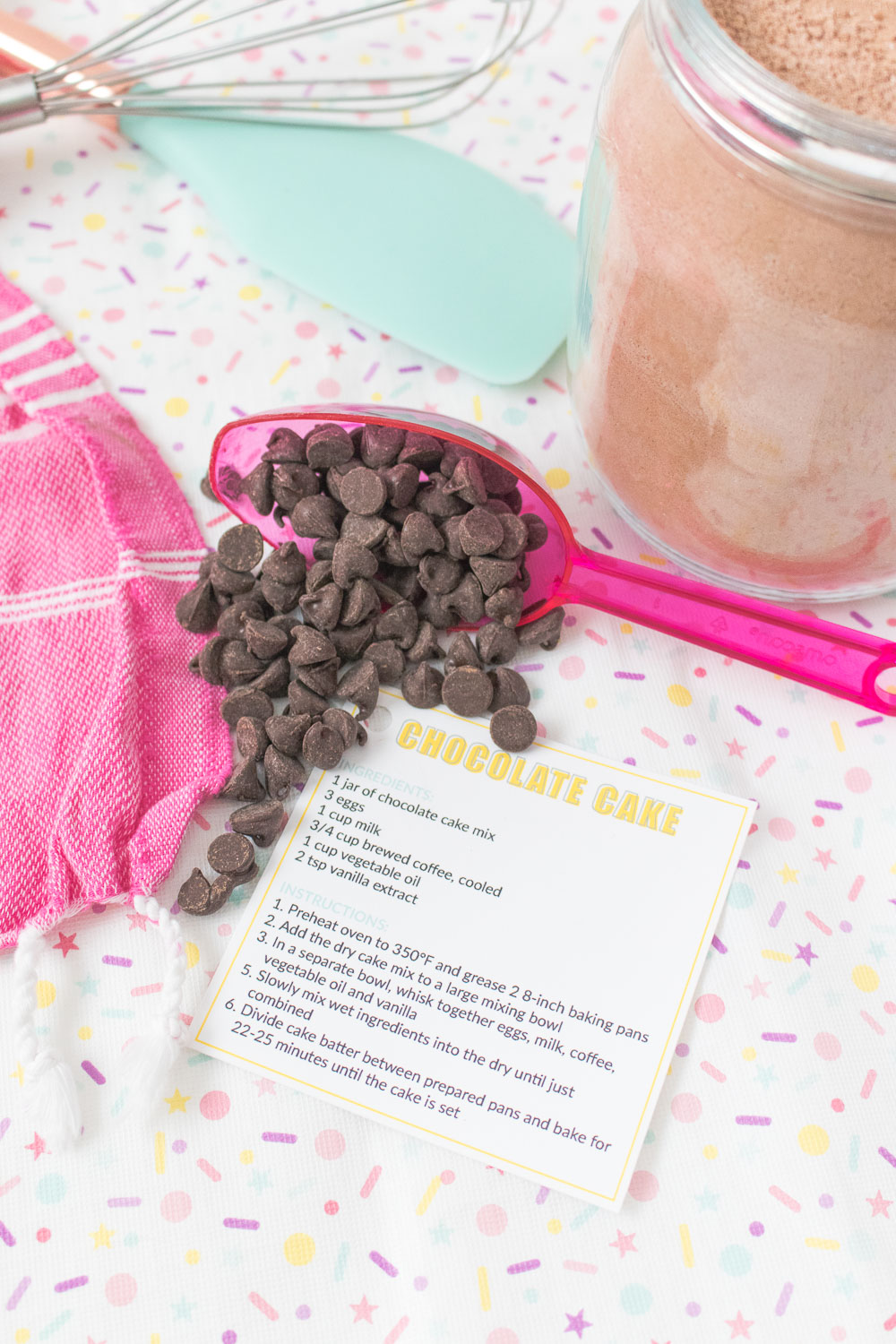 This chocolate cake is also one of my go-to recipes! You'll see that the instructions recommend adding hot coffee, but you can also use hot water. The coffee really brings out the flavor of the chocolate. You can see how I used this cake mix in my
hashtag cake
!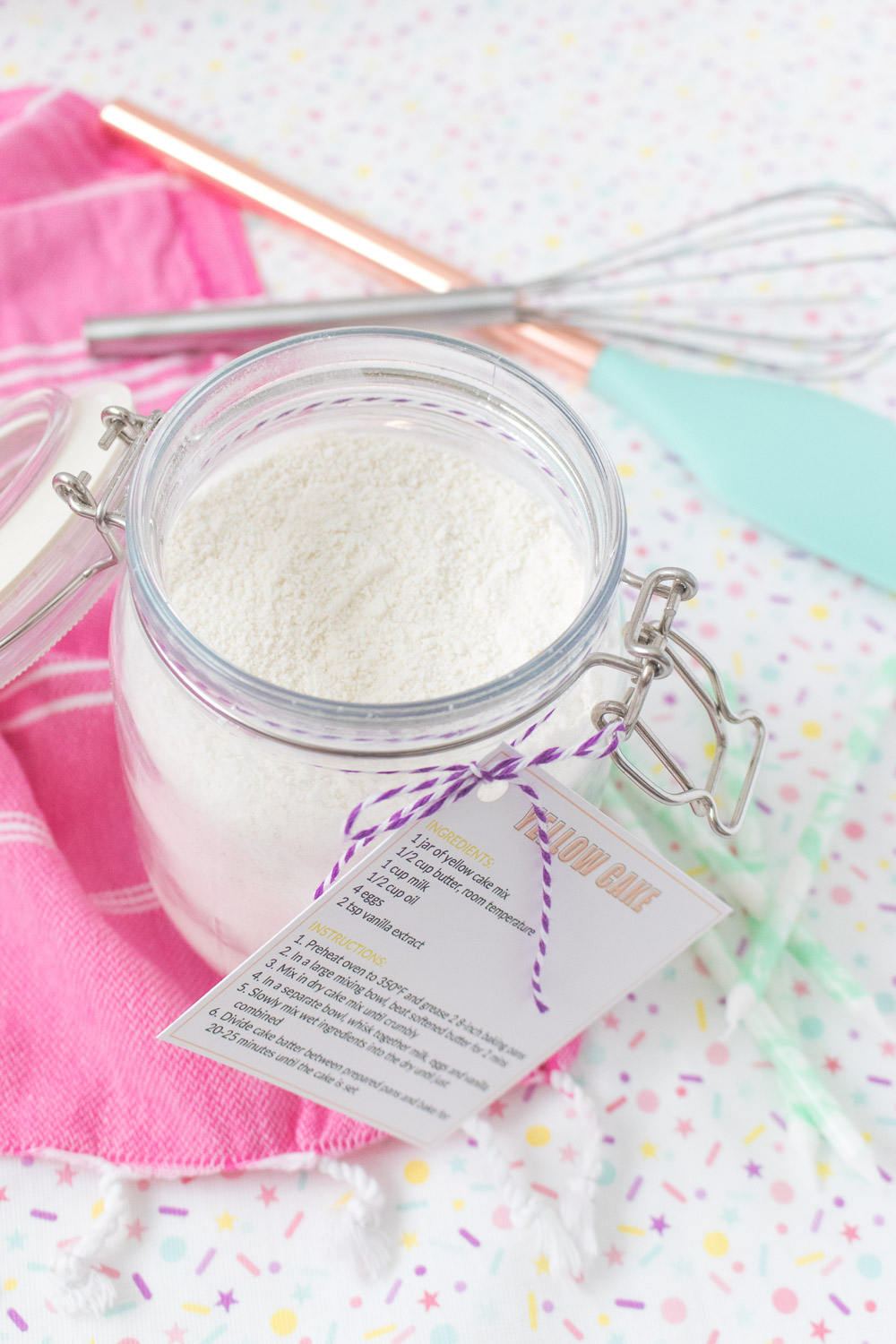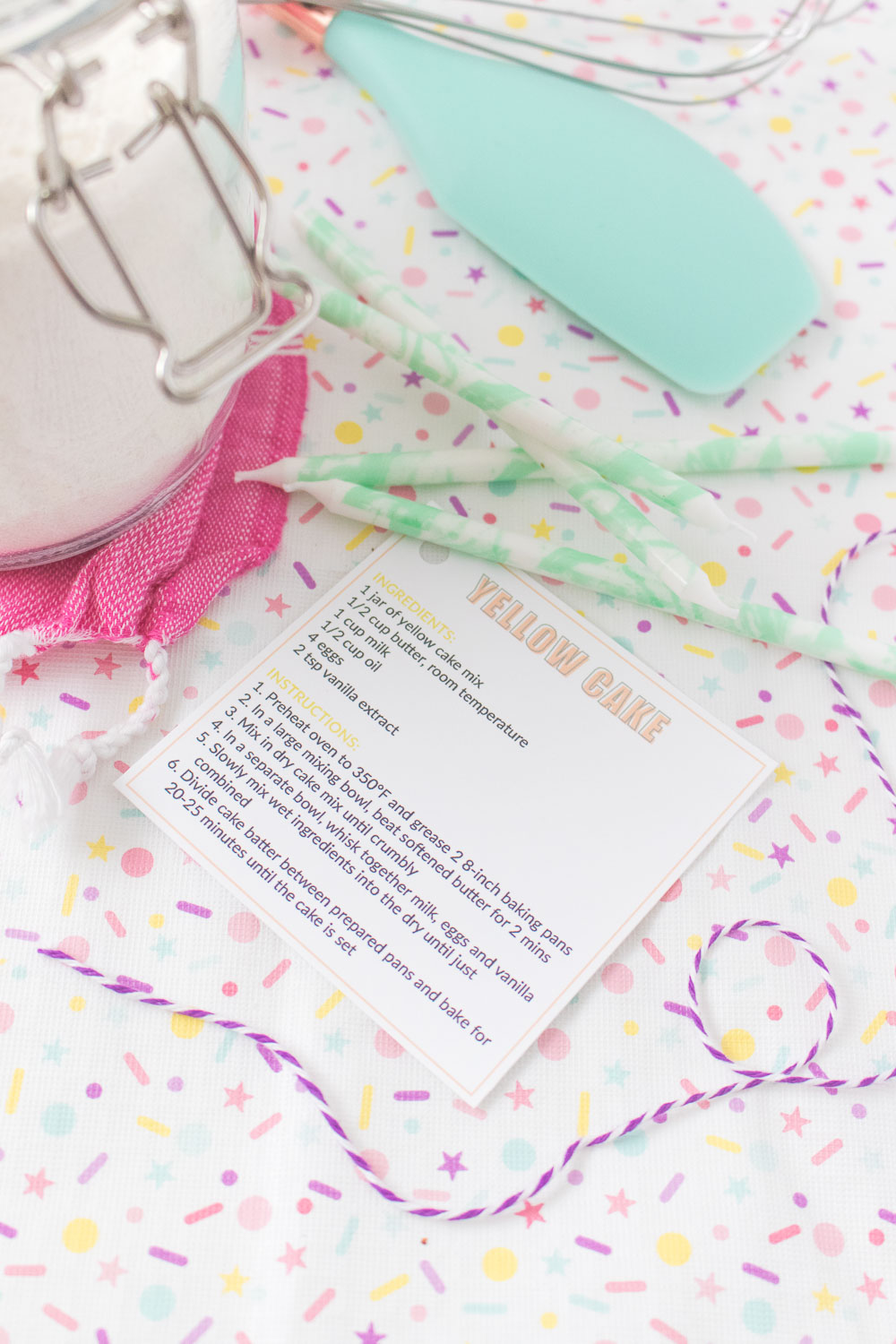 I think of classic yellow cake as a birthday party staple. Paired with a
fudgy chocolate frosting
, I'd eat nothing but this cake! The recipe is very similar to the funfetti cake mix, but the whole eggs (as opposed to egg whites) are what help give yellow cake its classic look and taste.