/
Holiday Table Blog Hop 2016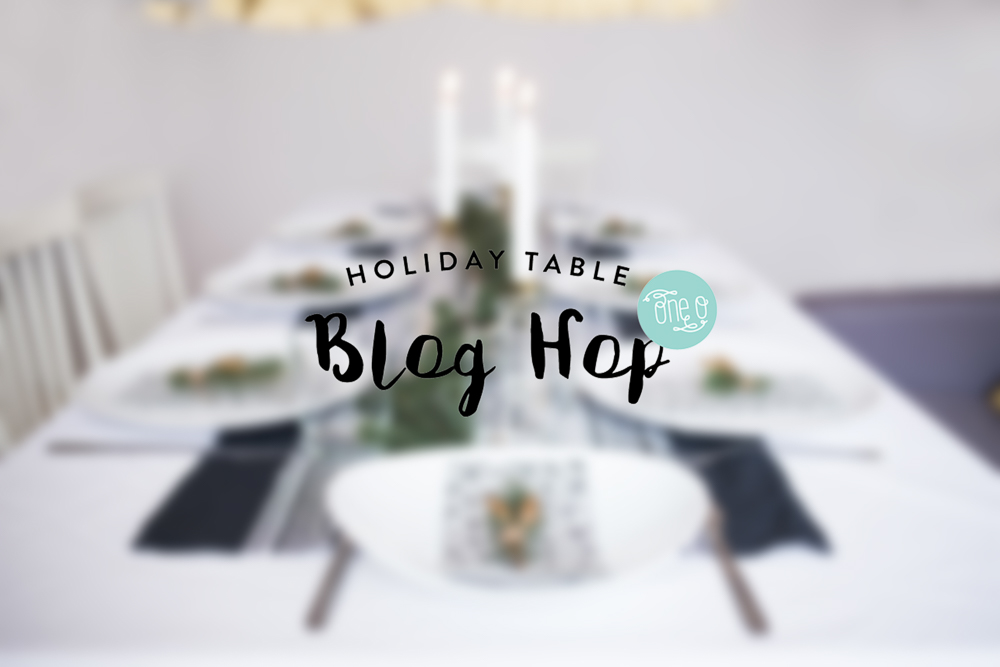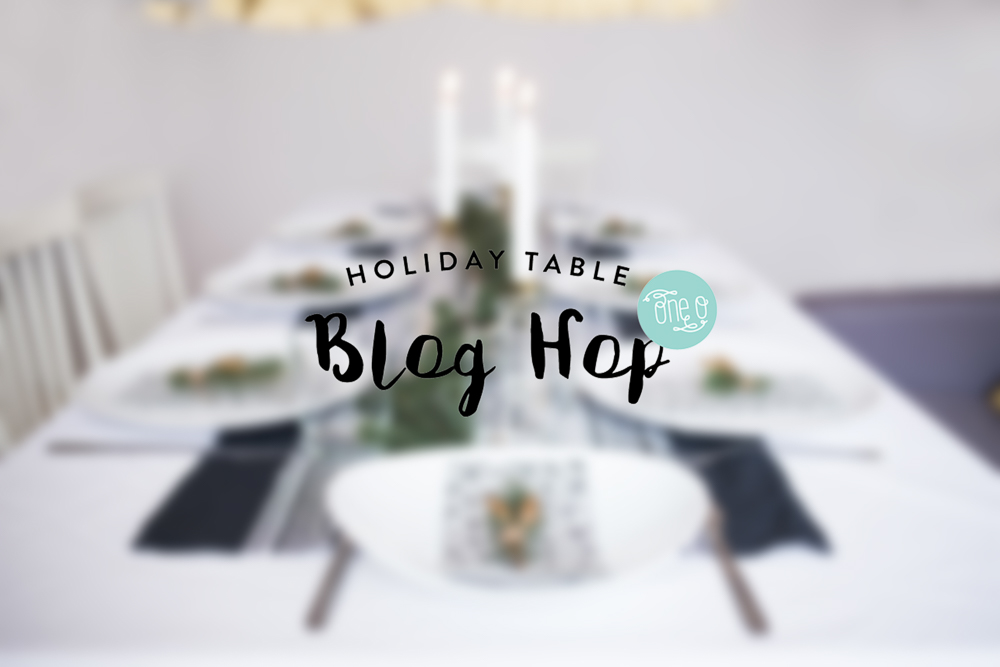 Ladies and gents, we're so thrilled to introduce you to a new collaboration that will bring tons of gorgeous holiday table inspiration! Organized by the ladies from One O, the blog hop will take place every Sunday starting the 26th of November and will feature an original festive table setting that will hopefully inspire your table's decor and WOW your family and friends!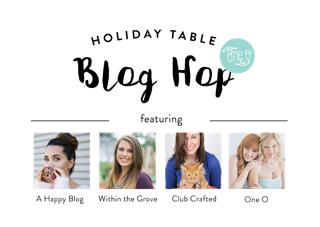 Here are the talented bloggers that will craft something special for you, go ahead and check them all out!
Chiara and Irene from One O
http://www.one-o.it
Elizabeth Richelieu from Within the Grove
http://withinthegrove.com/
Jo Siddiqui from A Happy Blog
http://www.ahappyblog.com/
Hope you're as excited as I am to discover all of the bloggers' ideas, and happy blog hopping!