/
DIY Pumpkin Spice Sugar Lip Scrub + Free Printable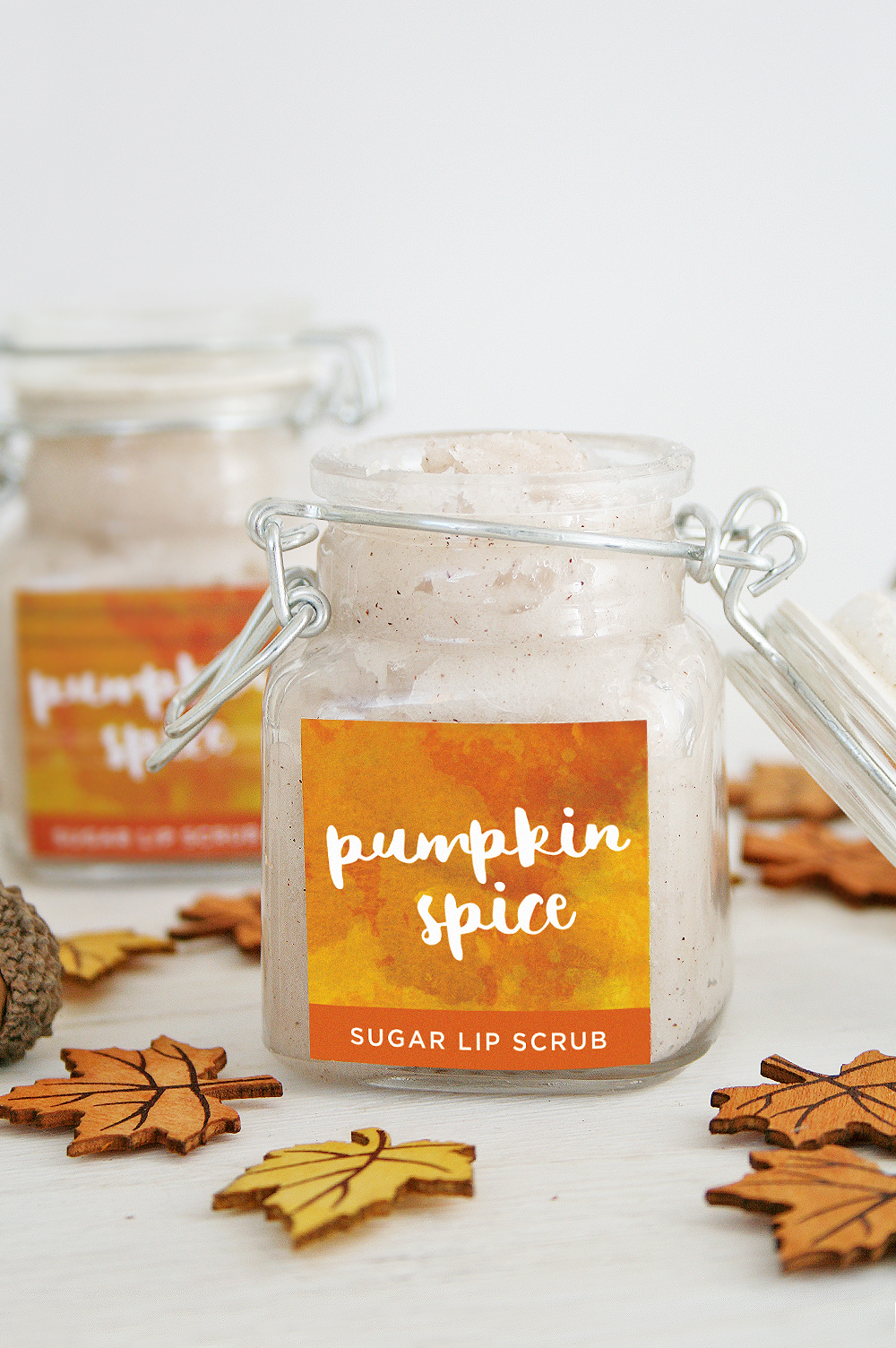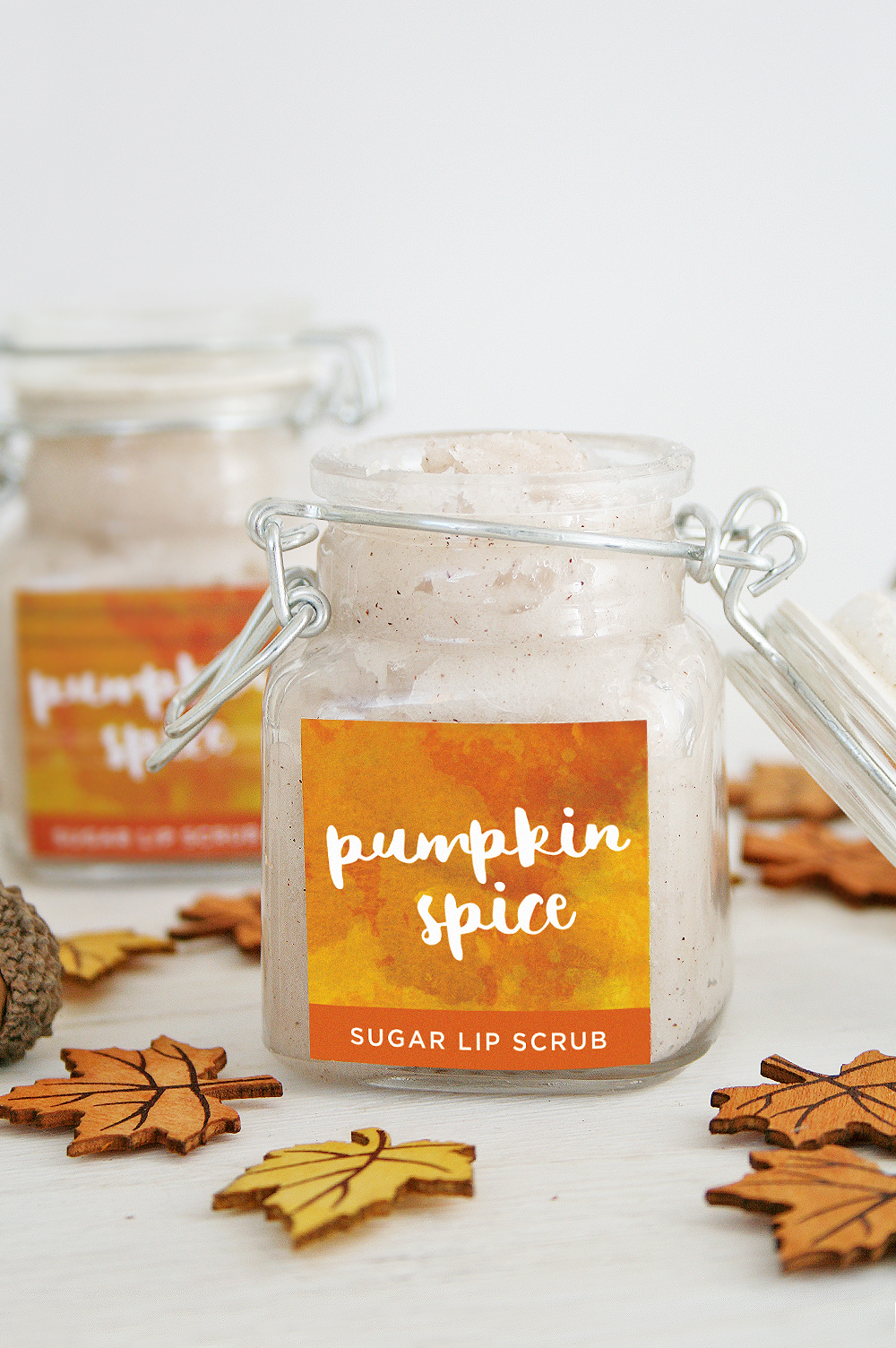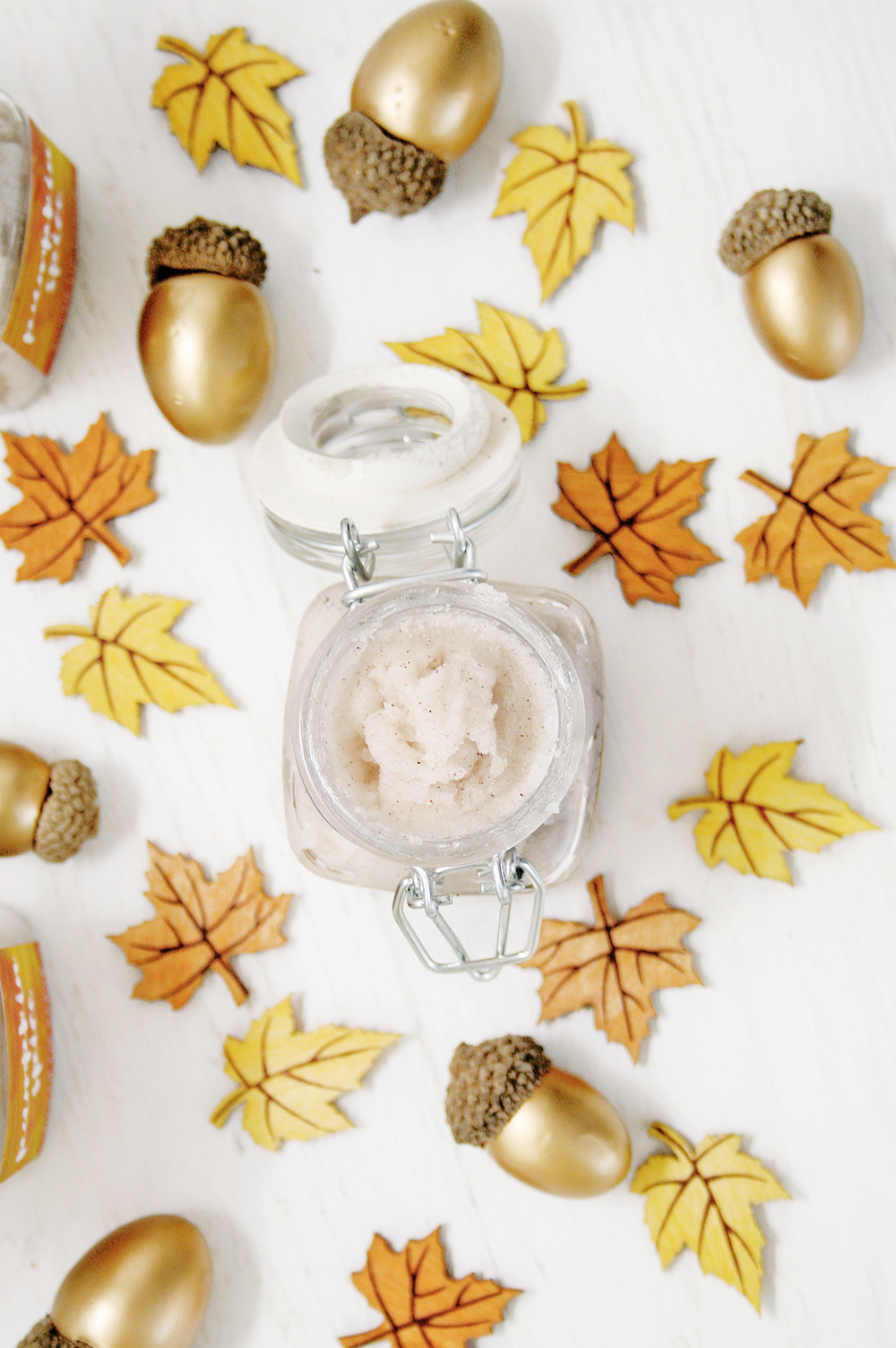 Welcome back Marianela from Love Vividly with a much needed beauty DIY for dryness!
Hi guys! I don't know about you, but my lips have been crazy dry with this weather change. One minute it's 80 degrees out, then the next it's down to 40. I'm finding myself constantly applying chapstick to keep them at peace and not drying up.
If you're finding your lips doing the same thing, look no further! This lip scrub will help remove all the dry skin and replenish them with beautiful new moisturized lips.
Here's the recipe!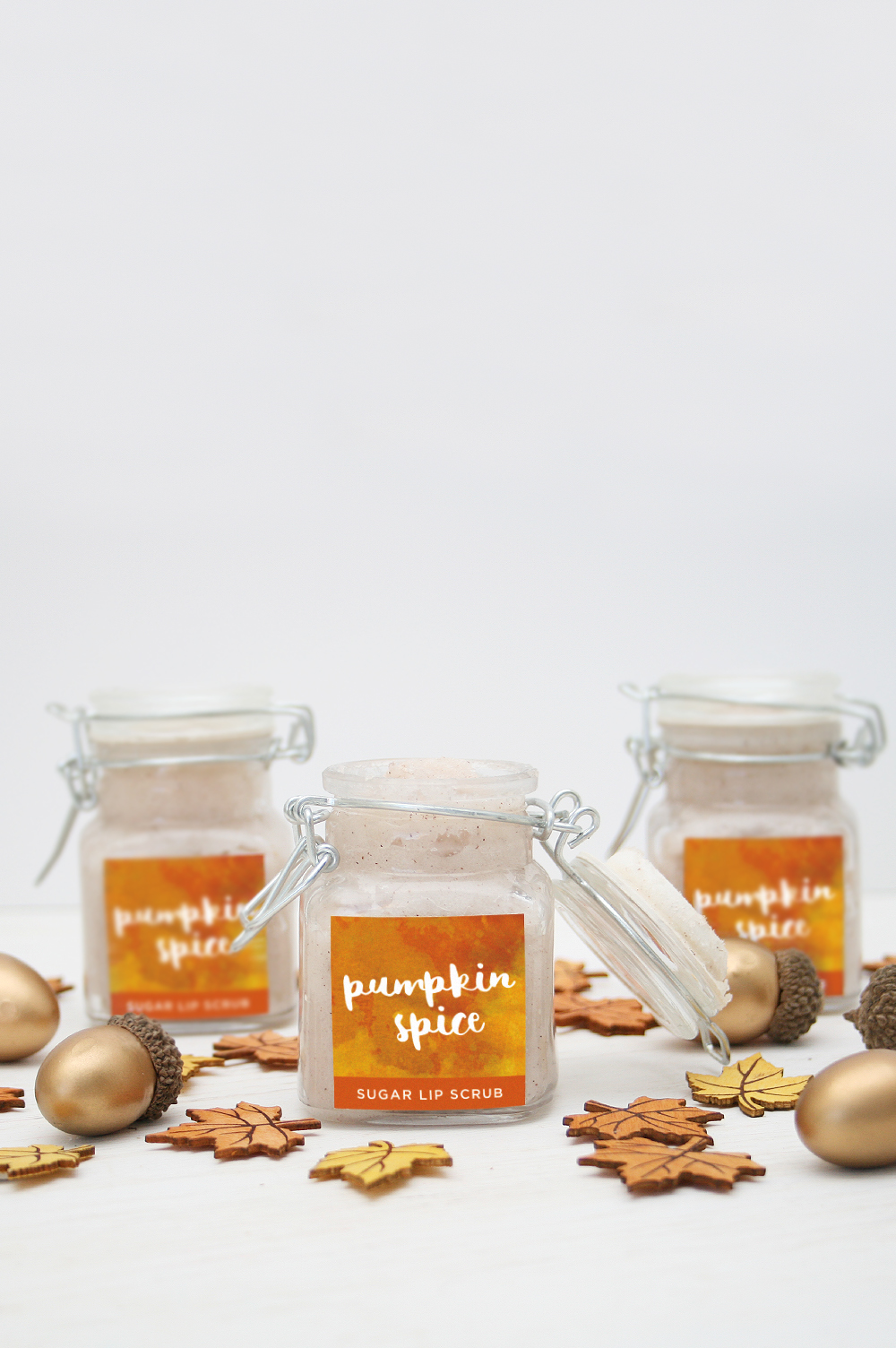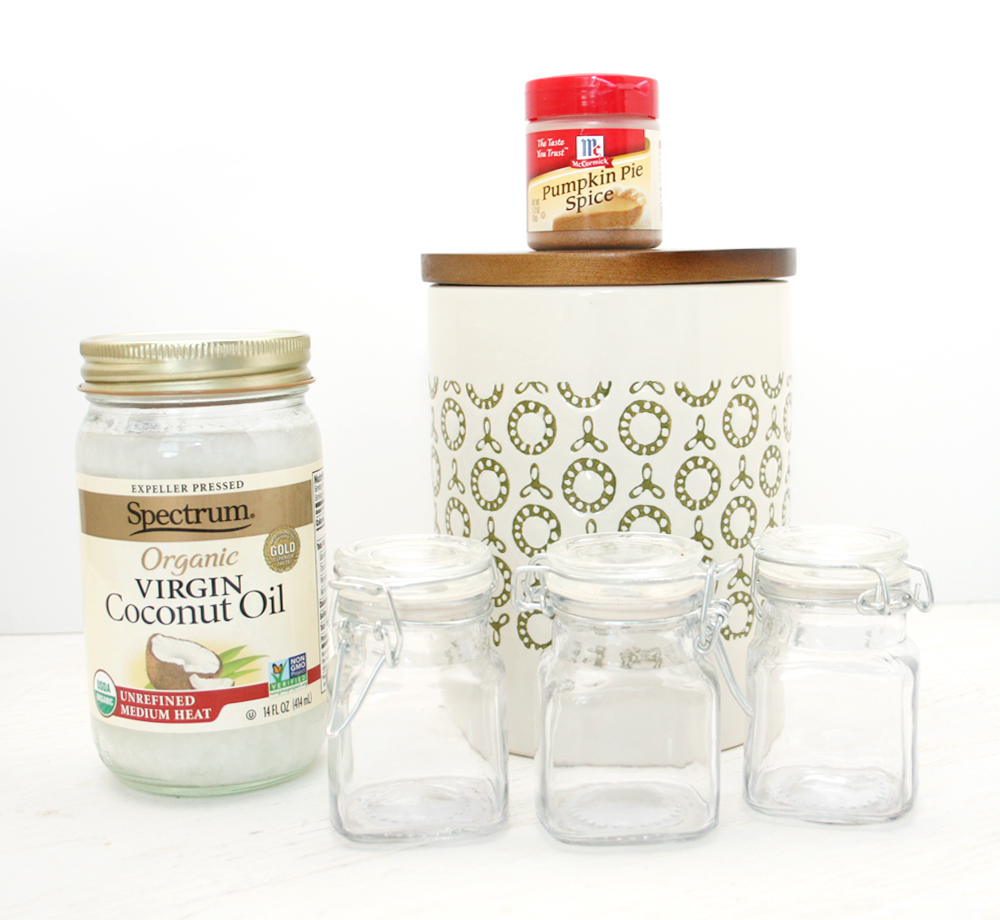 Ingredients and Supplies Needed:
* I was able to fill 2 of the jars with this recipe below. Please keep in mind this may vary depending on the size of the jar you chose. The rule of thumb for this recipe is to always have a 1 to 1 ratio for the sugar and coconut oil.
Step 1: Pour sugar, coconut oil, and pumpkin pie spice seasoning into a bowl. Mix well.
Step 2: Place sugar lip scrub into jar.
Step 3: Cut out label and place onto jar.
Step 4: Your sugar lip scrub is ready for use, or ready to be gifted to someone special this holiday season!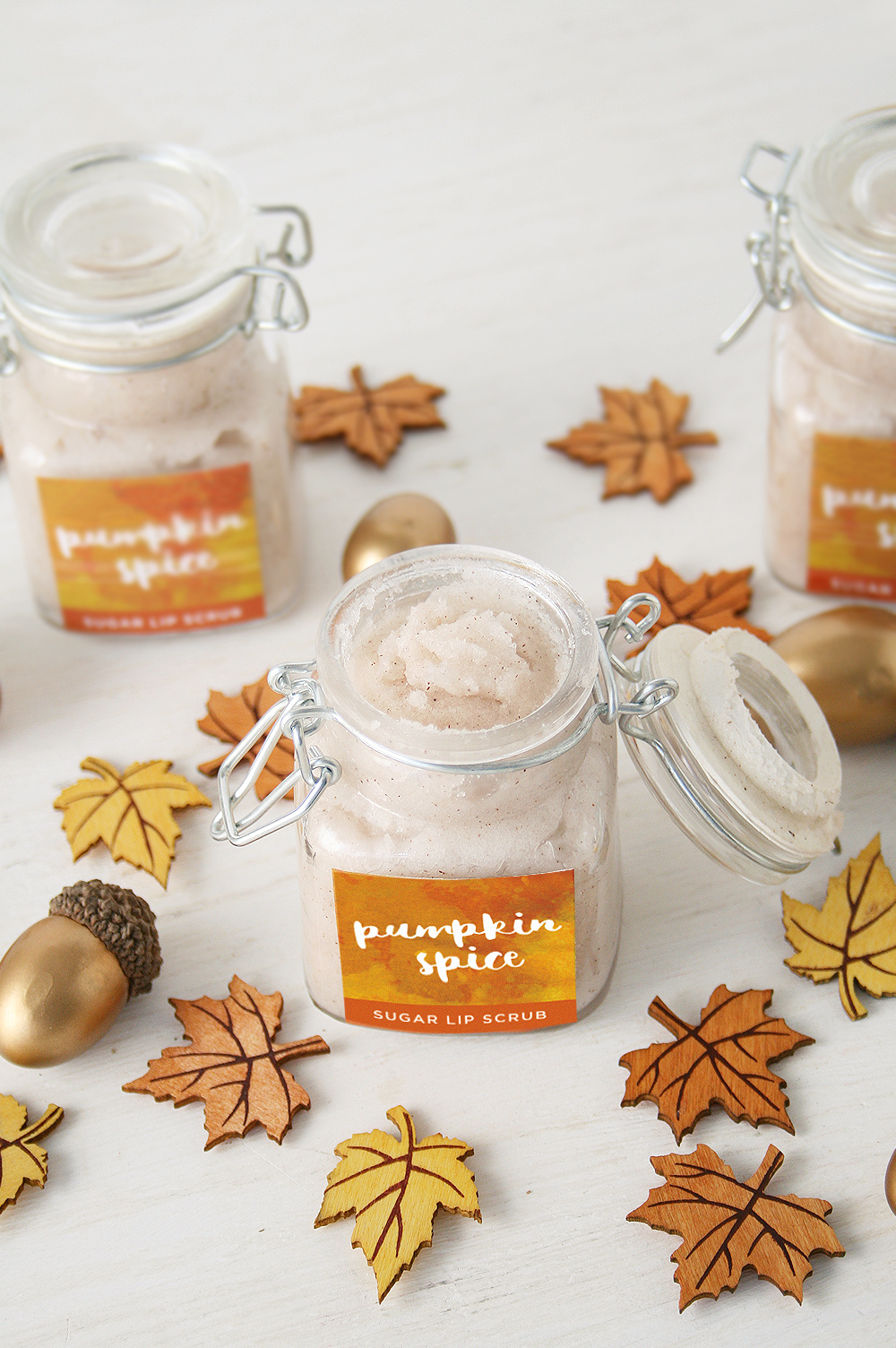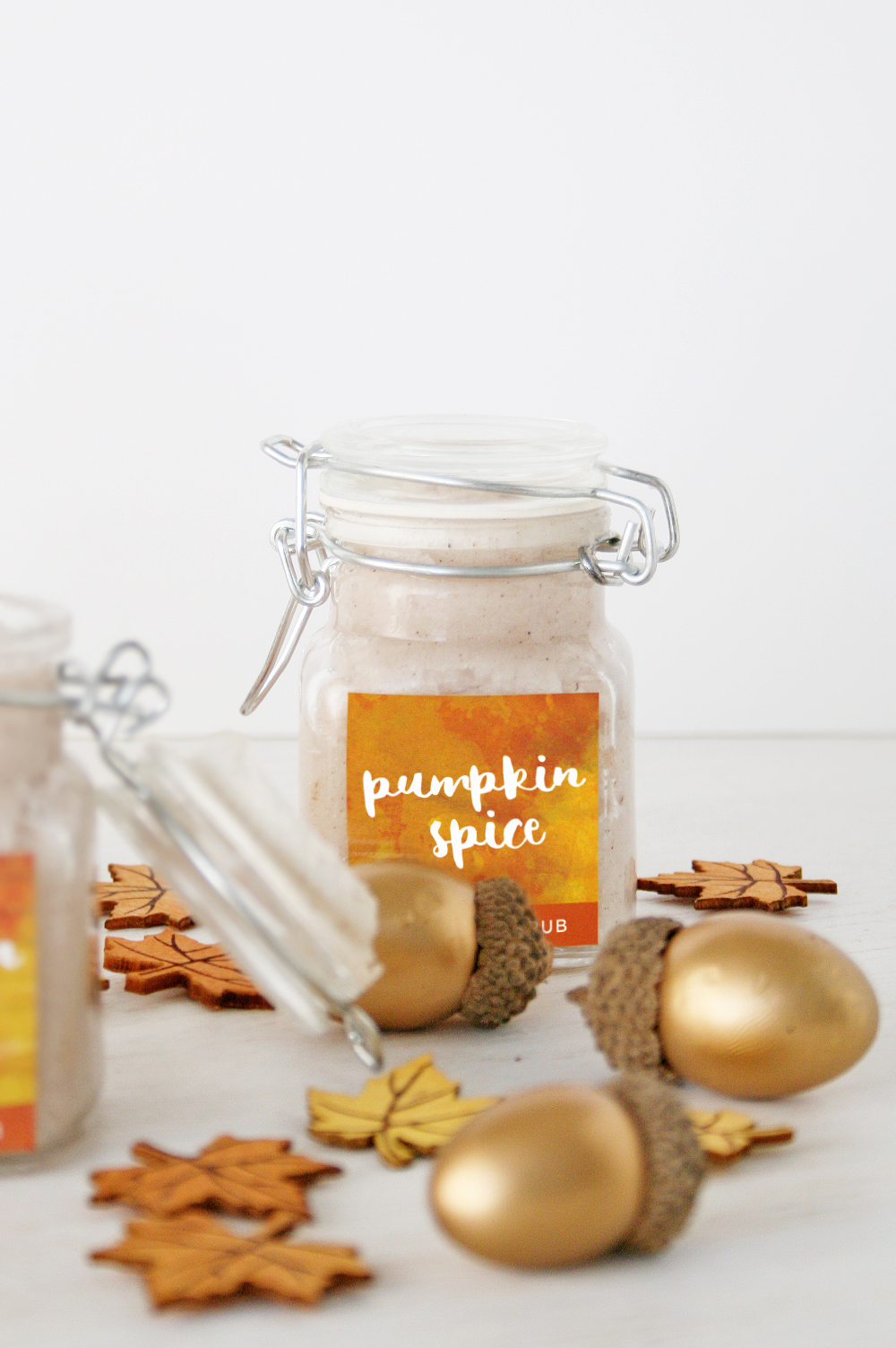 After I mixed this scrub together, it smelled absolutely amazing and reminded me of everything pumpkin spice! Yum!! Not only does it smell good, but it also leaves your lips feeling smooth and rejuvenated! #winning
Marianela Mayhew is the lifestyle blogger behind Love Vividly. As a graphic designer and DIY crafter, she's always coming up with something new and fun to share. To find more creative DIY projects, visit lovevividly.com.