/
Goals for 2019 + My First Reader Survey!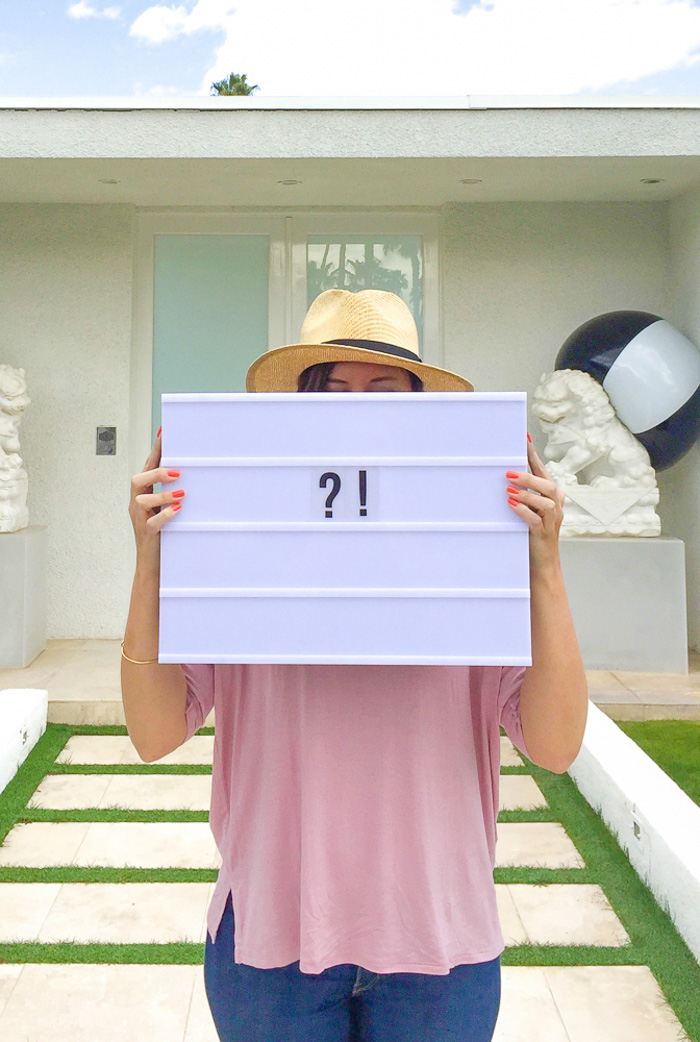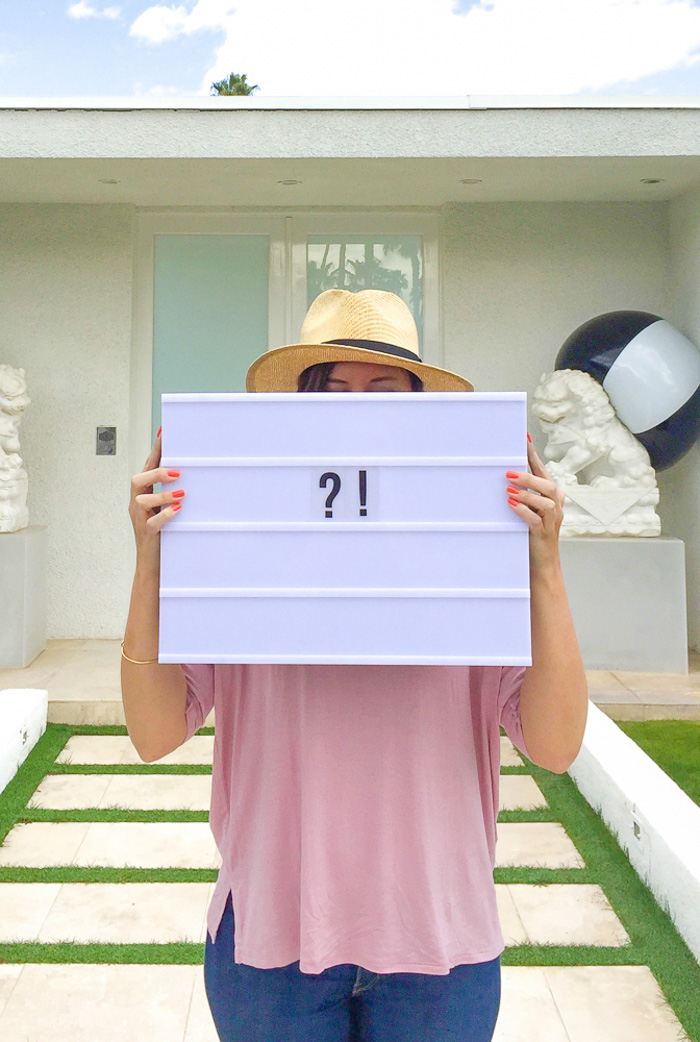 Happy Monday, friends! This year, I decided to share my FIRST reader survey. I've been blogging on Club Crafted for almost three years, so it seemed like the right time to share this quick survey with you all! Please take a second to fill out the questions below to help me understand what you would like to see from Club Crafted this year. With so many changes happening in the blog/influencer world, I'm struggling with what types of content to share and would really appreciate your feedback. After all, I have to change with the times! Also you can read on for a few of my goals in 2019.
The survey is embedded below, but you can also click here for the survey.
After a rough year last year, I'm ready for some change. Here are a few of my goals for 2019.
Personal:
Read more nonfiction – I was good about reading during the first part of last year. Over time, I just got so tired and didn't "feel" like reading anymore, but maybe I just couldn't find the right book to read. Regardless, I want to focus on reading more nonfiction books this year, especially memoirs or ones related to business and marketing. I'm definitely open to your recommendations! One of my favorites is Outliers by Malcom Gladwell, which I just started reading for the third time.
Cook at home most days – As you can tell by my archives, I'm much better at baking! Throughout last year, we were careful to save every penny we could to account for our reduced incomes, so I focused a lot on cooking at home, and I'm trying to keep it up. My goal is to cook at least four days per week (like cook cook, not just mac and cheese, even though it's my fav) and only go out to eat once per week. I think that will be doable! The other days, we usually whip up something lazy to eat or have leftovers. I've also been making recipe cards with all my favorites using this template.
Go to kickboxing – I've had a gym membership for a long time…but I haven't used it for months. Lately, when I do actually exercise, I try to do short yoga sessions at home because I've felt very drained this season, and the cold weather makes me want to stay home. For a more intense workout, my goal is to attend kickboxing sessions this year as my main source of exercise at least twice per week and supplement it with yoga at home. With the physical and mental health problems I've experienced the past year, I really hope this will help me feel better!
Save, save, save – A big focus for me and Andrew this year will be on saving money. Words can't express how badly I want to own my own home, and after months of problems and draining my savings account to pay my bills, my sole focus is financial stability and savings. In Southern California, this feels like an impossible dream, but it's something we're working really hard to accomplish.
Business:
Spend more time on Instagram – That's probably the opposite of most people, ha! Instagram is an important part of my business, and it's my best opportunity to truly connect with you guys, so I want to dedicate more time to it this year. I find social media very draining and overwhelming, so as much as I can enjoy it, I simply can't spend a lot of time on it. I'm trying to get past it though!
Create more online courses – After the success of several of my online Skillshare courses last year, I want to make more! Look forward to several new short business-related courses from me on Skillshare in 2019. My goal is to launch a new one every quarter!
Share more lifestyle content – Yes, Club Crafted is and will be a DIY-focused blog, but I believe DIY comes in many forms. As much as I love sharing handmade crafts with you guys, I simply cannot keep up with the demands it requires and still keep a roof over my head. My goal this year is to supplement my usual colorful DIY and food projects with more lifestyle and personal posts to help you guys get to know ME and still work towards creating a happy, handmade life.
Meet bloggers in person – Right now, I have superficial connections with a lot bloggers and only a few real connections where I can truly call bloggers/influencers my "friends." I'd much rather call them all my friends! Despite every introverted bone in my body, I really want to connect with more people who can relate to my business and develop actual friendships with them and meet them IRL. These interactions have really been missing in my life! In fact, I'm currently working to plan a local event for Orange County bloggers and influencers. If you are one or know someone, please shoot me an email!
There you have it. I'll check back next year to evaluate how well I do on achieving these goals, and I'll check back soon with the results of the readers survey. What are your goals for 2019??