/
Creating Summer Memories: How to Plan a Last-Minute Picnic Outing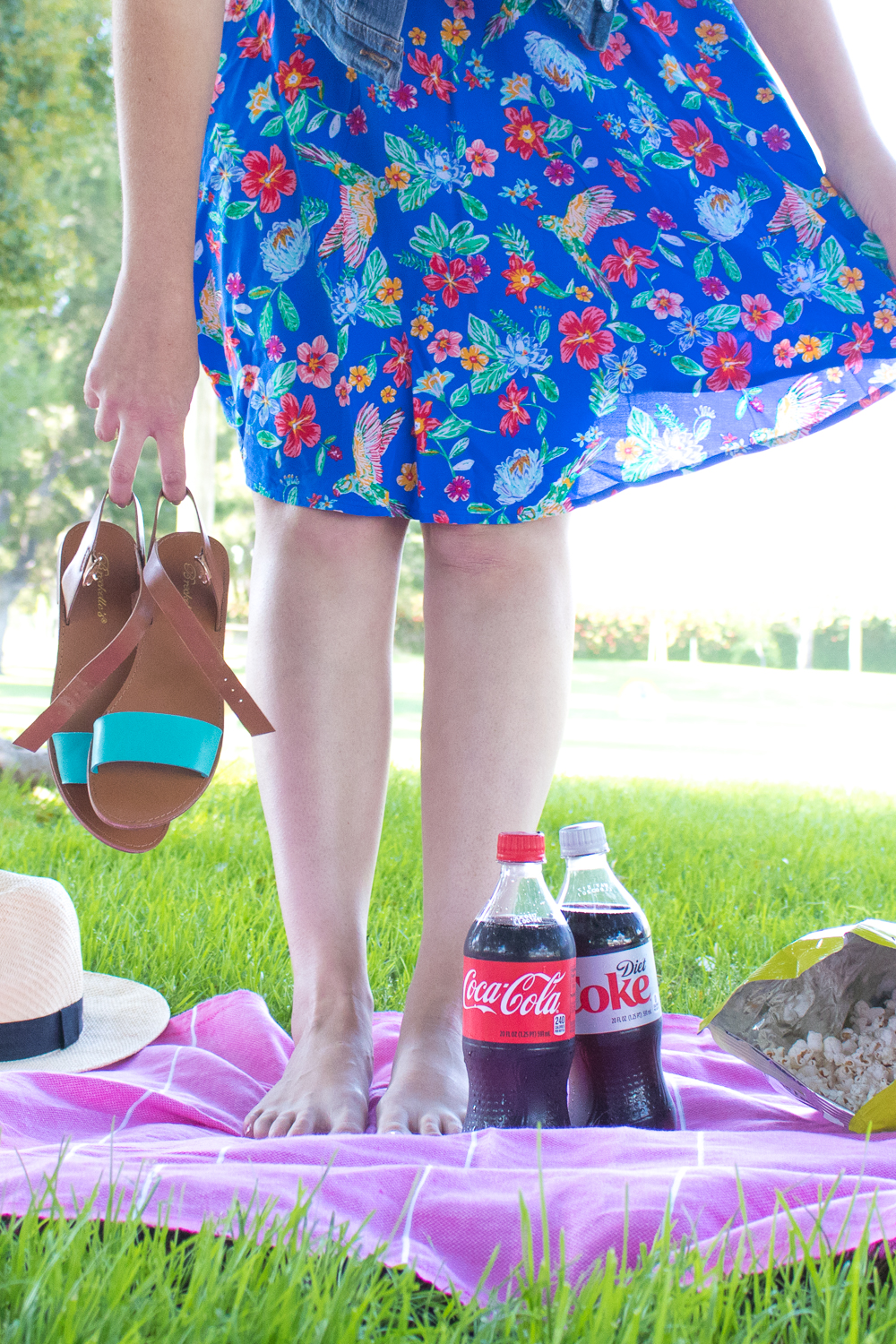 This shop has been compensated by Collective Bias, INC. and The Coca-Cola Company. All opinions are mine alone. #BestSummerMemories #CollectiveBias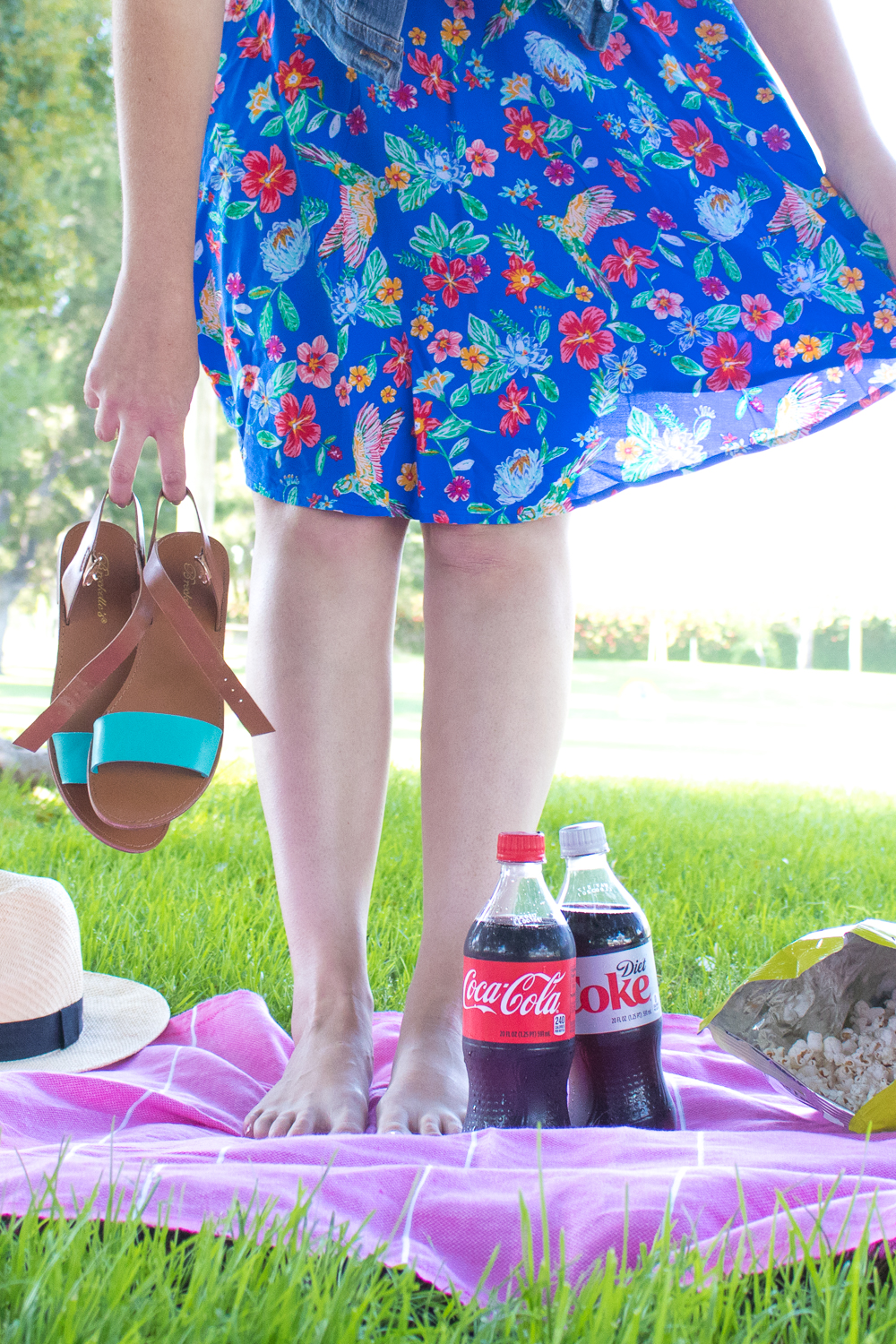 I don't know what the weather is like in your neck of the woods, but here in SoCal, I can't complain! Now that Andrew is done with the spring semester, we have a little more time to spend together, which means we can go out on the weekends – something that's rare during law school.
I'm really excited to partner with The Coca-Cola Company today to share how we spent one of our sunny Saturdays recently! We planned a last-minute picnic outing to a park near our home one day when the weather was nice, and it turned out to be the perfect day. As someone who is not very spontaneous, I can tell you it's really nice to get out of your own head sometimes and just GO!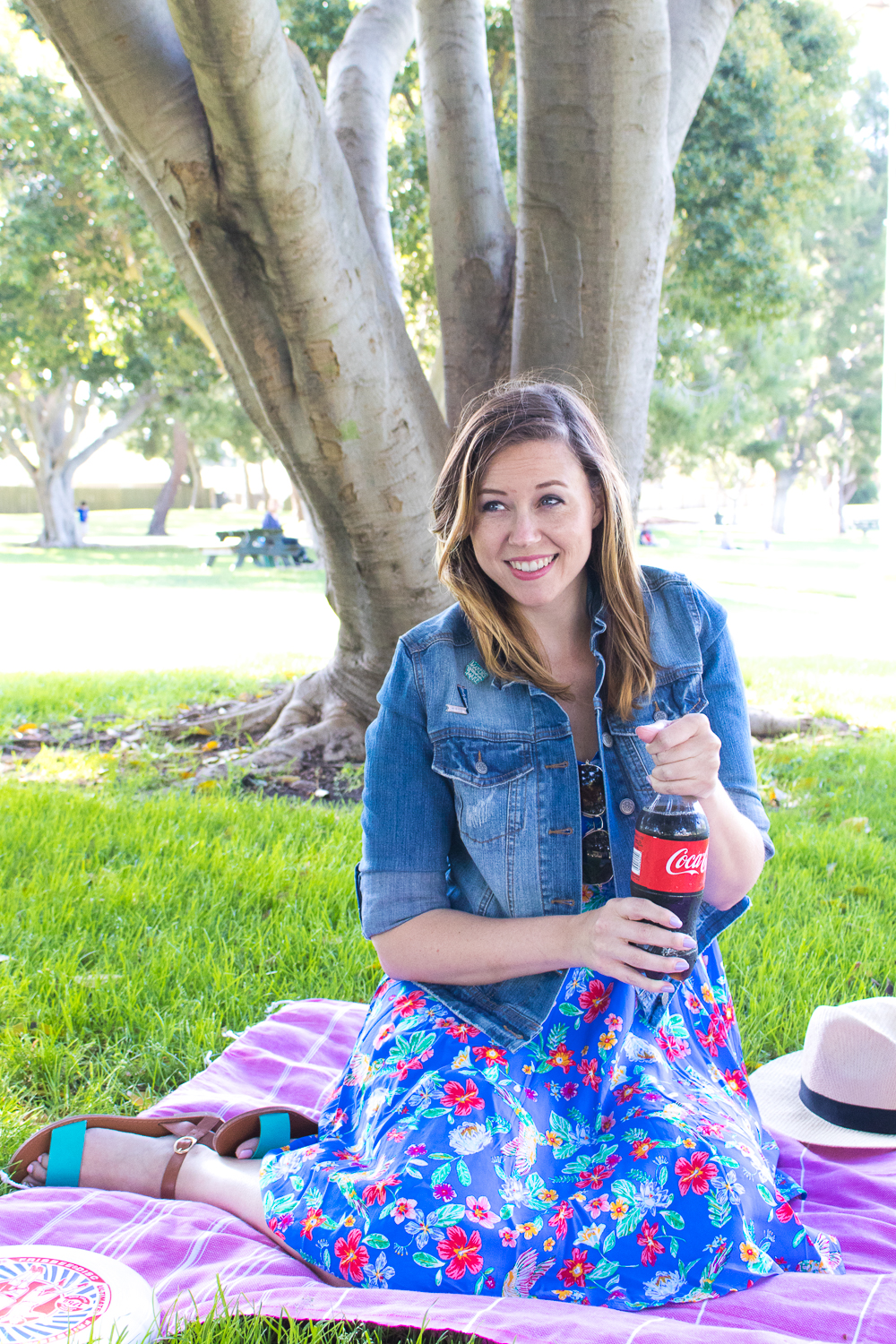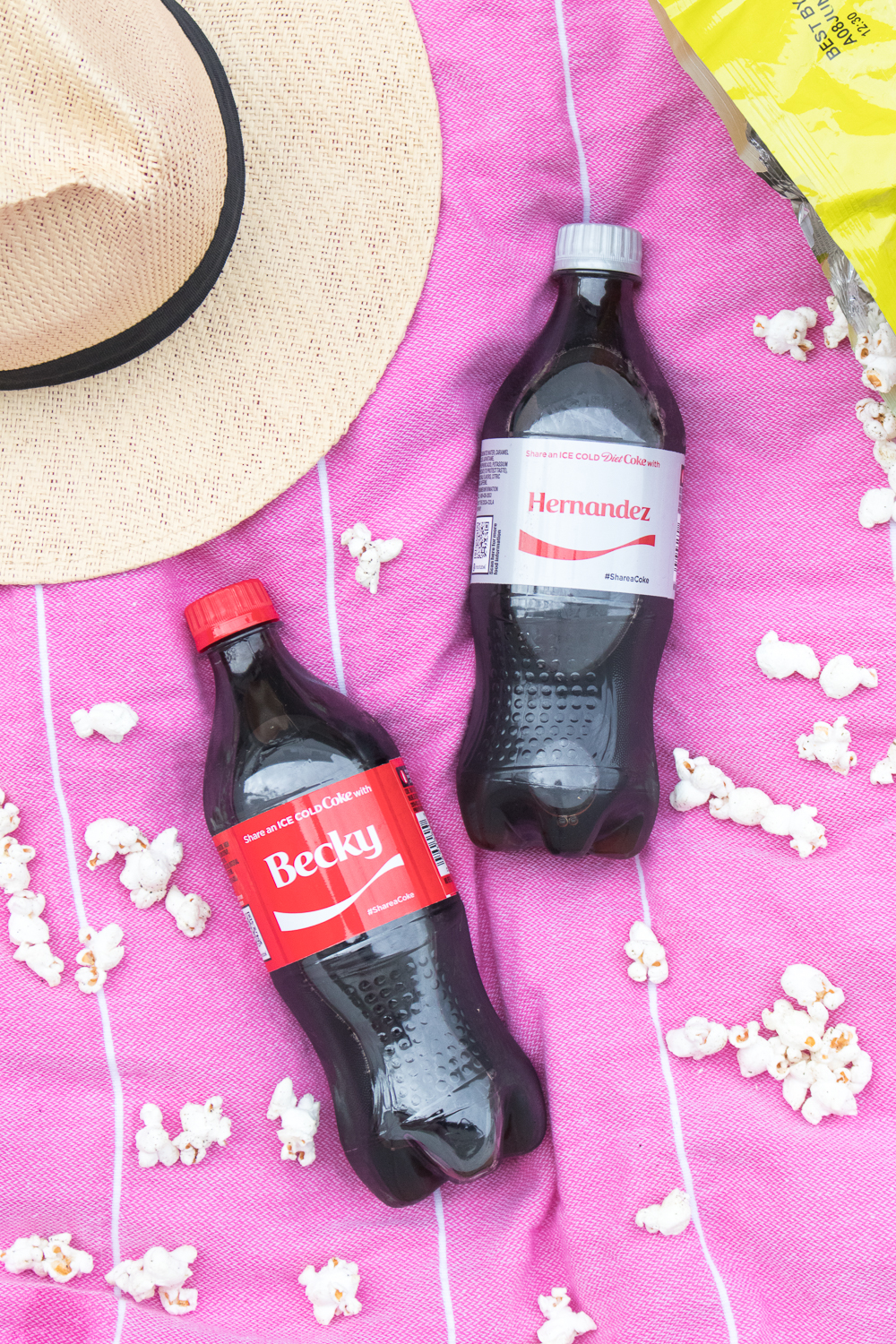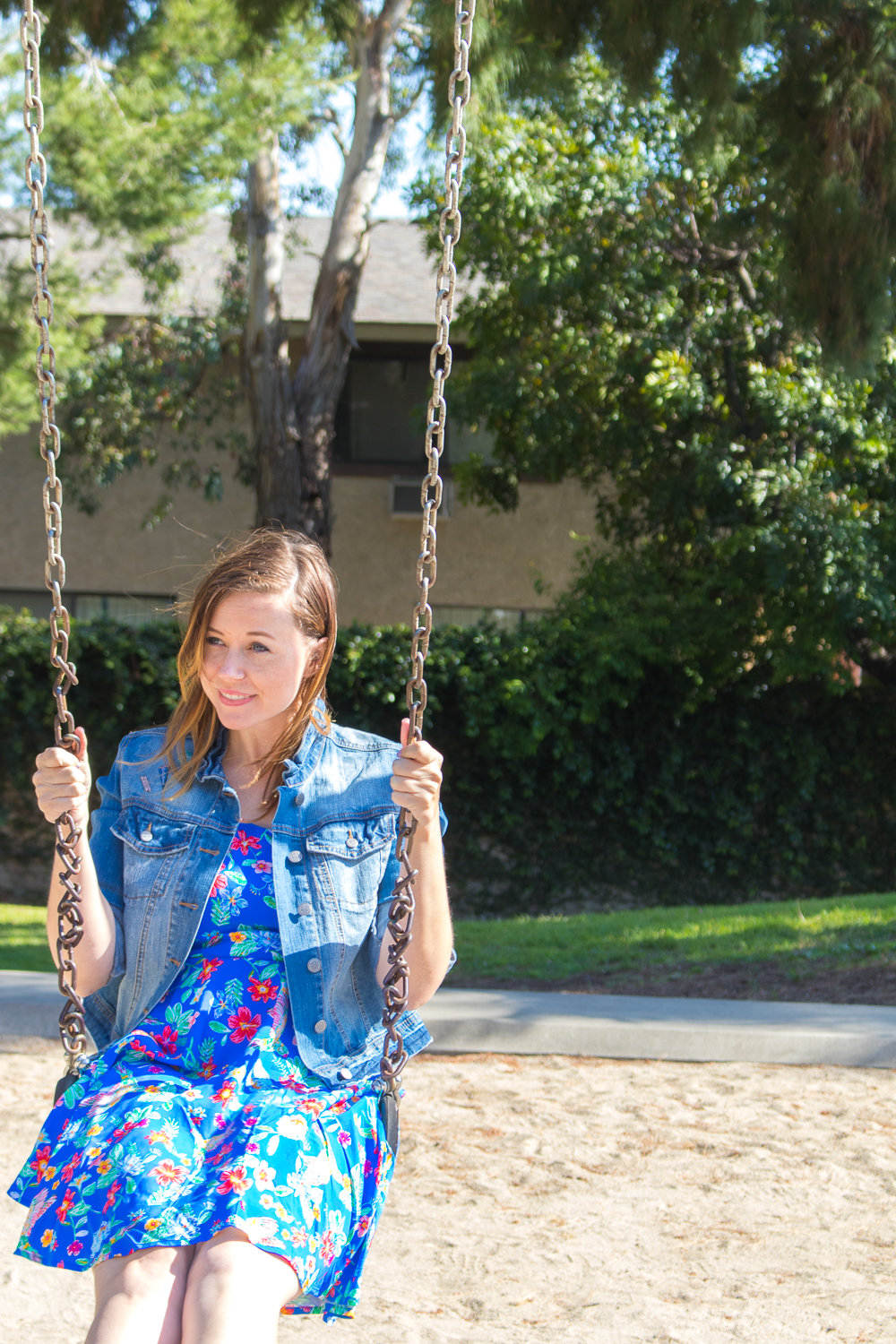 We packed a few things at home, like a picnic blanket and a bluetooth speaker, and we ran to CVS to pick up a few essentials – Coca-Cola™ and Diet Coke®, snacks, a frisbee and sunscreen. Simply throw it all in a tote bag and you're ready to go!
Bonus: they have special CVS pricing; 2 for $3 when you use your CVS ExtraCare card. You know I love a good deal.
Me being the popcorn-aholic that I am, I picked up a bag of lightly seasoned popcorn for us to snack on. Nothing like the combo of salty snacks and Coke, am I right? In true fashion, I ate most of it by myself…no surprise there!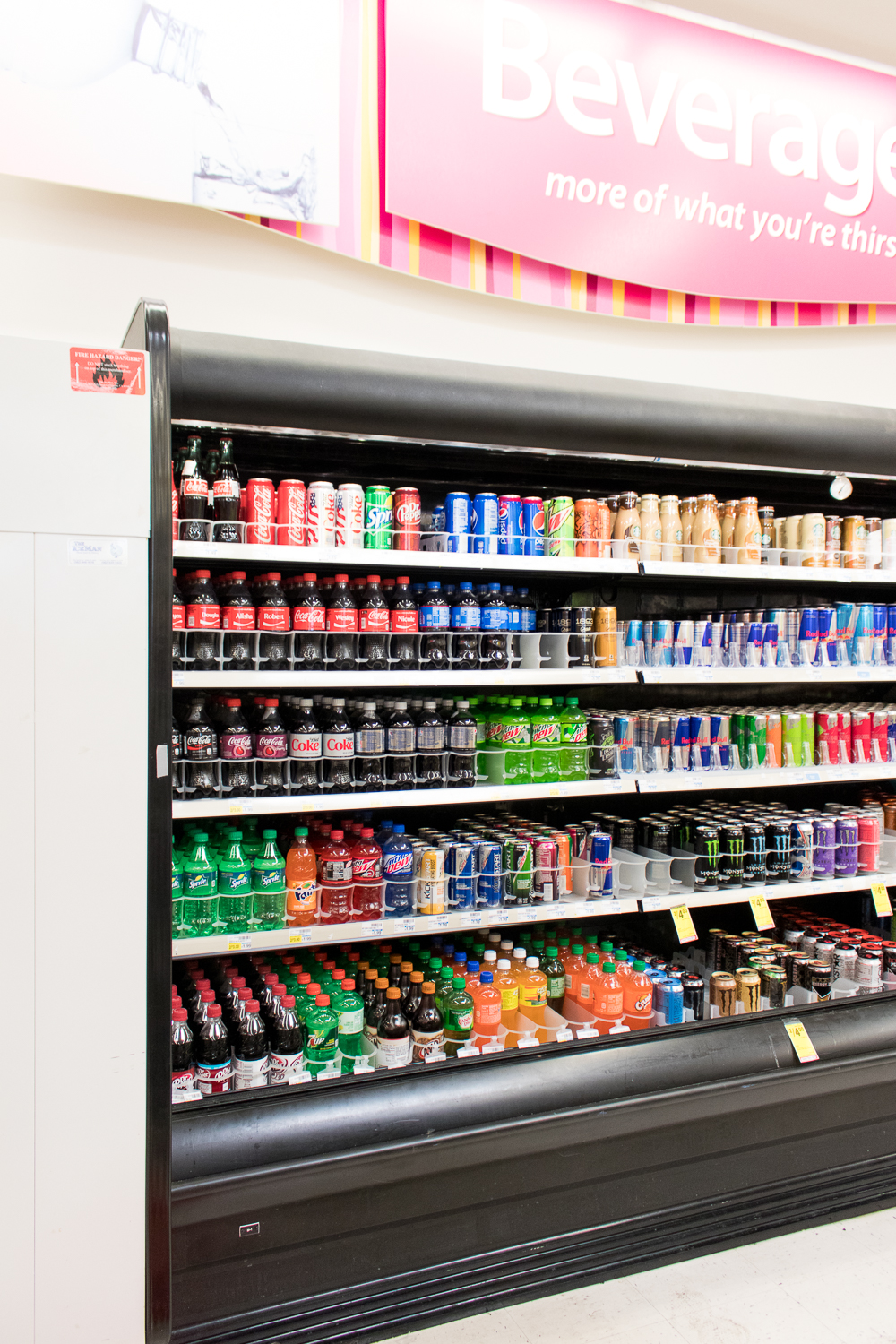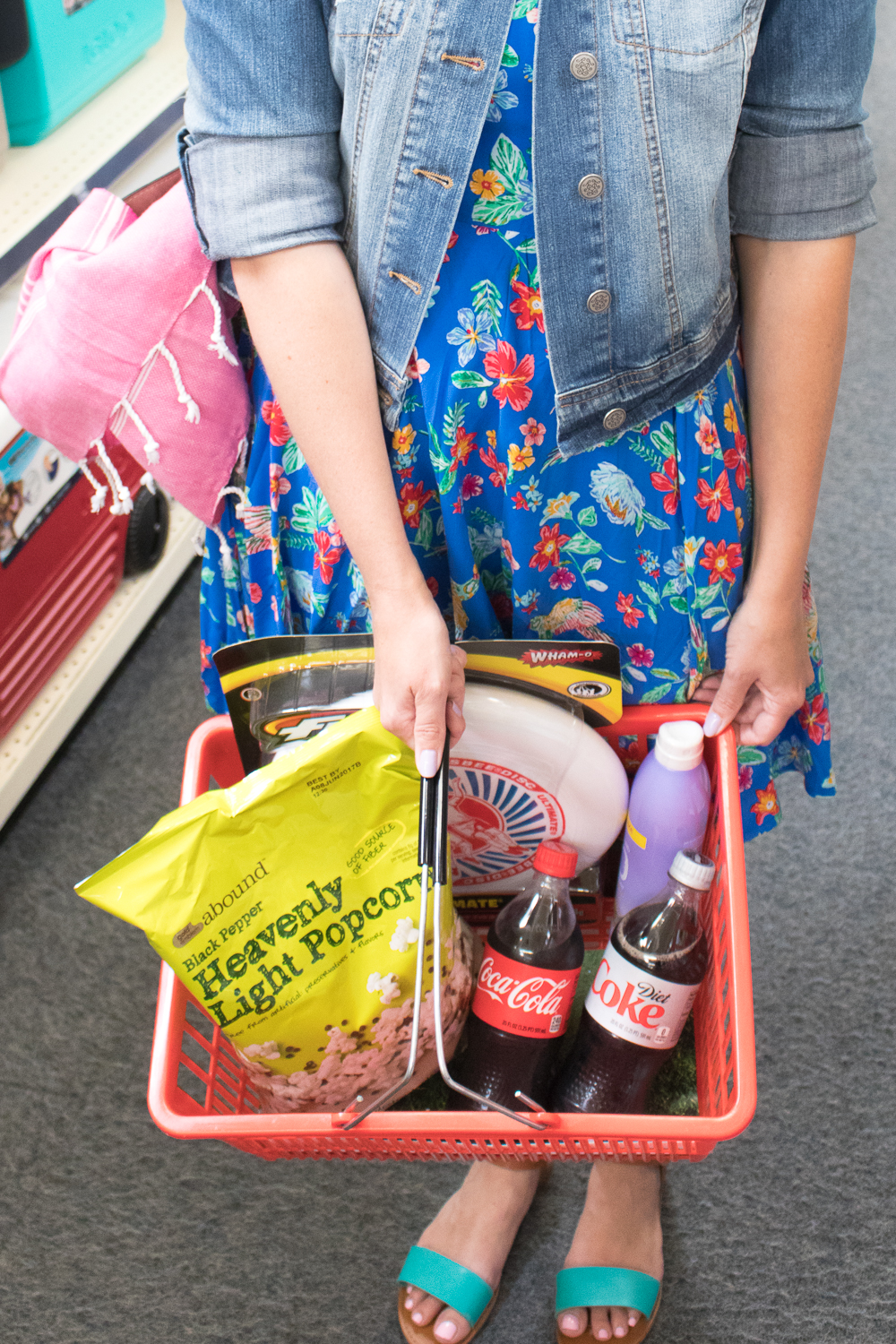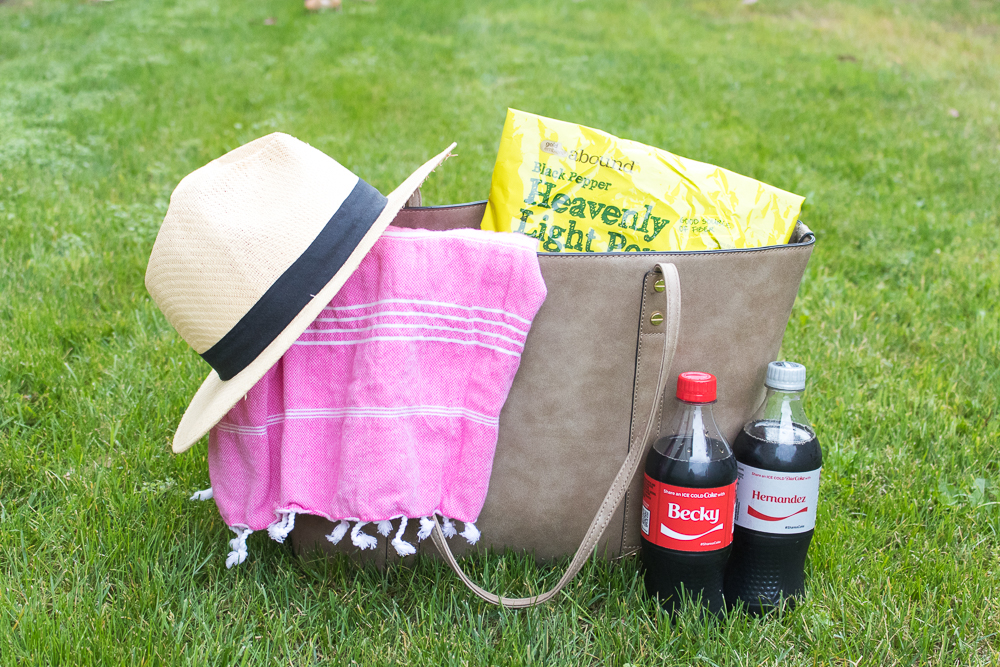 We stopped in to CVS and quickly found a lot of Coca-Cola bottles in the cold beverage section, so we started searching for our names just in case. Share a Coke is back with 1,000 new Share A Coke names, including first and last names this year. Even though we couldn't find our own names, we did find the first name of one friend of ours and the last name of another, so we snagged them to share when we were to meet up later. It's really cool to see last names come out too!
After breezing through checkout, we headed to the park. Because I'm still a kid at heart, I headed straight for the swing set before we settled down for our picnic. You're never to old for the swings, right?!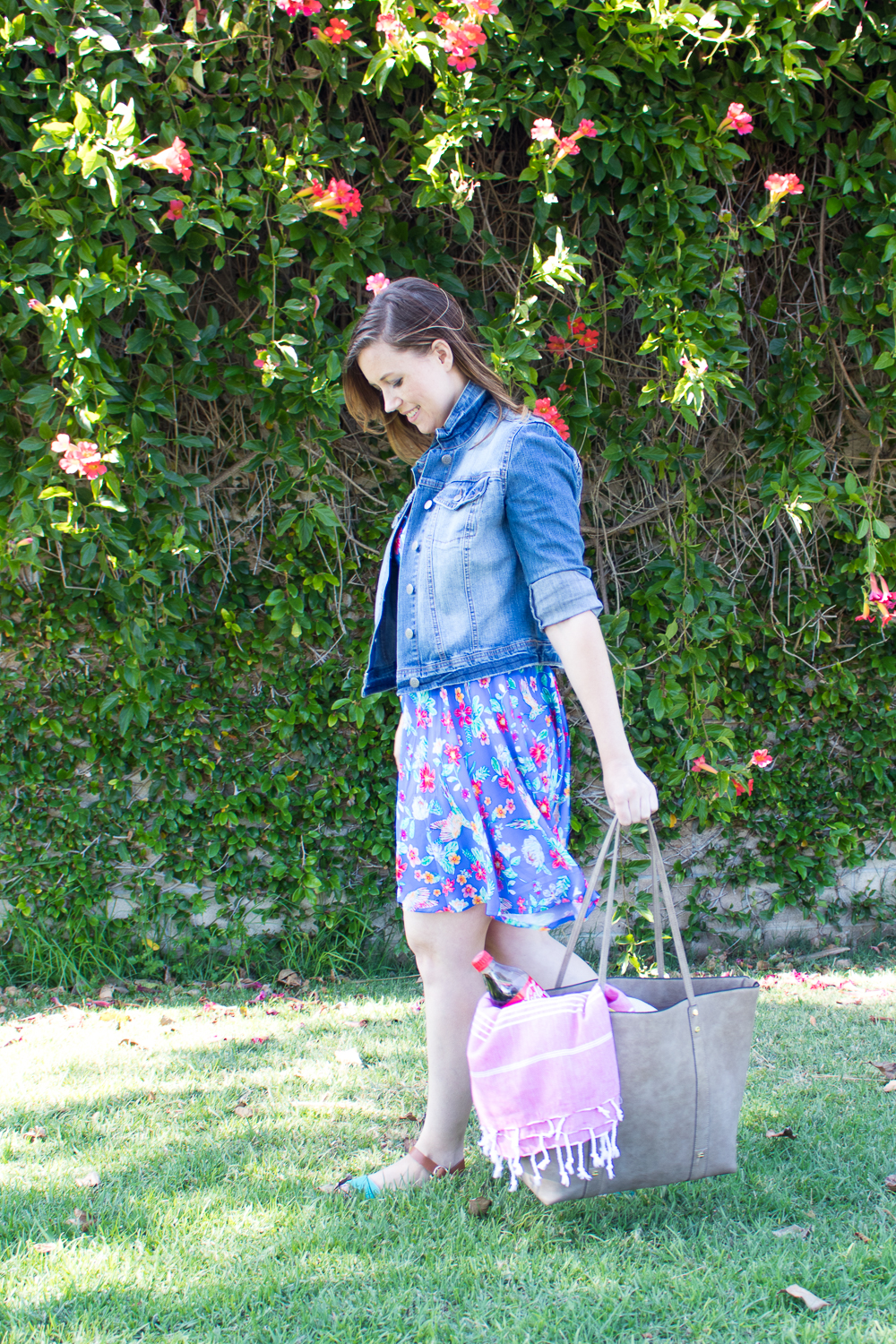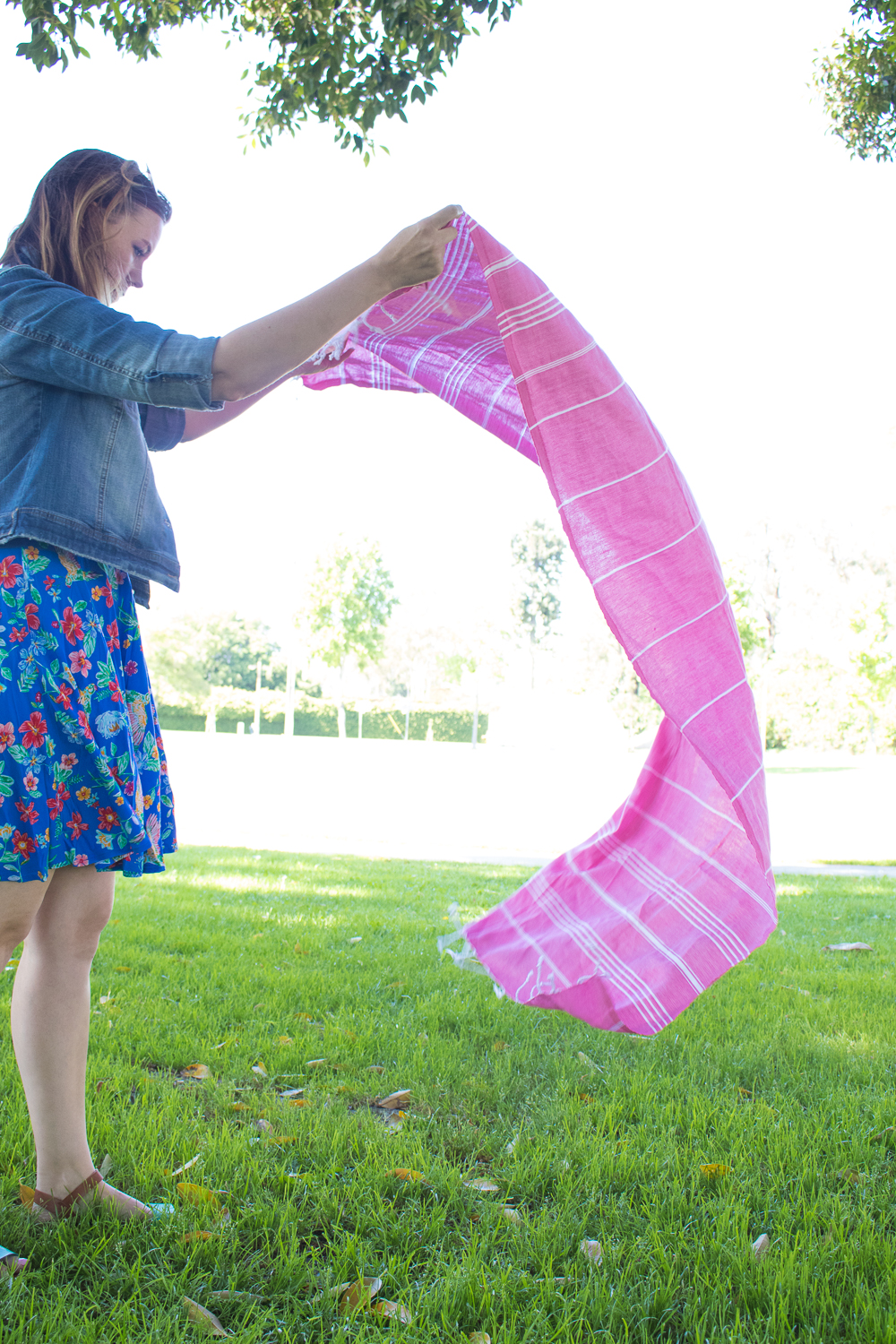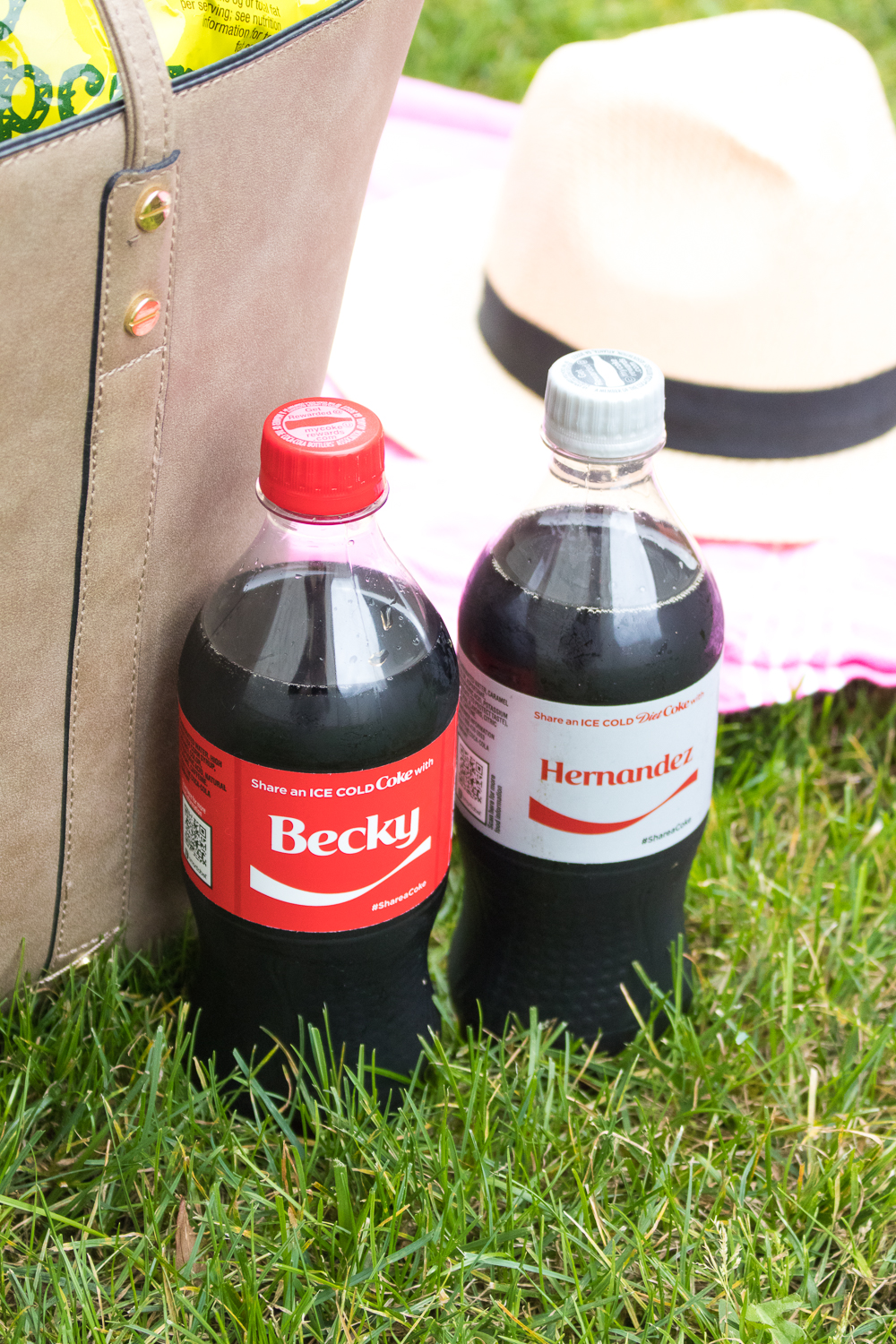 Because we went in the afternoon, we were lucky to find that it wasn't very busy, so we picked a nice shady spot to set up our picnic. I laid out this bright blanket and started opening our snacks and drinks to relax for a bit. We just sat back and relaxed, Shared an Ice Cold Coke and snacked in the shade listening to music from our speaker. It felt like taking a mini vacation since it's not something we usually do, especially me (the hyper-productive crazy lady).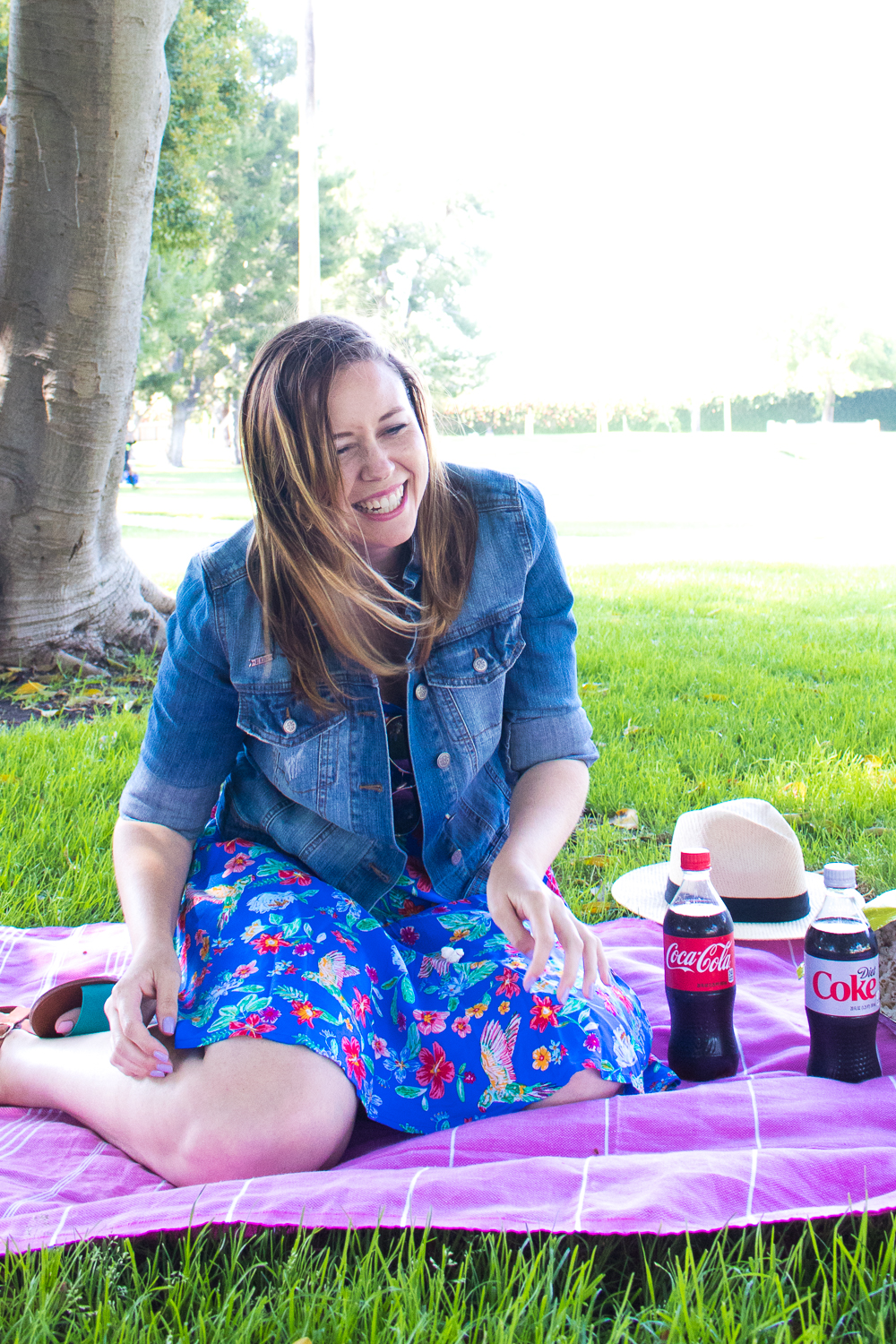 We played a little frisbee, and I attempted (and failed miserably) to catch popcorn in the air – hence the incredibly attractive photo of me above ? Whenever Andrew is my photographer for the day, he ends up making me laugh 90% of the time by pretending to be a cheesy photographer and telling me to "act like a moose" and "oooo you're so cold!" It makes for a great day but a lot of photos of me mid-laugh…luckily that makes for a goofy photo shoot, and that's exactly what I wanted.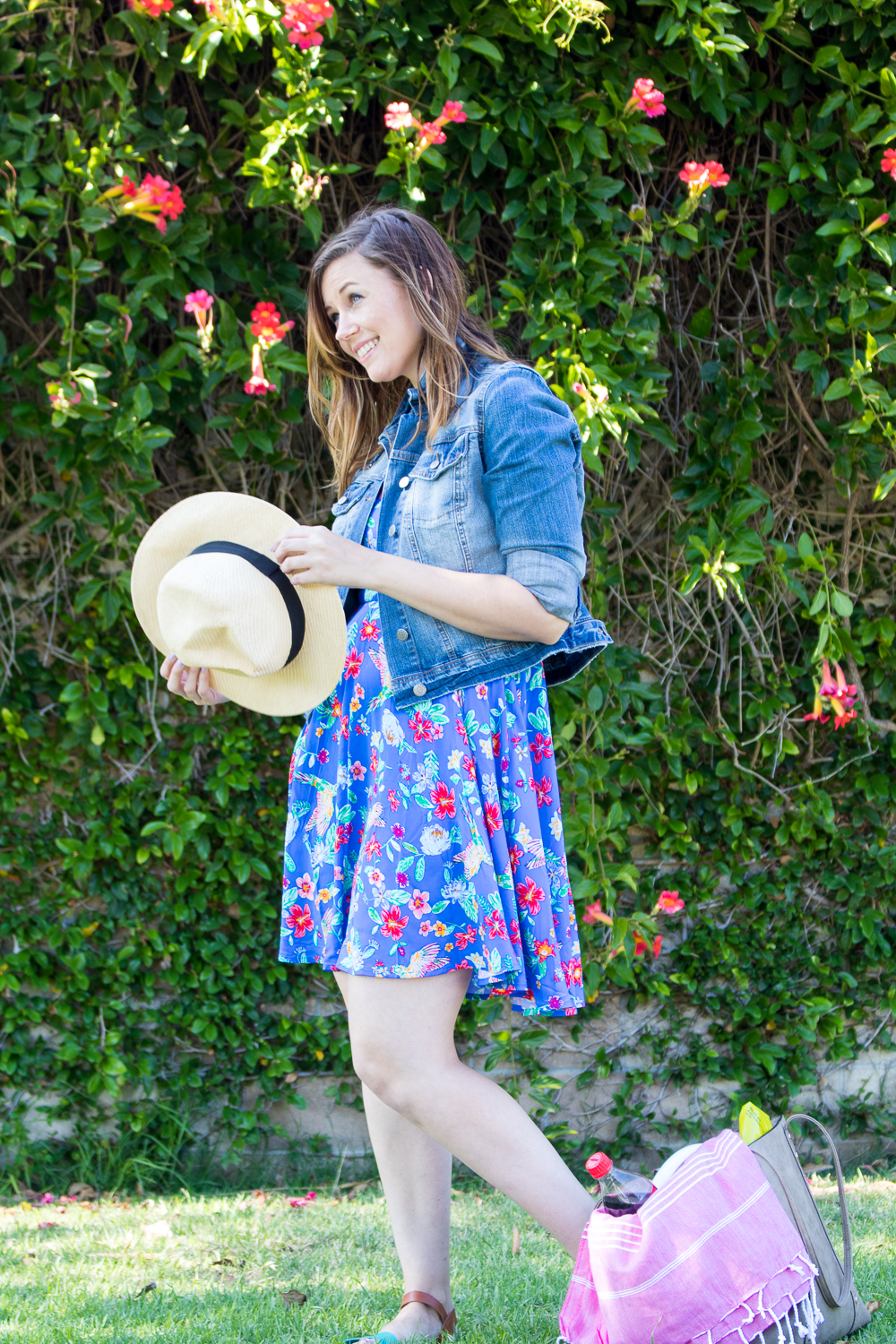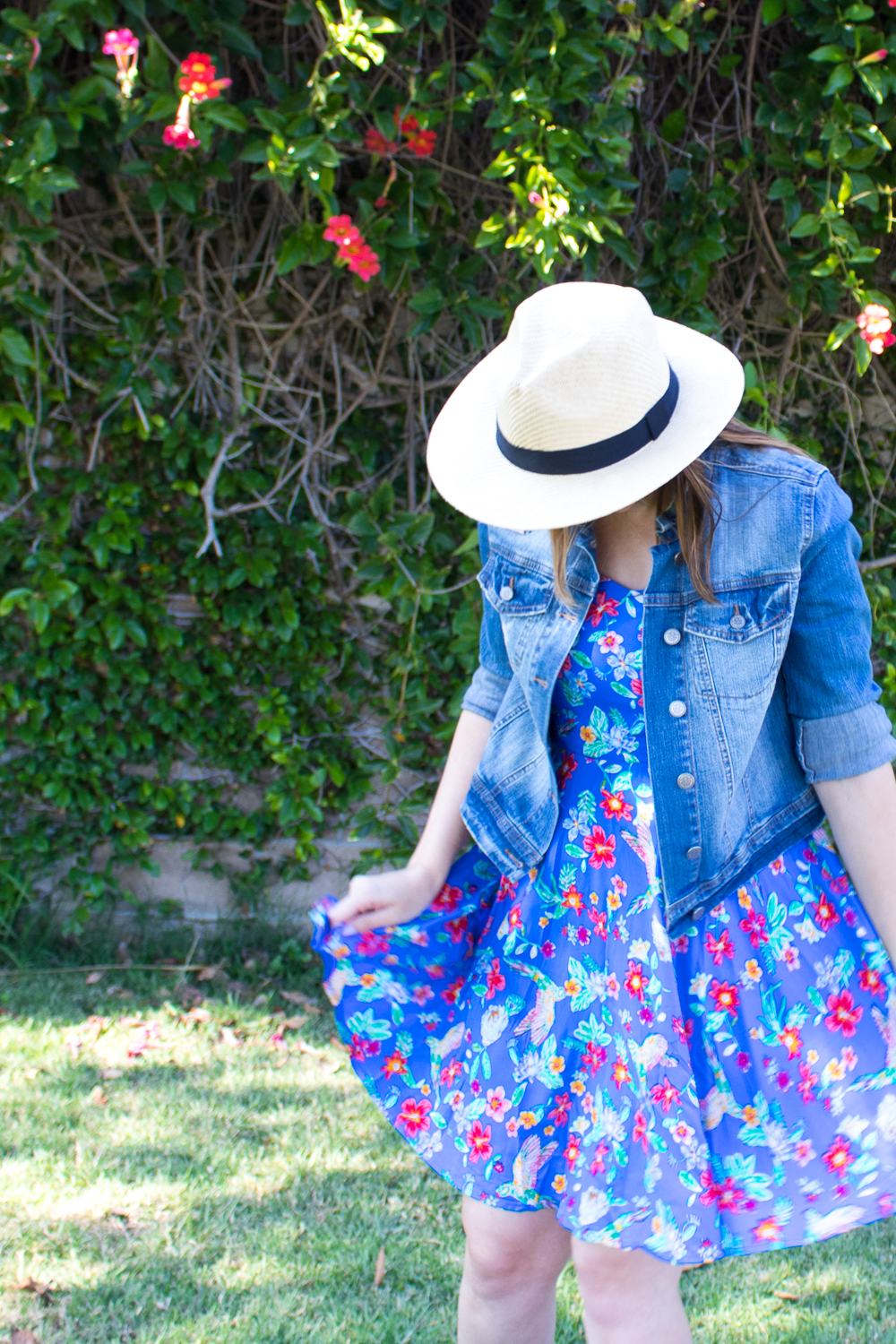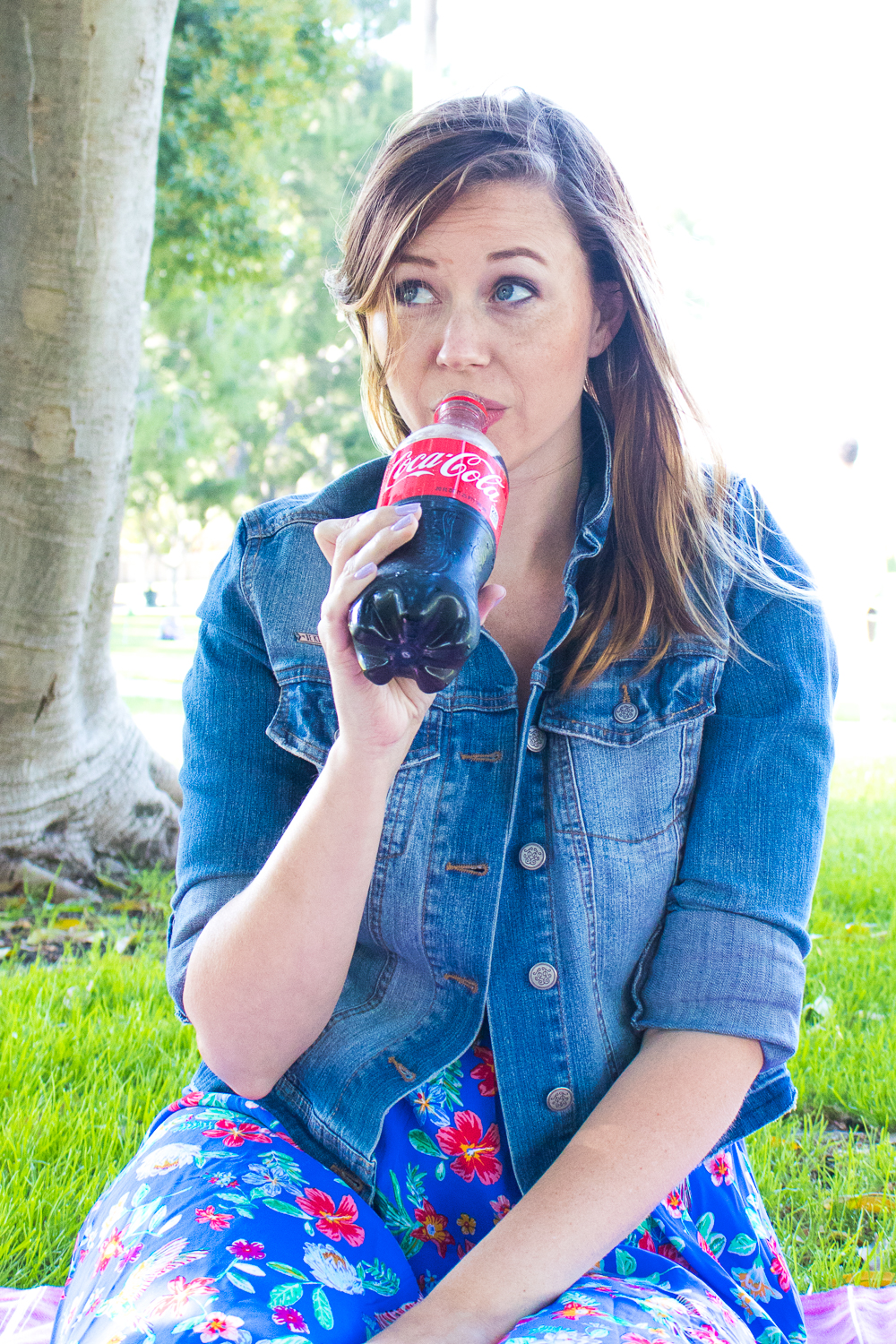 The moral of the story here: get out and have fun this summer! Grab a friend, Share an Ice Cold Coke and visit a local park or beach to spend the day outdoors and relax. We all need a day out sometimes.
Find more summer inspiration from Coca-Cola here!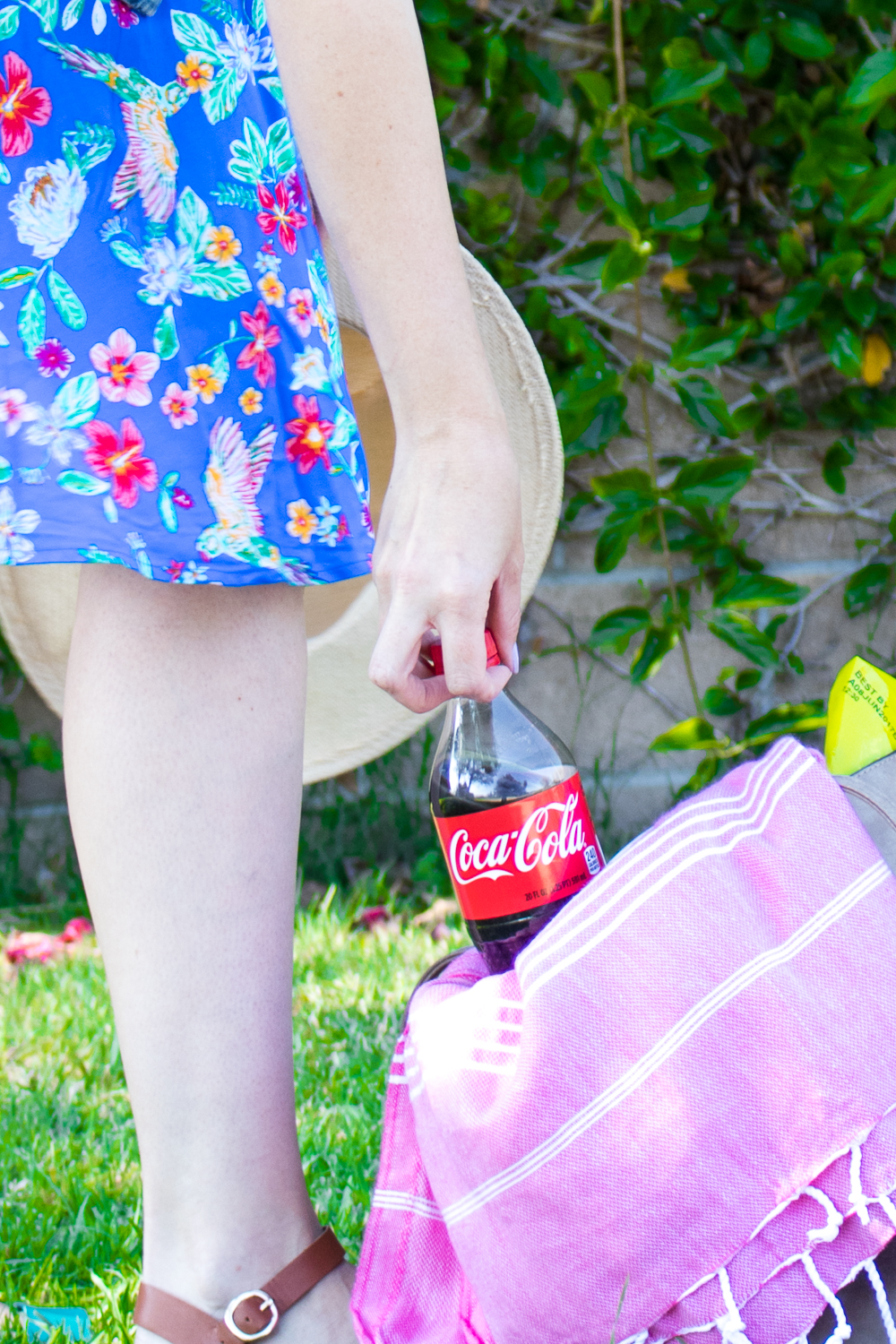 This shop has been compensated by Collective Bias, INC. and The Coca-Cola Company. All opinions are mine alone.
Thanks for supporting the brands that keep Club Crafted sharing!
Photos by Andrew Montez for Club Crafted