/
20 DIY 90s Toy Costumes for Halloween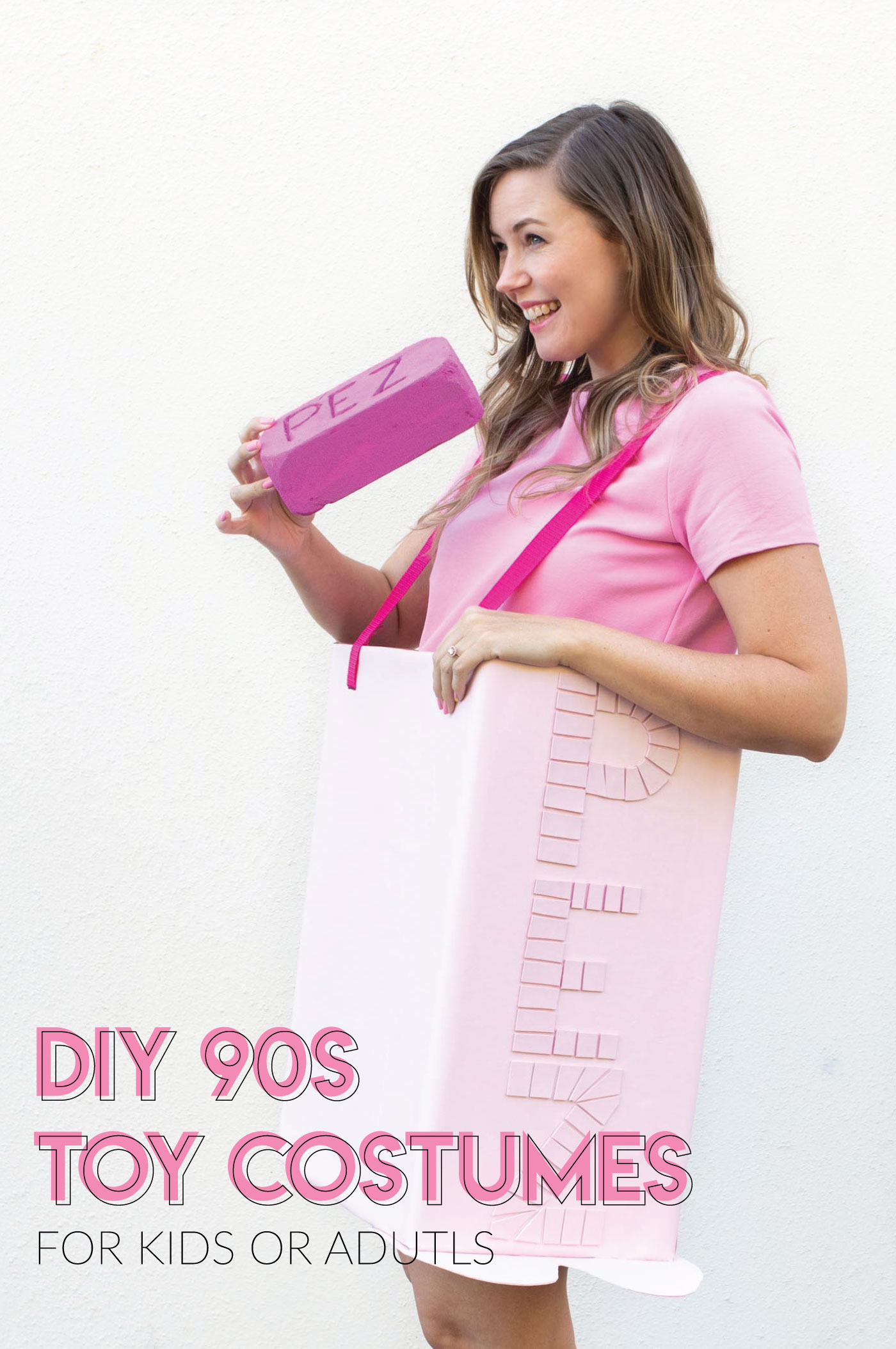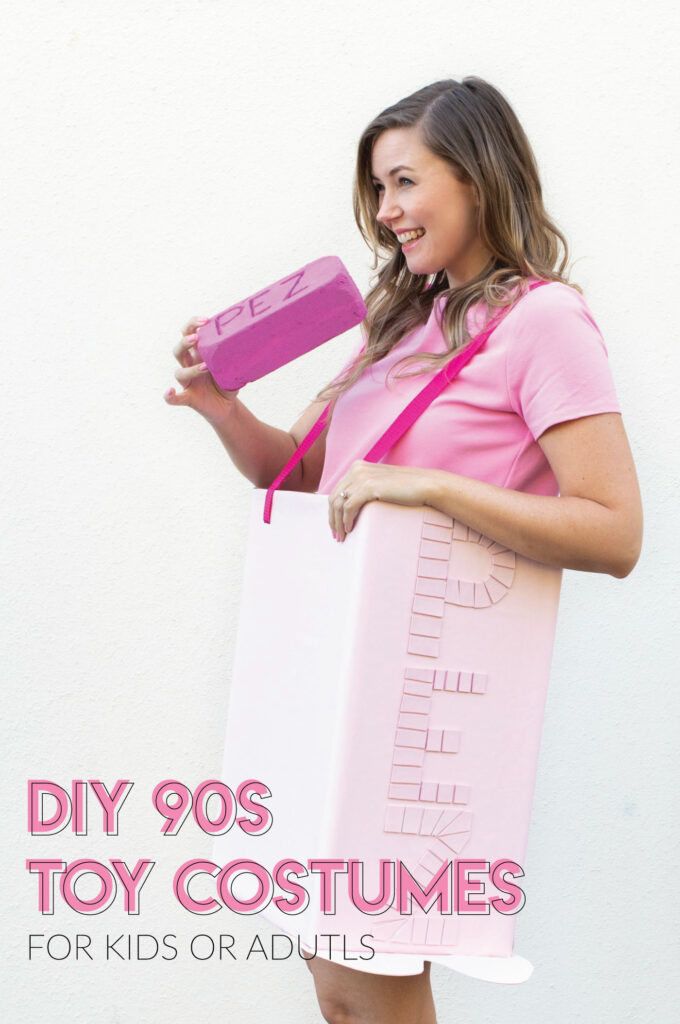 If you haven't noticed, I'm really enjoying all things 90s lately! Nostalgia is a continuing trend lately, so I've recreated several of my favorite toys into DIY 90s toy costumes for Halloween this year. I know I'm not the only one. I've seen so many cute 90s toy costumes (or just 90s-inspired costumes) from other bloggers inspired by the toys of our childhood. Honestly, I had even MORE costume ideas planned this year, but I just couldn't make them all. There's always next year! Last year, I celebrated the 90s with product roundups of my favorite 90s character costumes, including how I dressed up as Rachel from Friends. Here are a few of my favorite costumes celebrating 90s toys!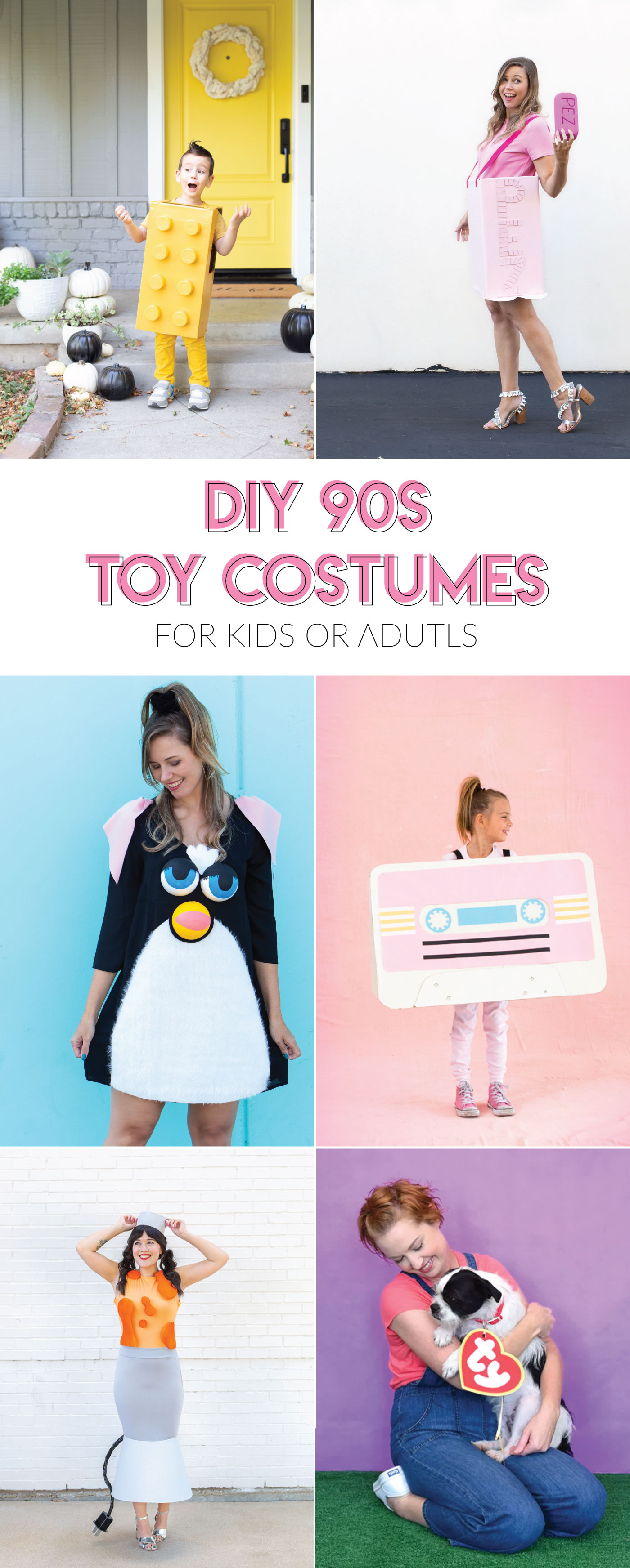 What was your favorite toy in the 90s?! Mine was a Tyco Kitty Kitty Kitten that had a rattle in it, so we called it my "pur kitty." My parents had to replace it several times, and we still have one stored away somewhere. I also collected PEZ containers, like I mentioned earlier this month. It's so fun to see these ultra-nostalgic 90s toy costumes that send me right back to my childhood.
Nostalgic 90s Toy Costumes to Make this Halloween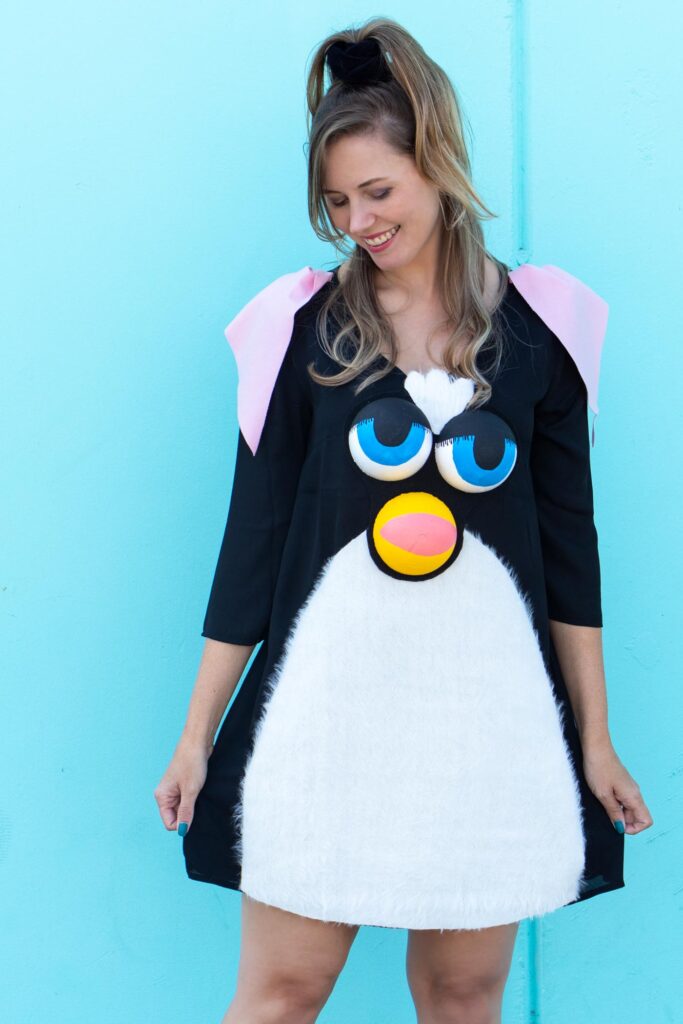 Furby Costume / Club Crafted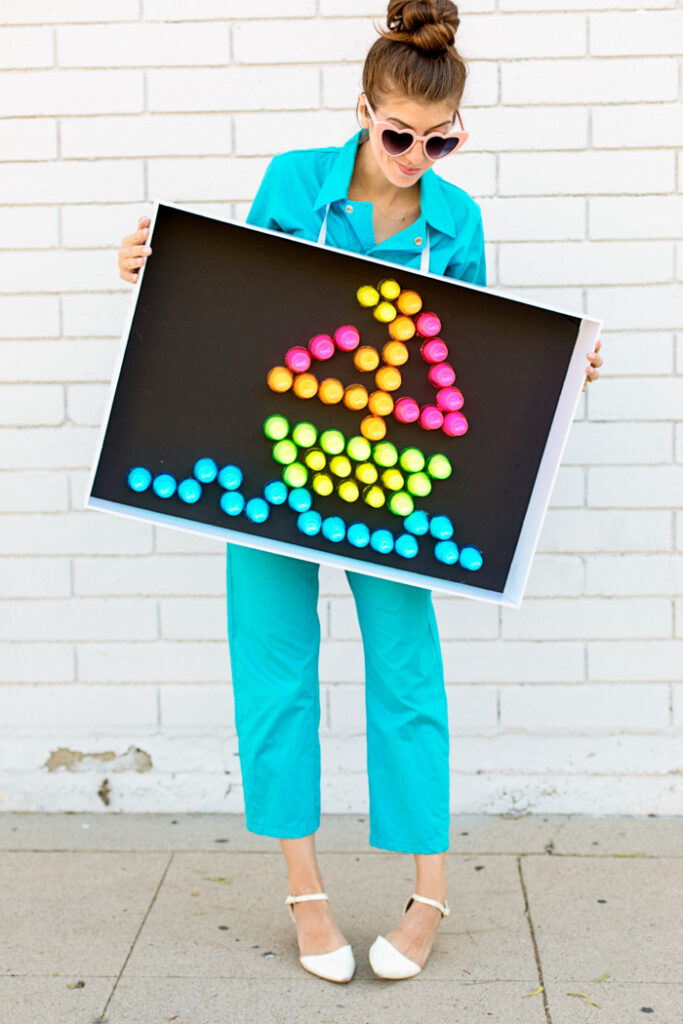 Lite Brite Costume / Studio DIY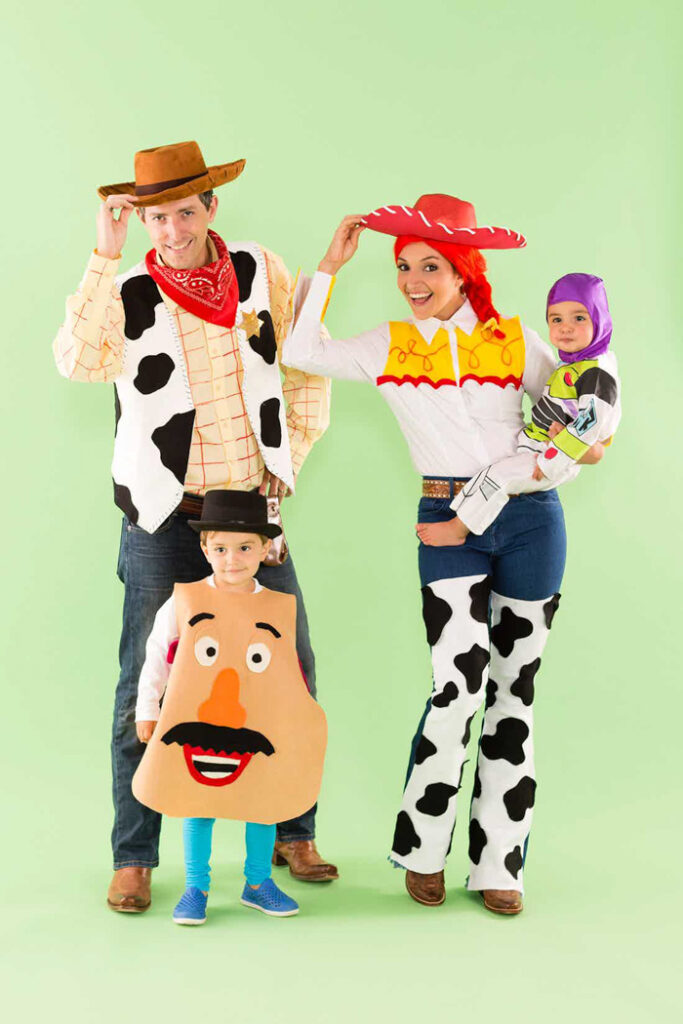 Toy Story Family Costume / Brit+Co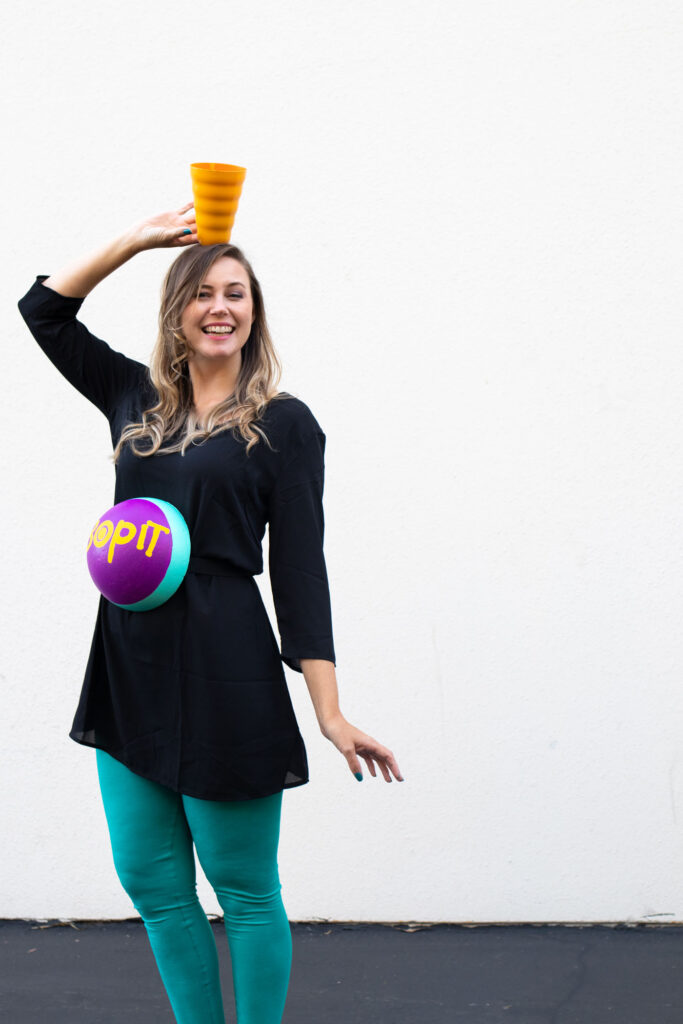 Bop It! Costume / Club Crafted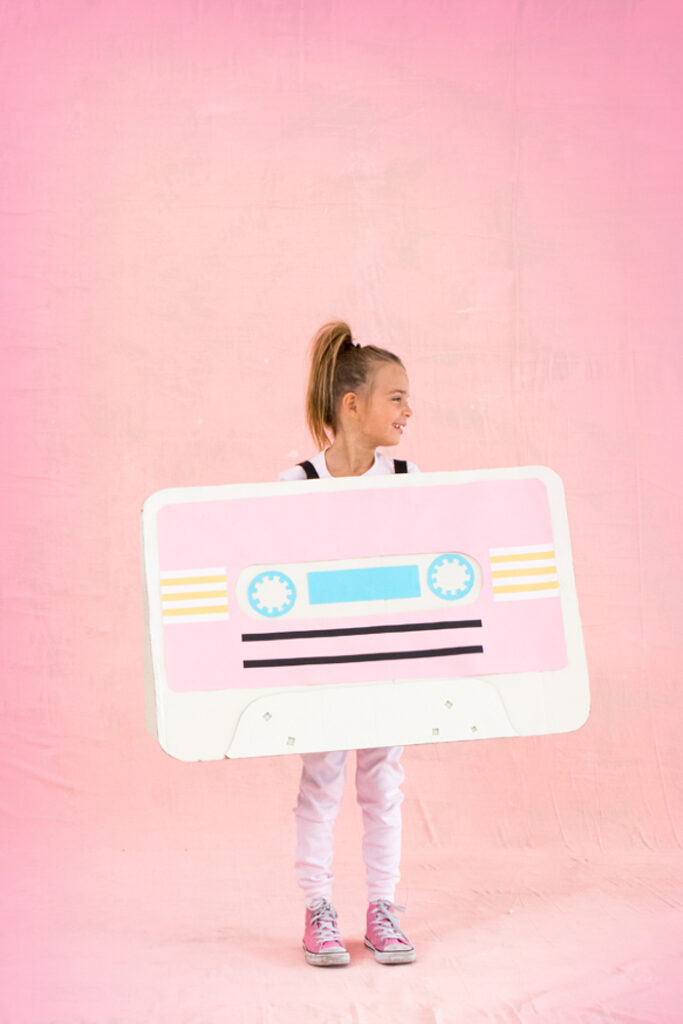 Cassette Tape Costume / Oh Happy Day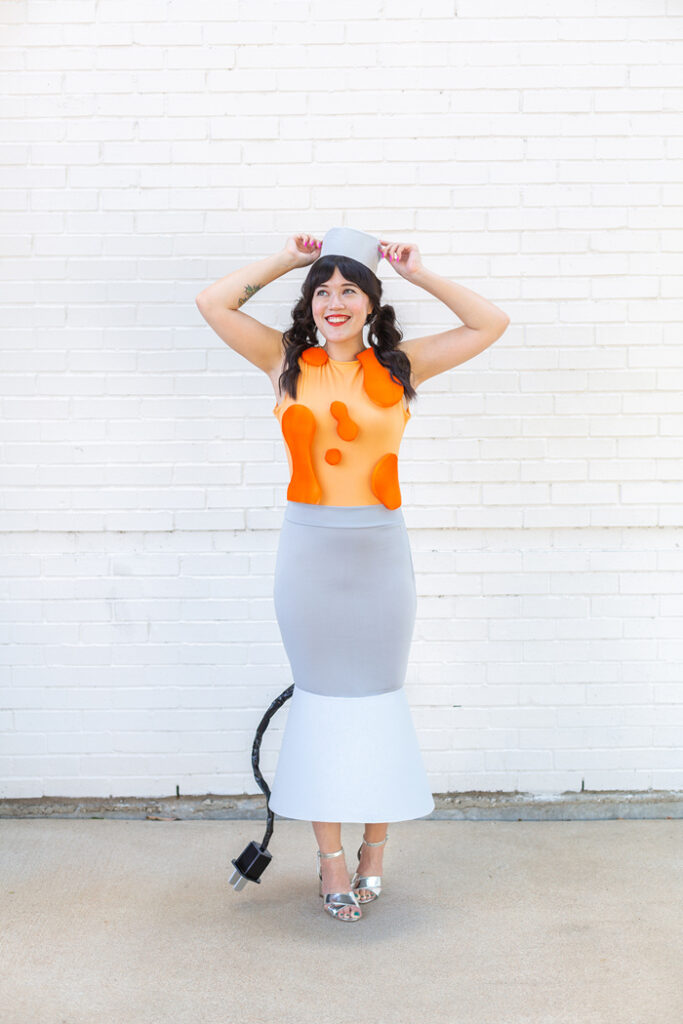 Lava Lamp Costume / AwwSam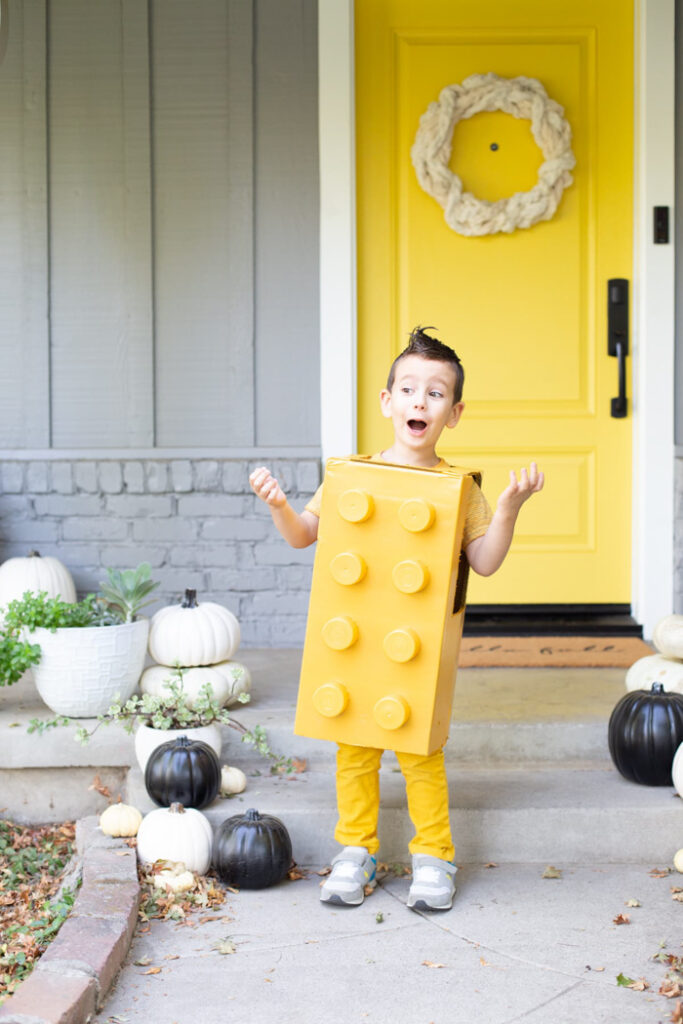 Lego Costume / Lovely Indeed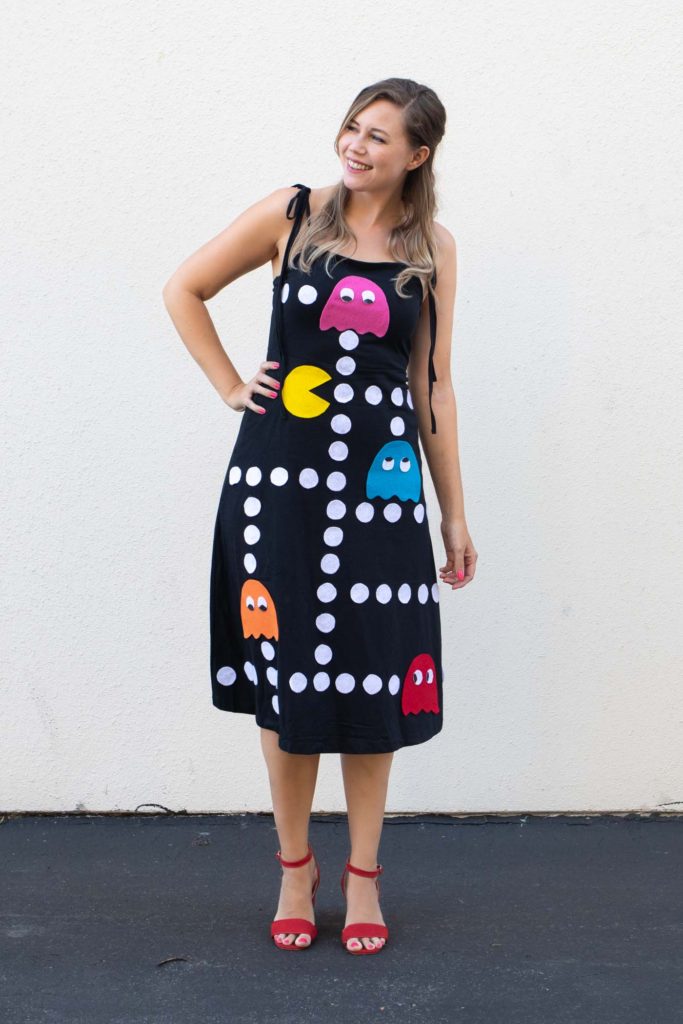 Pac-Man Costume / Club Crafted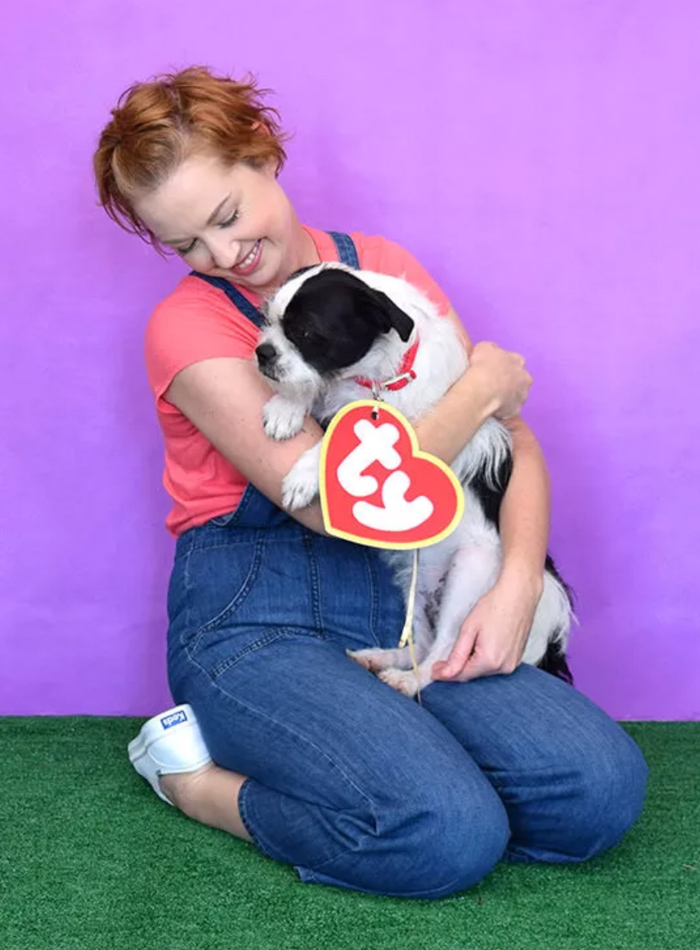 Beanie Baby Costume / Dream a Little Bigger
Lisa Frank Costumes / Studio DIY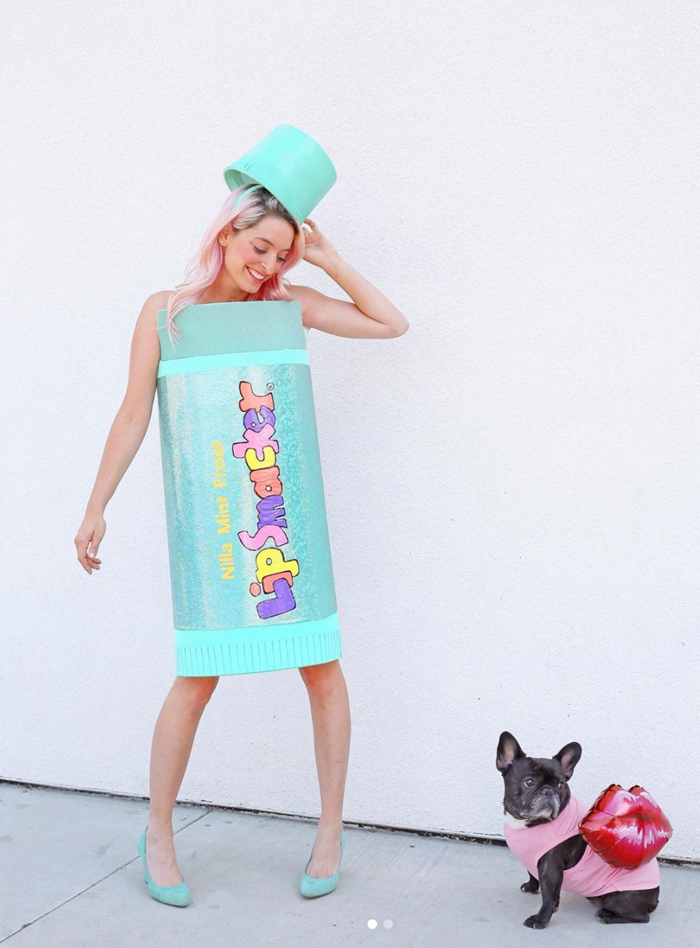 LipSmacker Costume / @hotpinkpineapples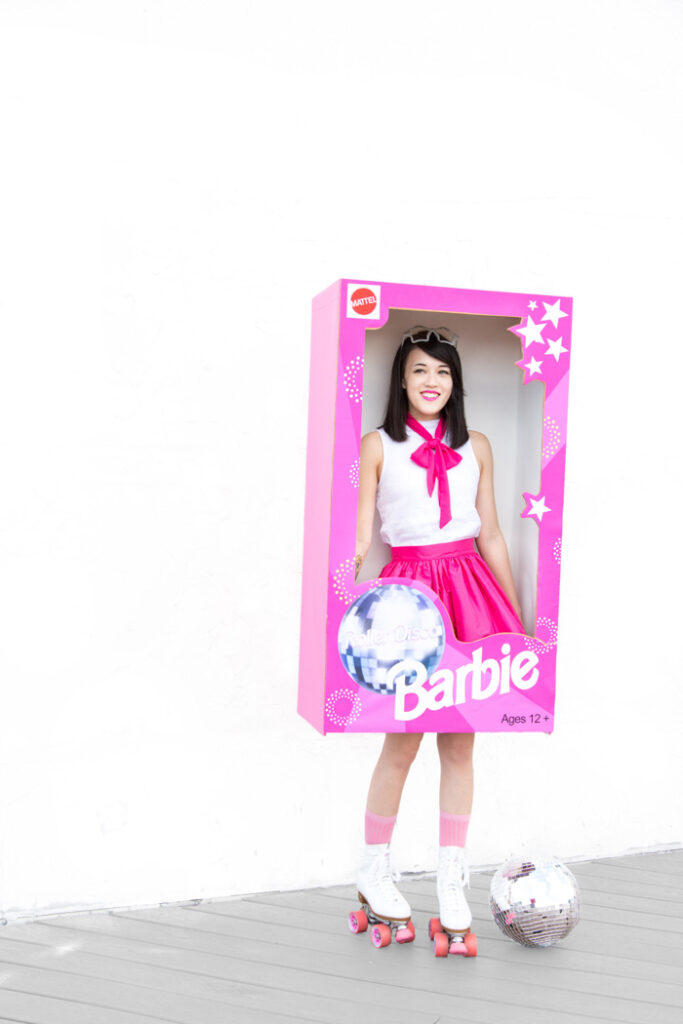 Roller Disco Barbie Costume / AwwSam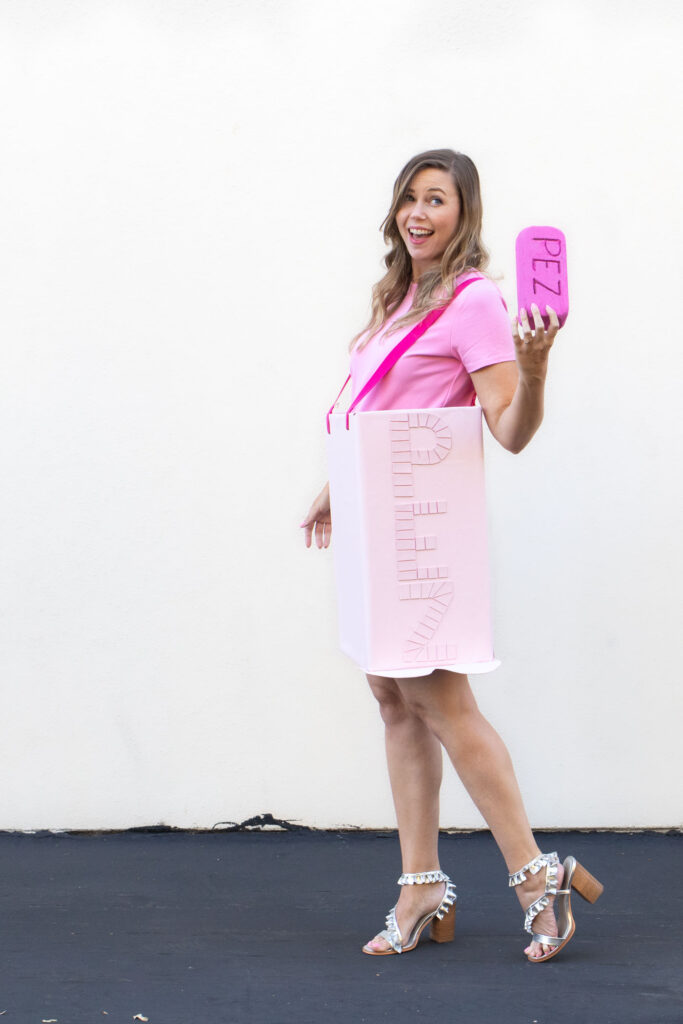 PEZ Container Costume / Club Crafted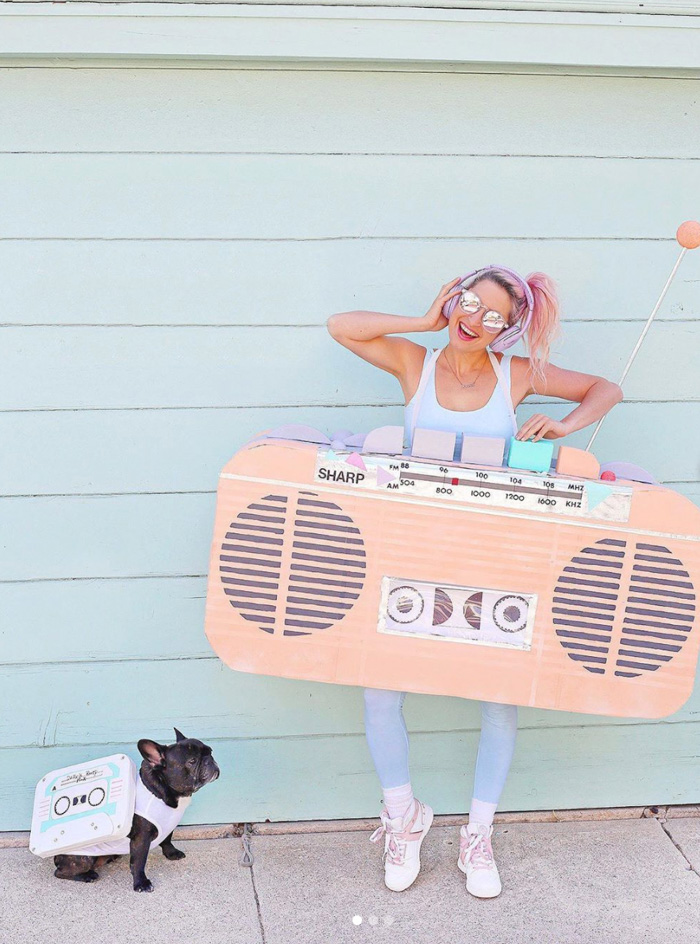 Boom Box Costume / @hotpinkpineapples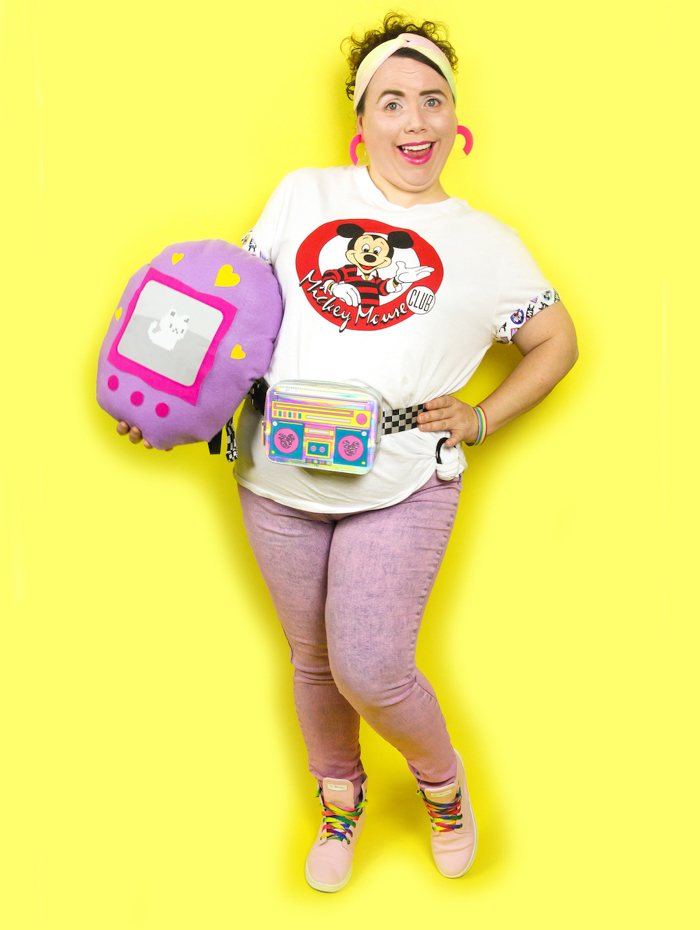 Mommy & Me Tomagatchi Costume / Brite & Bubbly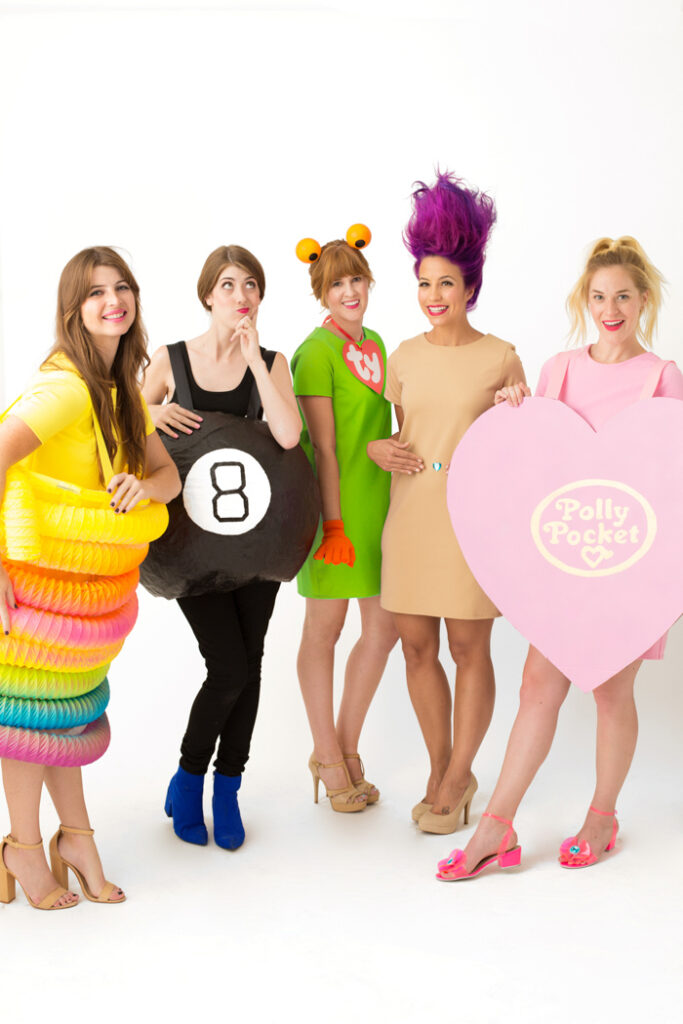 Slinky Costume, Magic 8 Ball Costume, Troll Costume & Polly Pocket Costume / Studio DIY
Operation Game Costume / C.R.A.F.T.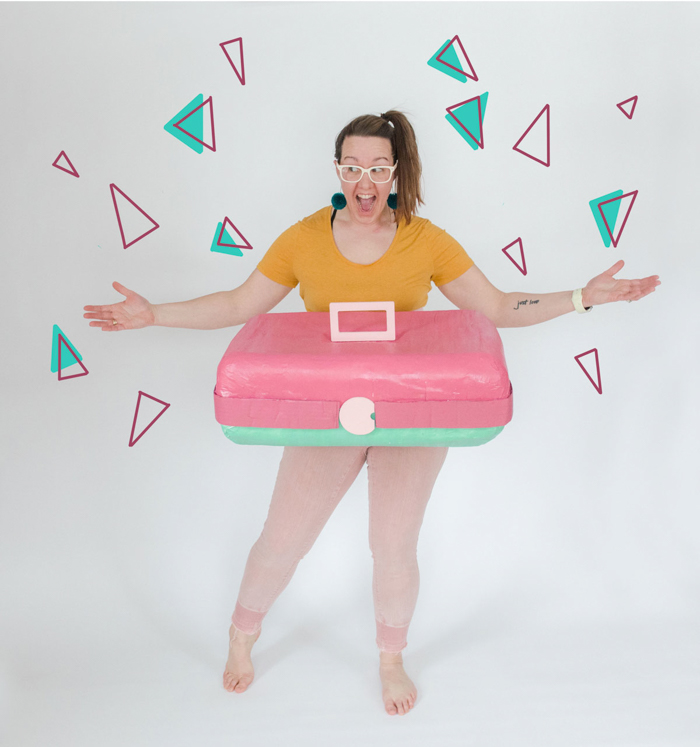 Caboodle Costume / Oh Yay Studio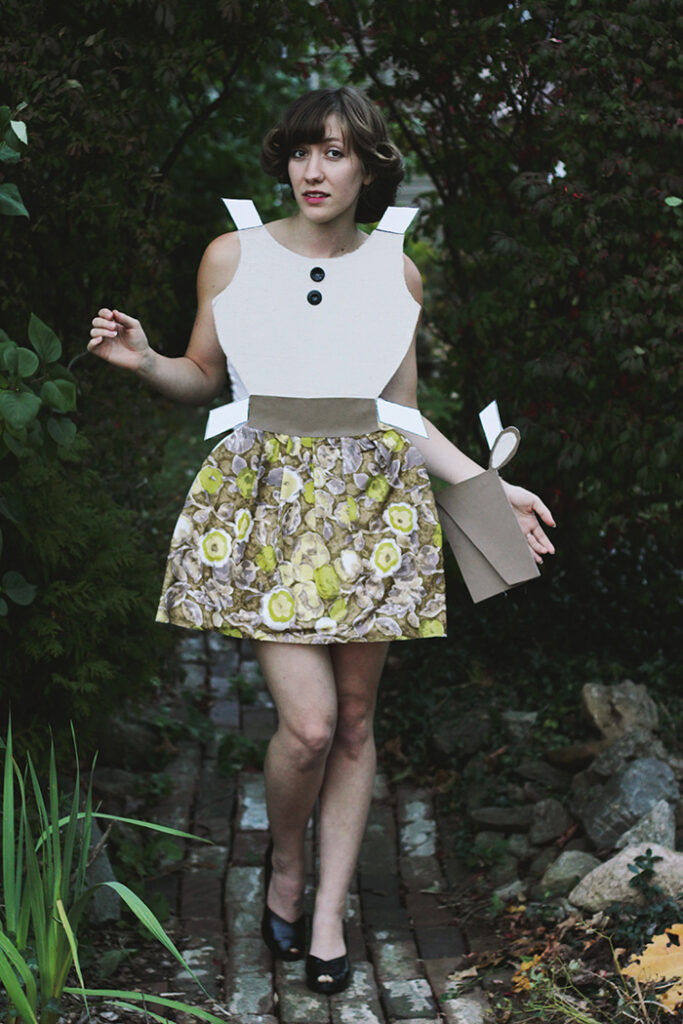 Paper Doll Costume / The Merrythought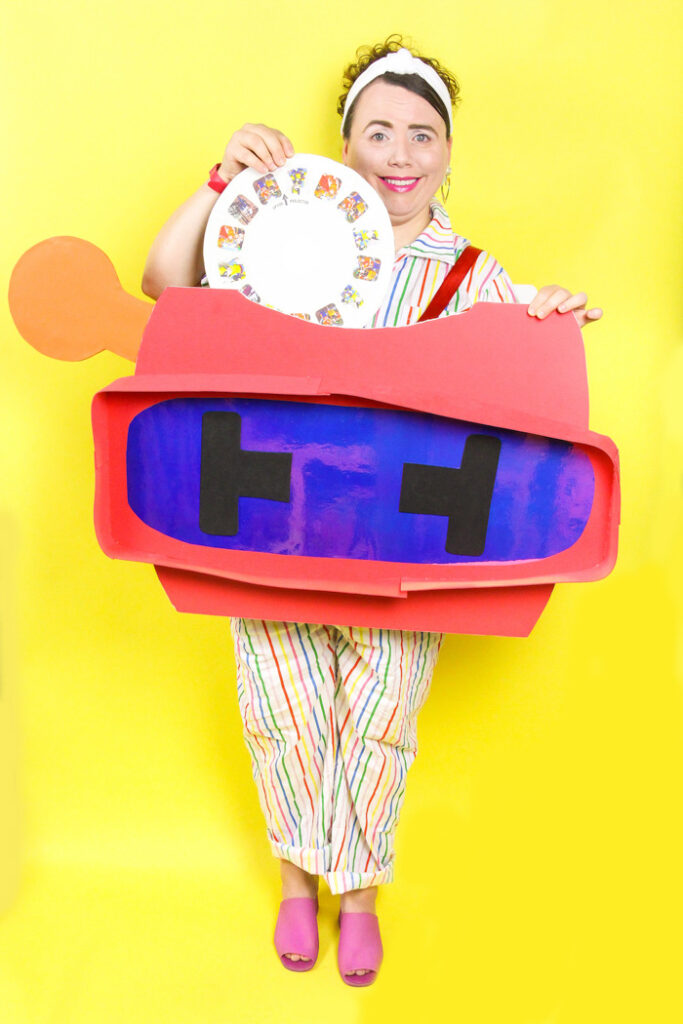 Viewmaster Toy Costume / Brite & Bubbly
Which of these 90s costumes is your favorite?! Happy Halloween, friends!