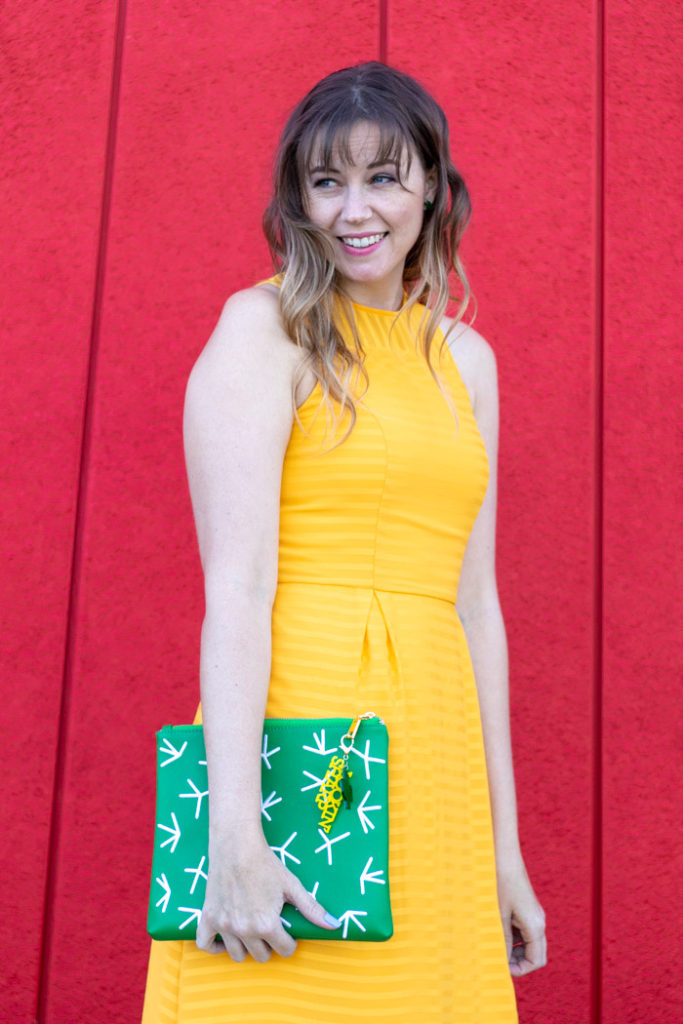 Hey friends! It's so weird to say this is my LAST post of 2018. I have to admit I'm ready for it though…so ready. Peace out, 2018! All I'm going to say is this year really killed me. It was probably the hardest year of my life so far, but I also hit so many incredible milestones. Nonetheless, 2019 is very welcome. Here's a quick recap of what happened this year and the best posts of Club Crafted in 2018!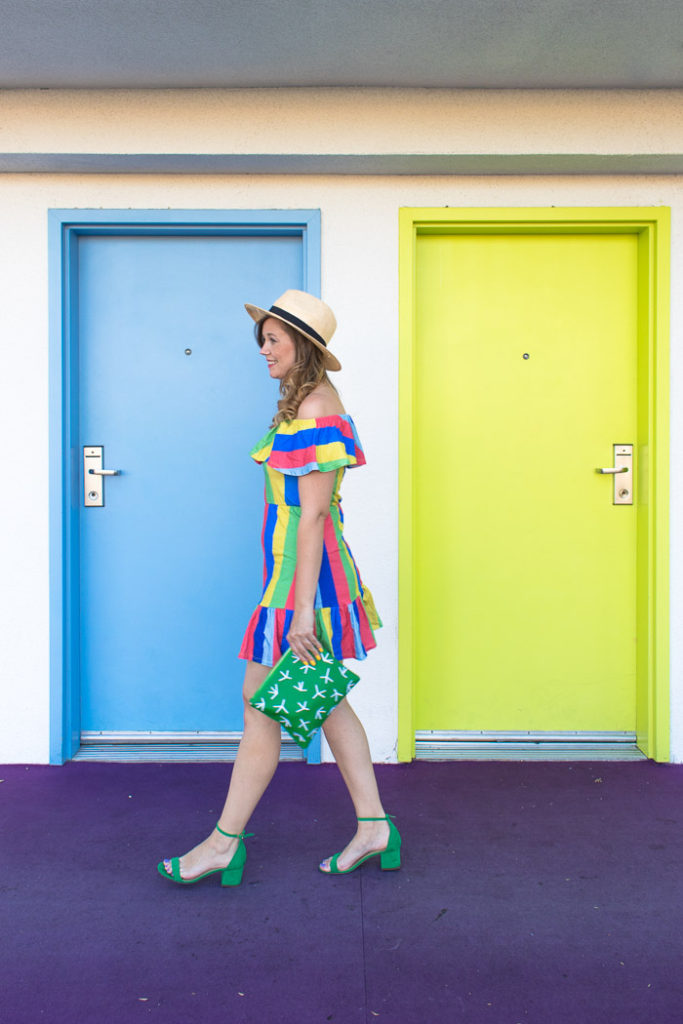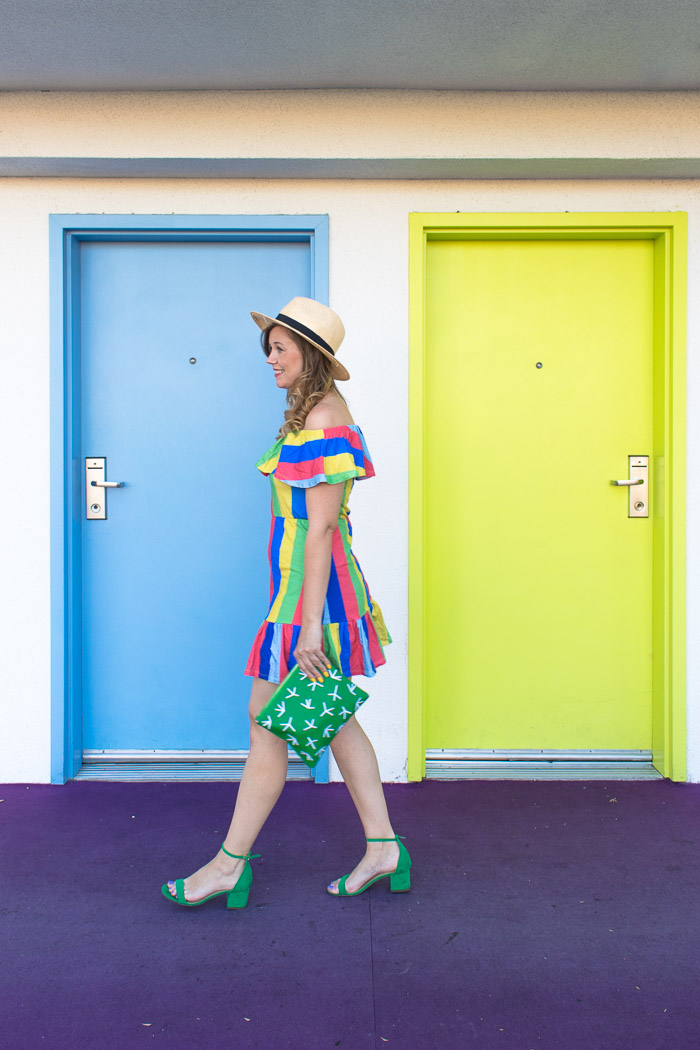 From a business standpoint, this year was rough. It tied into my personal life as finances were tighter than ever while Andrew finished law school, took the bar, started his new job, passed the bar and was officially sworn in as an attorney. Big stuff, folks! I'm SO proud of him. Honestly, his year was much better than mine, ha! I'm thankful for his amazing accomplishments because, otherwise, I wouldn't have felt good about the year at all.
For me, this was the year of breakdowns. I've never been so worried about my own mental health. I had a lot of trouble growing Club Crafted, working with new clients, searching for more work and generally keeping my head above water. I took on practically every project that was thrown at me ("no" was not in my vocabulary) and still could barely pay my bills. It's the kind of stuff you guys don't see…me crying on the floor of my office because a client is berating me about something that is causing me so much stress that my stomach is cramping to a point that I can't move. Yeah, that happened sometime around June. It's me breaking down over the fact that I bought myself flowers that I knew I couldn't afford and feeling guilty for buying a sandwich. It's me not sleeping because of a to-do list I know I'll never finish.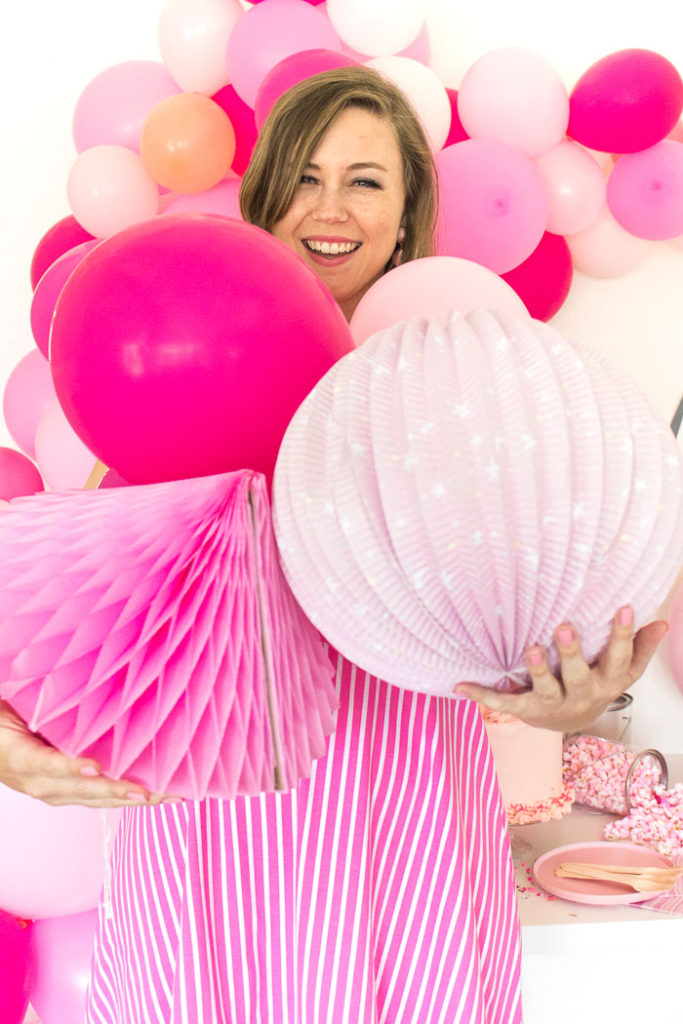 My car broke down after Thanksgiving and I ultimately had to purchase a new car – something that I was financially not able to do. It was in the midst of Christmas shopping and launching my new shop (oh, yeah, kind of a big deal for me!) and working on a million projects. I couldn't handle it and seriously felt the worst that I've ever felt. Thankfully, my parents came to my rescue to loan me what I needed to get the car without having to struggle with payments for the next 5 years. I'm very lucky to have an amazing support system of friends and family to turn to when things are truly awful. Also shoutout to blog friends like Jenny from Design & Unwind who helped talk me through some particularly rough days!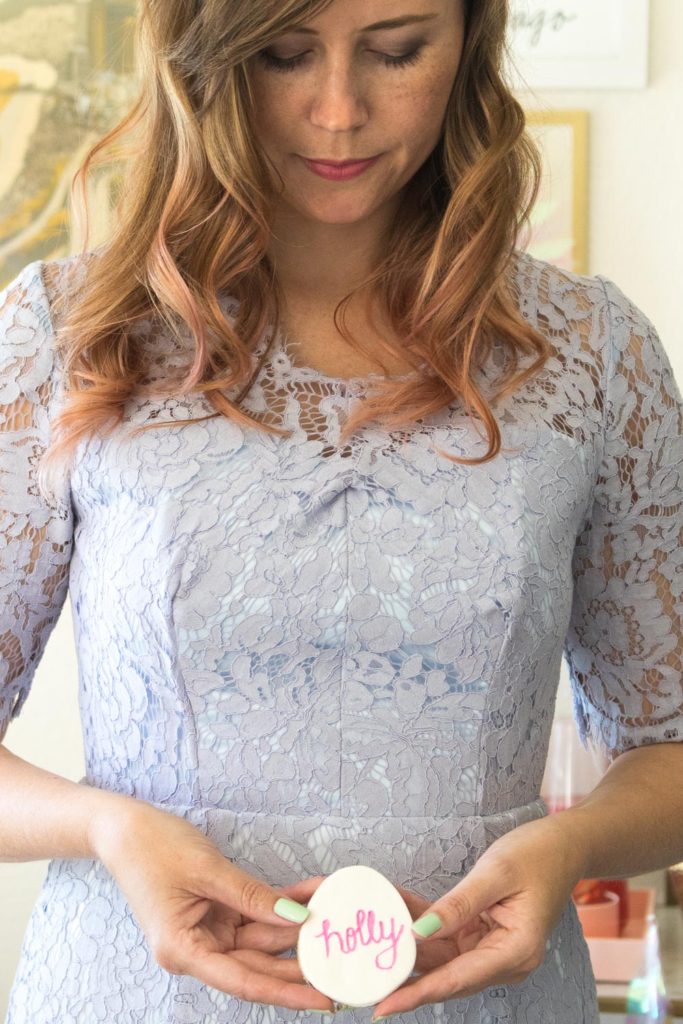 OK, let's talk about the GOOD milestones now. I had two AMAZING interns this year who helped me behind the scenes. Despite all of the problems, they both helped me manage my workload and I'm so grateful. I attended Alt Summit earlier this year, and I learned that I'll be speaking at the 2019 Alt Oasis conference, which is a big milestone for me! More recently, I launched the Cleverly Shop with a selection of acrylic jewelry products that I designed myself, and I hope to do more with this shop next year.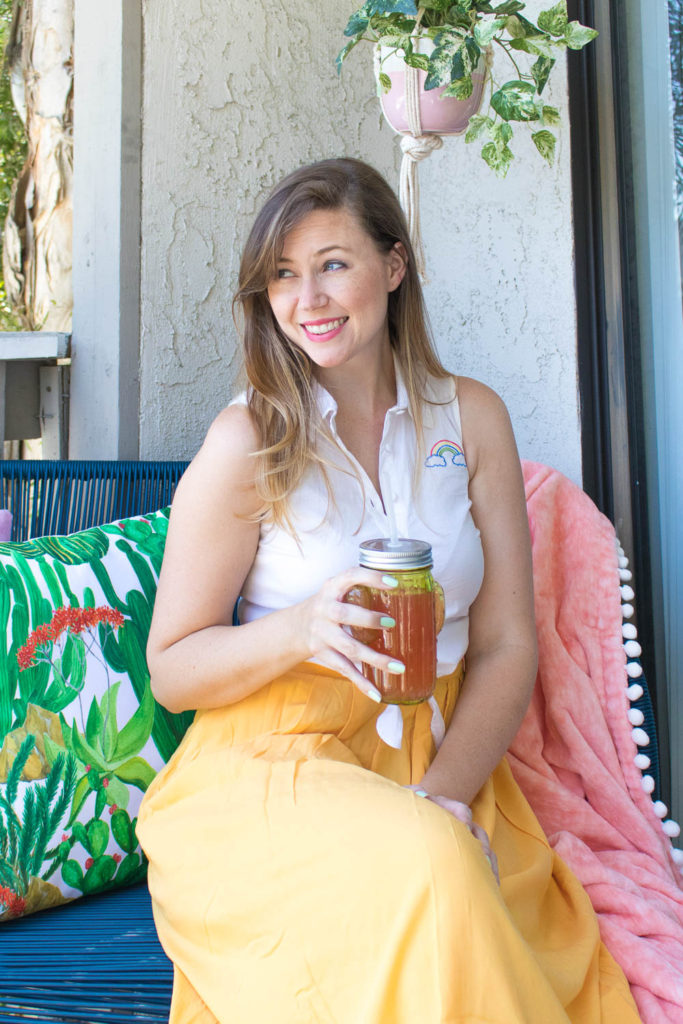 I also worked with some amazing brands this year, including JOANN, Astrobrights, Tuesday Morning, Kahlúa, I Love Ice Cream Cakes , Aleene's, Excel Blades and more.
Sorry for ranting! I do try to be transparent with you all, and it's really not all rainbows and sprinkles all the time, but that doesn't mean I don't LOVE my job. Anytime I hear someone say "why don't you get a real job?" I just remember that all of the blood, sweat and literal tears I put it are worth it because this business is MINE. I could never care about another job the way I care about this little brand of mine.
Now, here's what you all liked best on Club Crafted this year.
Club Crafted's Best Posts of 2018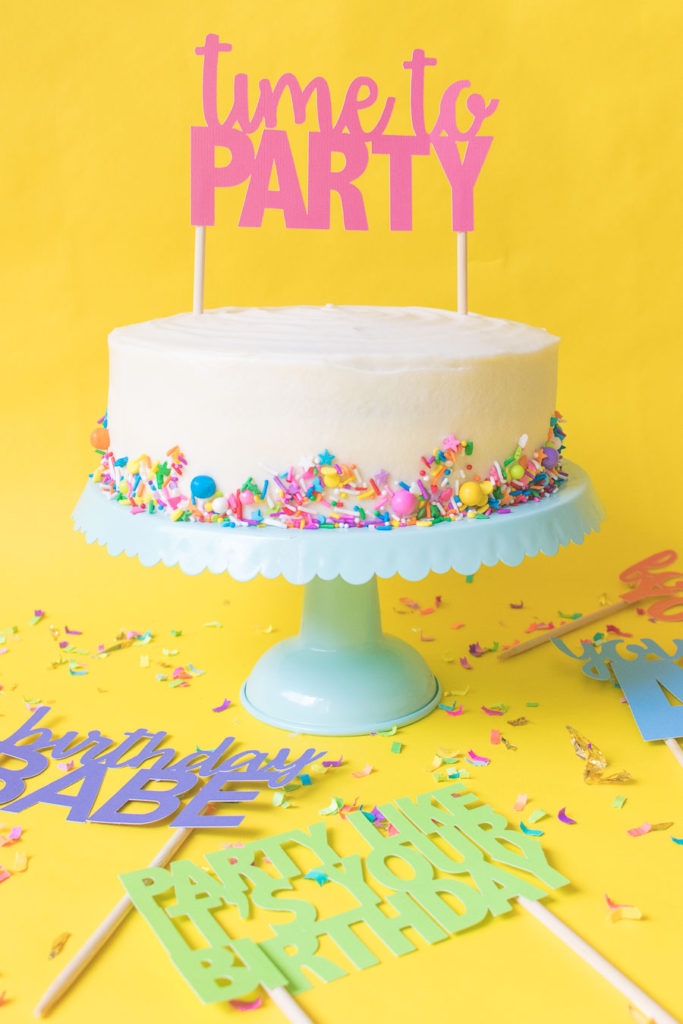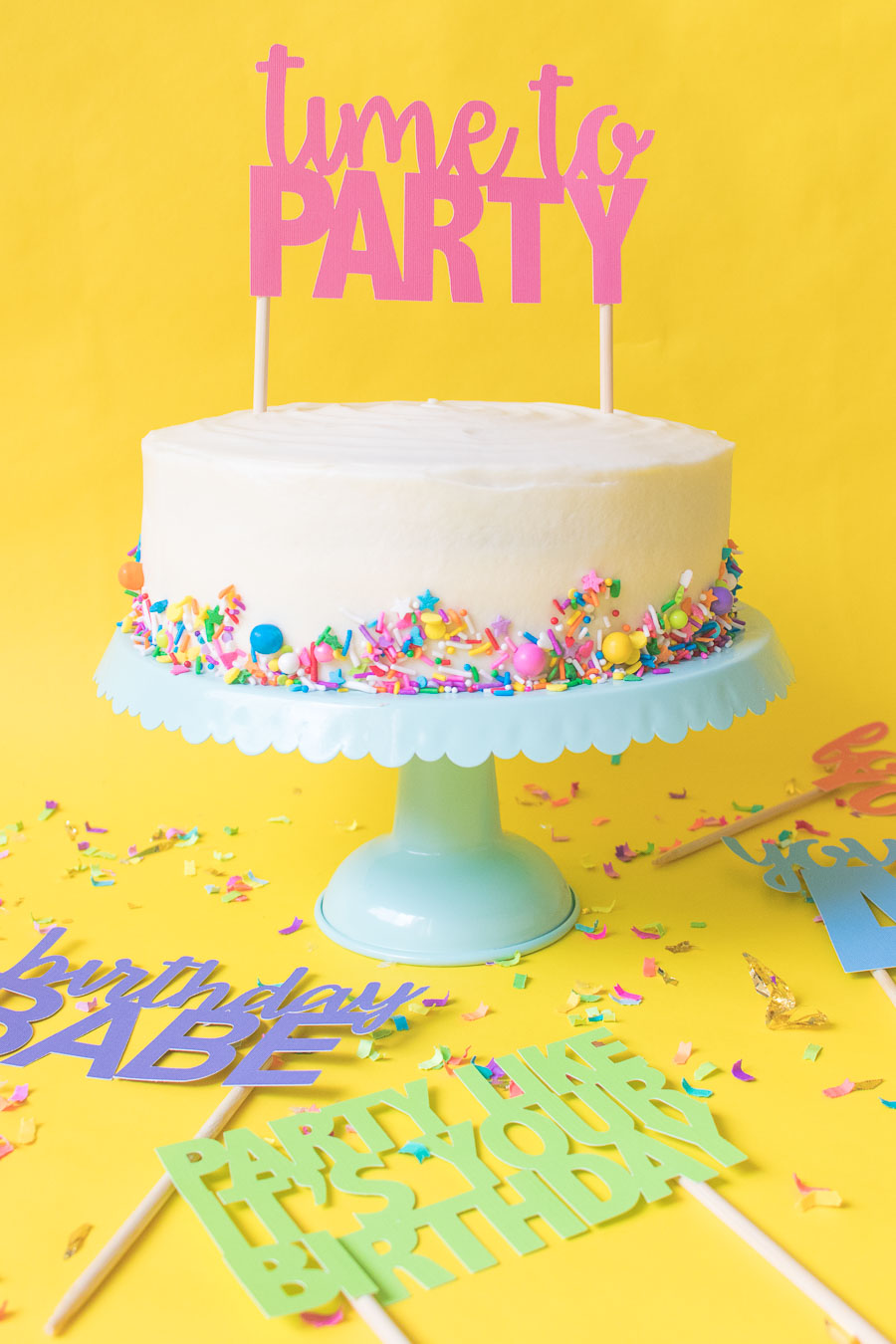 1.Coming in first is my birthday cake toppers! I'm so happy you guys liked this post because it was one of my favorites this year too!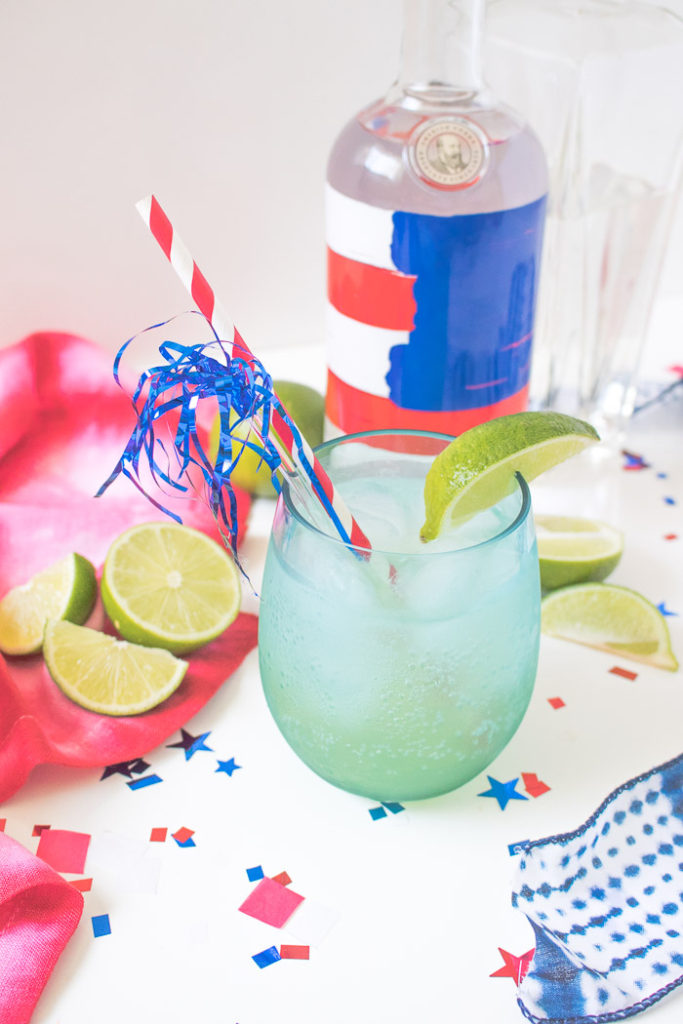 2. I guess you all have a "passion for summer" too because this passion fruit cocktail was really popular!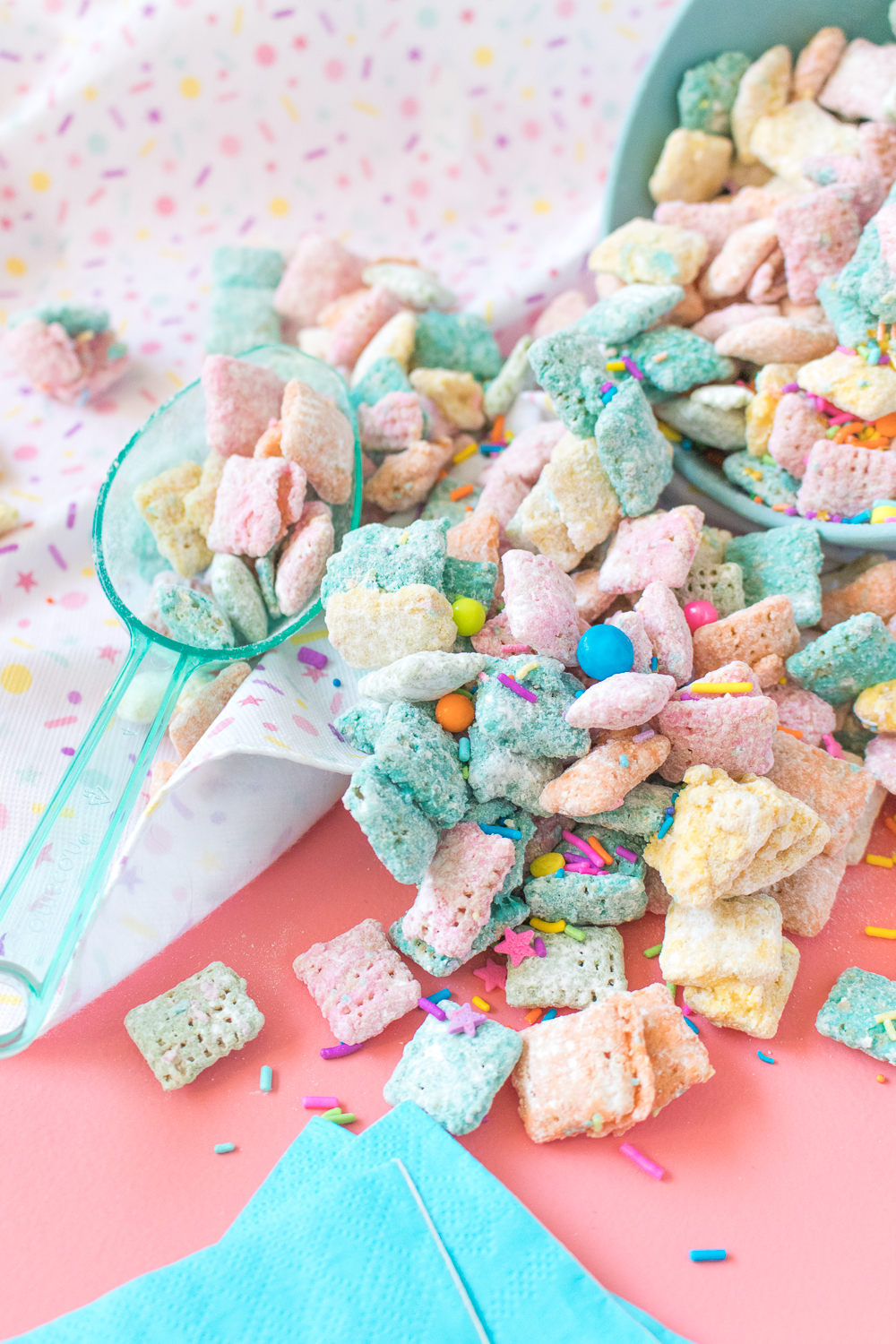 3. Bring on all the unicorn vibes! My colorful, sweet unicorn Chex mix rounded out the top three.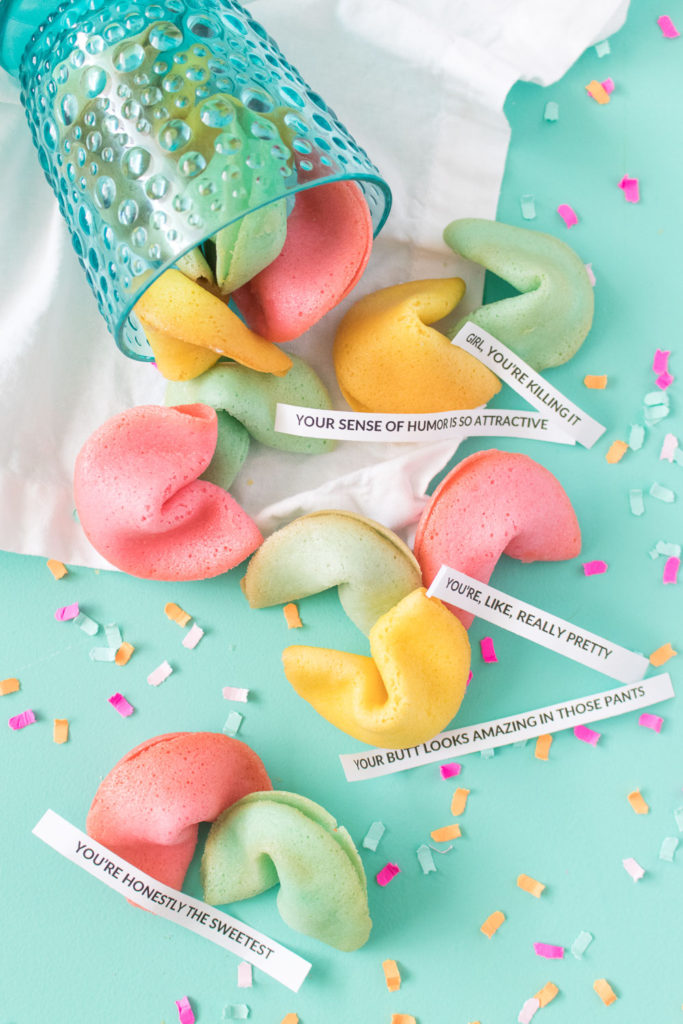 4. These colorful compliment cookies were my personal favorite all-time project this year, so I'm really happy to see you all loved them as much as I did! Everyone needs more compliments.
5. I think I'll need to make more projects like these DIY donut bath bombs!!
That's the top five!! I'm so glad you guys loved these projects because they were some of my favorites too. In addition, the overall best performing post was actually my last-minute idiom costumes from last year's Halloween posts. Cheers to crazy year! Here's to another one ahead!
What are you guys doing for New Year's?! I'm pretty sure we'll be couch-bound with champagne and I'm 100% OK with that.