/
DIY Heart Straws for Valentine's Day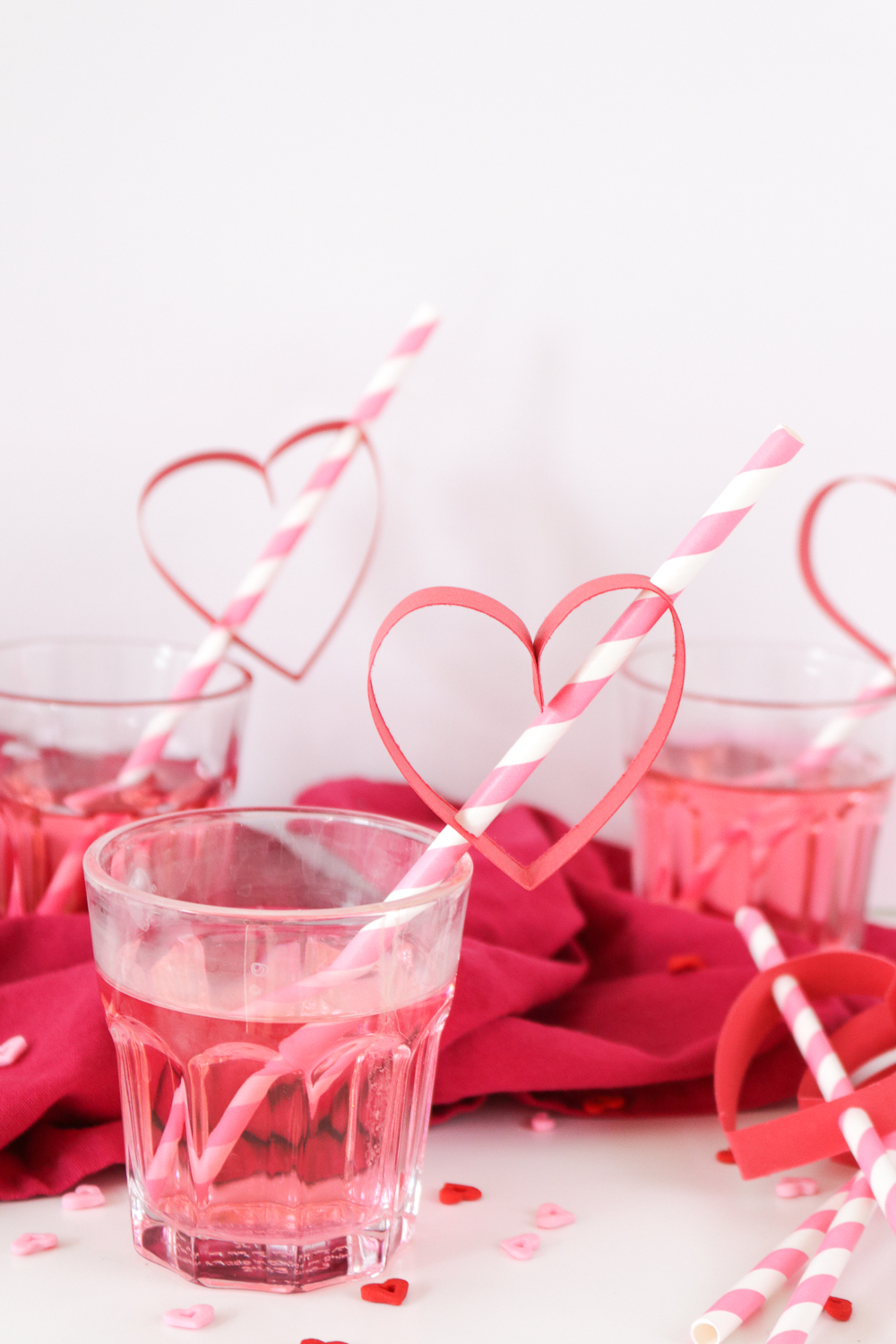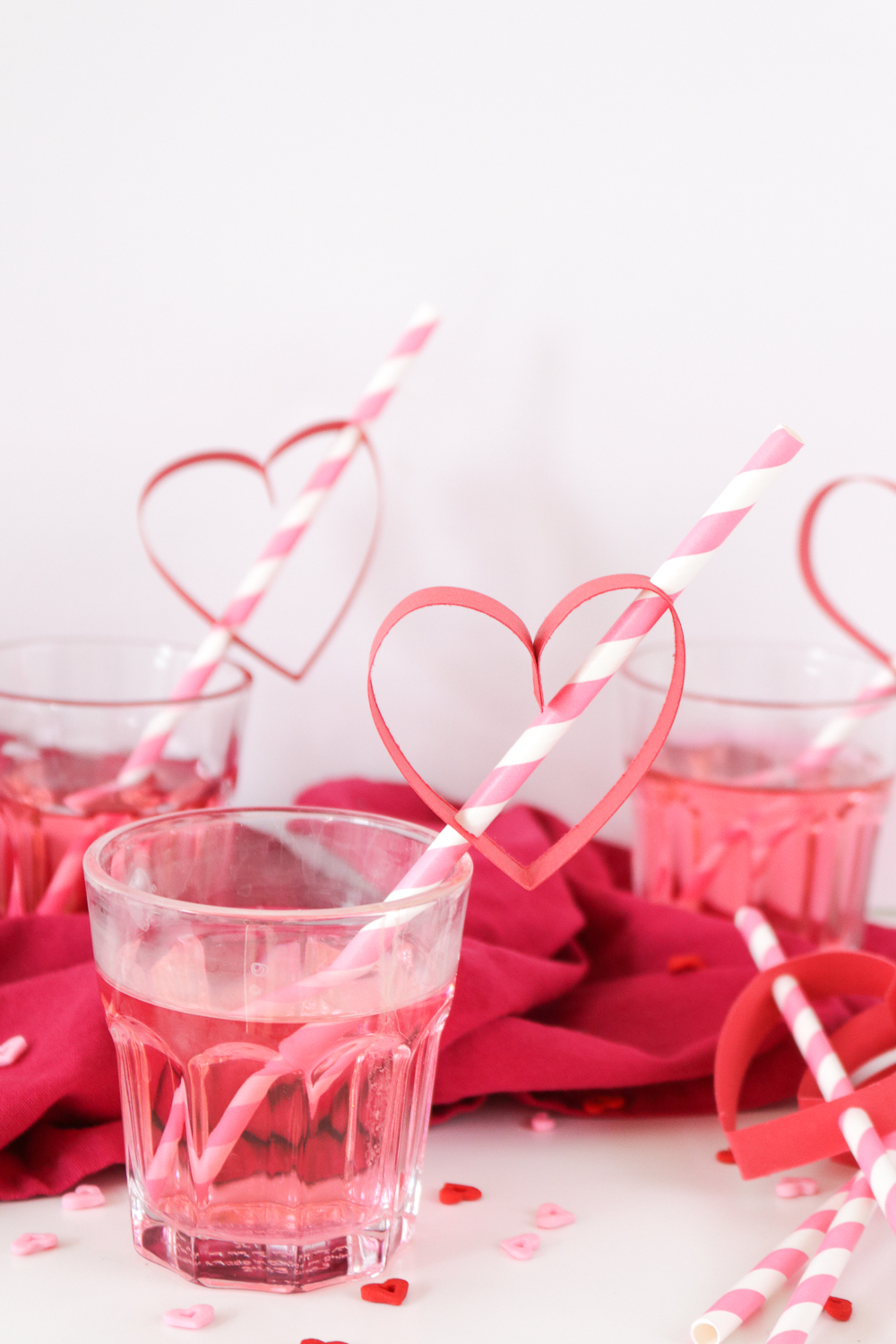 Andrew and I don't usually do much for Valentine's Day. We actually met the day after Valentine's Day in 2013, so it's kind of our anniversary (FOUR YEARS?!), but Valentine's Day is always such a crazy day to go out to eat, and flowers, etc. are so expensive that it's not really worth it. Instead, for the last few years we've spent a day at Disneyland sometime in February or March to celebrate our anniversary. I find it's a much more fun way to spend our money! This year, we're going to hit Harry Potter World and I am honestly SO excited for it. Like, Valentine's Day who?!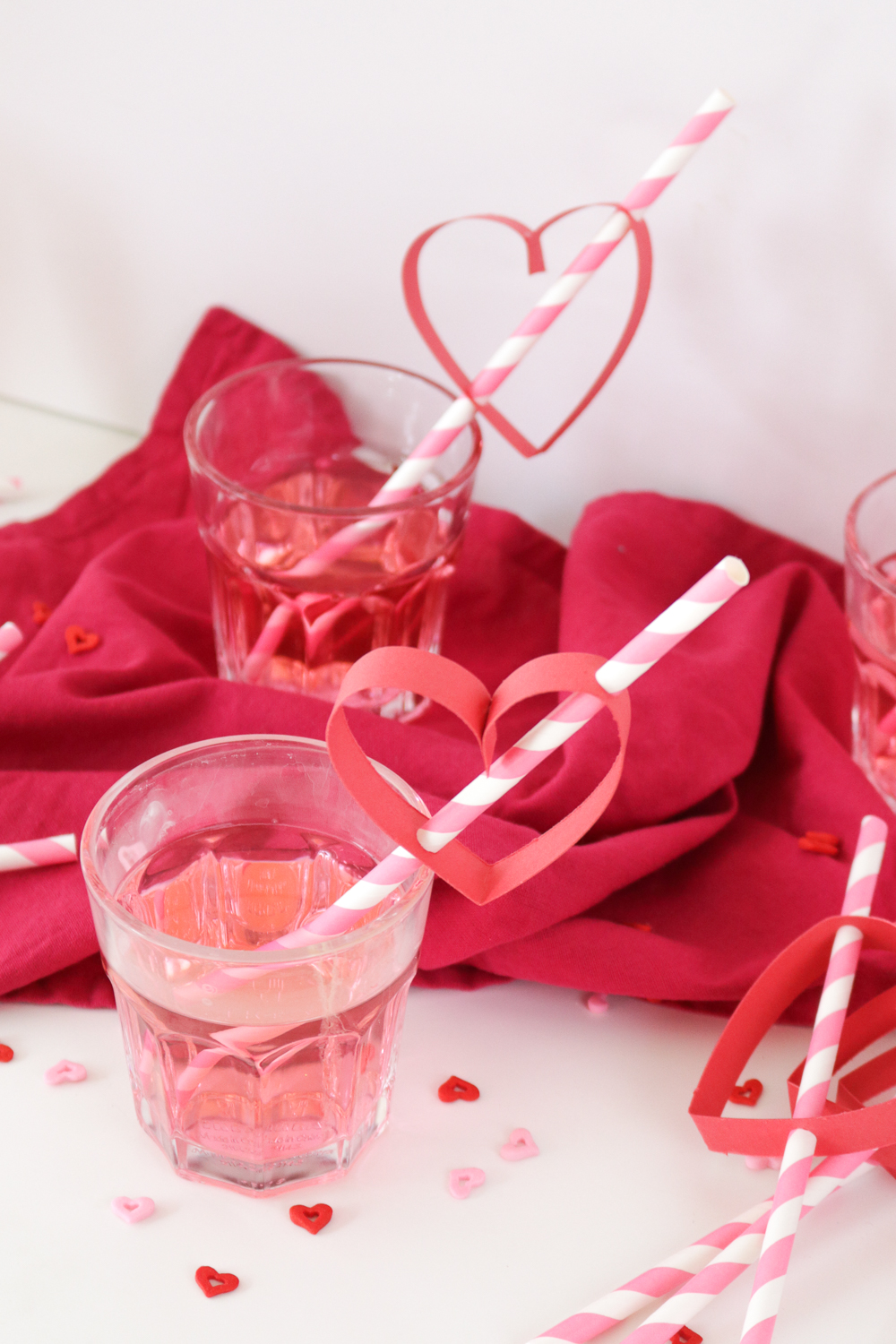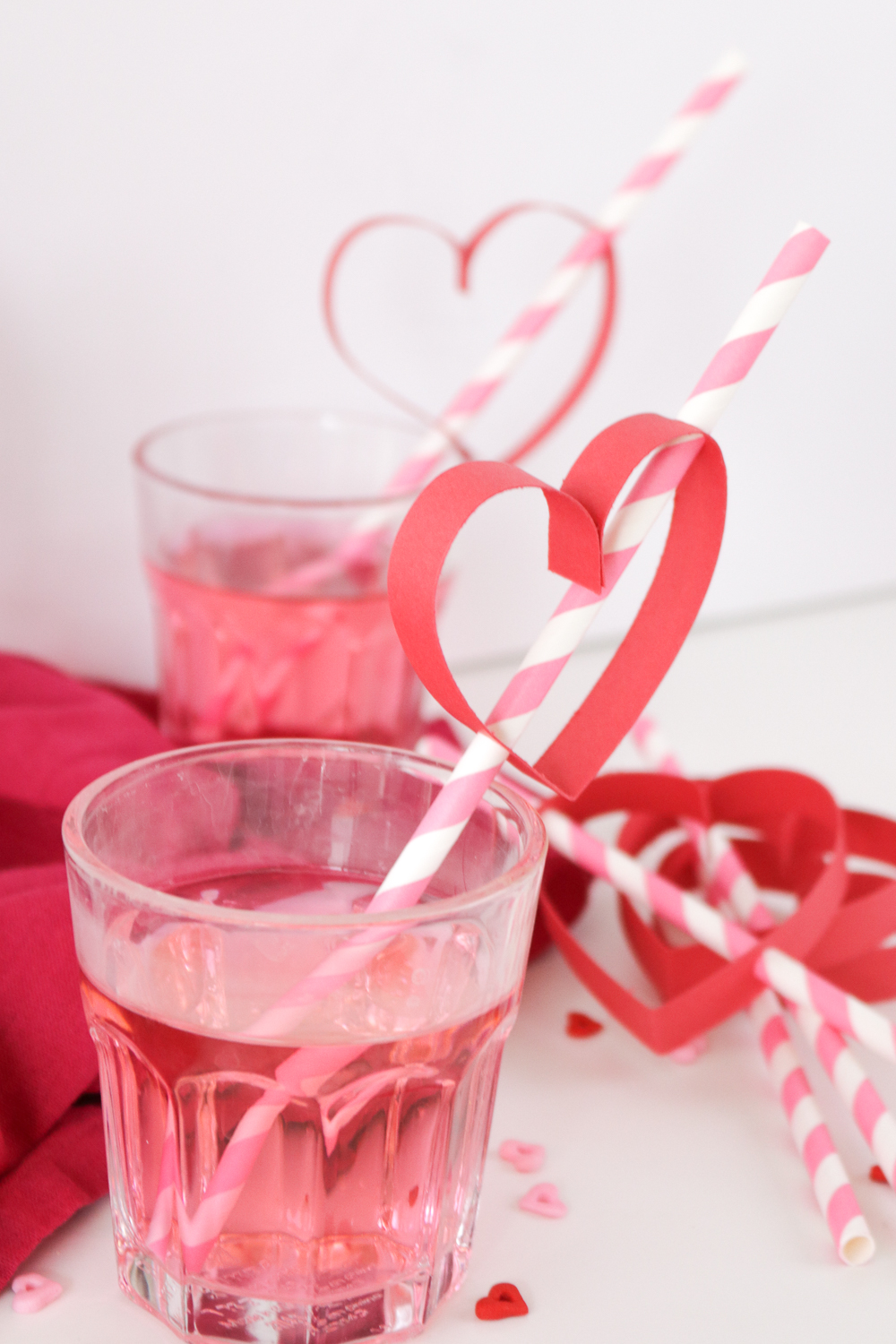 Nonetheless, we'll probably make dinner together, have wine and watch a movie, and that's all I need for a good time. If you're looking for something a little more fun, or maybe throwing a little party, I put together this really simple DIY you can whip up in five minutes – DIY heart straws. This simple projects just folds paper into hearts and attached them to cute striped straws. Add them to any drink and give it a Valentine's Day makeover!
I would use these for my Valentine's Day plans, but drinking wine out of a straw is probably frowned upon…nonetheless, I would totally just use these for any occasion because why not?
Supplies:
Paper straws (standard size)
Red/pink cardstock paper
Paper cutter
Hole punch
Glue
Ruler
Step 1: Cut 1/2 inch strips of paper about 8 inches long.
Step 2: Fold in half. Open up the ends and bend. Use a small amount of glue to glue the ends together to create a heart shape. Set aside to dry.
Step 3: Punch a hole near the bottom of the heart. The position does not need to be exact, but I placed it about 1 inch from the point. Punch another hole diagonally, about 1/2 inch from the middle of the heart.
Step 4: Gently guide a straw up through the openings in the heart and adjust the paper as needed to keep its shape. Leave about 2 inches at the top of the straw for easy use.
Simple, right?! It's a really quick project that you can use for Valentine's Day or other types of parties, and it just adds some fun to already cute straws. Simple DIYs are my favorite! However you celebrate, I hope you have a happy Valentine's Day!