/
Celebrating Love Today + Every Day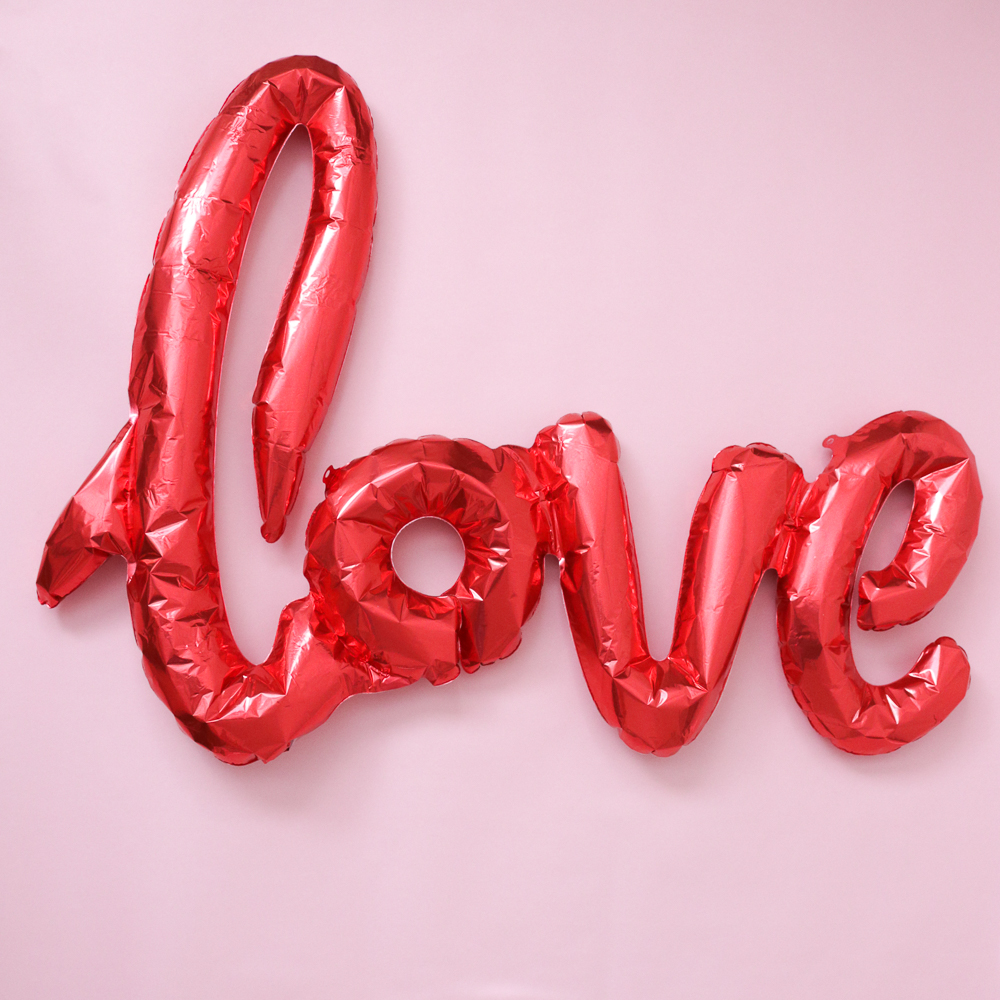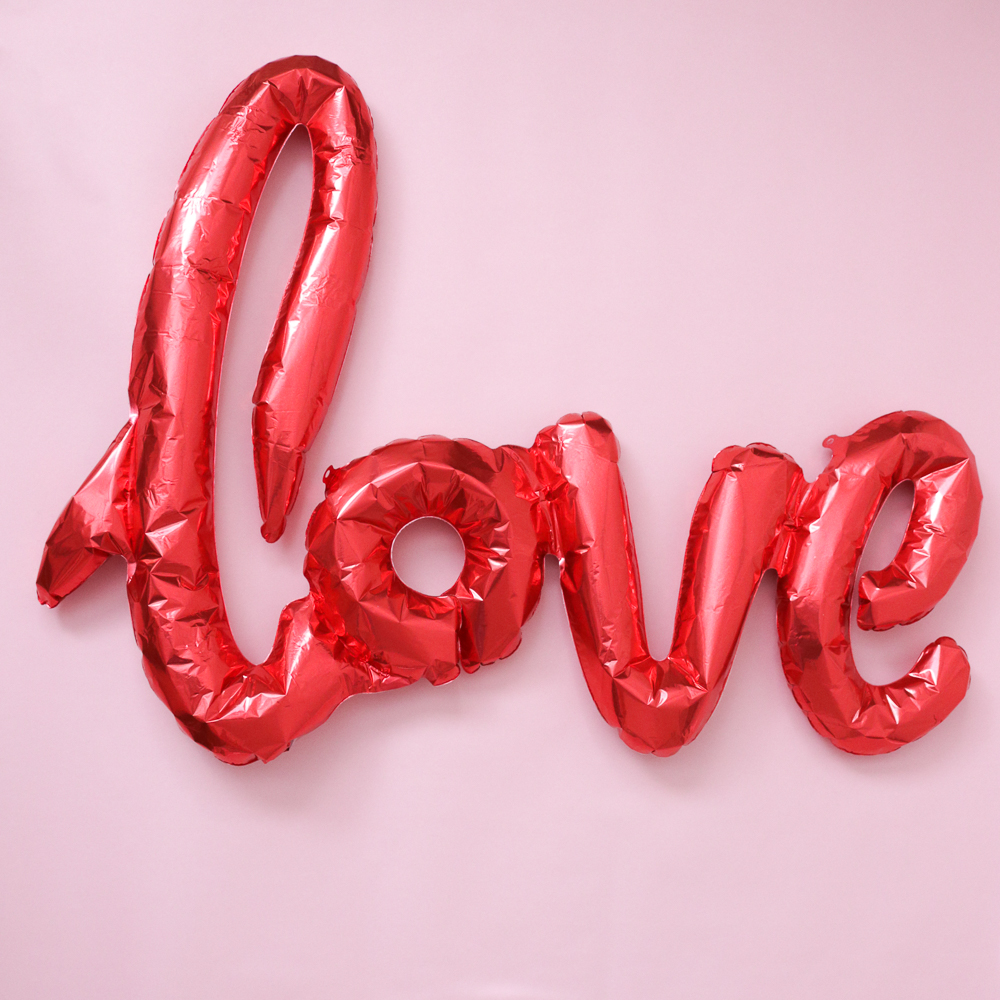 Happy Valentine's Day, loves!
I may not know you, but you can be my valentine. With so much going on in the US and in the world, I just wanted to take a moment to celebrate love today…but also celebrate it every day. Normally, I'm not one for celebrating Valentine's Day. It's expensive and unnecessary to me because I much prefer the days that Andrew randomly comes home with flowers for no reason and the days we go out to dinner without any romantic expectations. It's just another day to me, and I tell Andrew there's no need to buy me flowers on the day of the year that they are most expensive and the quality is low. I'd rather stay home with a movie, a bottle of wine and homemade popcorn.
Nonetheless, it's Valentine's Day and I know many people may feel alone today. I hope you don't feel alone, but I get it. I've been there before too. We all have, and do you know what that means? In some way, you're not alone because there's someone (lots of someones) who feel exactly the same way.
Until I met my amazing boyfriend four years ago, I too felt alone every Valentine's Day. I often chose to work the night shifts so that I didn't have to think about it. However, my mom never let me feel too down about it because she would always give me some kind of little gift, like chocolate or pajamas, and that always helped. Valentine's Day is not just about a significant other. It's about all kinds of love – your friends, family and anyone else.
Today, I just want to celebrate love. Today and every day, we should all support and love each other. We're only human.
Despite some terrible happenings in the world, I have hope and love for all of you even though I do not know you. I hope that you spread the love today and remind everyone there's still kindness in the world.
Cheers, Holly