/
Celebrating Club Crafted's 1st Blogiversary!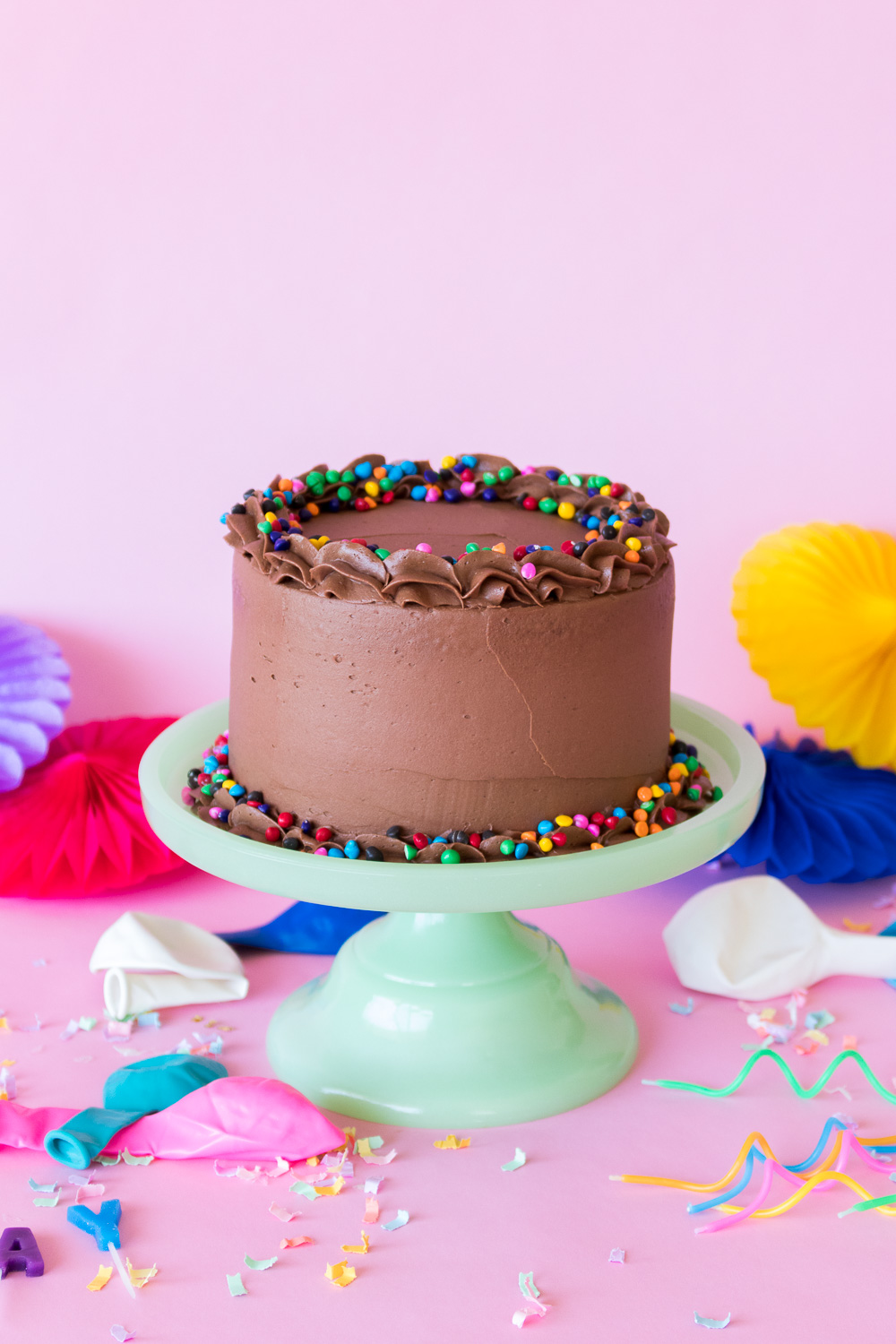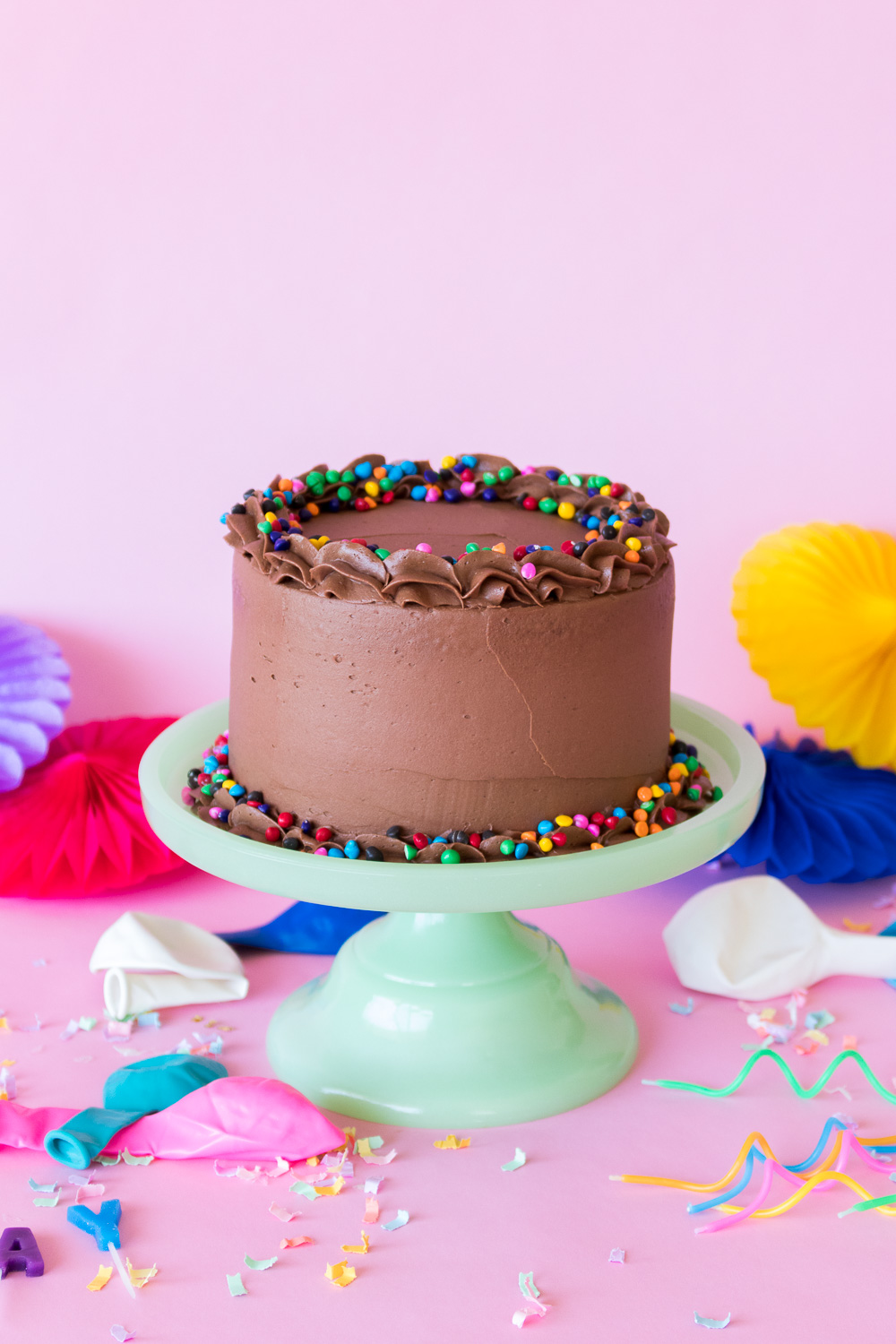 You guys, I'm so excited to share that today marks Club Crafted's 1st blogiversary!
It's crazy how quickly this past year has flown by, and I couldn't be happier about the progress I've made here in my little corner of the internet. Thank you so much for reading and sharing and supporting the work I create! My life has become crazy busy trying to run this brand in my free time, but it's worth it when I see such kind comments here and on Instagram. I've come so far for just one year, and I can't wait to make some big plans for the future of Club Crafted. Naturally, I baked a cake to celebrate because Club Crafted is my baby and therefore deserves a cake for its birthday.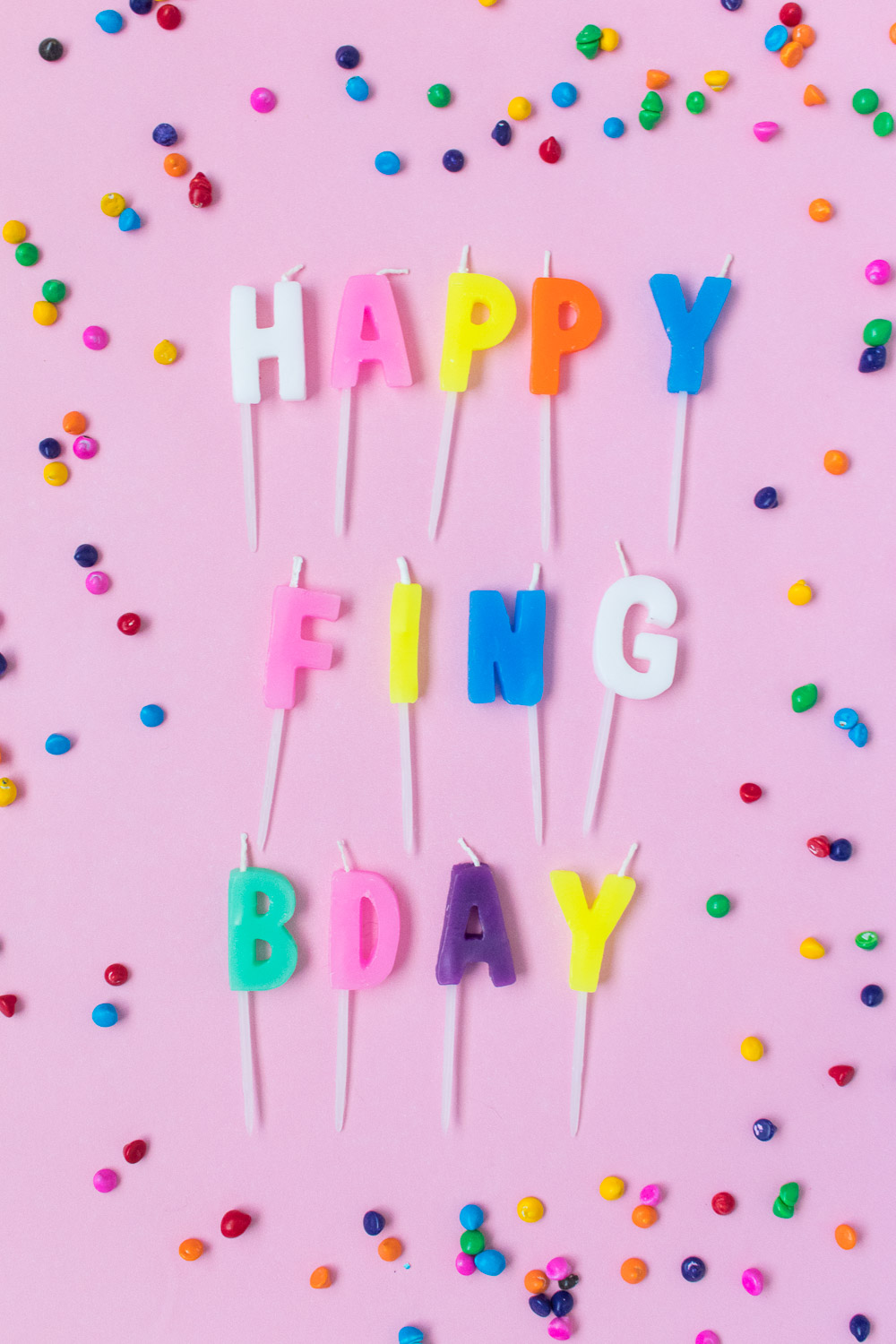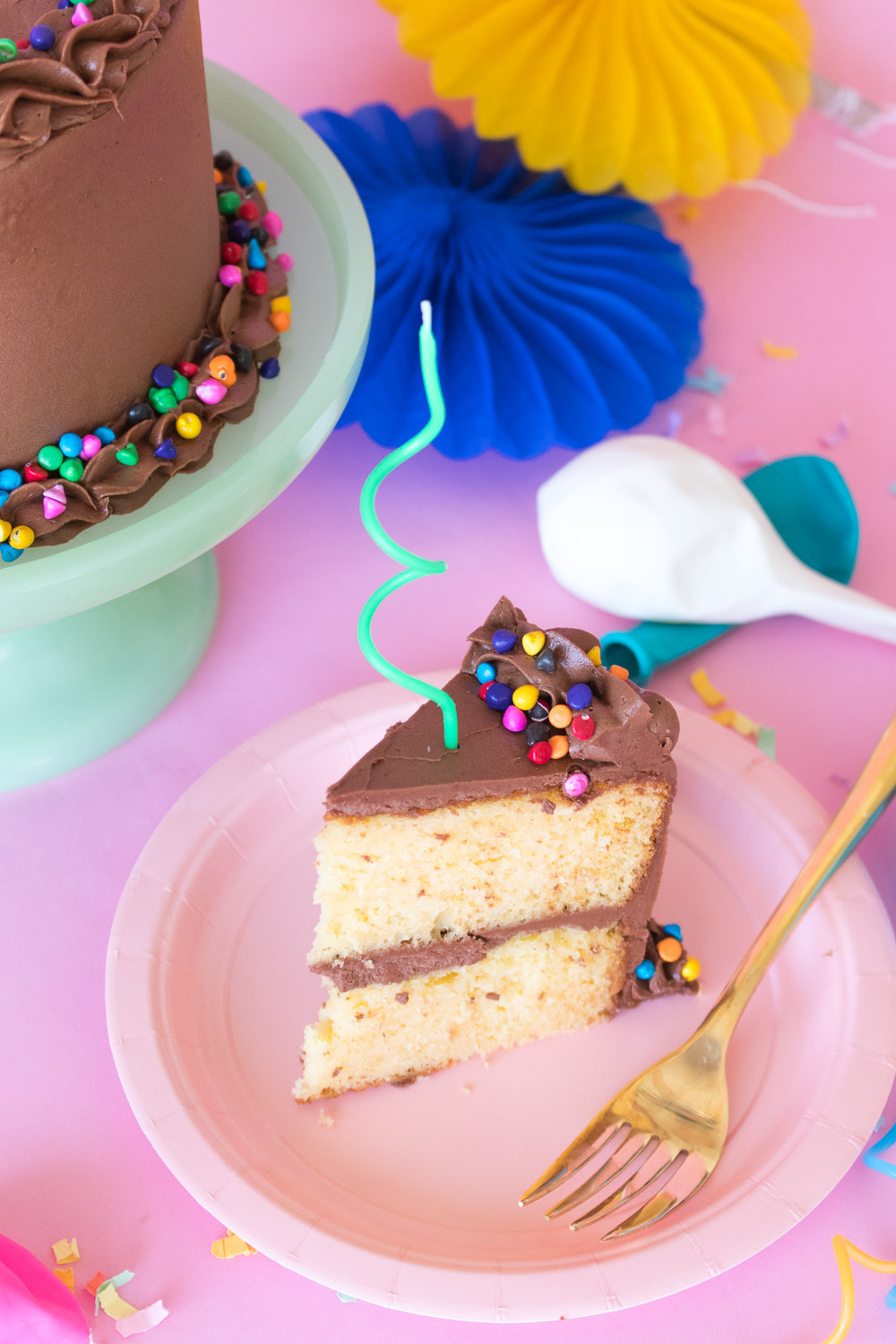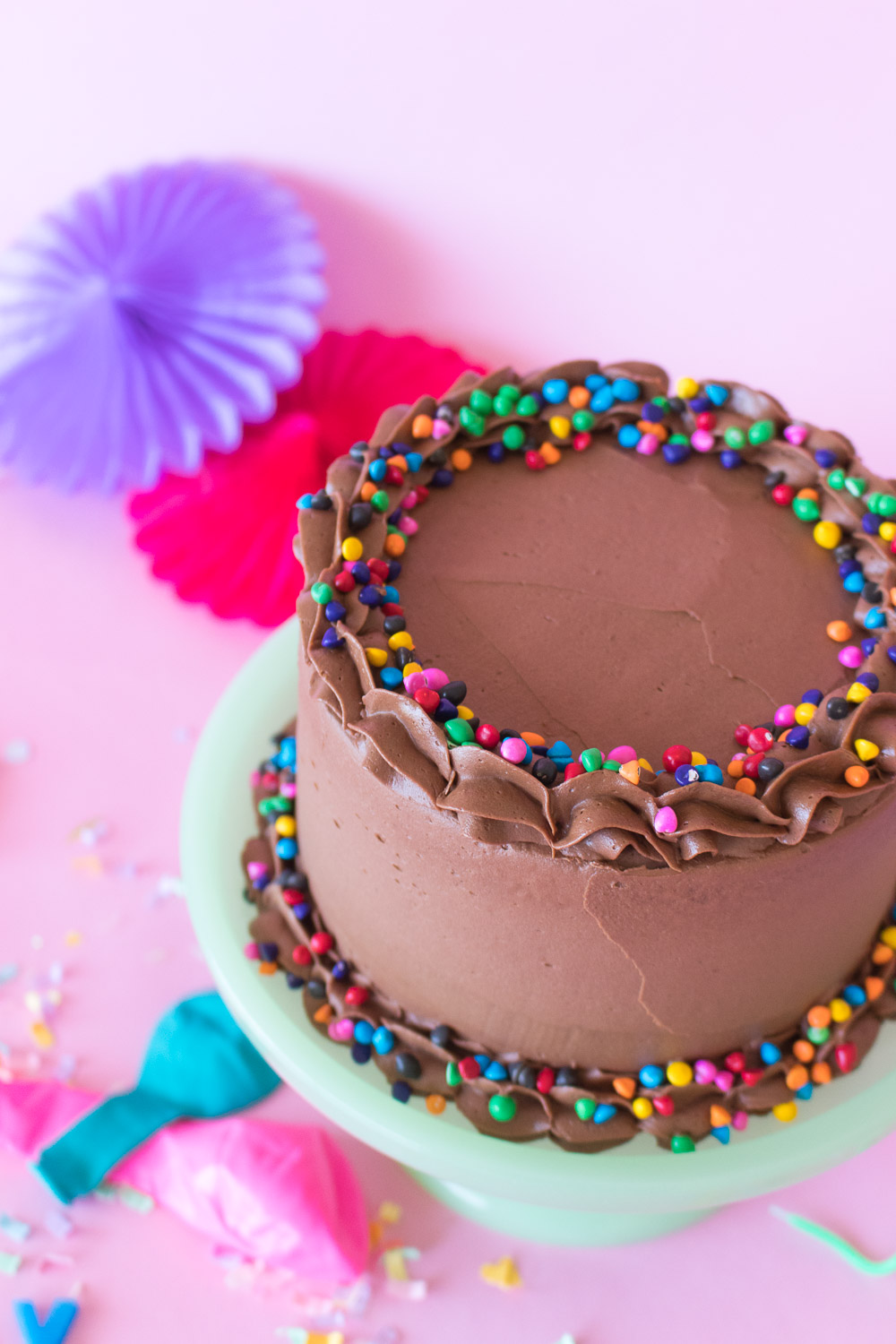 You may not know this tidbit about Club Crafted: I actually started this website with the intention of creating a craft subscription box business. Andrew and I had talked about starting a subscription box for months when I suddenly decided to just take the plunge and start my website and do some research, and I ultimately decided that I wanted to grow Club Crafted as a blog brand before expanding to sell products. It quickly became my number one hobby, though now it is 100% a job.
To kick off the blog on June 7, 2016, I shared this roundup of pretty clay DIYs, and I went on to share weekly DIY tutorials for a few weeks before ramping up to the posts that I create today.
I do hope to sell products one day, maybe as soon as this summer! I've spent a lot of time brainstorming ideas, doing research and creating mockups trying to decide the direction that I want to take. It's a big decision and a big commitment, but it's one that I'm really excited to make.
OK, now I want to brag just a bit, so bear with me.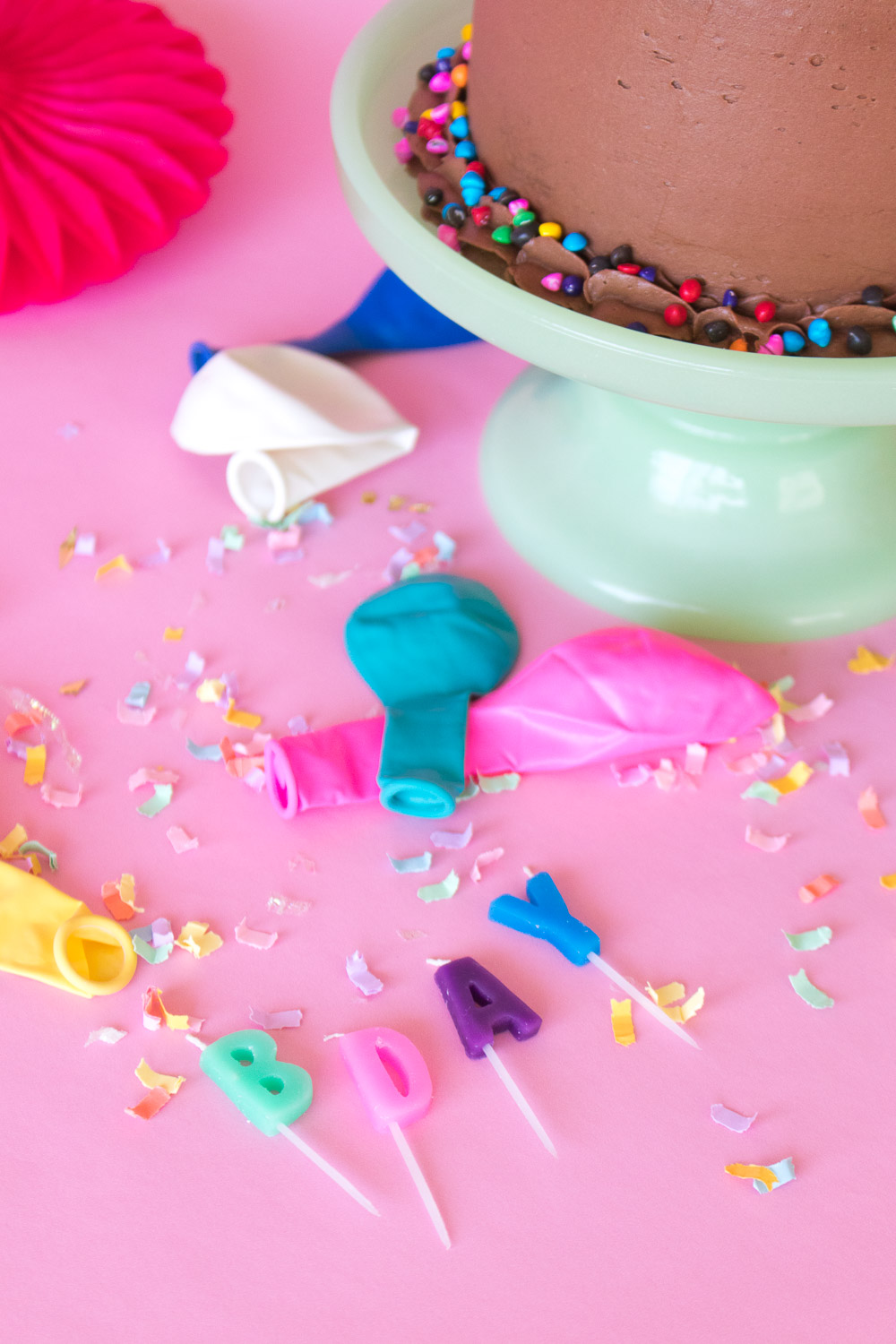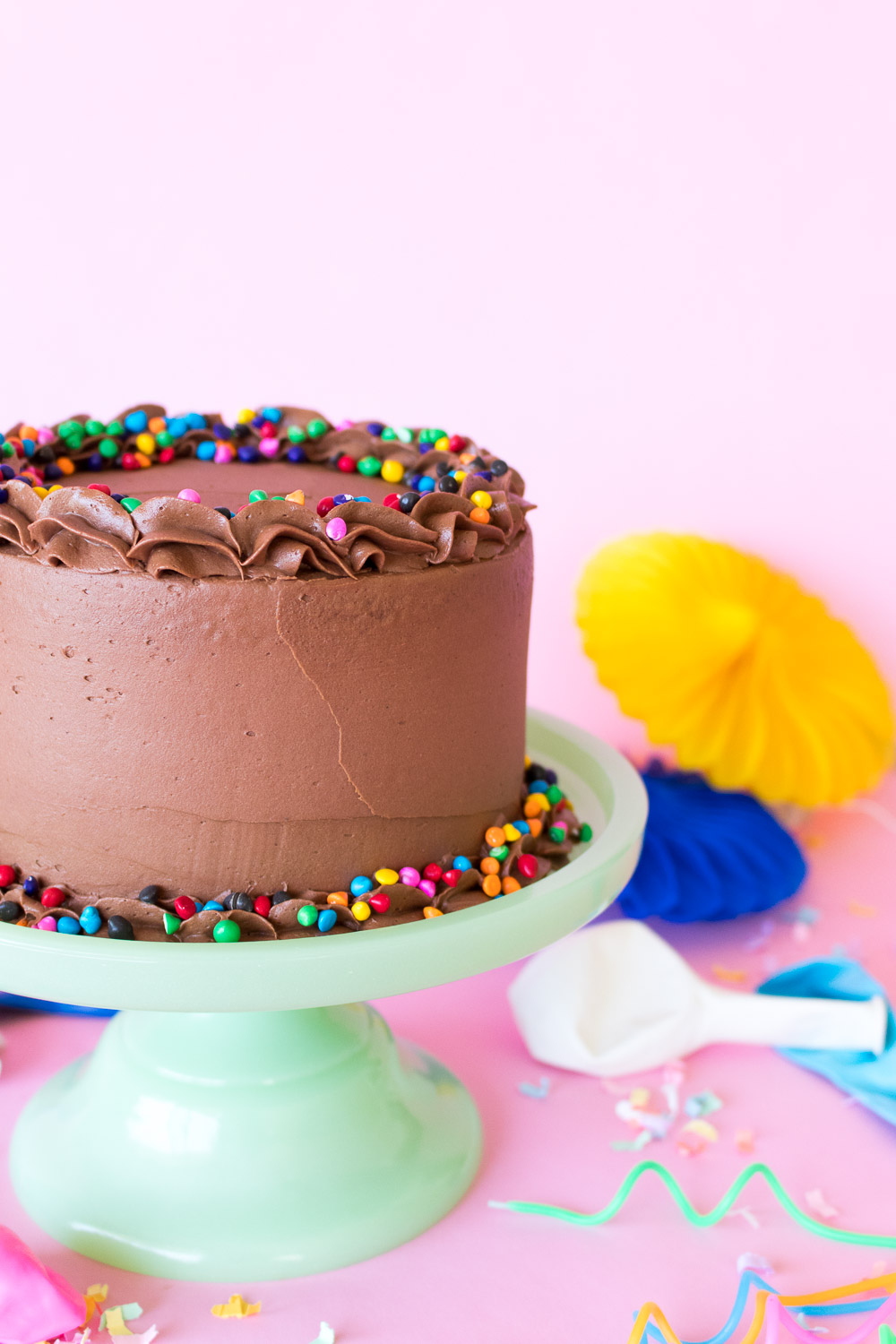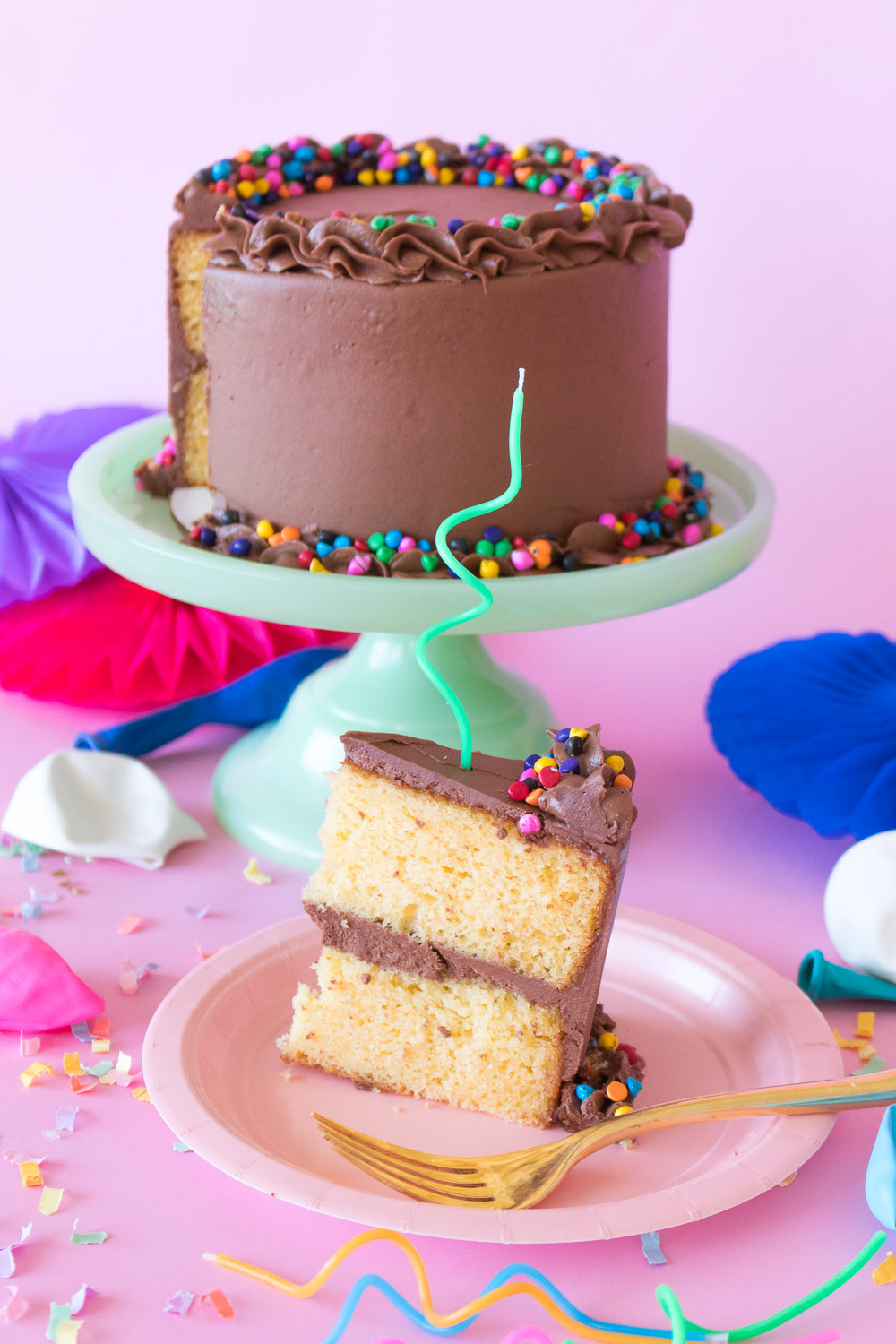 A few amazing and notable things that happened in my first year of blogging:
I expanded my freelance work to more websites and now write consistently for Curbly, Momtastic, RecipeChatter, Mod Podge Rocks and others
A project I shared on an old blog was featured in Relish magazine (my first print feature!)
One of my DIYs was featured in Australian magazine Homespun
Two of my recipes were included in Buzzfeed roundups, which just about killed me
I received my first paid sponsorship and quickly developed others, having now worked with brands that I love and support, like Excel Blades, Coca-Cola, International Delight, Oriental Trading, Mixbook, Minted and more
I made friends through Instagram and my first blogging conference, Alt Summit
An IKEA hack of mine was featured on Apartment Therapy, which just about killed me AGAIN
I managed to double my web traffic month-over-month during a 6-month period
I grew my Instagram audience to a number I never thought was possible, currently standing at over 1,700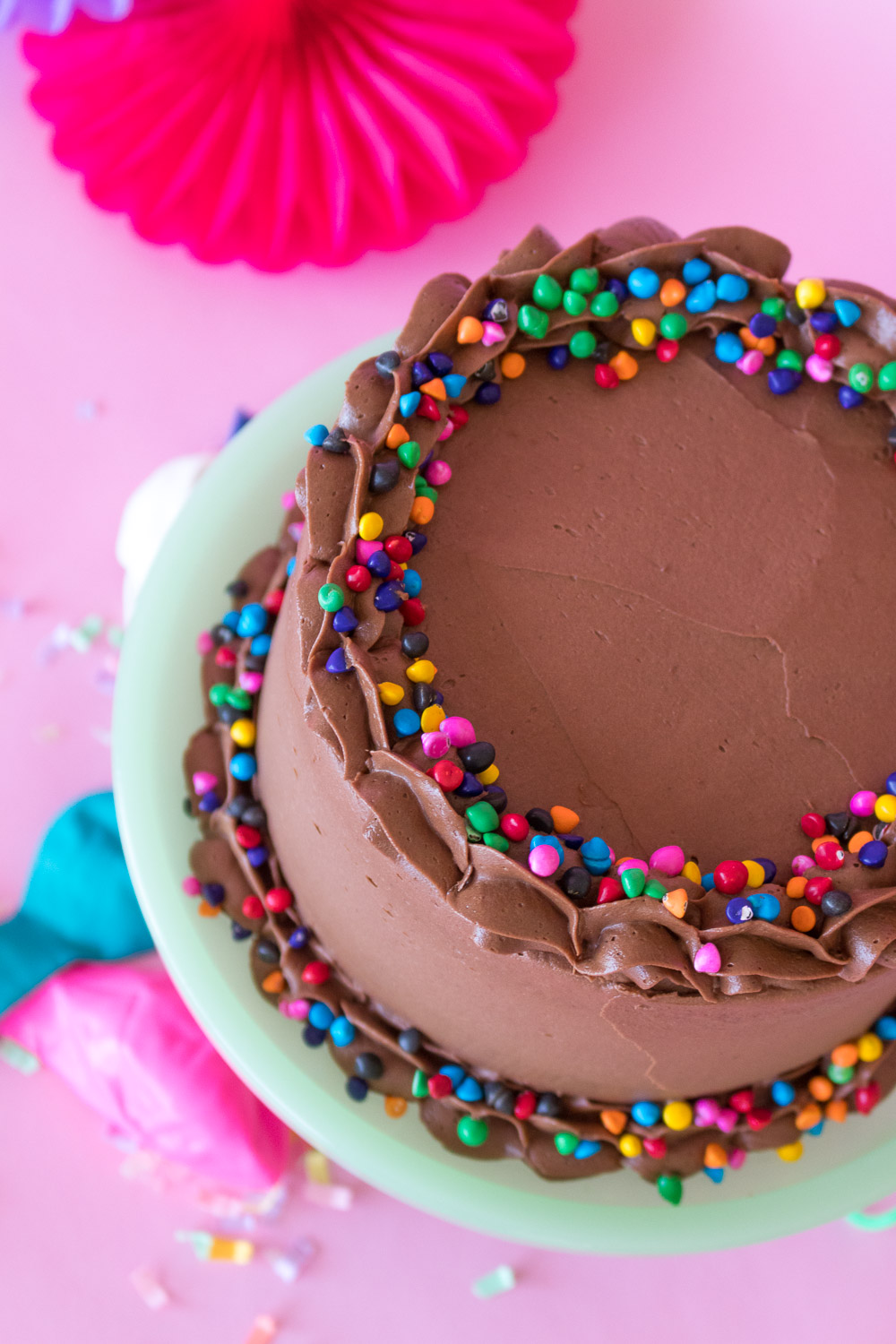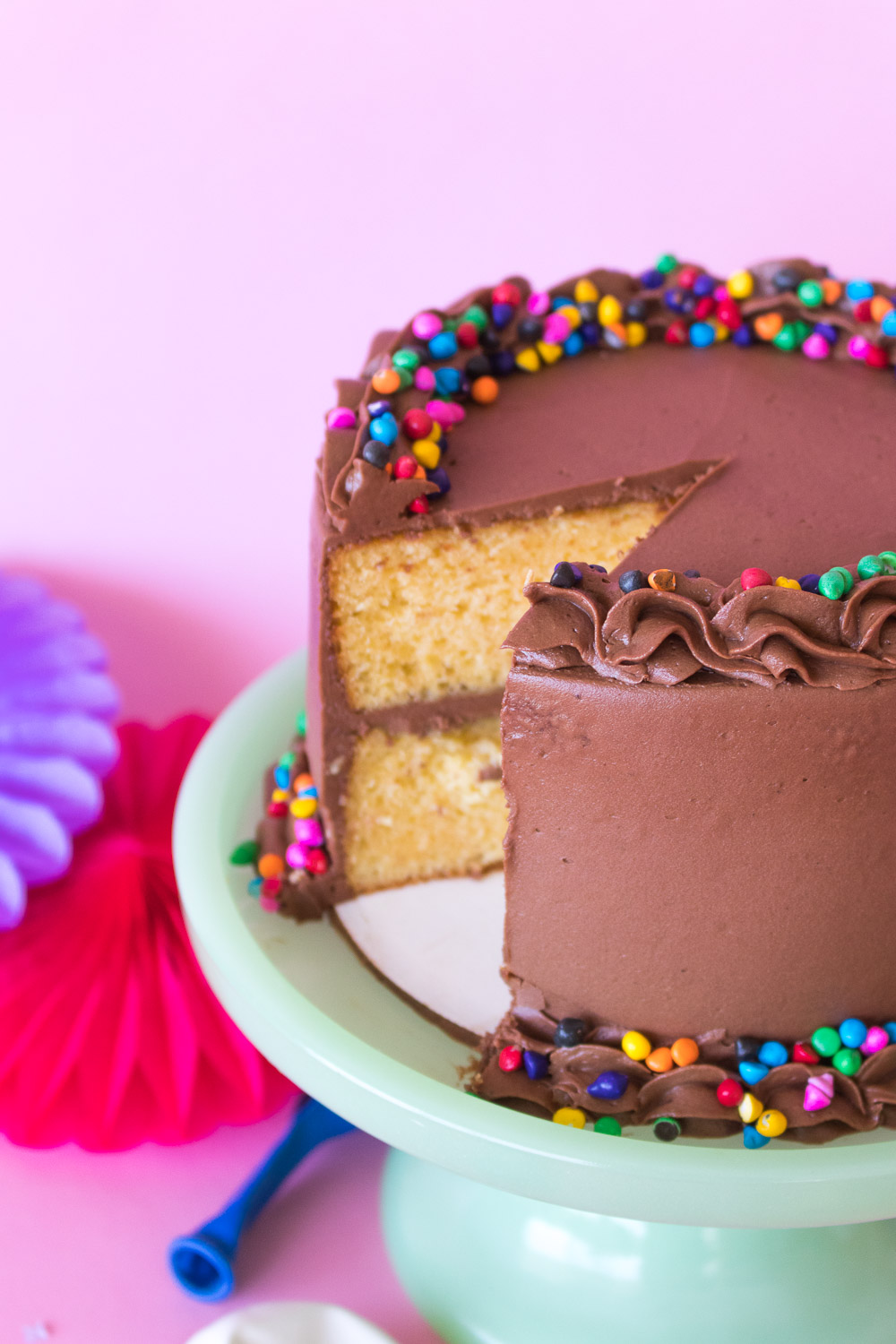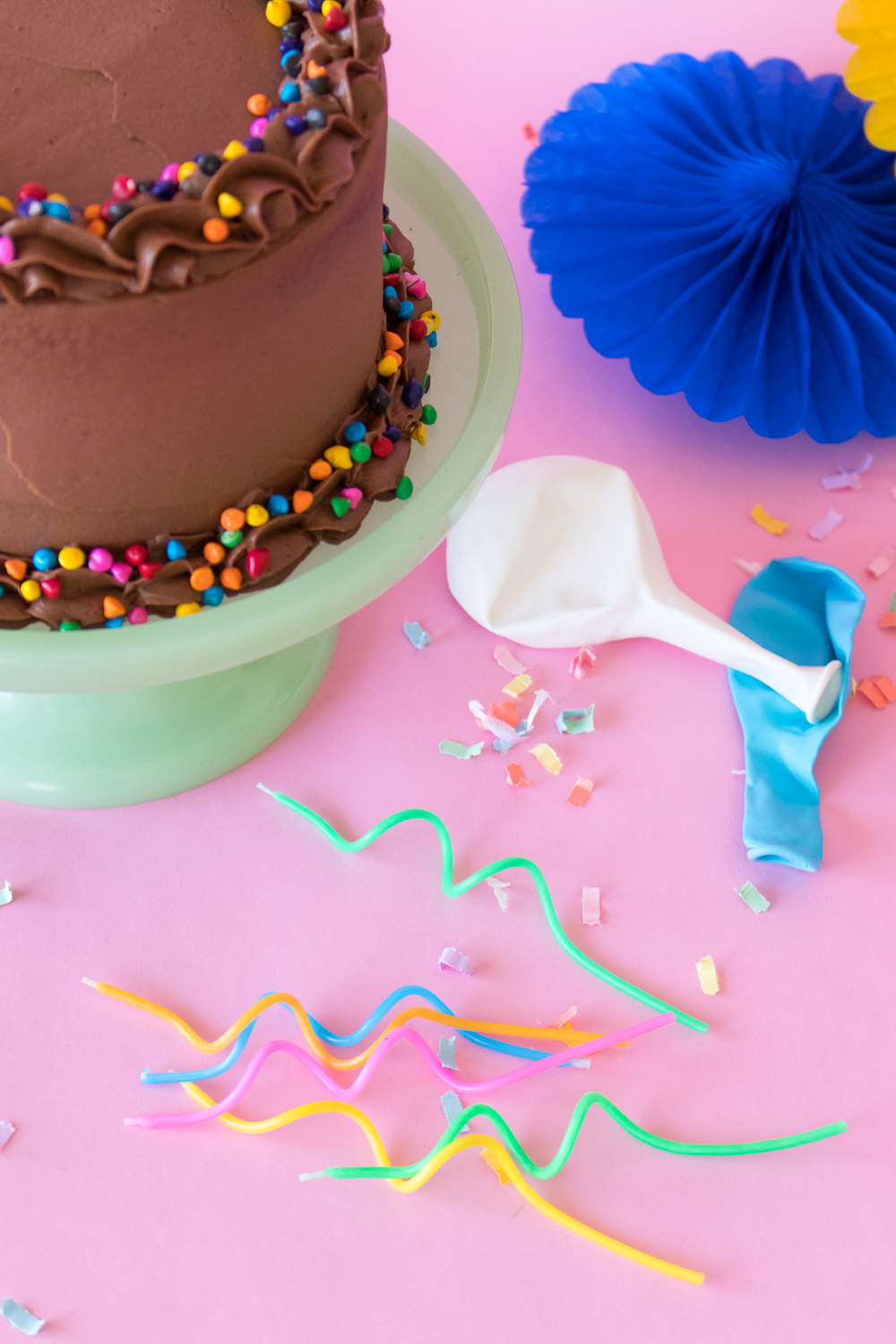 These were all HUGE accomplishments for me, and I look forward to making many more through Club Crafted and my personal freelancing work. It's been a whirlwind of a year learning to use design programs, practicing my photography and practically living on social media to make connections. I wouldn't trade it for anything though.
Thank you all for following along on this crazy journey with me! I look forward to another fun and colorful year of posts.
Now, I'm off to celebrate with a quick trip to Portland!