/
We're Engaged! + Whimsical Garden Wedding Mood Board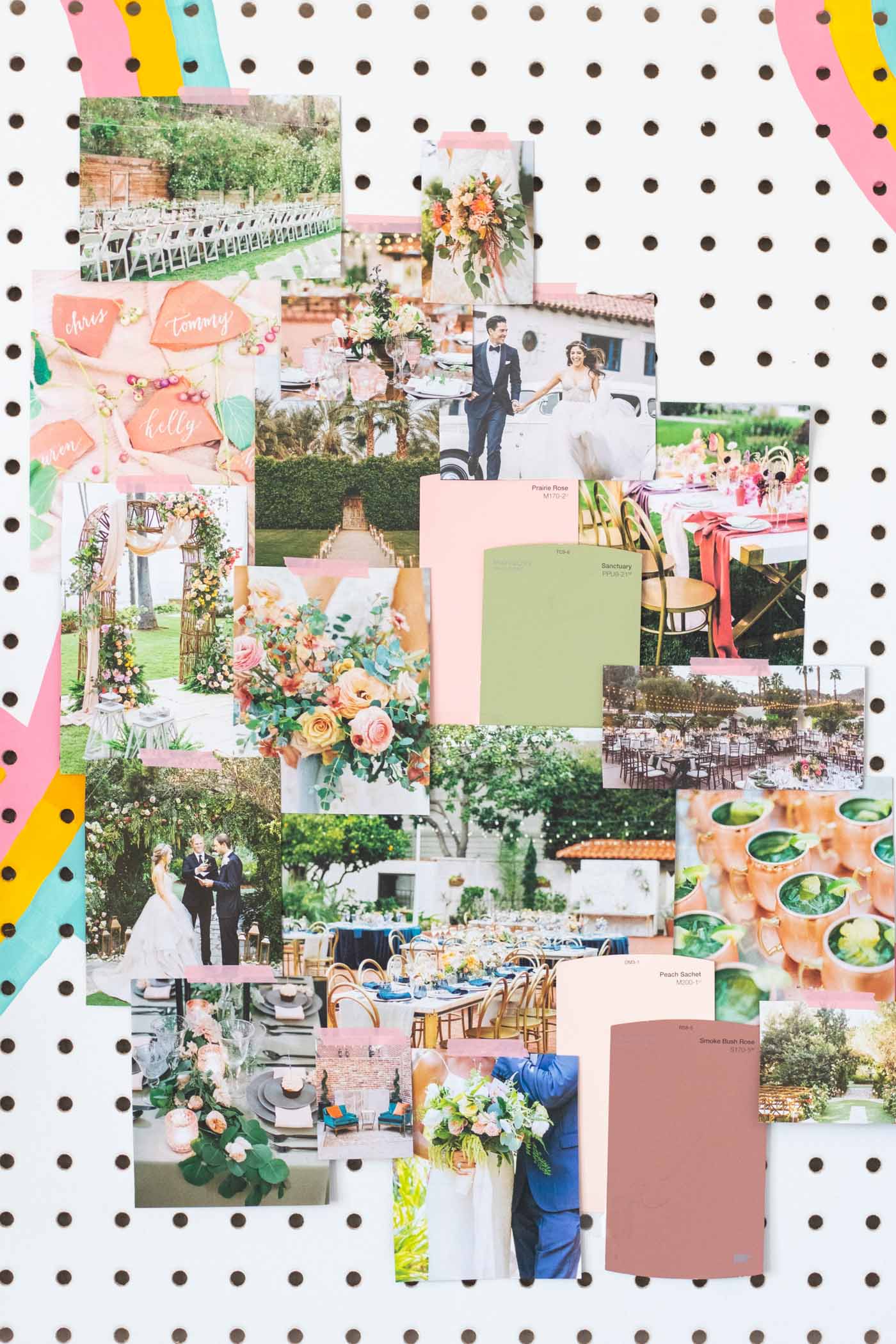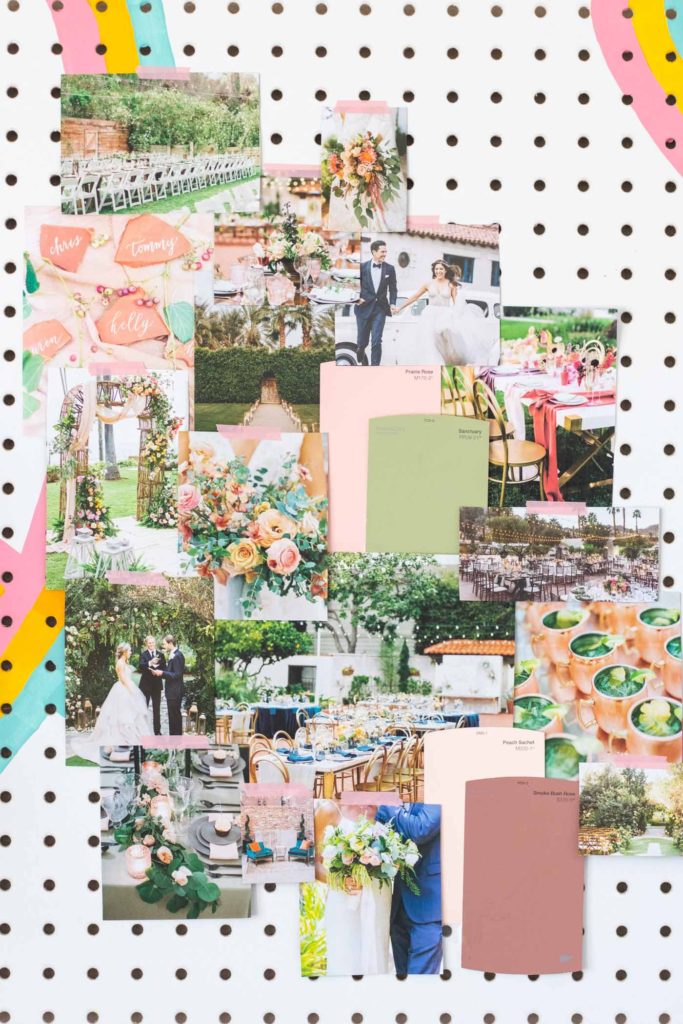 You may have heard the exciting news on Instagram…we're engaged! On April 14th, Andrew proposed and I practically screamed YES. Needless to say, I'm very excited to plan a wedding and quickly jumped into pinning my ideas for a whimsical garden wedding. I feel like there's a lot of pressure on me to plan a beautiful wedding because of my work as a creative, but since we are more focused on maintaining a small budget wedding than anything, I know we'll be making a lot of style compromises. Nonetheless, I wanted to share my whimsical garden wedding mood board that I created to hone my vision for our wedding. Oh, and Andrew's. I mean, I guess it's his wedding day too 😜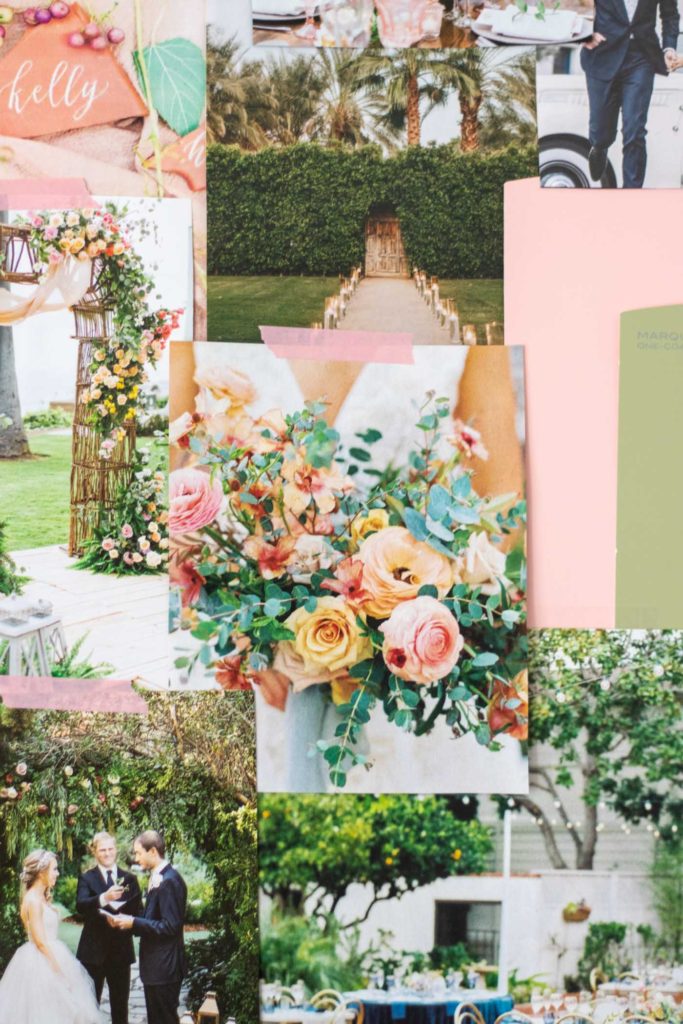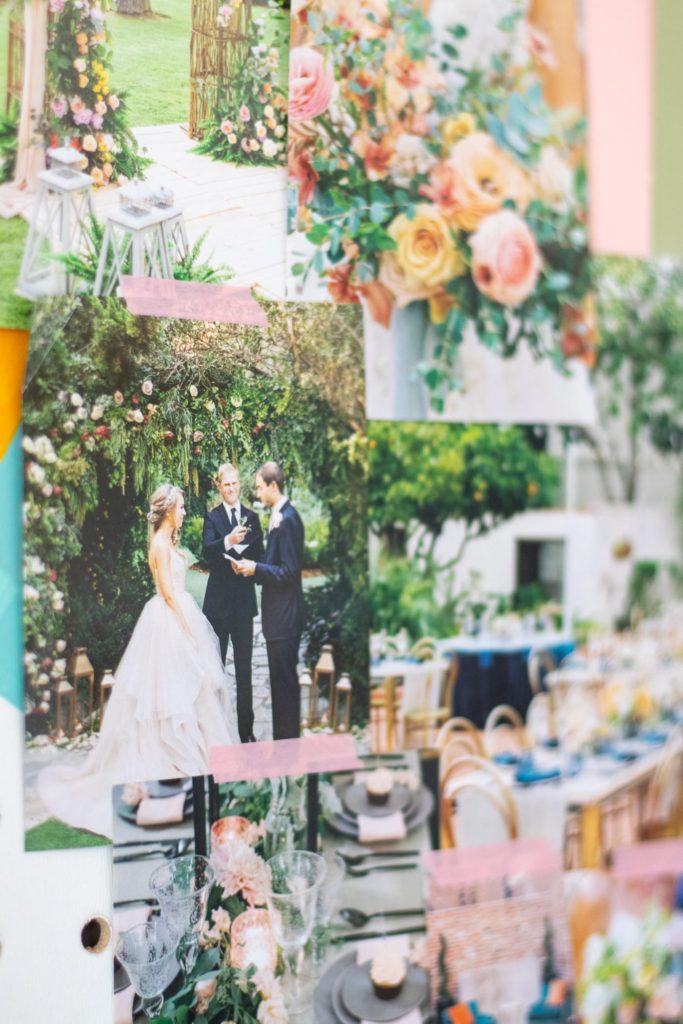 I was never the "plan my dream wedding at 15 years old" kind of girl, BUT there's no doubt I'm a planner, so this whole process is really exciting to me. After more than six years together, I'm thrilled to celebrate our engagement and finally marry my guy. Honestly, once I started researching what weddings cost in Orange County, I definitely started considering running off to a courthouse tomorrow to just marry him already and skip the full year of planning and money draining, but I love weddings and look forward to planning my own.
Have any tips for planning a wedding on a budget?? I need all the help I can get. Trying to find an affordable venue is proving to be a difficult hurdle to get over, and it's only the first few weeks. I'm sure we'll have plenty of hiccups during this process, but BRING IT ON.
Here's my ideal whimsical garden wedding: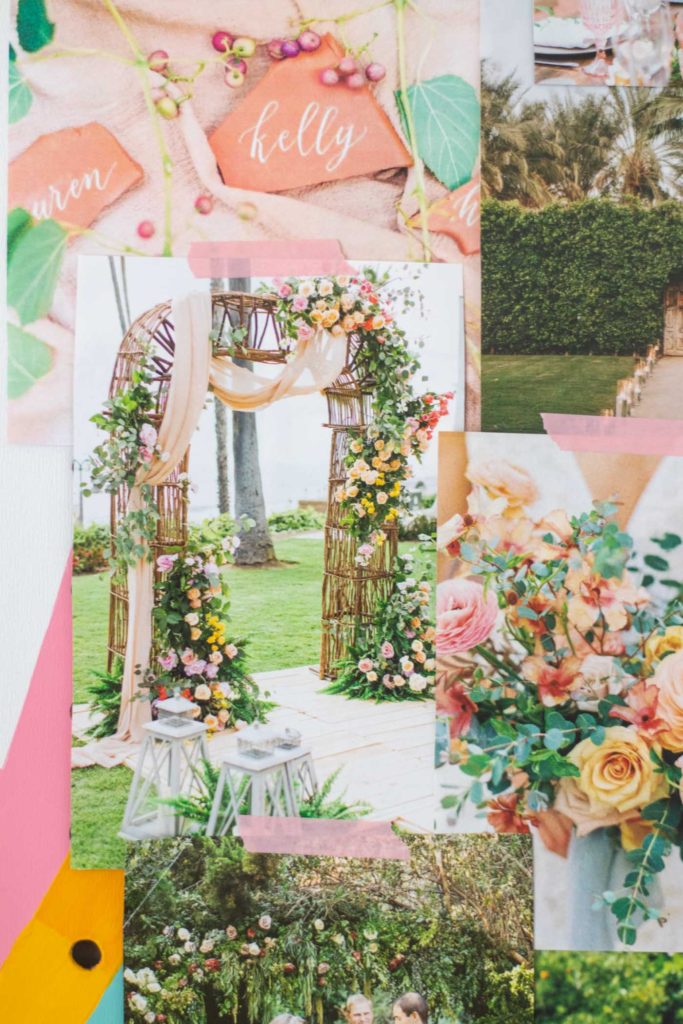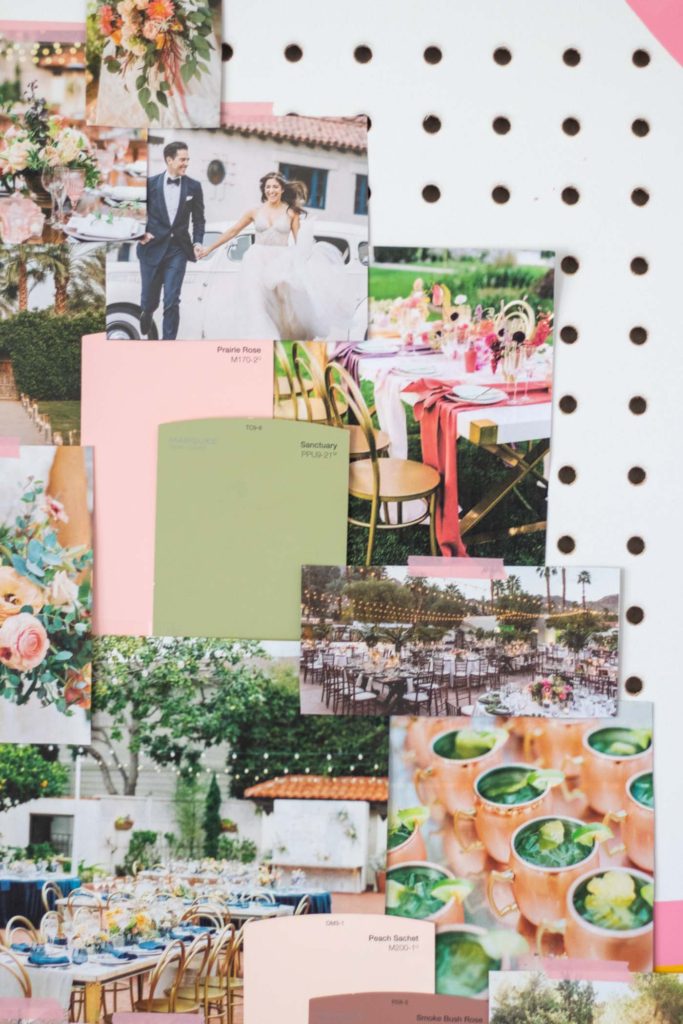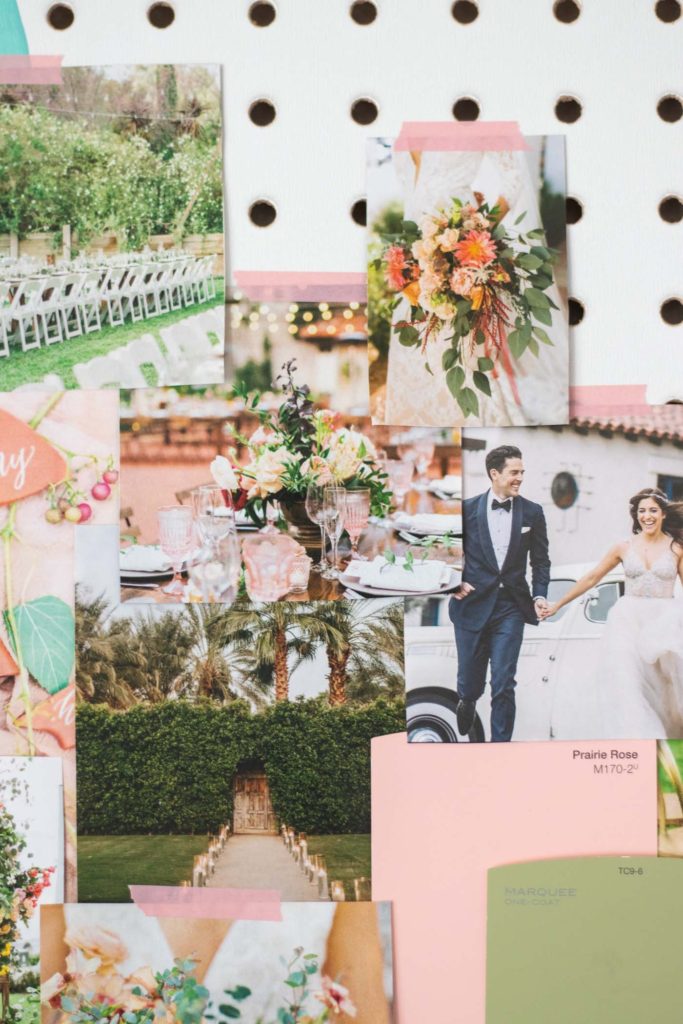 Things I LOVE for my wedding:
Shades of pink and green colors with lots of metallic gold
Garden setting with cascading greenery both in the venue and the decorated florals
Colorful table settings, depression glassware and gold flatware
Casual buffet-style food (we're champagne with burgers/tacos kind of people)
Dresses that I and my bridesmaids can comfortably move in
Long rectangular tables with long arrangements of greenery and pink flowers
LOTS of DIY elements, including the decor, ceremony arch, invitations, favors, etc. (Would it be insane to try to make my own wedding dress?!)
Flowers everywhere! I keep saying that I want it to look like flowers threw up on wedding, and I mean it!
So there you have it – a peek into my ideal wedding! Whether or not we can achieve this look for a reasonable price still seems like a stretch, but that's OK. We just can't wait to celebrate with our closest friends and family!
Have any wedding planning tips for me?! Any favorite wedding resources or blogs?