/
Making a Statement / Statement Wall Ideas that Add a Pop of Color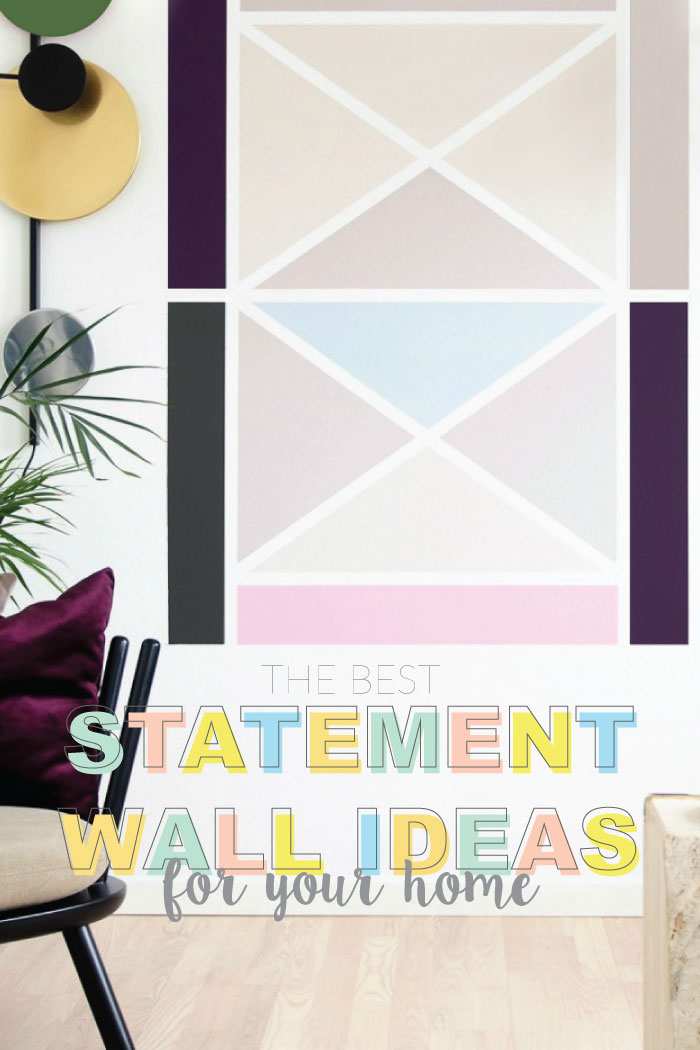 I love seeking out new statement wall ideas. It's kind of like window shopping when I know I can't actually buy anything (sigh). Although we did make a renter-friendly wood plank statement wall behind our bed last year, we probably won't attempt any painting projects in our current apartment because we don't plan to be here much longer. Whether you're inspired to create hand painted statement walls or experiment with permanent or temporary wallpapers, I found statement wall ideas of all kinds. It always amazes me what creative ideas people come up with!
Hopefully these statement wall ideas will give you some inspiration for your own home decor projects! At the very least, you can "window shop" like me.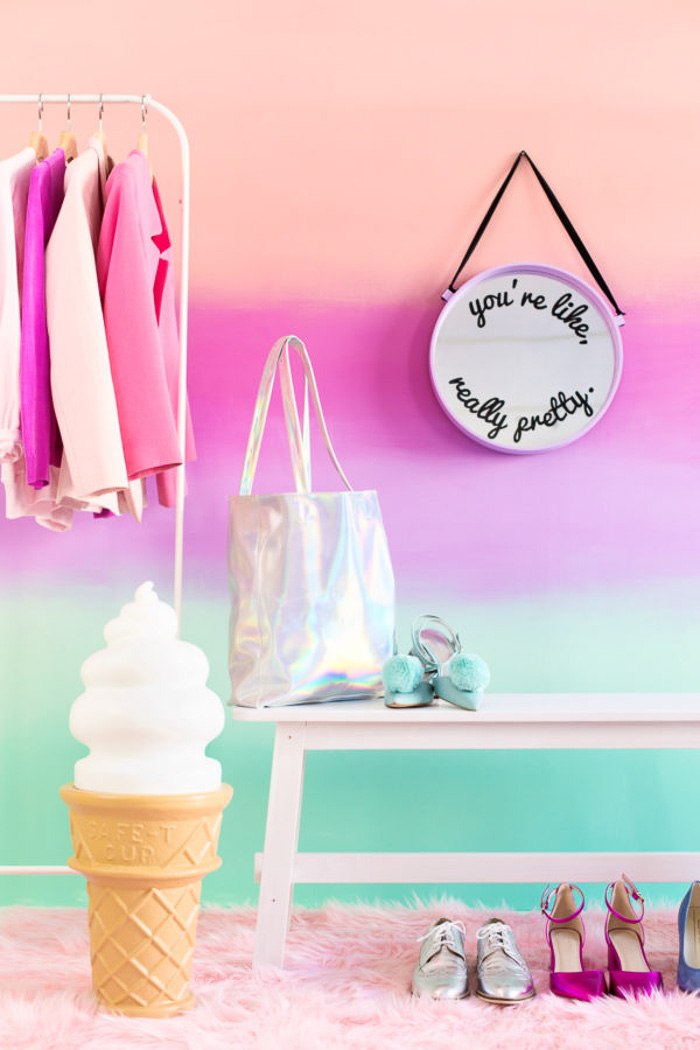 Colorful Ombre Wall / Studio DIY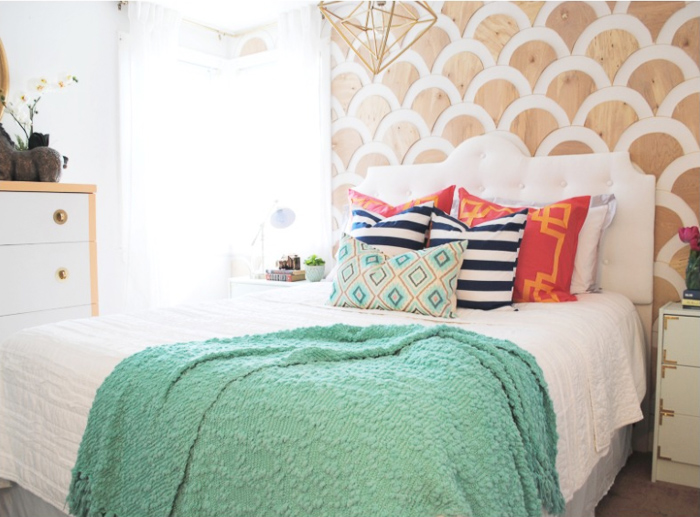 DIY Wood Scalloped Statement Wall / Classy Clutter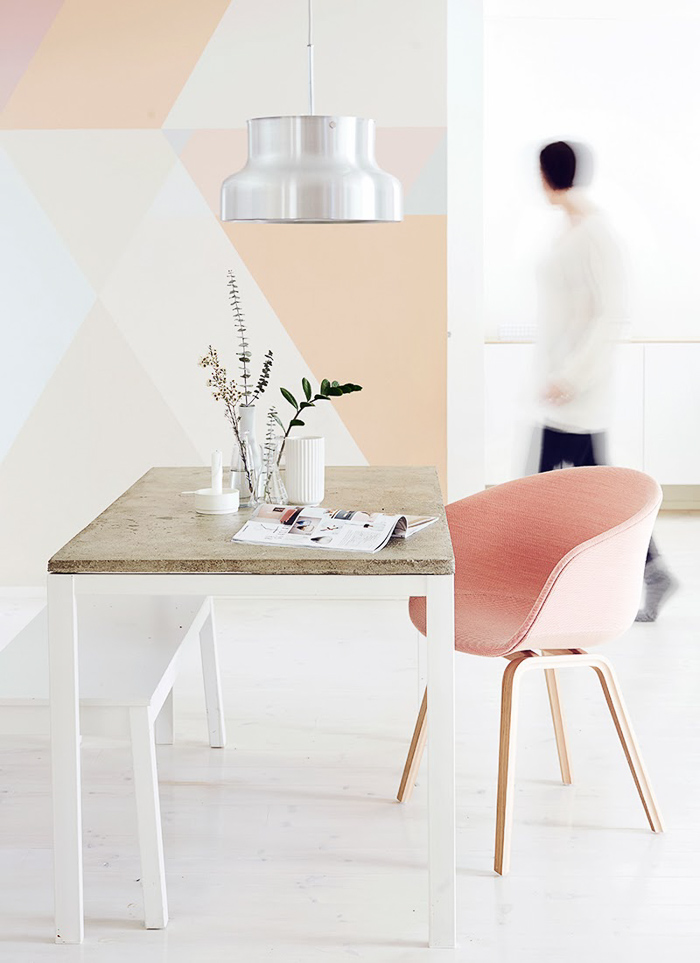 Geometric Statement Wall / Weekday Carnival (Finnish)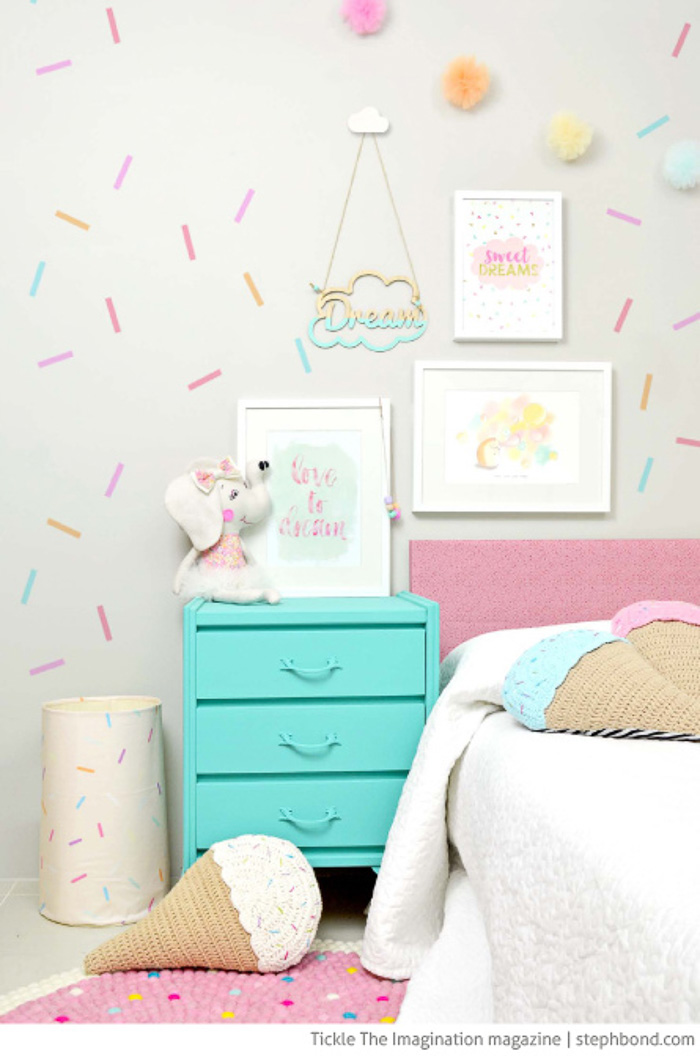 Pastel Sprinkle Statement Wall / Bondville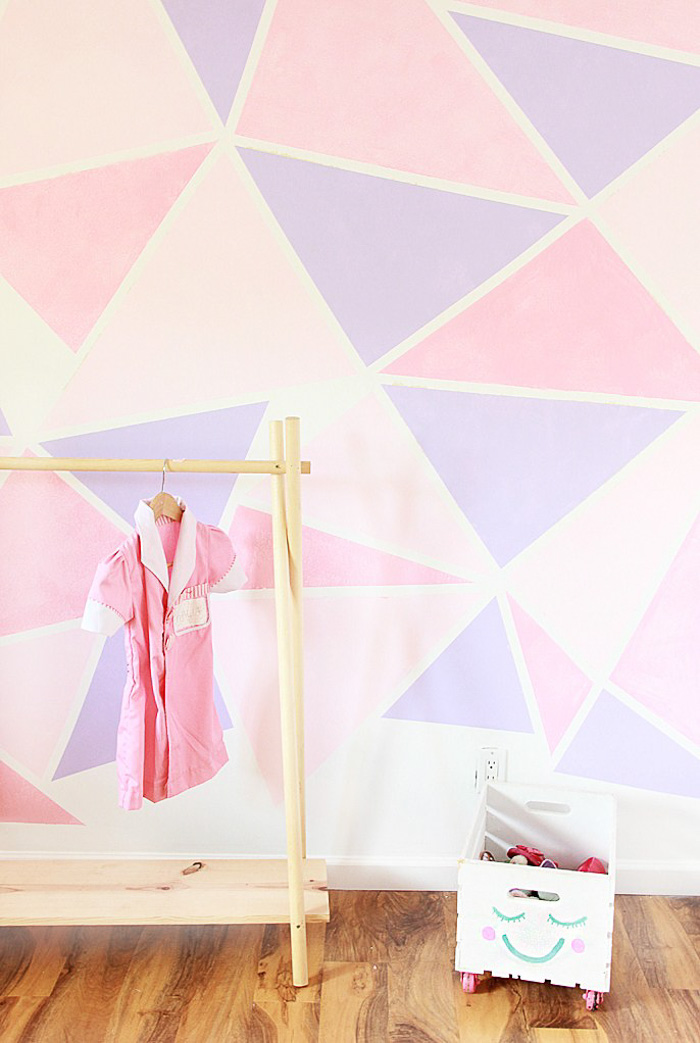 Geometric Painted Wall / A Bubbly Life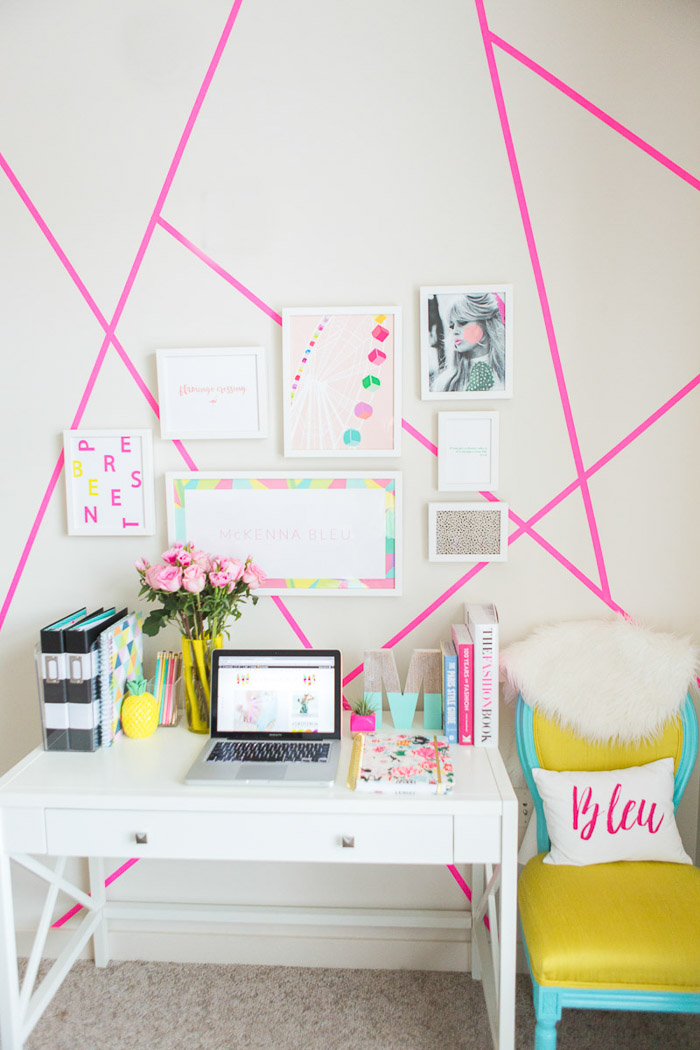 Neon Pink Geometric Washi Tape Wall Decor / Mckenna Bleu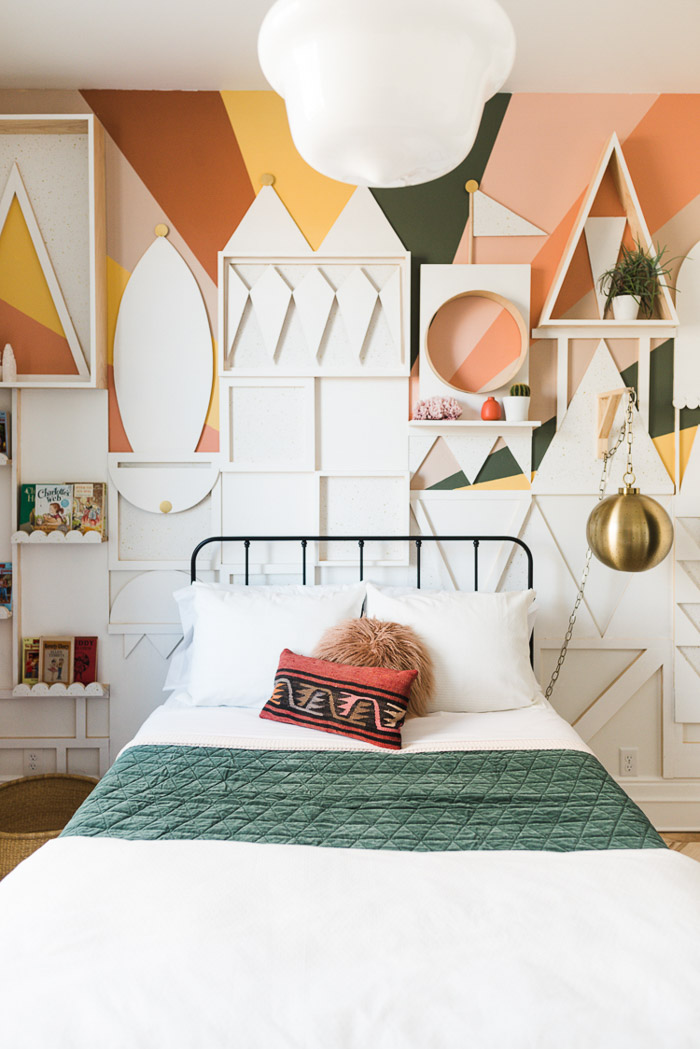 Vintage Custom Statement Wall / Vintage Revivals for Home Depot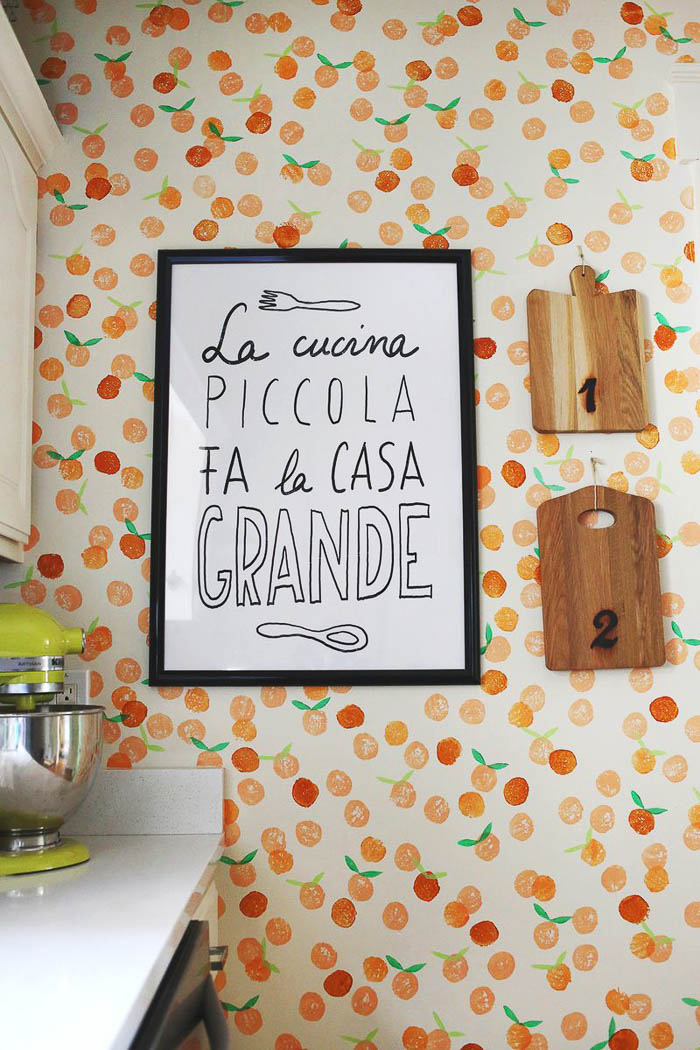 Hand Stamped Clementine Statement Wall / A Beautiful Mess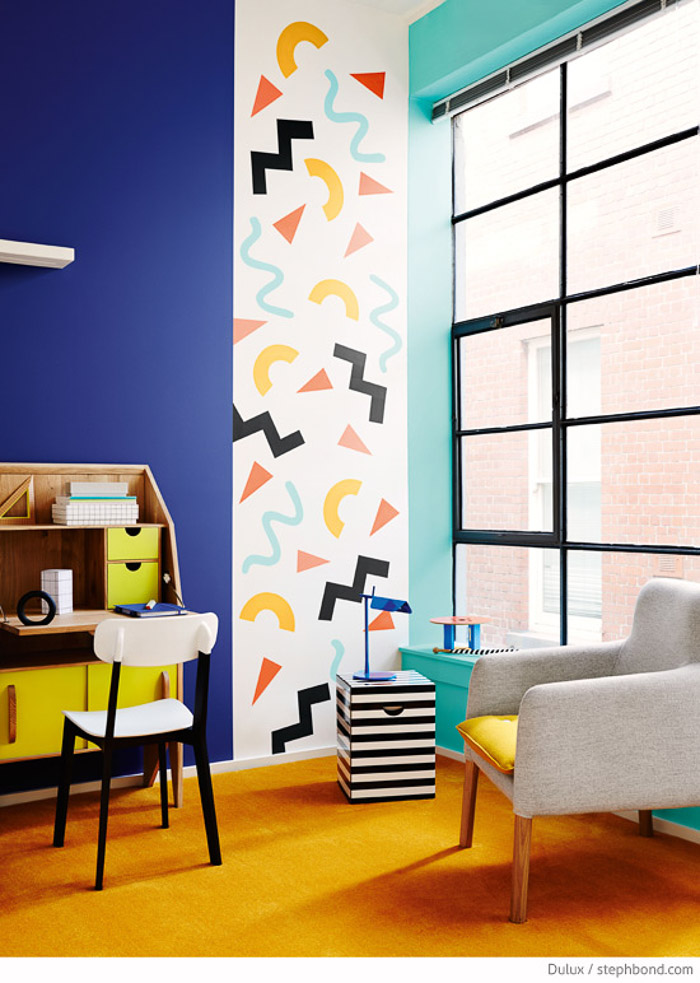 Memphis-Style 80s Confetti Print Wall /Bondville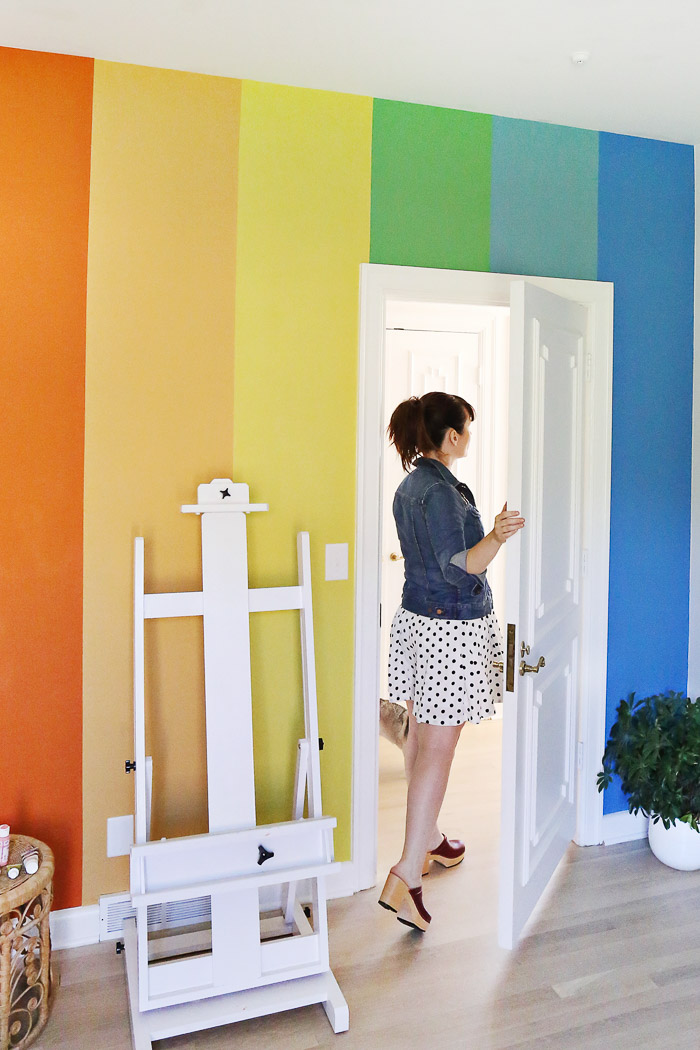 Rainbow Accent Wall / A Beautiful Mess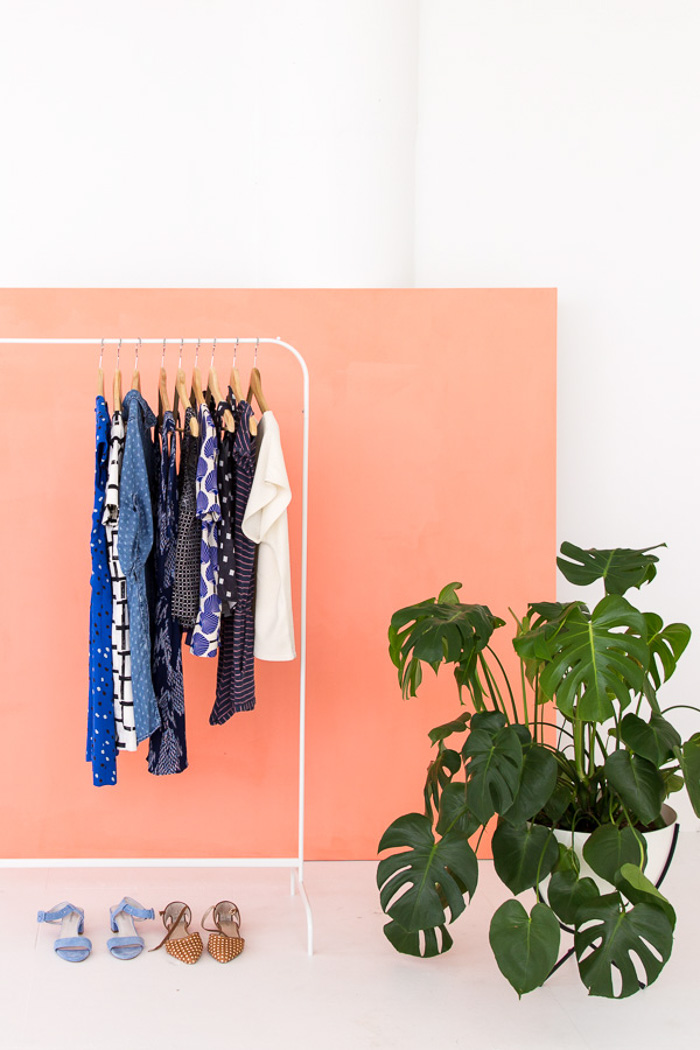 Giant Hand Stretched Painted Canvas / Paper & Stitch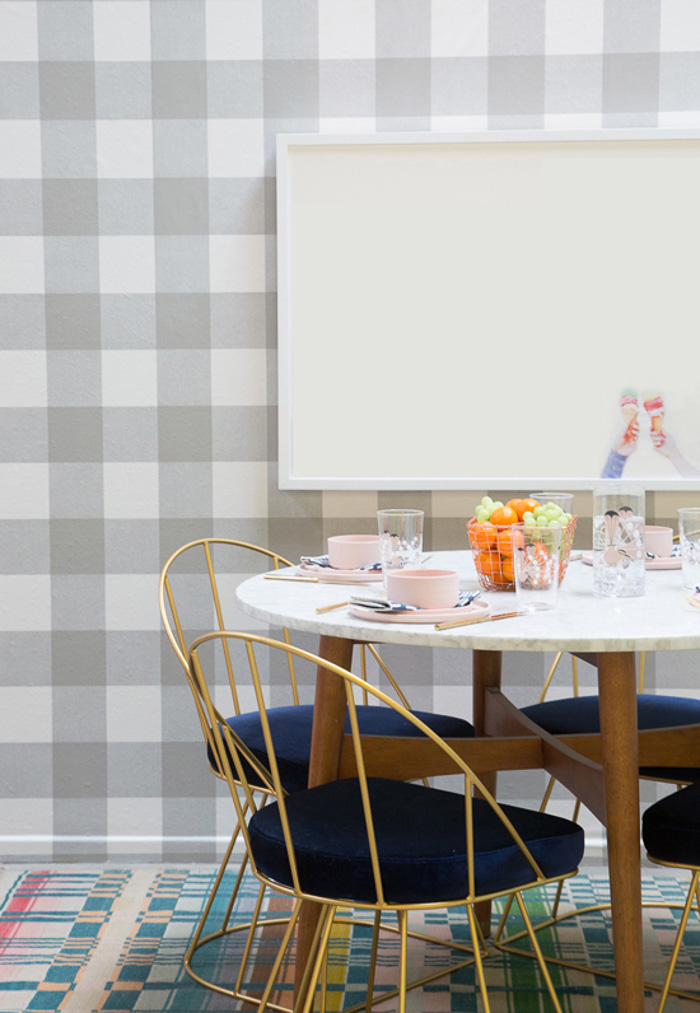 Plaid Statement Wall / Oh Joy!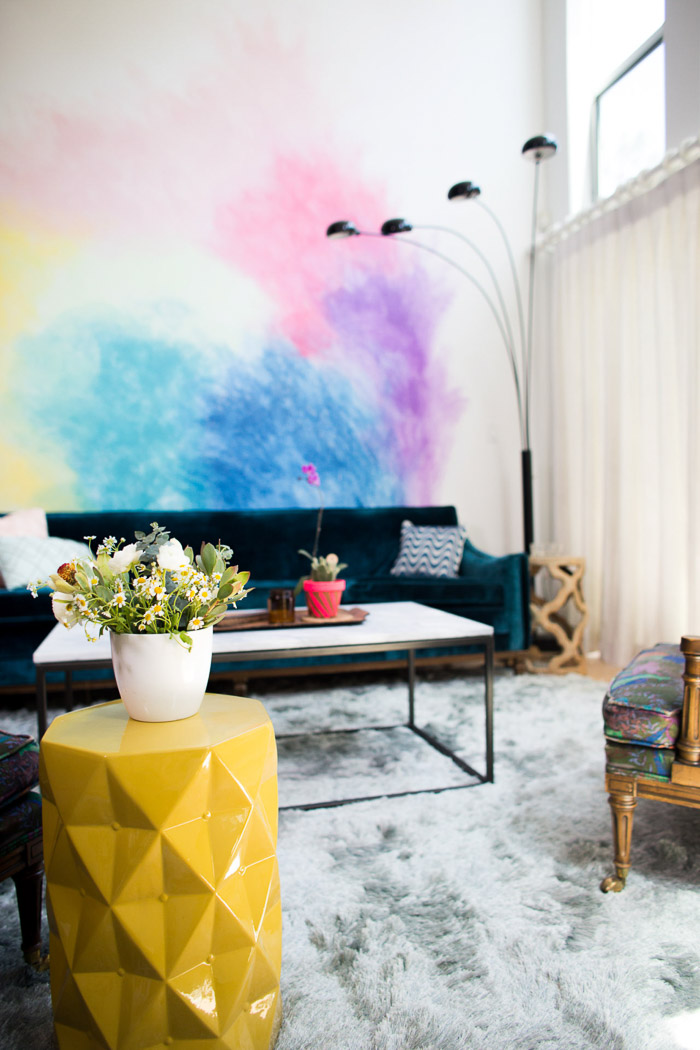 Painted Watercolor Statement Wall / Mr.Kate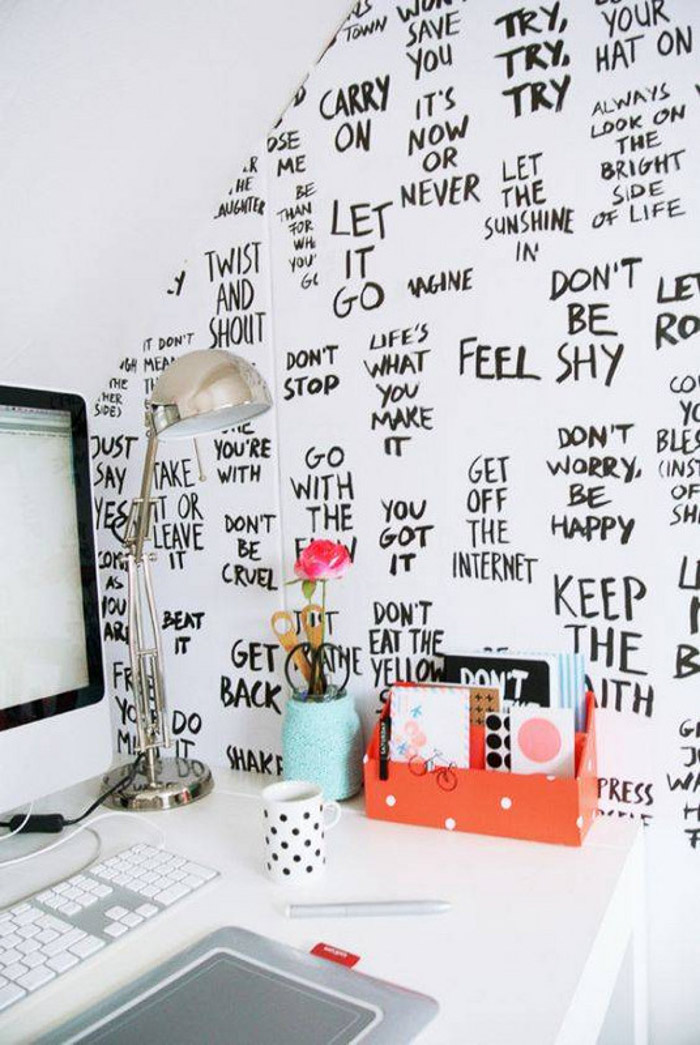 Inspiring Words Statement Wall Idea / Enter My Attic via Domino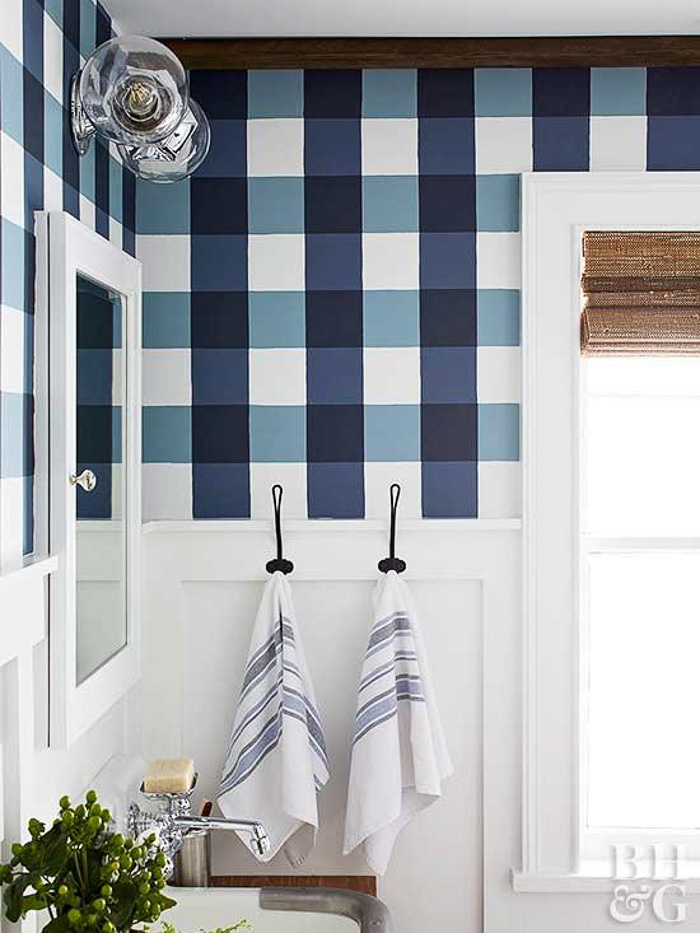 Painted Buffalo Check Statement Wall / BHG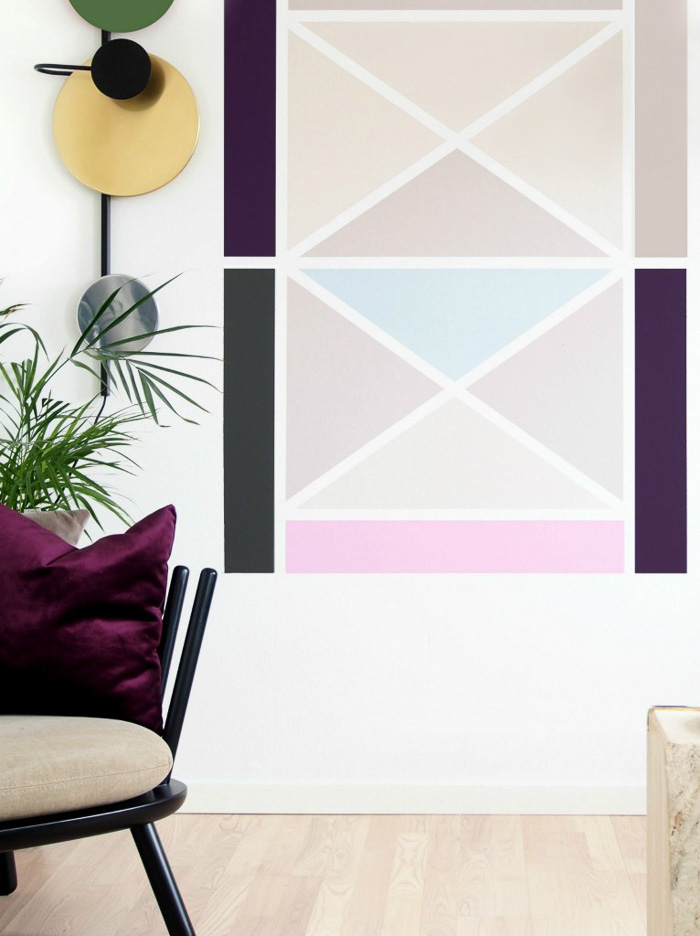 DIY Large Graphic Statement Wall / Monster Circus (Danish)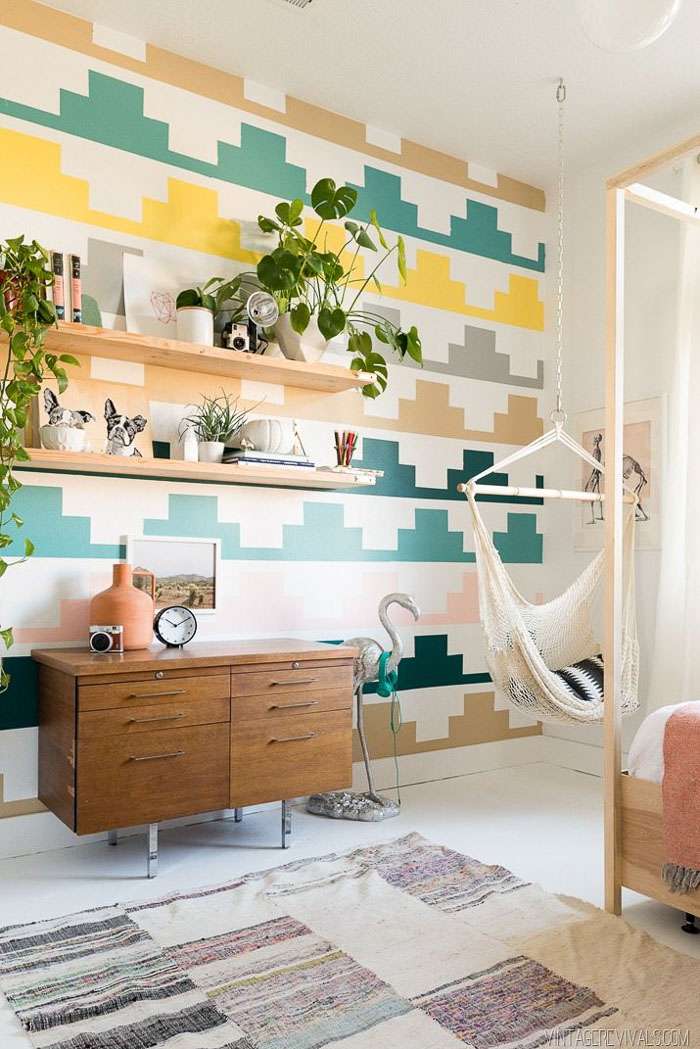 Unique Painted Statement Wall / Vintage Revivals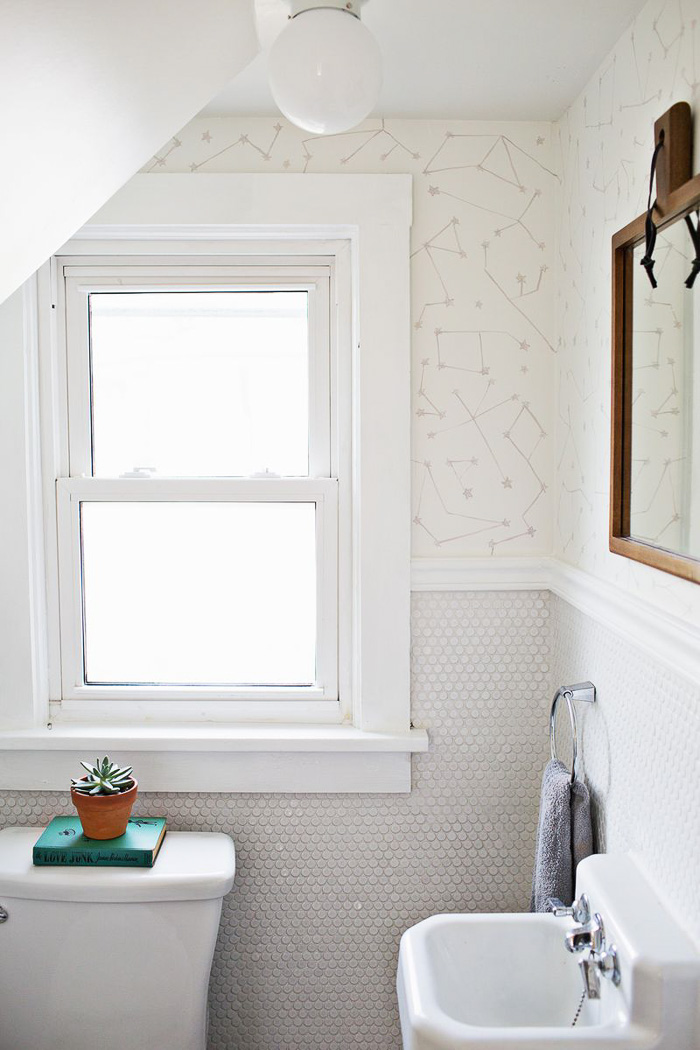 Hand Painted Galaxy Statement Wall / A Beautiful Mess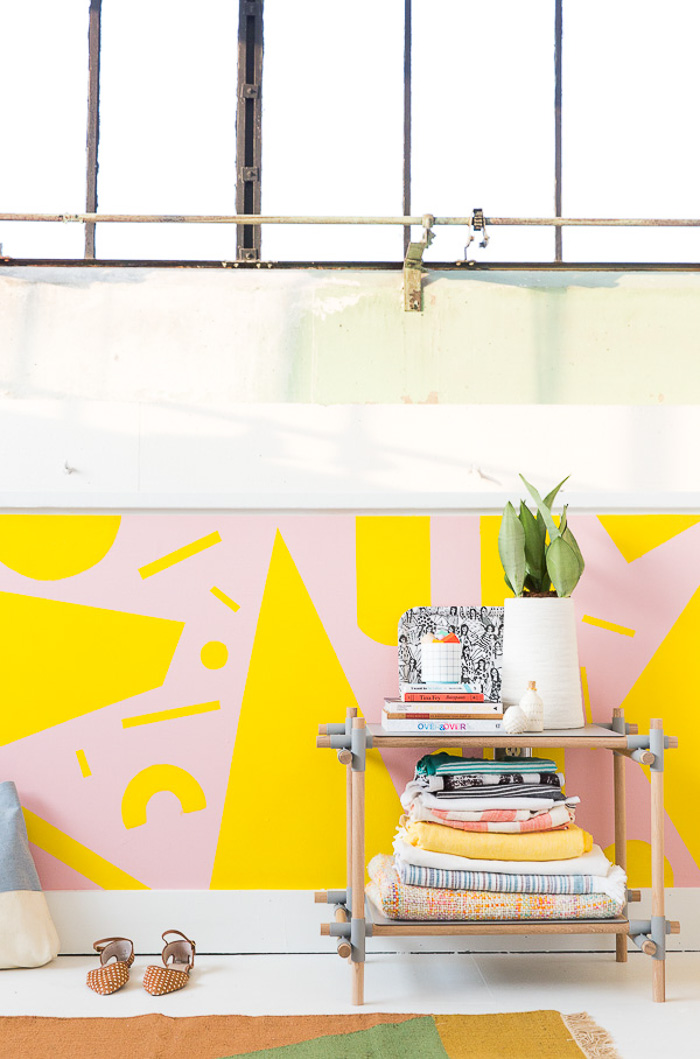 Painted Abstract Studio Mural / Paper & Stitch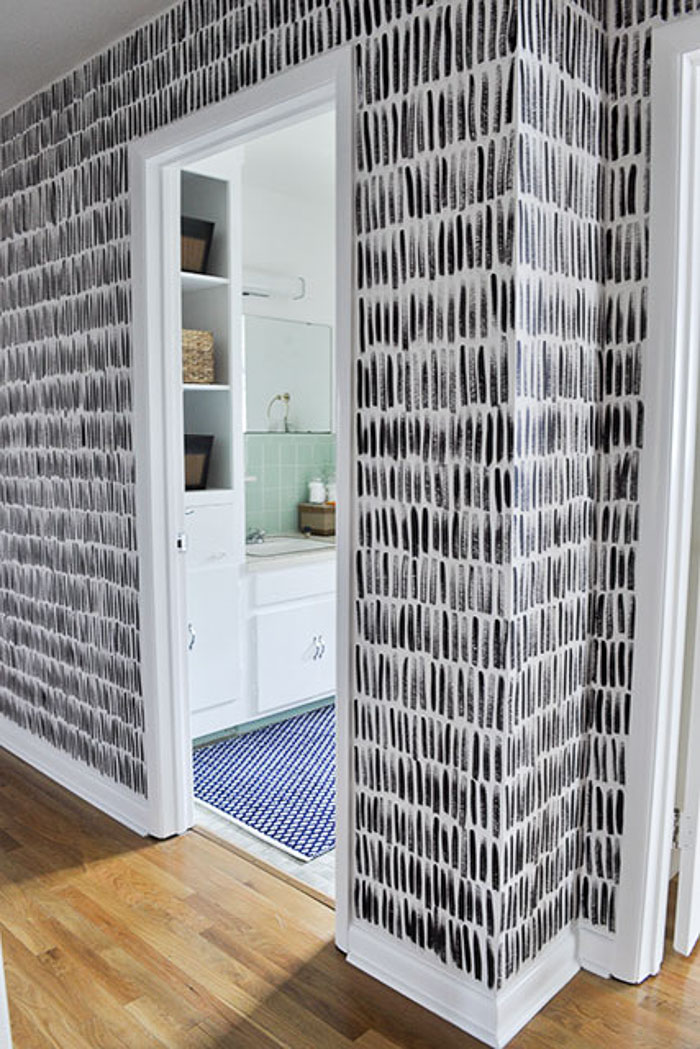 Hand Painted Brushstroke Statement Wall / Beautiful Matters
So many statement wall ideas, so little time! Which is your favorite? I've loved Elsie Larson's clementine stamped statement wall for years, and I want to use it as inspiration to create a lemon printed wall in the future. I can't wait until I finally have a home that's mine to decorate however I please. Then I can finally share statement wall projects of my own! Ugh, here's to hoping!
PS, be sure to check out the DIY home decor archives for more inspiration!