/
Spicy Cinnamon Crunch Chocolate Bars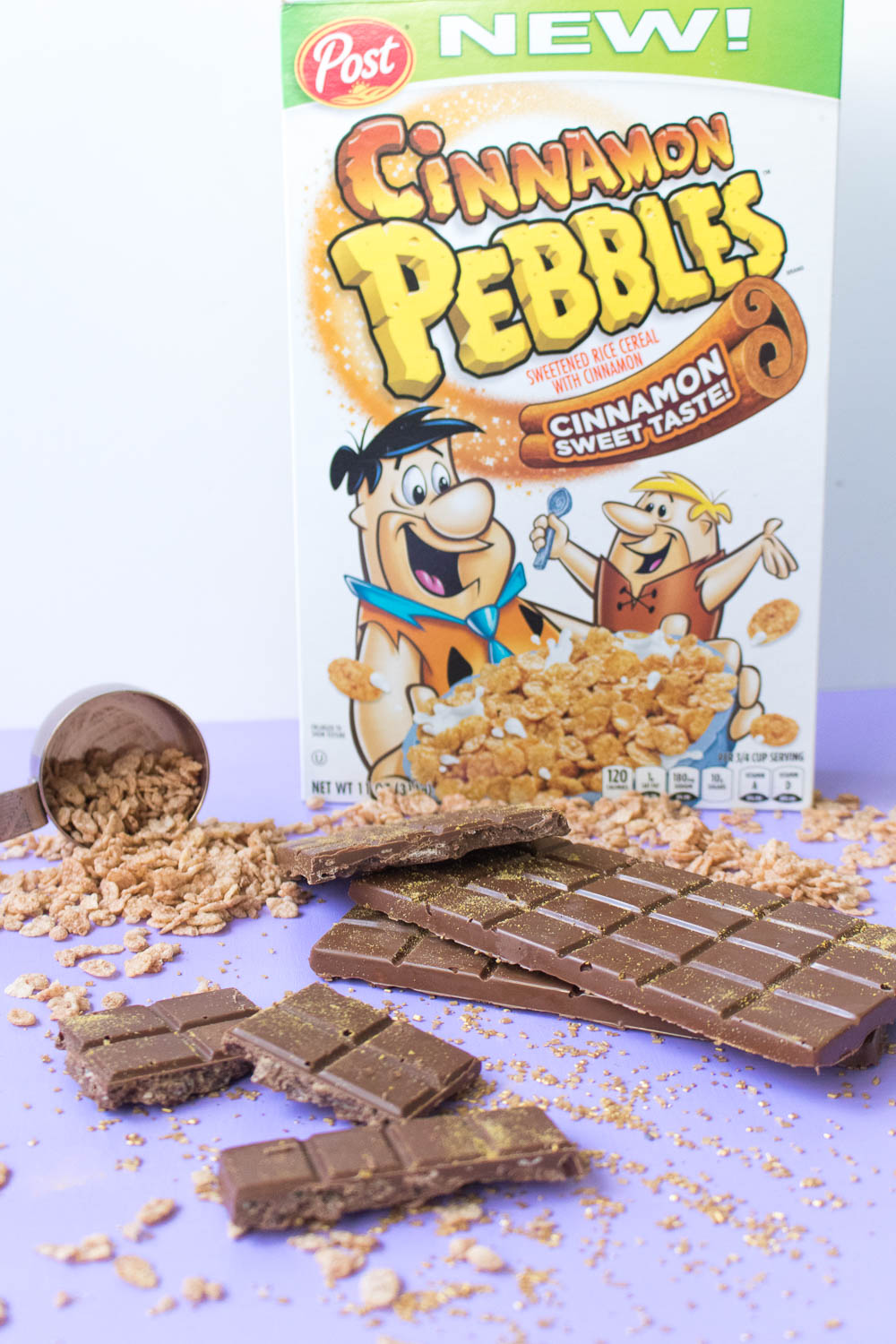 The following post is sponsored by Pebbles Cereal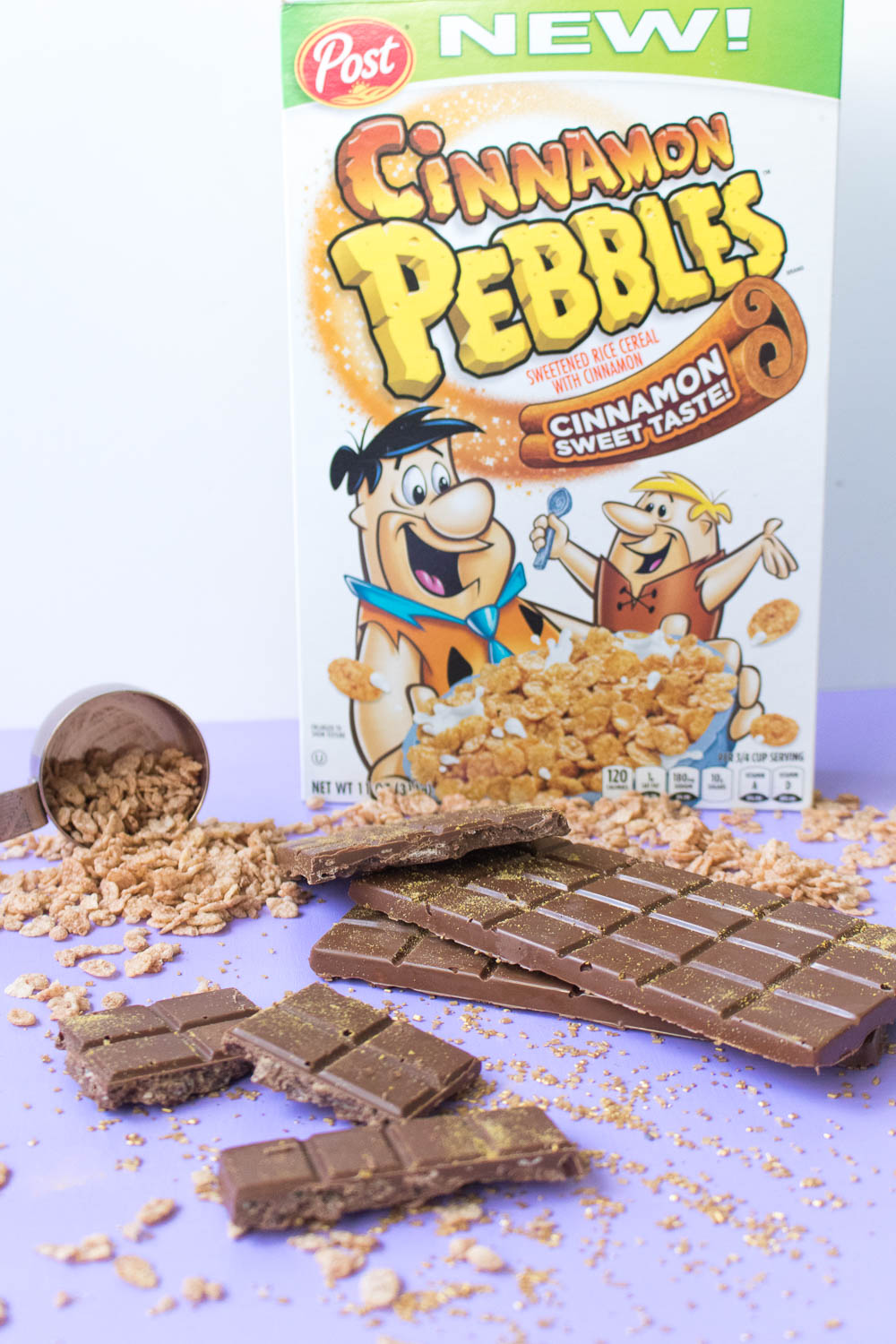 One of my favorite kinds of chocolate bars are the ones with a little crunch to them! I mean, don't get me wrong, I love just about anything chocolate, but the texture it adds is hard to beat. To make my own version of a crunchy chocolate bar, I partnered with Pebbles Cereal to share a unique recipe for spicy cinnamon crunch chocolate bars using their newest flavor, Cinnamon Pebbles, to add that signature crunch.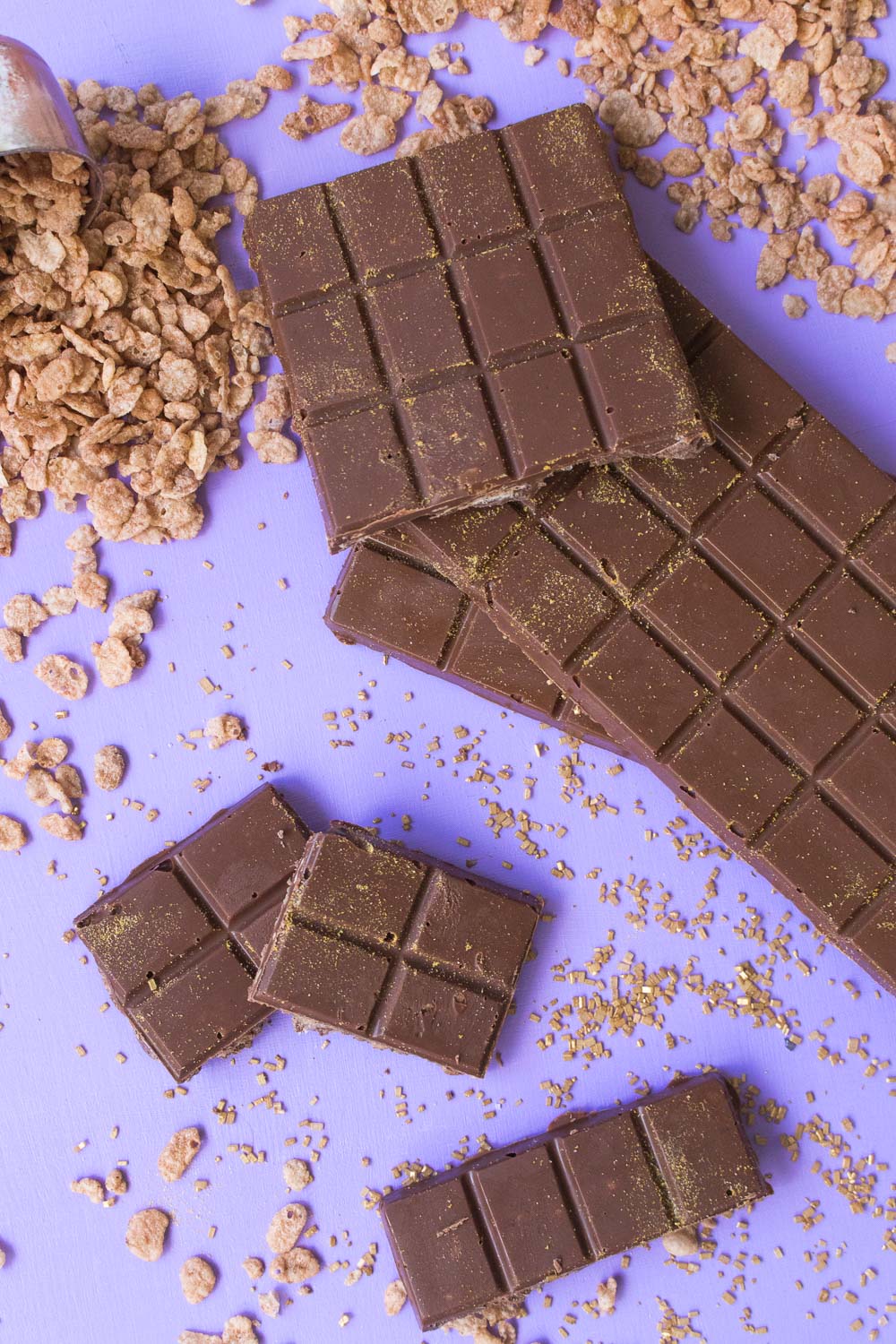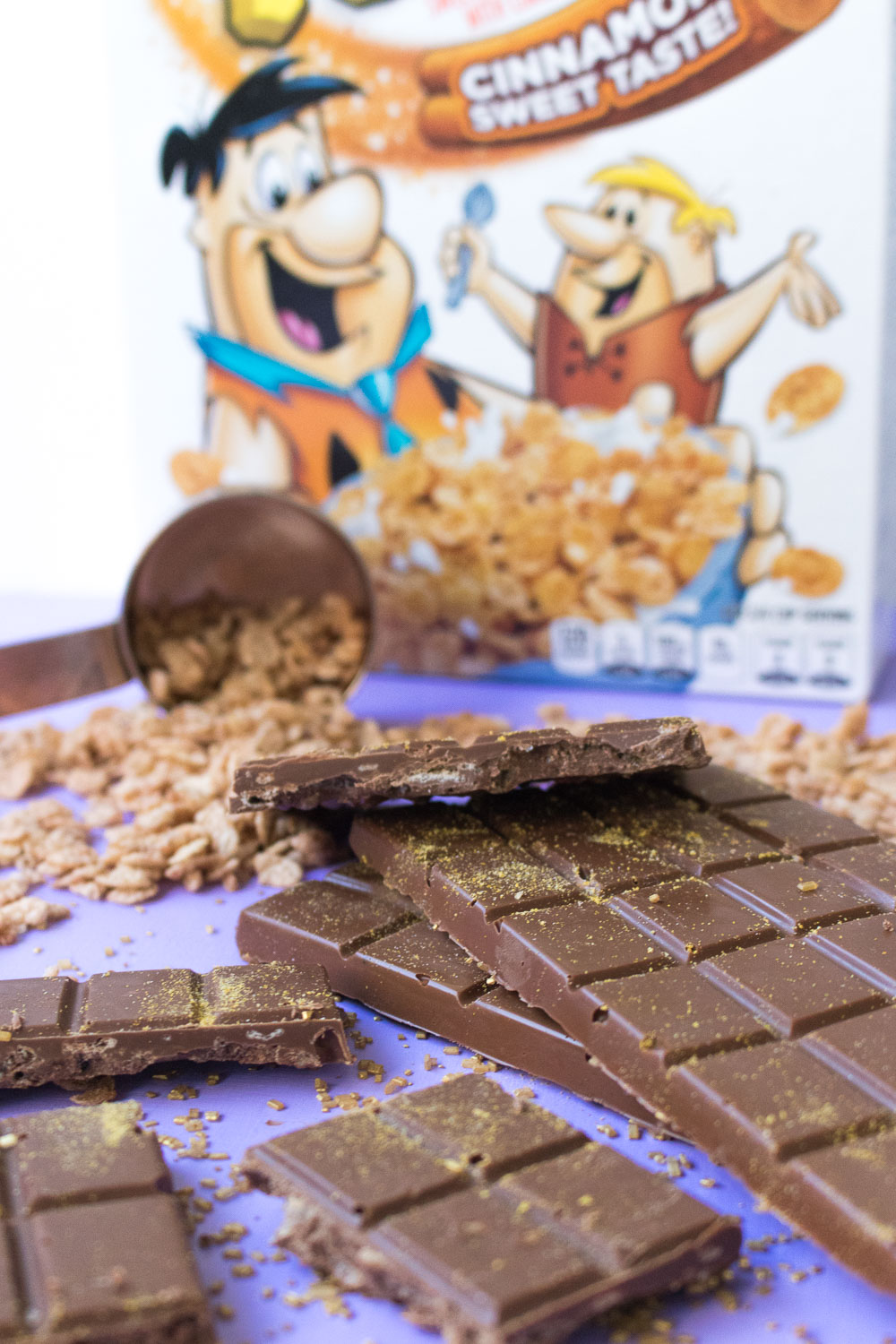 I wanted this recipe to have a flavor similar to that of Mexican hot chocolate, which has a bit of spice to it as well as cinnamon. The Cinnamon Pebbles are perfect for adding both the cinnamon flavor and the perfect amount of crunch. Who said cereal should just be eaten in a bowl with milk?
Homemade chocolate bars are not difficult to make, and these spicy cinnamon crunch chocolate bars are NEXT LEVEL. The spice comes from a very small amount of crushed habanero powder, which my mom makes at home. I've used it for a few different types of dessert recipes, and the heat it adds to chocolate is perfect.
Scroll down for the full recipe card! ??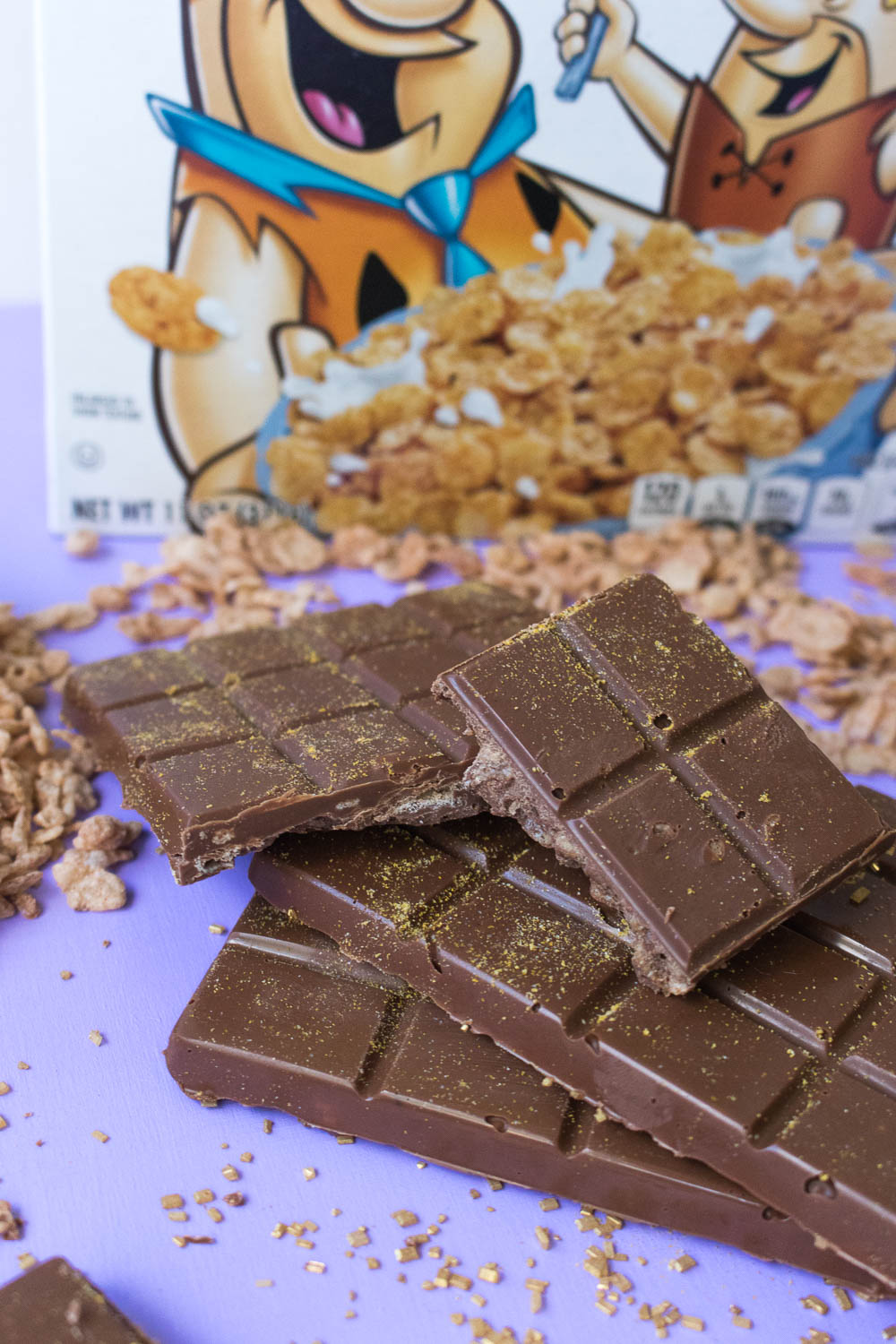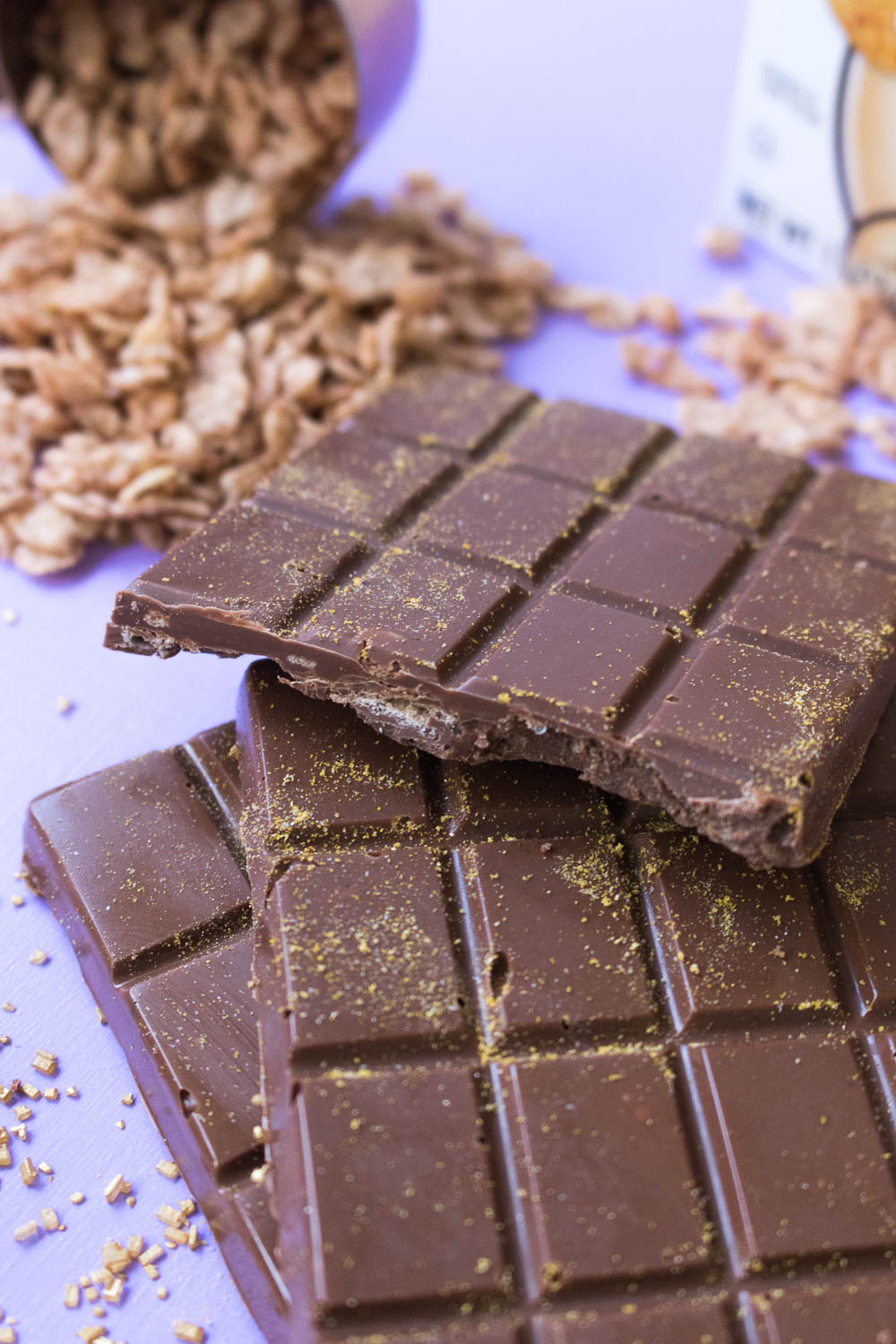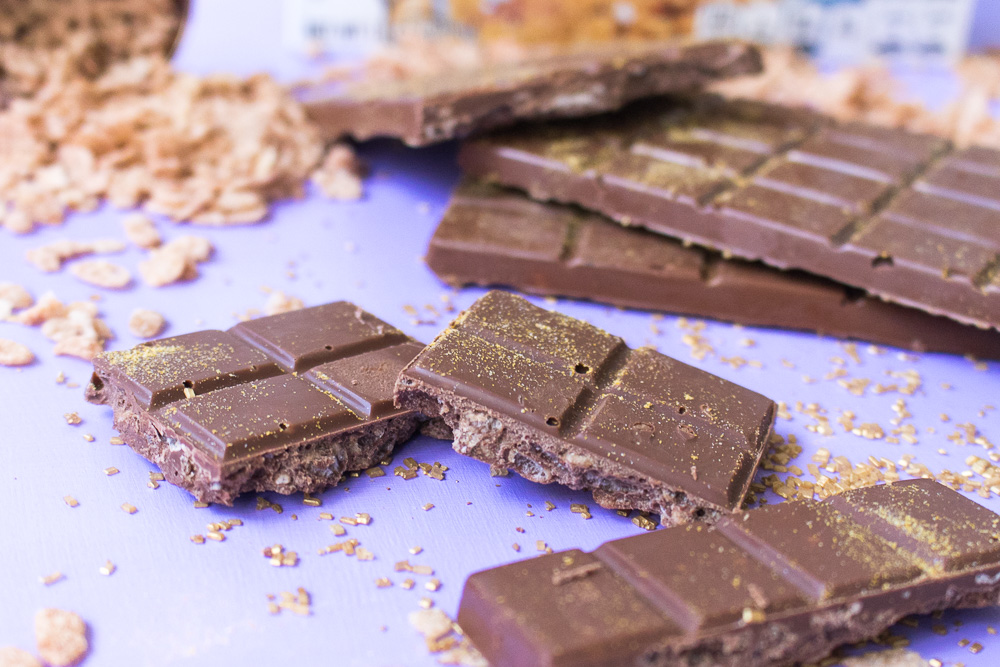 Obviously, these chocolate bars needed a little shine too! Would they really be a Club Crafted recipe without that shimmer? Once the chocolate finished hardening and I removed it from mold, I used a small brush to add this gold shimmer dust. If you want to give these chocolate bars as gifts, they'd be so cute packaged up in a bag or even wrapped in foil with a homemade wrapper.
I used this large chocolate bar mold to get this signature shape.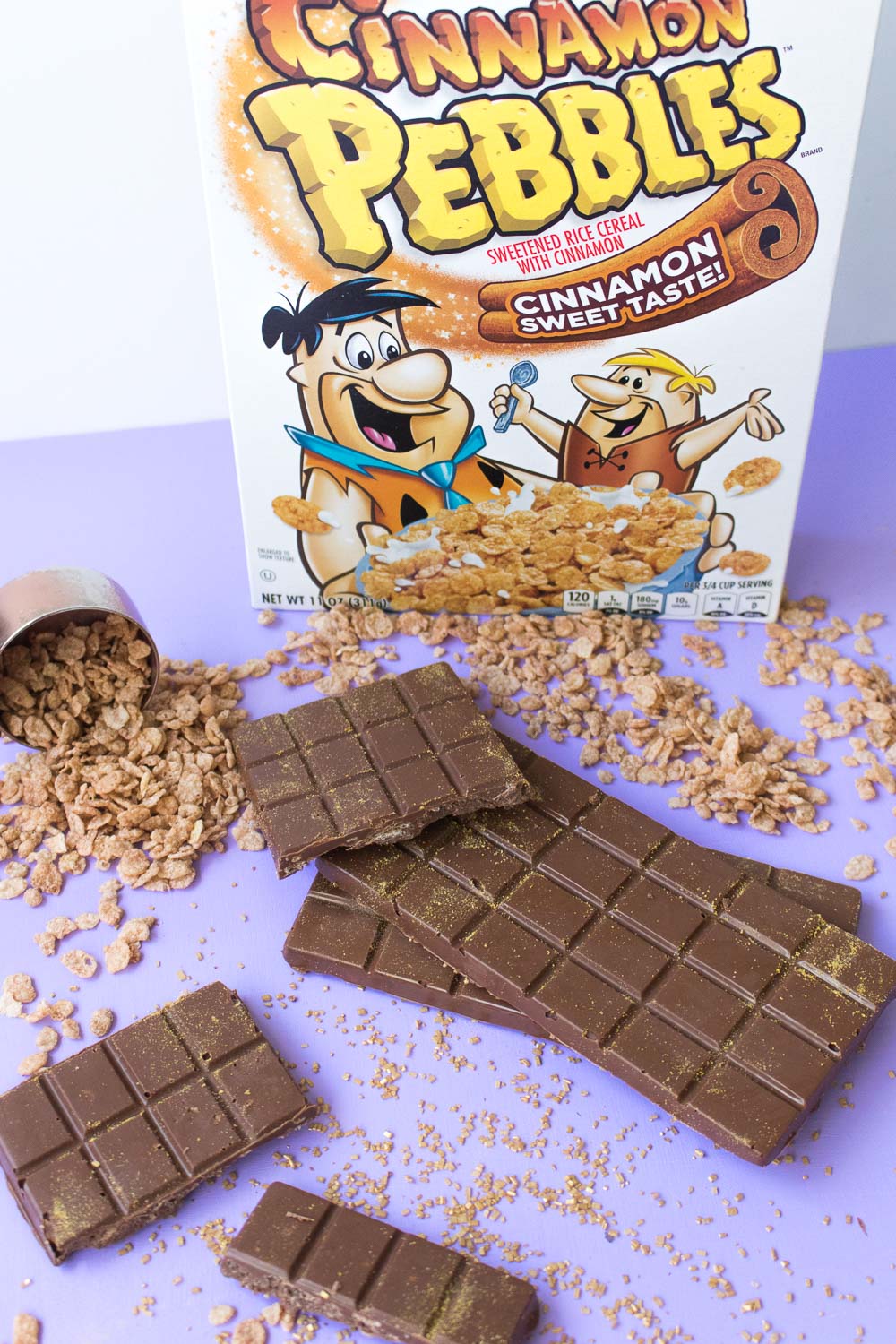 One of the great things about using Pebbles cereal in this recipe is that the cereal is gluten free, which means anyone with a gluten allergy doesn't have to shy away from enjoying a chocolate bar like this. Although you can make chocolate bars truly 100% from scratch, I don't feel that's necessary when they have so many types of melt-and-go chocolates available. In this case, the milk chocolate chips worked perfectly and were easiest to work with, but you could even use a dairy free chocolate option to make these candy bars allergy friendly.
Since my mom loves spicy things, I think I'll package some up to share with her the next time I visit! That is, if I don't eat it all myself first (and I don't even like spicy foods that much). Have fun making your own chocolate and impress all your friends with this unique spicy cinnamon flavor!
Thank you to Pebbles Cereal for sponsoring this post. All opinions are my own. Please note this post may contain affiliate links from which I may collect a small profit if you choose to make a purchase. Thanks for supporting the brands that keep Club Crafted posting!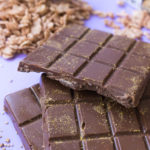 Spicy Cinnamon Crunch Chocolate Bars
2017-05-25 09:44:00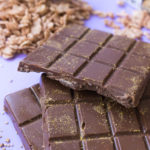 Serves 2
Mexican hot chocolate-like chocolate bars made with Cinnamon Pebbles cereal and habanero powder
Ingredients
11 oz. milk baking chocolate (can use any type of chocolate)
1/4 tsp habanero or other chili powder
3/4 cup Cinnamon Pebbles cereal
Pinch of ground cinnamon
Gold luster dust, optional
Instructions
Melt the chocolate using the double broiler method or the microwave. To make in the microwave, melt on defrost power in 30-second increments, stirring in between, until completely melted
Mix in cinnamon, chili powder and Pebbles Cereal
Carefully pour into a silicone mold or onto a covered baking sheet, tap lightly on a countertop to remove air bubbles and set aside for at least 20 minutes, moving to the fridge or freezer for quicker results
Once the chocolate is completely hardened, remove from the mold. If using a baking sheet, cut or break into pieces by hand
Store in an airtight container in the fridge to prevent melting
Notes
Increase quantities to make more chocolate bars
Club Crafted https://www.clubcrafted.com/