/
How to Make your Own Recipe Book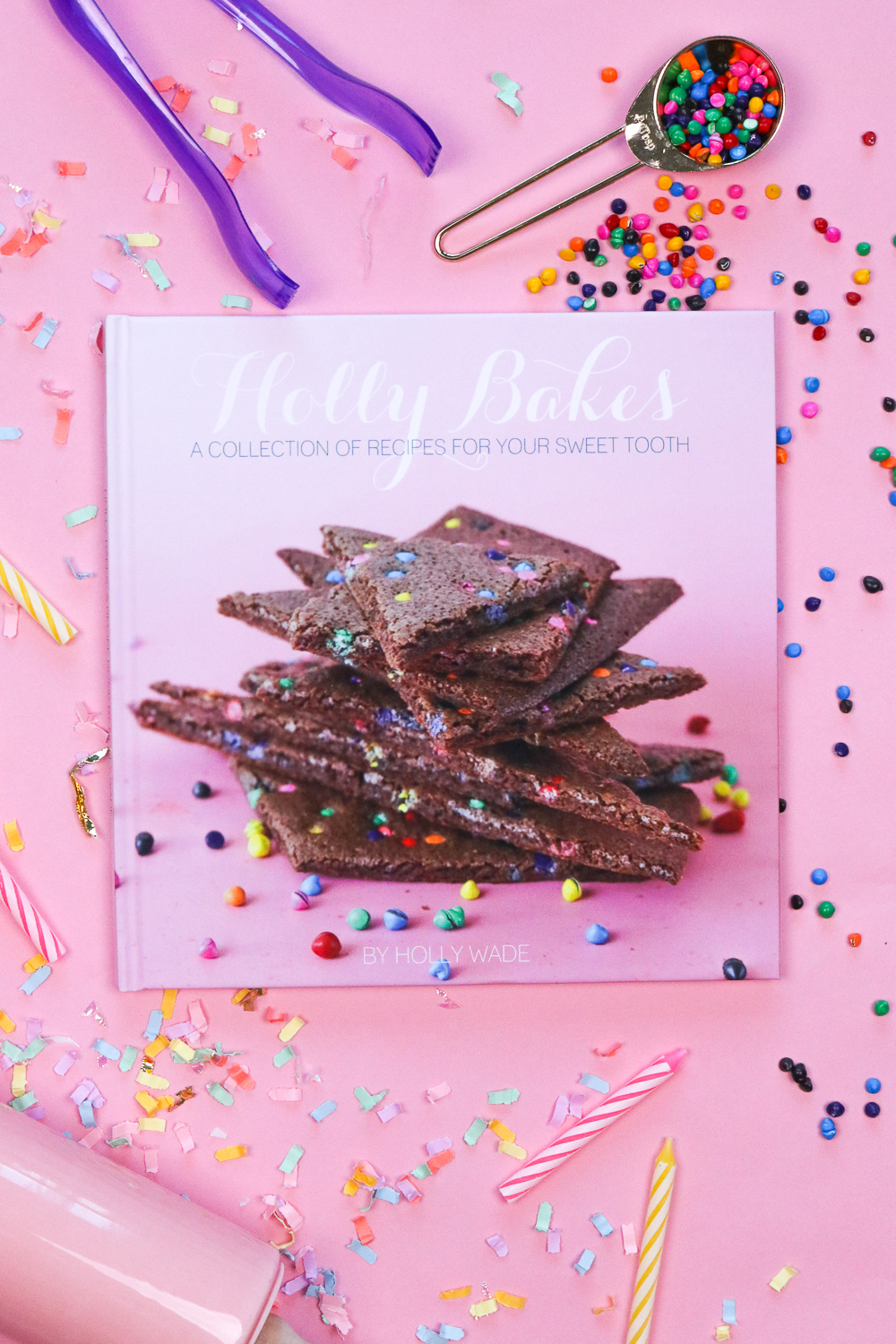 The following post is sponsored by Mixbook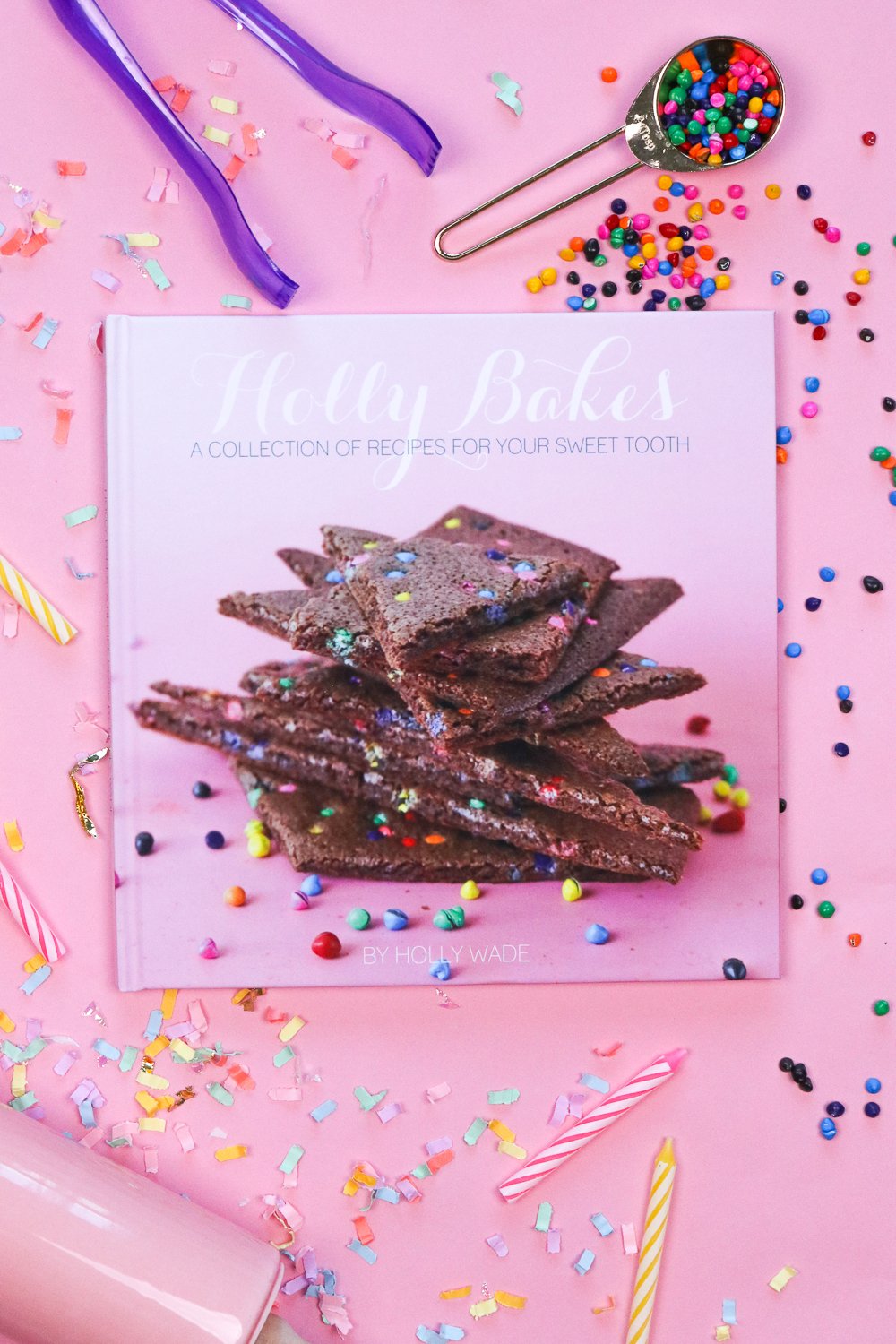 Ever since I dove head-first into baking a few years ago, I've dreamed of publishing my own cookbook filled with original recipes, and I'm willing to guess that many of you have had similar dreams about publishing a book one day. While this may not be achievable for everyone, I'm here to tell you that it's not entirely impossible. If you want to make a book, I know a way that you can with templates for photo books.
I was thrilled to partner with Mixbook to design my very own recipe book using some recipes that you'll find here on the blog as well as others that I have not shared here. Using a blank template, I built a book from scratch with lots of colorful watercolor elements, and it sits on my shelf with my favorite cookbooks.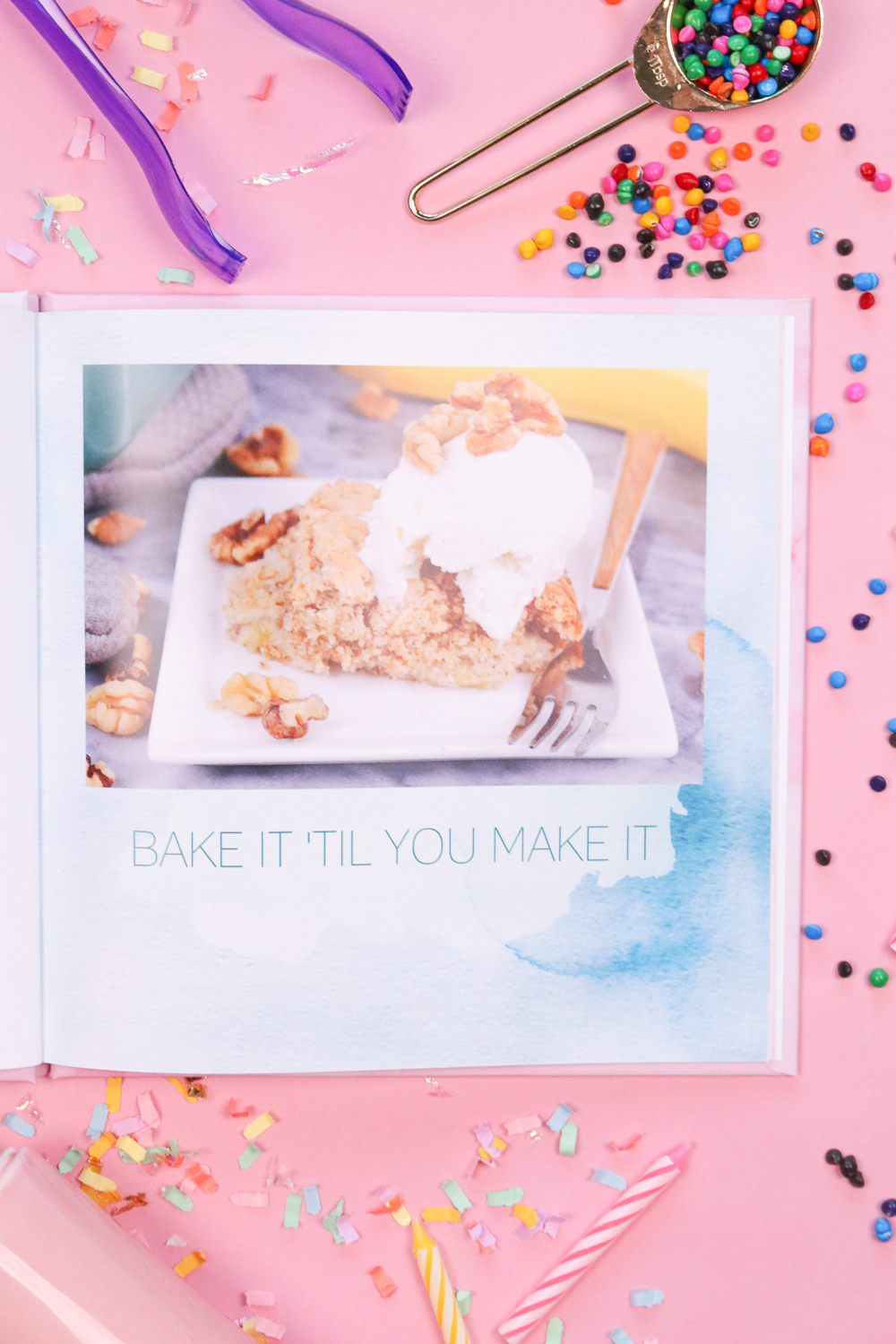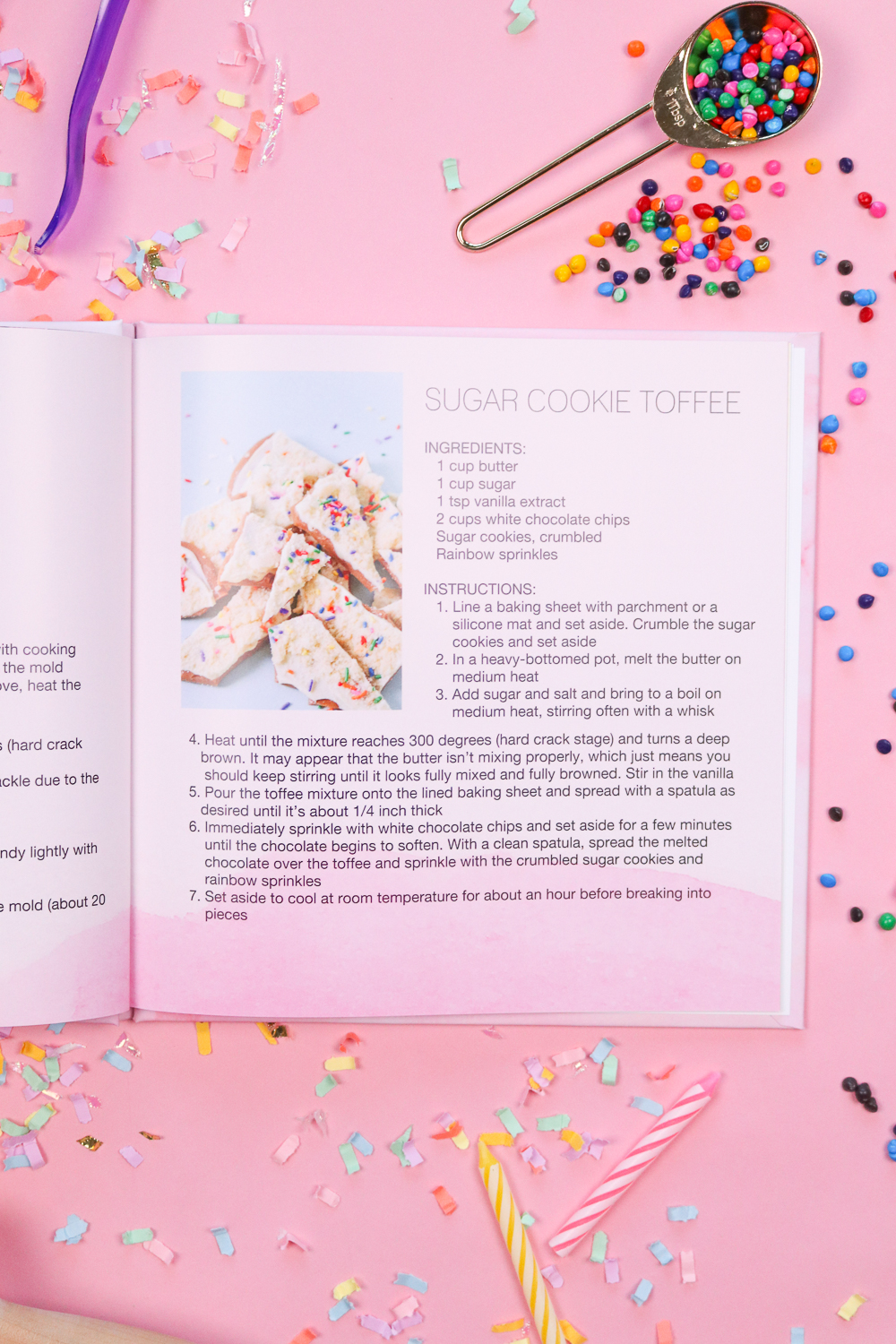 Using the photo book feature, I chose to start from scratch with blank pages and added pretty watercolor elements throughout to make it feel like my own brand, but you can also choose from a variety of pre-made templates for photo books. On each page, you can drag and drop photos, text and other elements wherever you want them to completely customize your book. I layered backgrounds and watercolor stickers with my photos and adjusted the transparency so that it would still be easy to read the text.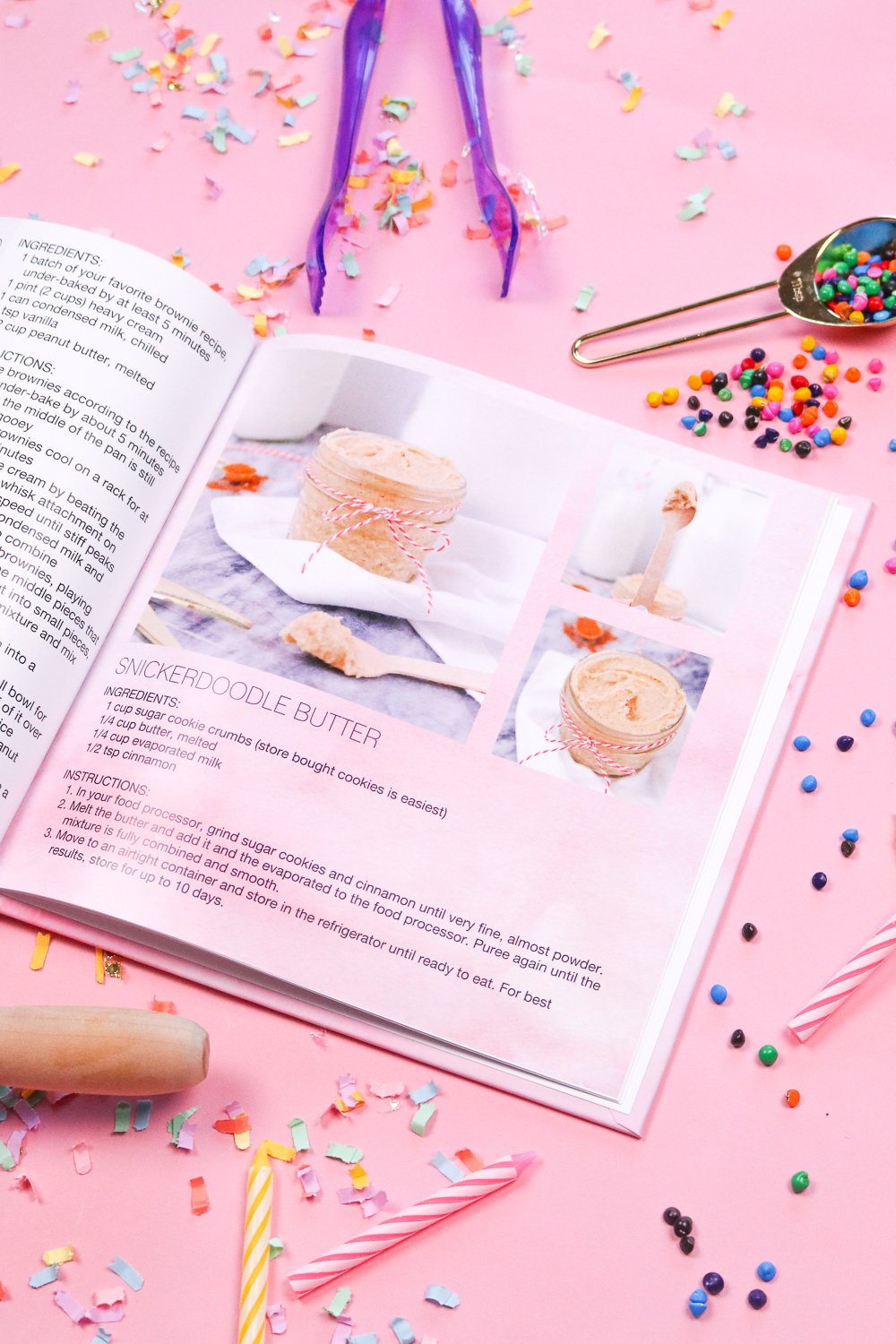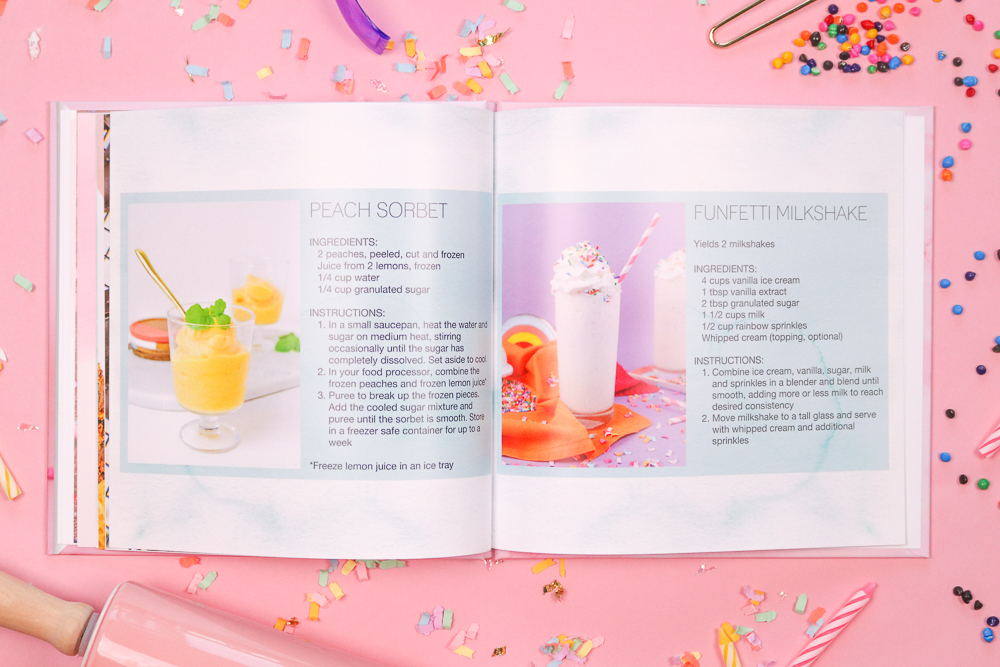 The key to designing a recipe book (as opposed to a photo book) is the amount of text needed on each page. I varied the sizes of my photos, using my favorites to fill entire pages alongside a page of text, and using others as thumbnails to accompany recipe pages. Over all, I fit 10 unique recipes into my book with photos of each one.
This is a book I always hoped I'd make one day, so I went out and did it and I love having it on my shelf alongside my other cookbooks. It feels pretty legit! Want to make your own recipe book? Use code CC40 to receive 40% of your own photo books with Mixbook until May 14, 2017 at midnight PST!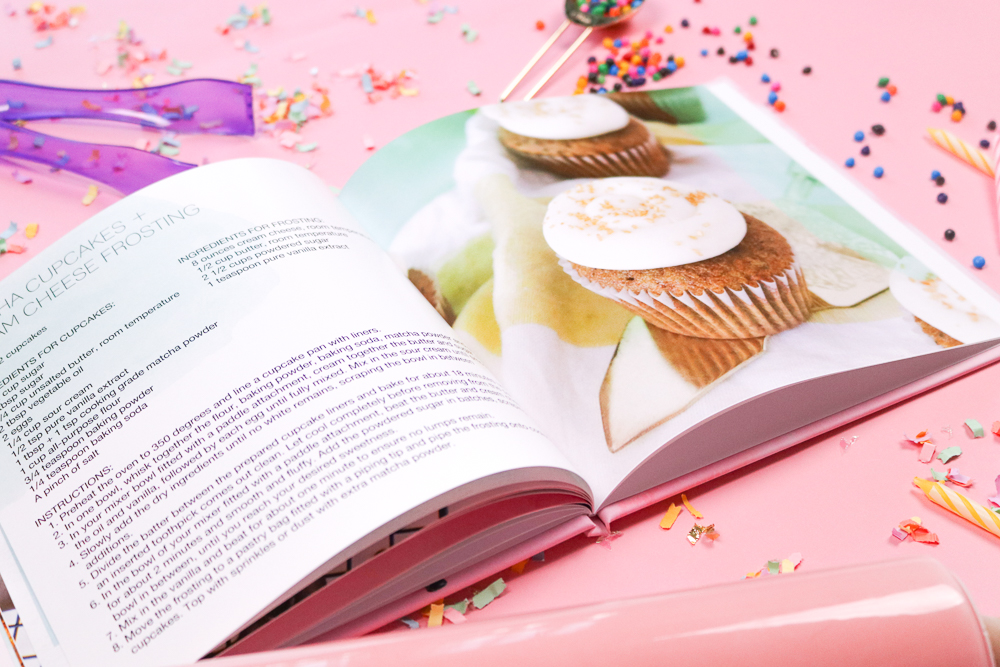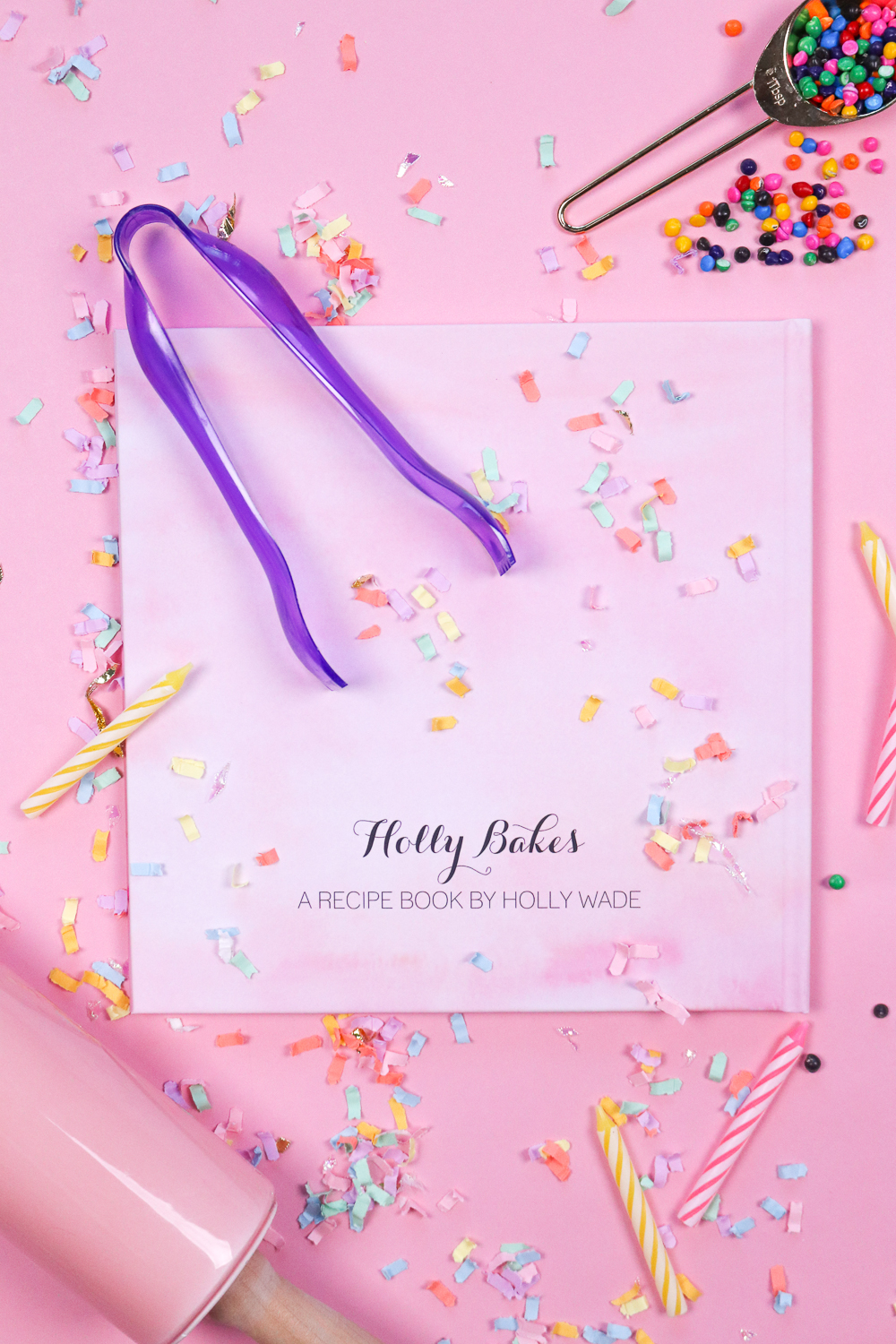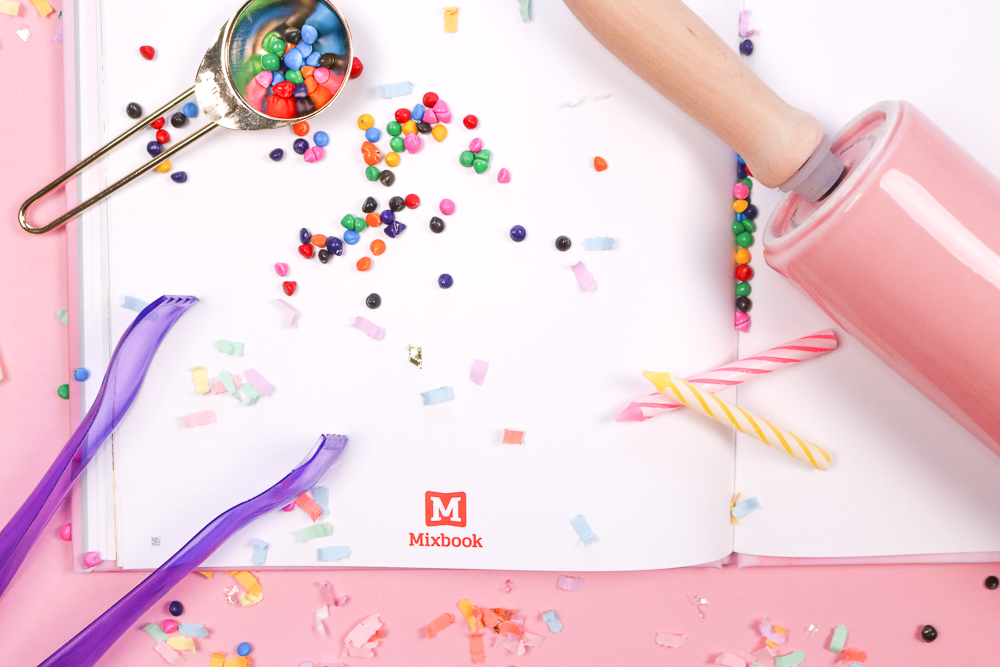 Thank you to Mixbook for sponsoring this post! All opinions are my own. Thank you for supporting that brands that keep Club Crafted making.