/
DIY Gradient Easter Eggs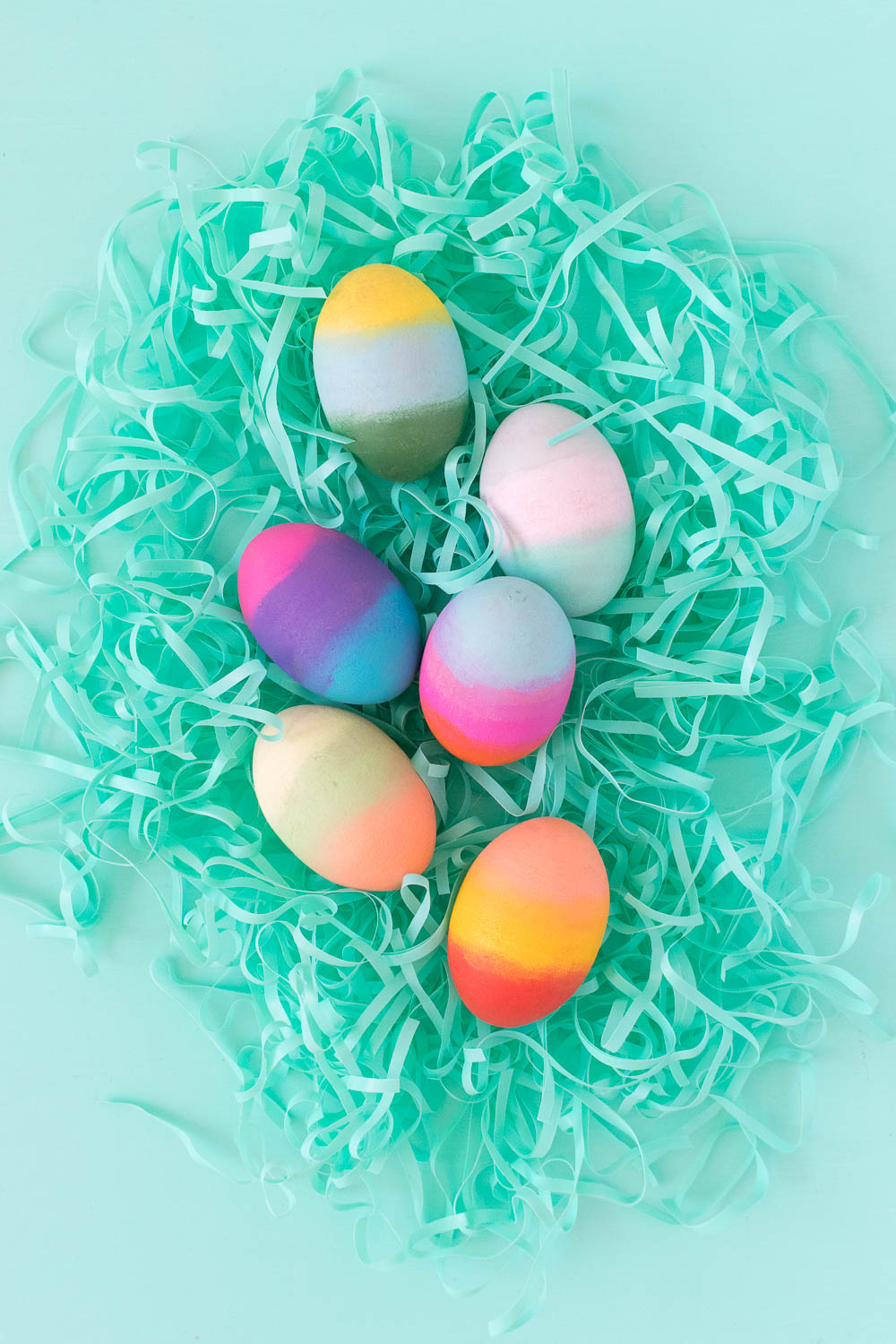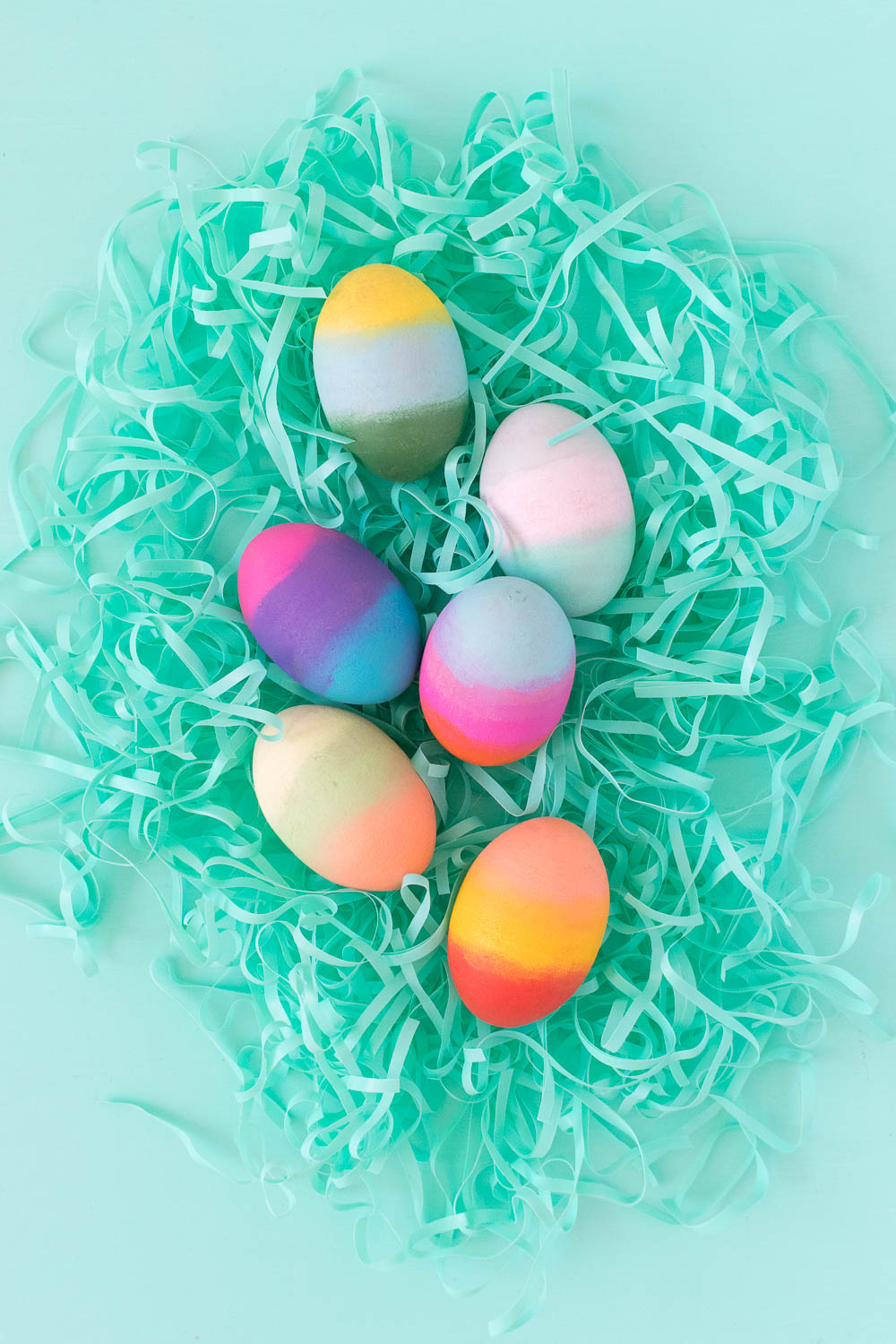 I love a good gradient, and it's been a while since I gave something a gradient makeover. That is, unless you count these gradient cakes. With Easter coming up fast (seriously, where did the time go?!) I decided to make a set of colorful gradient Easter eggs as decorations for the holiday, and I'm excited to kick off my Easter projects with this colorful DIY! I think they'll be cute on display in a basket, especially since we are lacking Easter decor right now.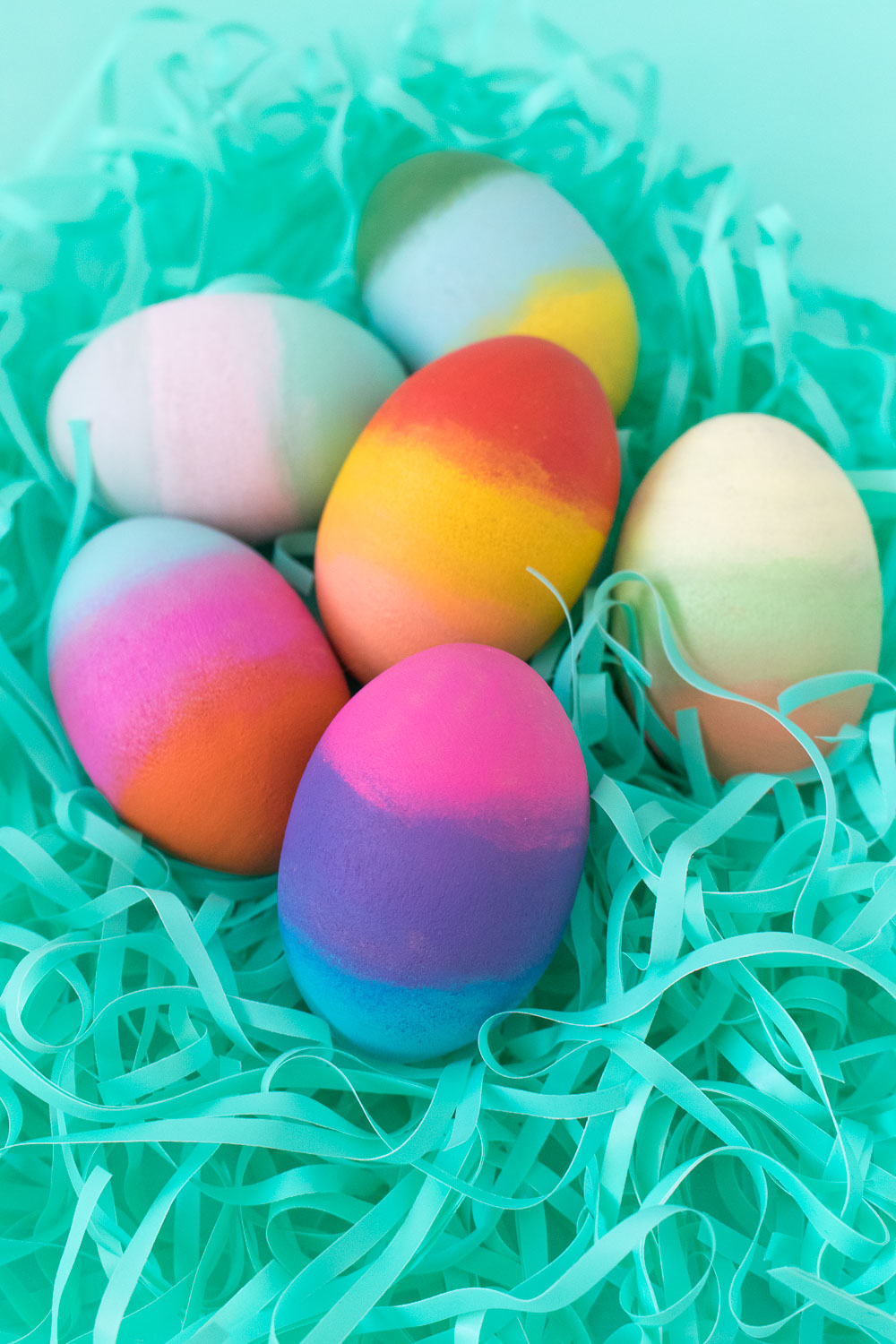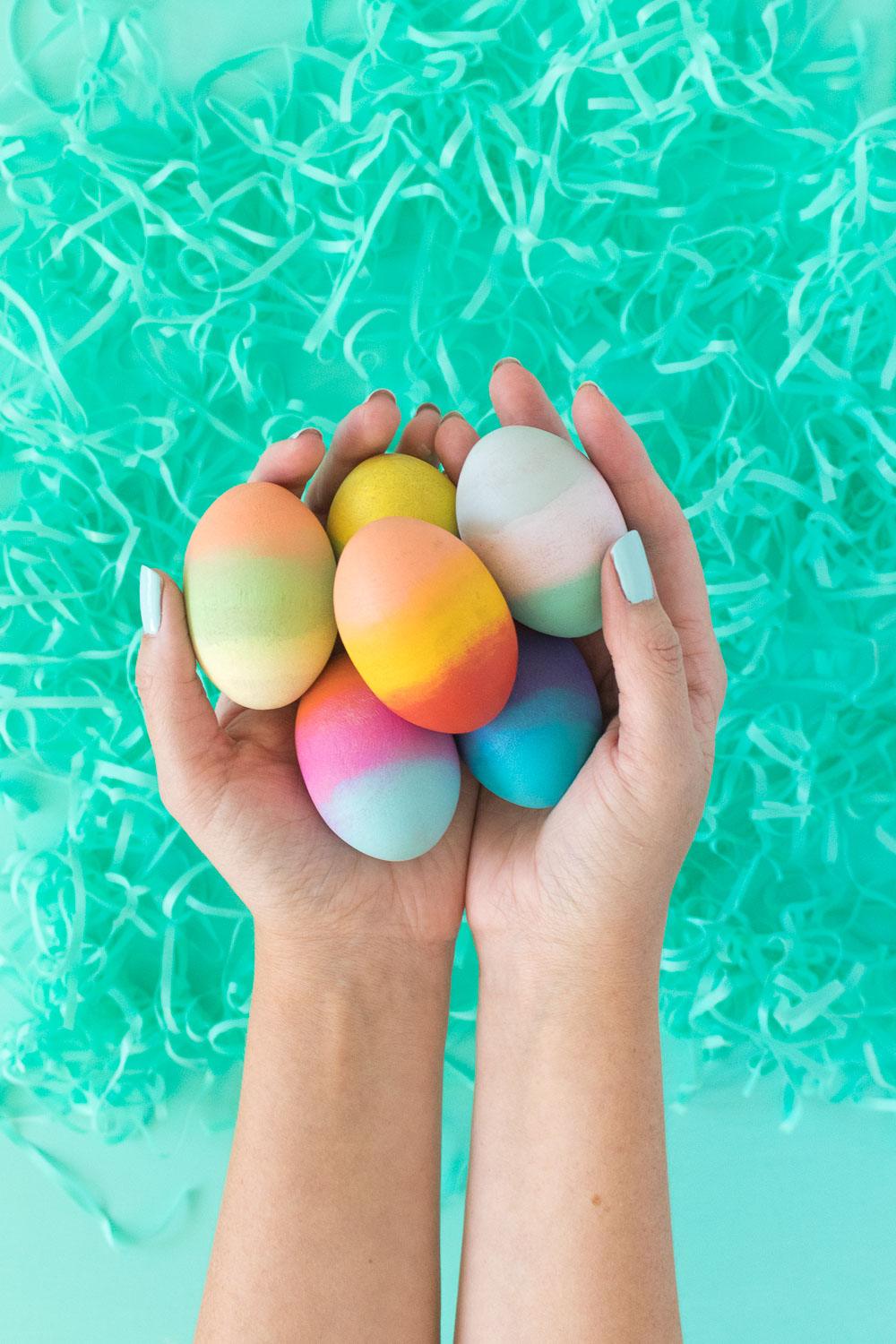 Easter is actually one of my favorite holidays! My mom puts together a fairly large family brunch and Easter egg hunt, and since it's a holiday that revolves around brunch (well, at least in my family), it's perfect for me. This year will be a little different because Easter actually lands on a weekend we'll be out of town for a family event, but don't worry, there will still be brunch.
Which color combo is your favorite? I really like the peach, yellow and orange one.
Beware! This is a VERY rare occasion when you'll see my nails free of polish 🙈 I feel naked!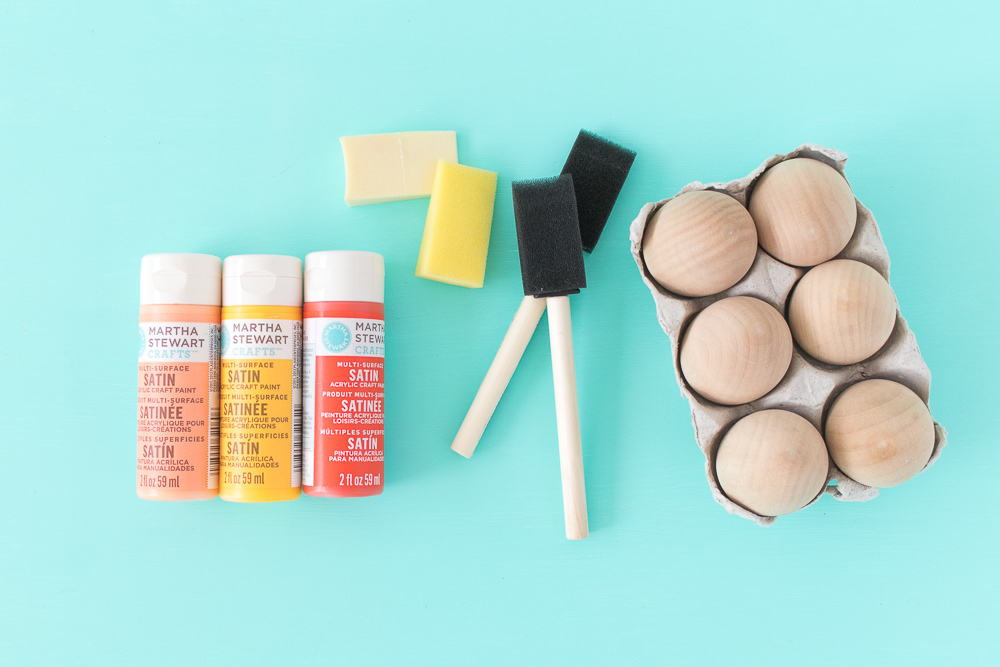 Time: 15 Minutes
Supplies:
Wood eggs (or real hardboiled eggs)
Paint, 3 colors
Sponge brushes
Extra sponges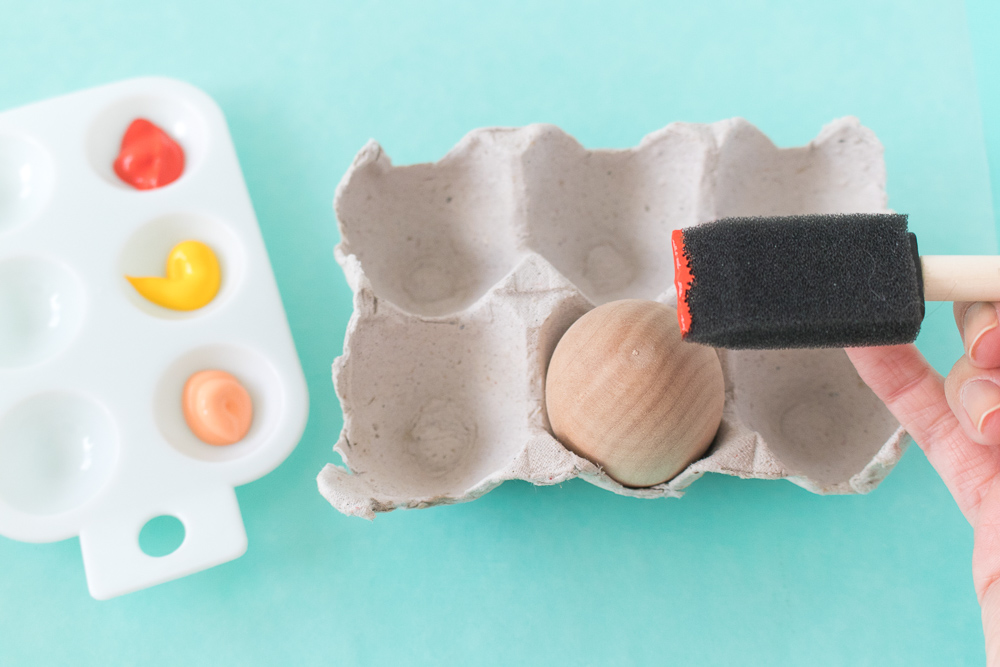 Step 1: Paint one color on the bottom third of the egg.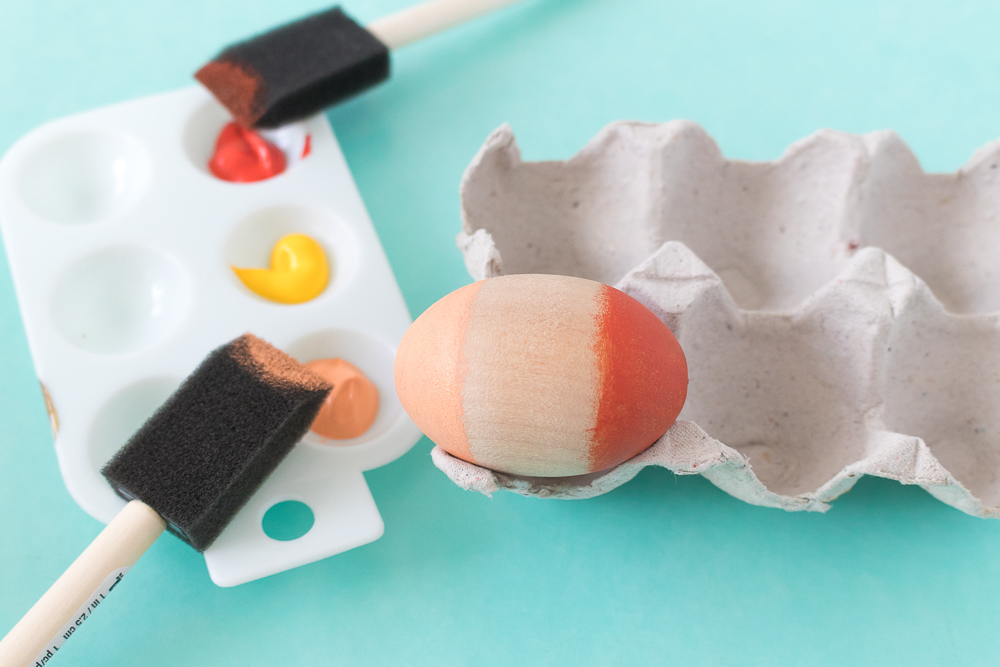 Step 2: Paint the second color on the top third of the egg. Let both ends dry.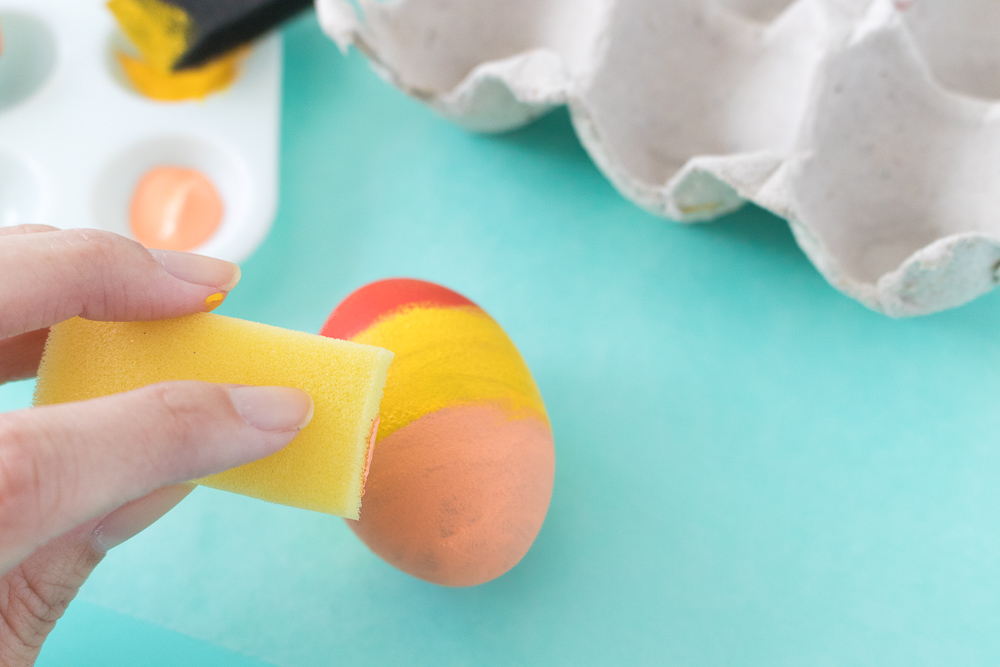 Step 3: Apply the third color in the middle. While the paint is still wet, add a little more of the top and bottom colors and use a clean sponge to blend the colors together to appear like a gradient. Let dry.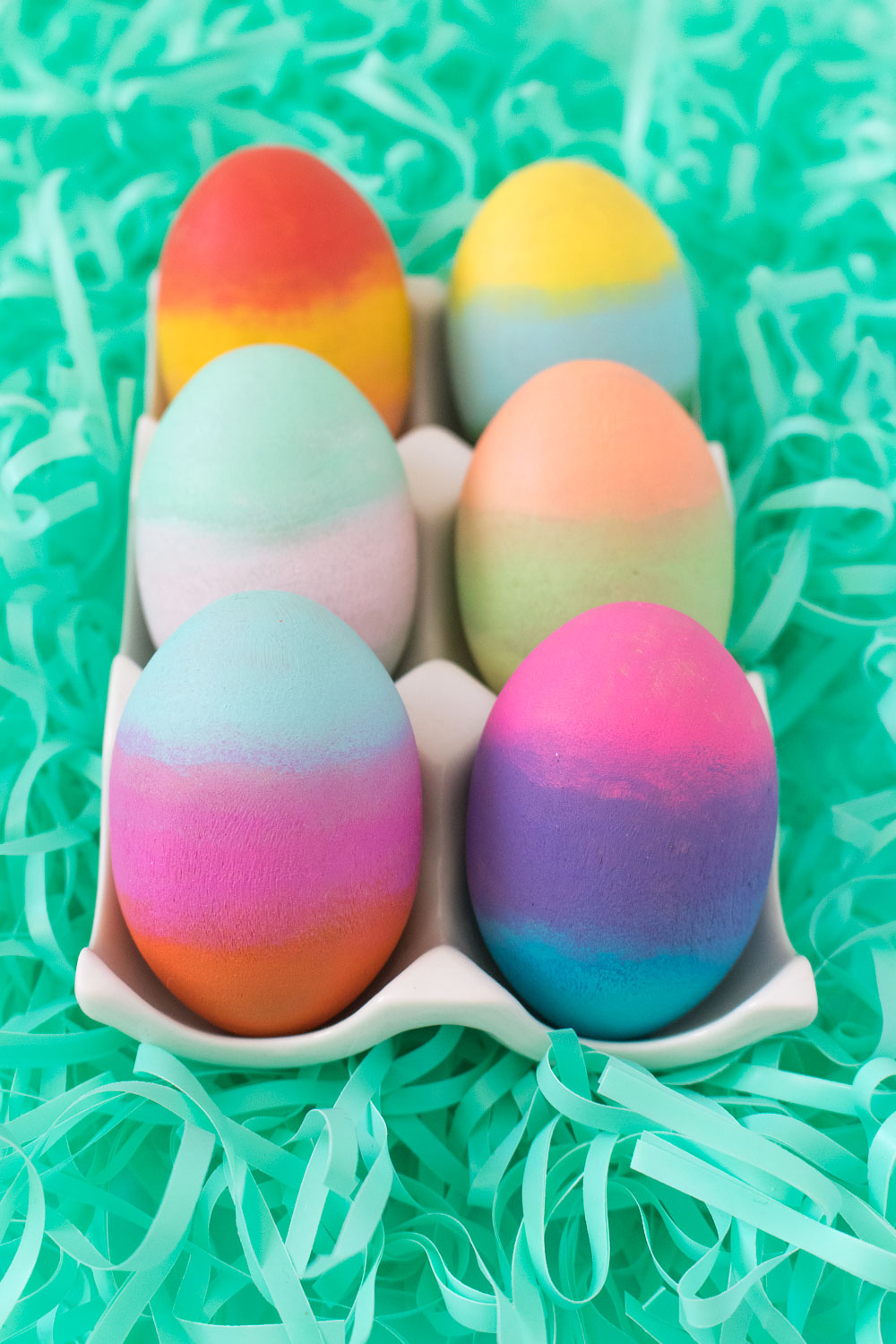 Then they're ready to display! If you use wood eggs like I did, you can store them away easily for next year too!