/
DIY Frosé Costume for Halloween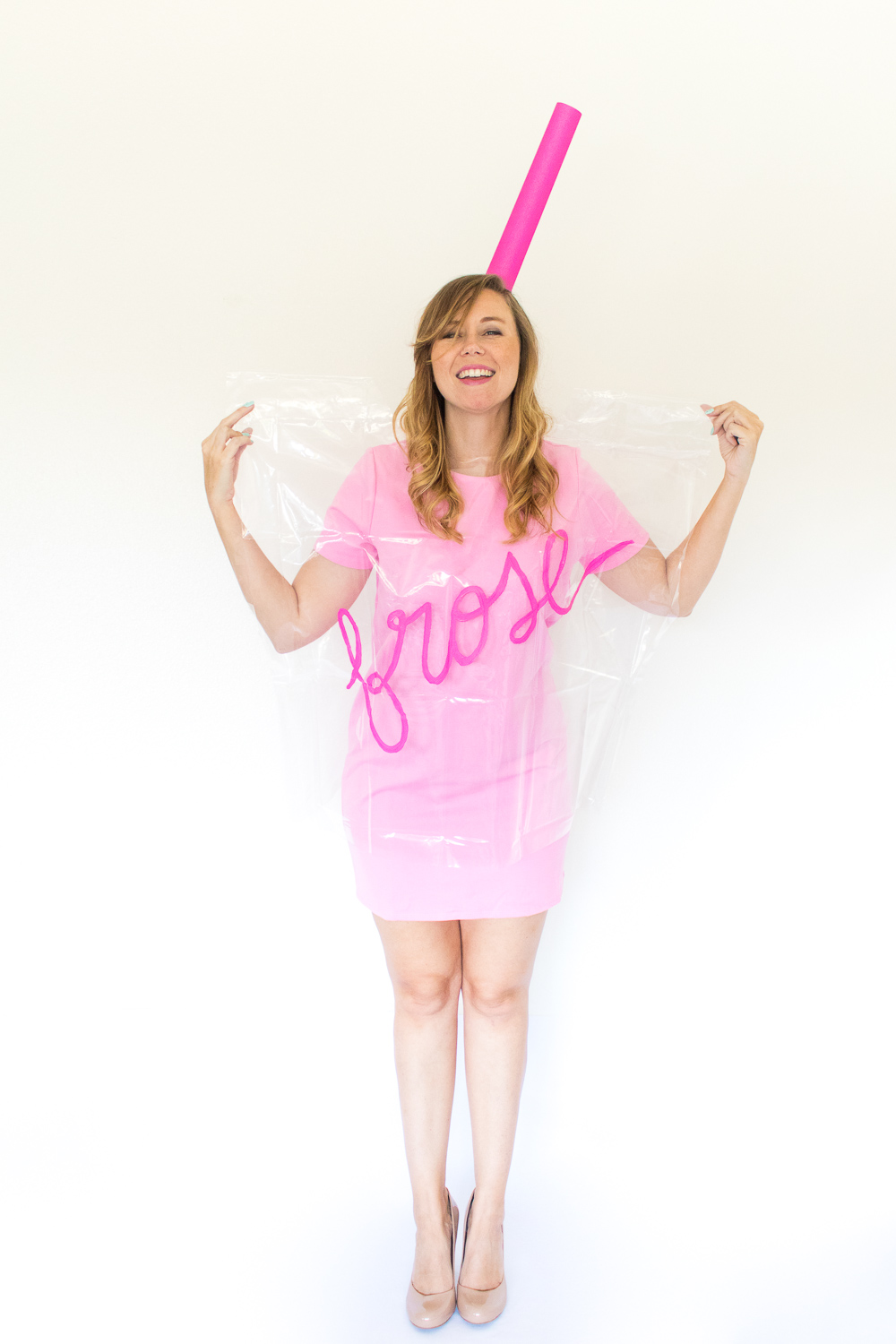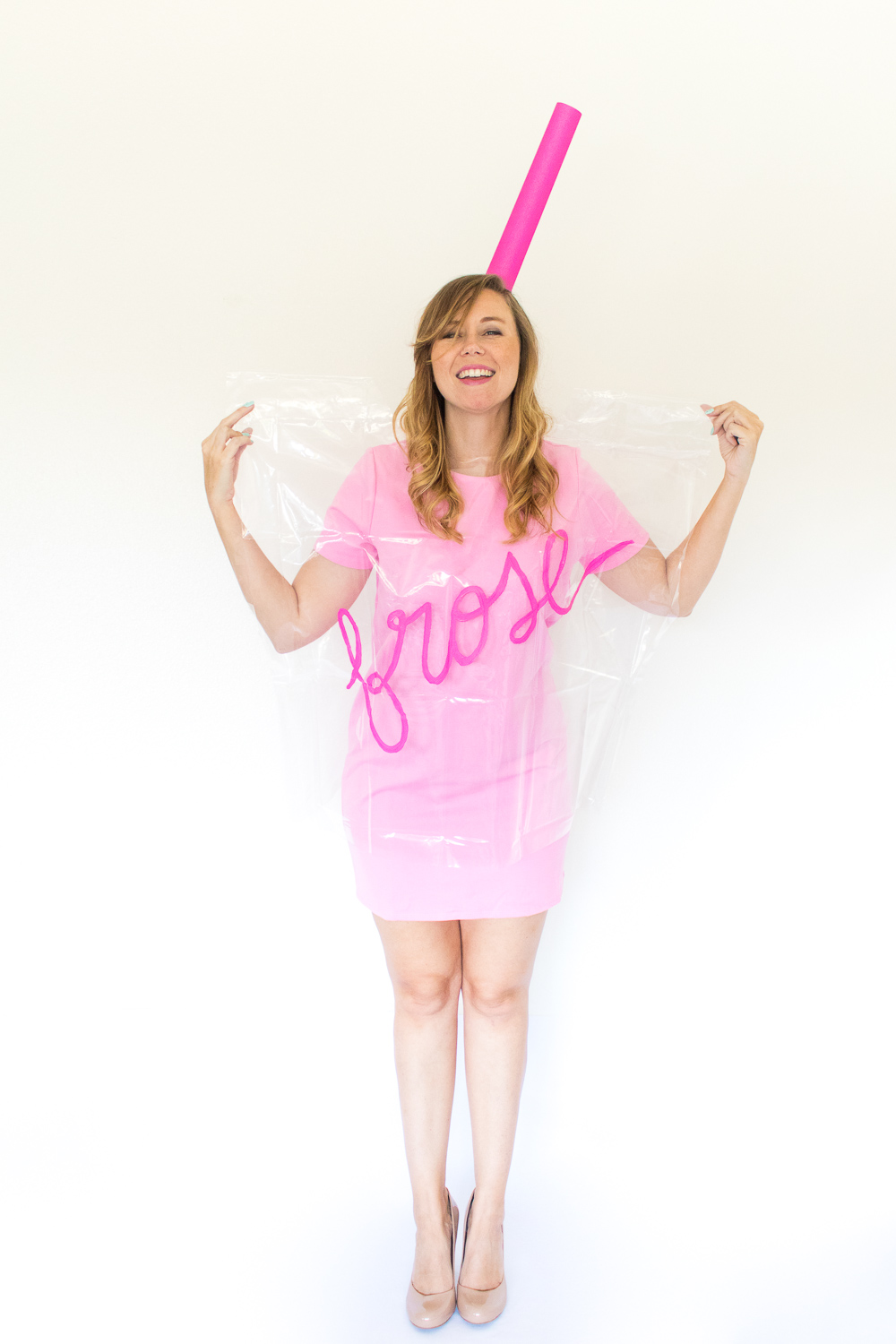 YOU GUYS. I was so excited about today's costume post that I've been talking about it at home for weeks. Andrew thought I was a little crazy for claiming I could make a DIY frosé costume but I persisted and I'm so happy to share my frozen rosé (i.e. frosé) Halloween costume today! Get it?! I'm a frosé pouch and clearly loving it. Since frosé and rosé drink pouches took the world by storm this summer with as much attention as the Unicorn Frappe, I thought it would make the perfect Halloween costume this year. Now, can you guess what this costume is made of?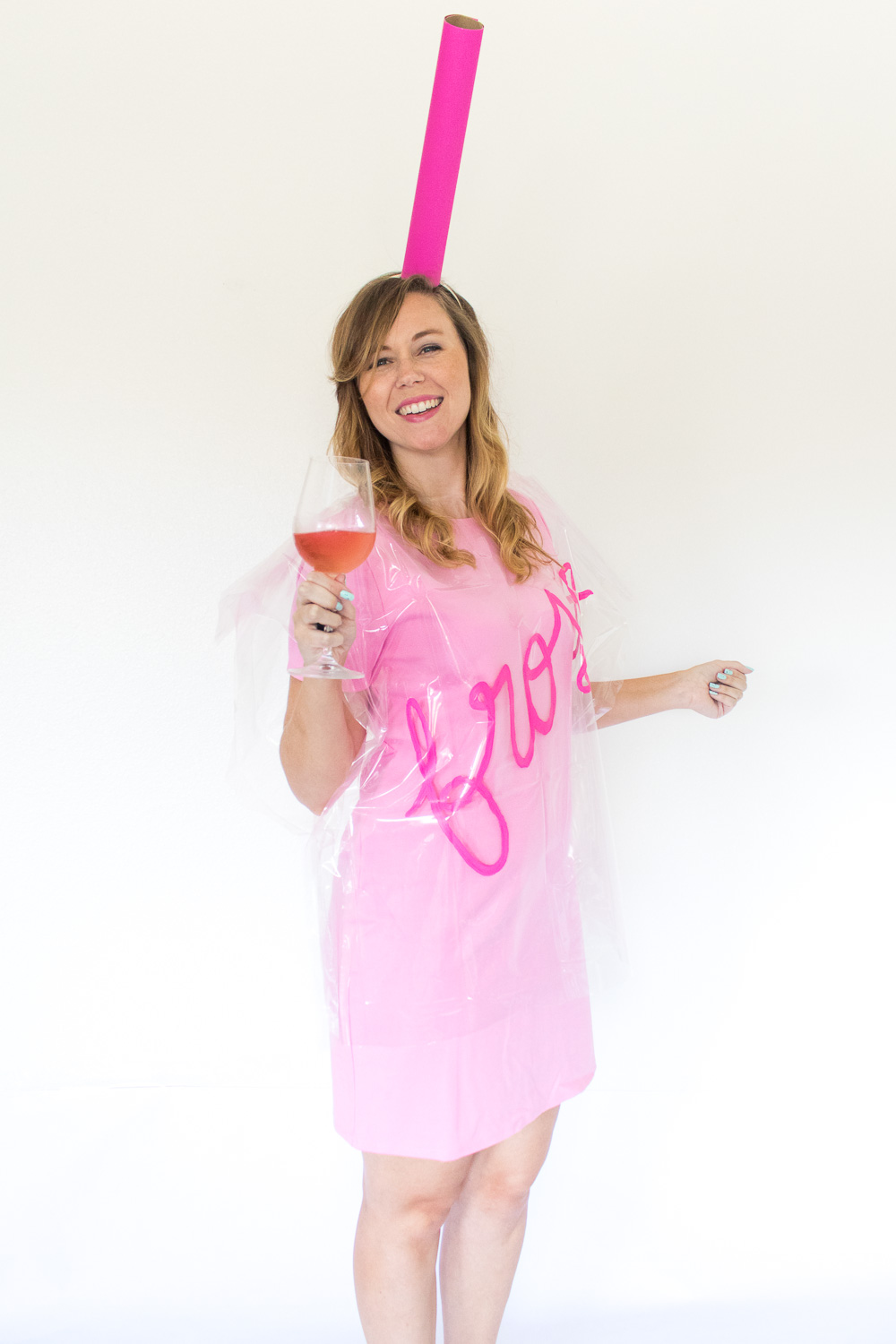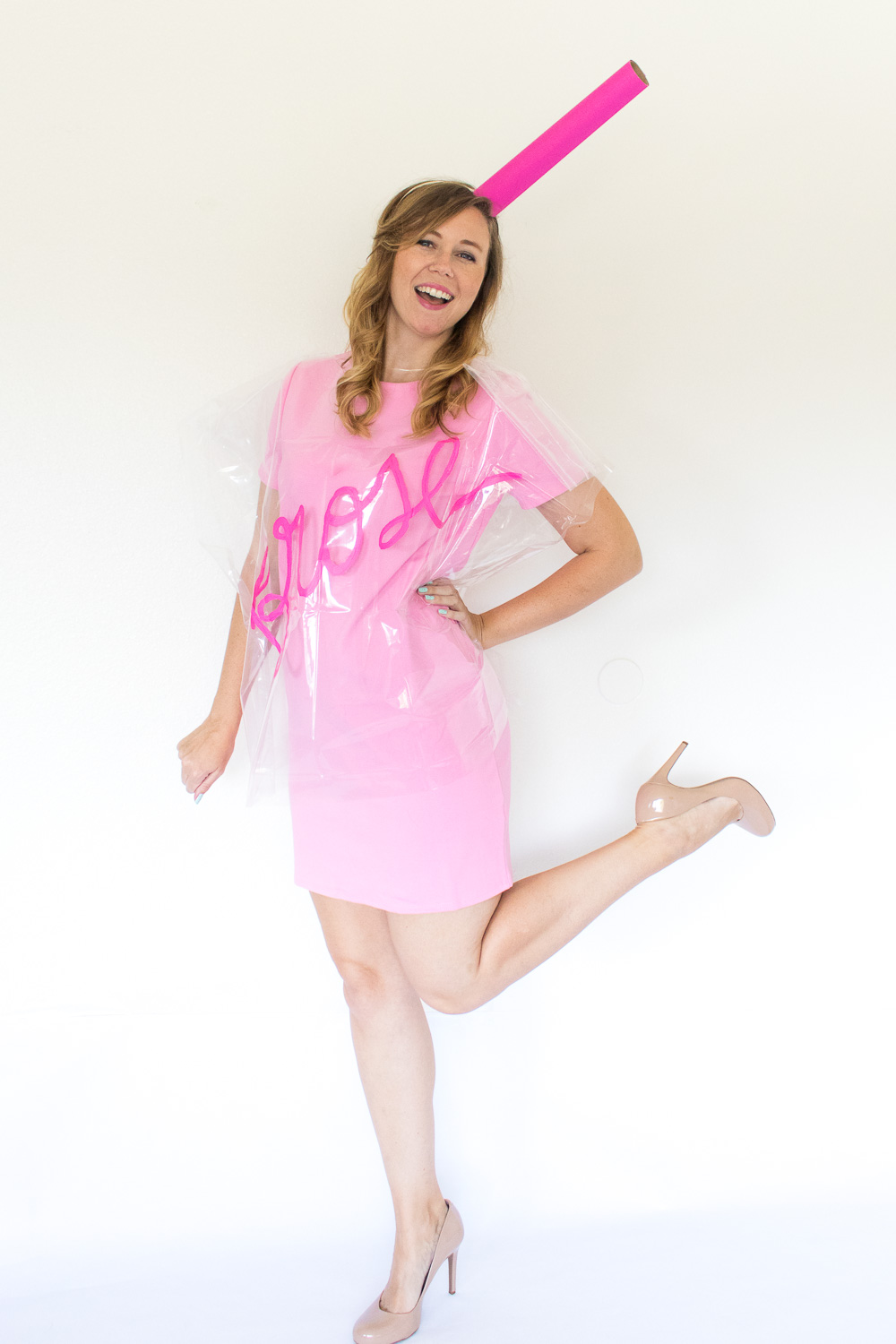 What am I wearing? Well…it's a shower curtain. This is me living the DIY life, ha!
I had a lot of fun figuring out this costume, and it turned out to be easier than I expected. Think of it as a shower curtain poncho…basically, the shower curtain is the "pouch" holding the frosé just like an adult Capri Sun. That's basically the dream. These rosé pouches and DIY frosé pouches were my inspiration for this costume.
I painted frosé on the front so there would be no confusion and fashioned a straw headband out of an extra paper towel roll. Put it all together with my pink dress and you've got yourself a frosé costume that's actually pretty comfortable to wear.
Supplies:
Pink dress
Lightweight clear shower curtain
Headband
Paper towel roll
Pink paper
Hot glue gun
Pink multi-surface paint
Paint brush
Scissors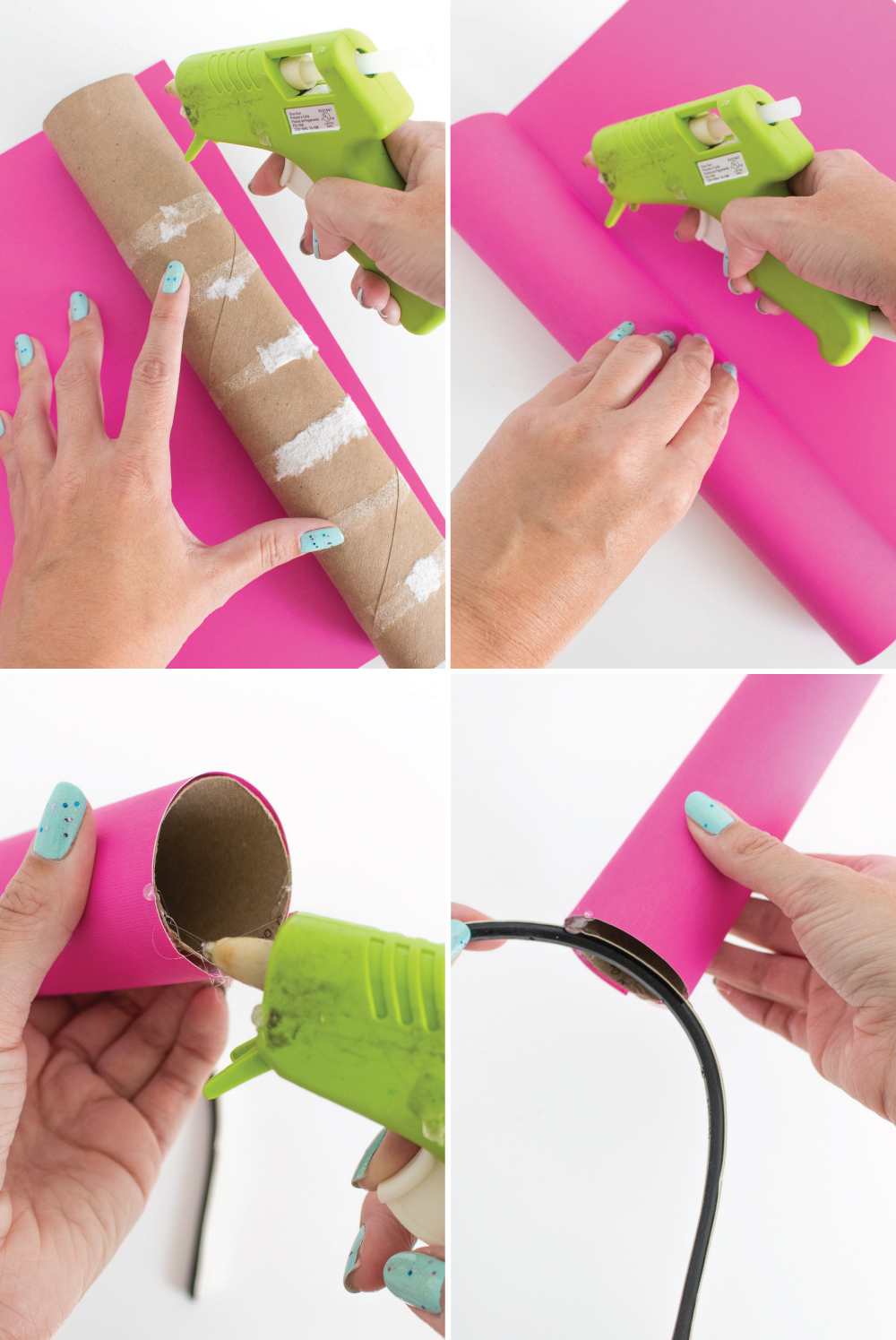 Step 1: Cut pink paper to the same length as the paper towel roll (can use toilet paper roll for shorter straw) . Apply hot glue to the edge of paper and wrap the paper around the paper towel roll. Cut excess paper and glue down edge to the paper towel roll.
Step 2: Heavily apply hot glue around the base of the toilet paper roll and attach to headband at a slight angle. Hold in place until dry.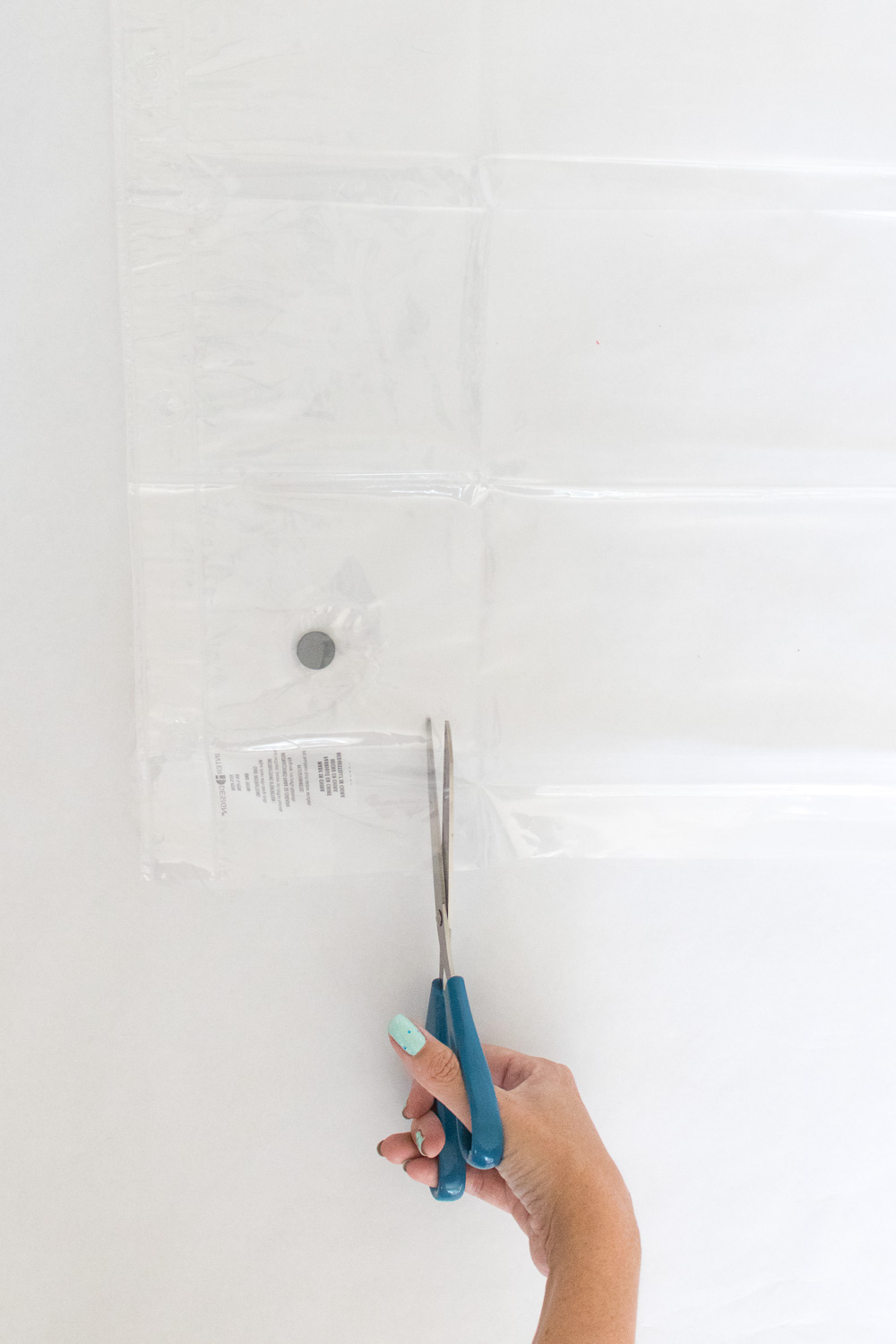 Step 3: Lay out the shower curtain on a large flat surface and fold in half so that the magnetic bottom meets the top hook holes. Cut all the way across to remove these embellishments.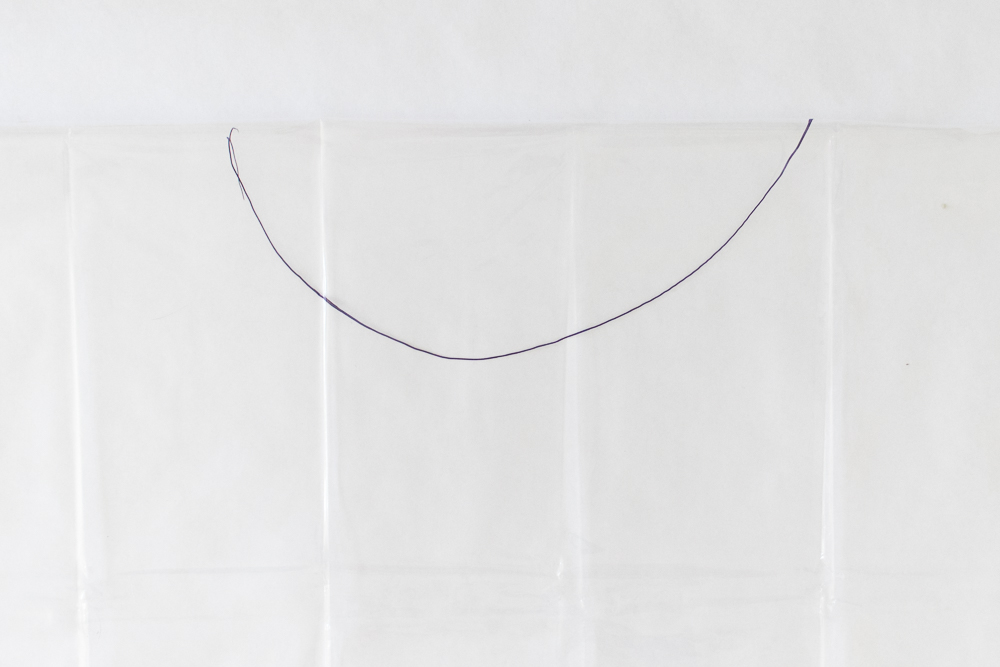 Step 4: Along the folded edge of the curtain, draw an approximately head hole and cut away. At this point, you'll have something that looks like a poncho.
Step 5: To make the top of the "pouch" draw a line of hot glue from the head hole to the side edge of the curtain to glue the top and bottom together. Repeat on both sides with three lines of glue. This is to create something that looks like a ziplock top. Be carefully, it will be really hot and potentially melt the plastic!
Step 6: Once glue is dry, try on the poncho pouch. Trim sides to fit your frame, but keep in mind it should still be loose on you.
Step 7: Add a short line of glue along the bottom sides to glue top and bottom together. You should leave very large openings wear your arms will go, but the sides will be closed near your hips.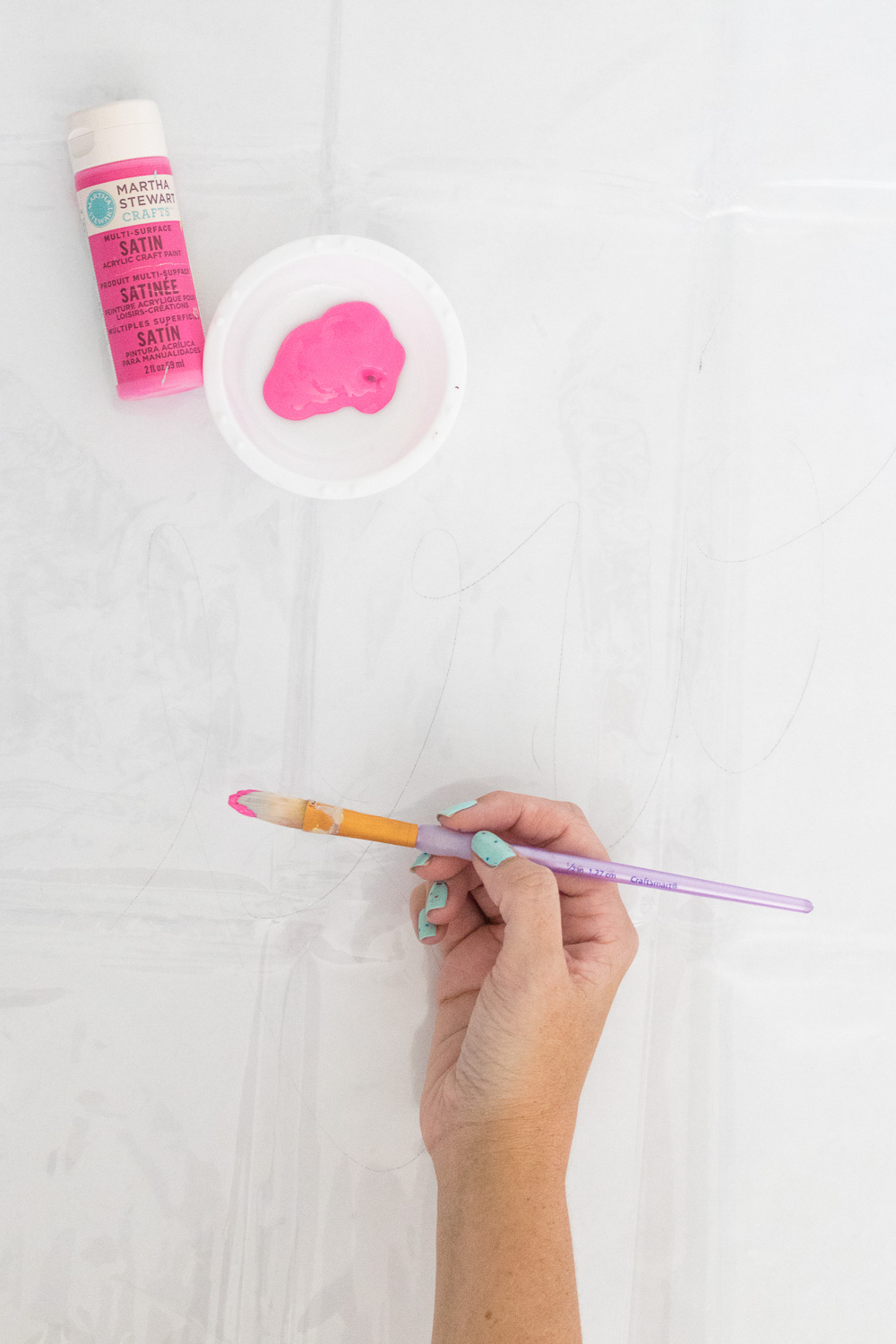 Step 8: Paint frosé in large pink letters (draw first in pen if desired) and let dry completely.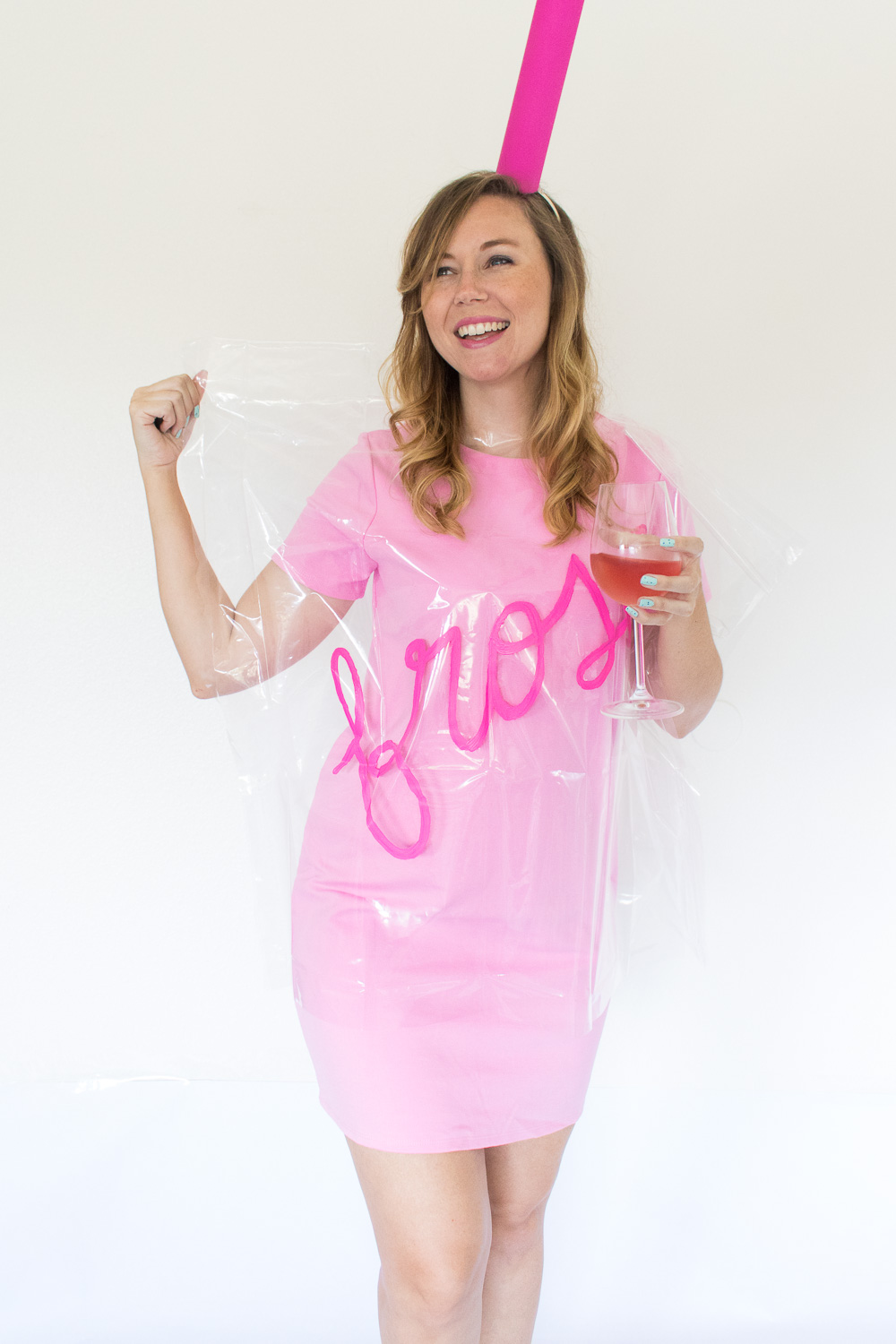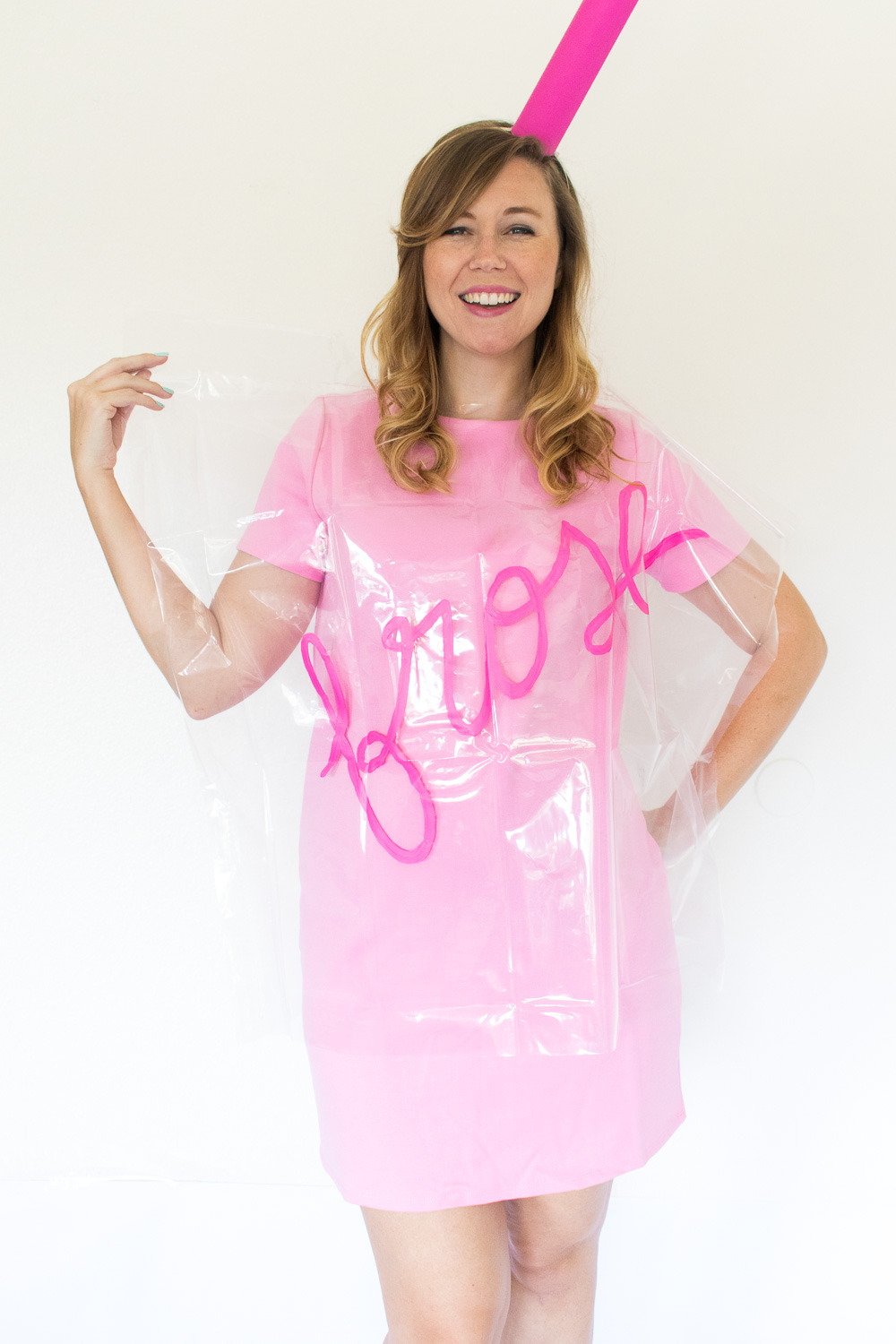 Slip the completed pouch on top of your pink dress and add your headband for a completed frosé pouch costume that will take you back to sipping on rosé all summer.
What do you guys think?
Stay tuned for a few more last-minute Halloween costume ideas next week!