/
The Club Crafted SHOP is Officially Open! + a Promo Code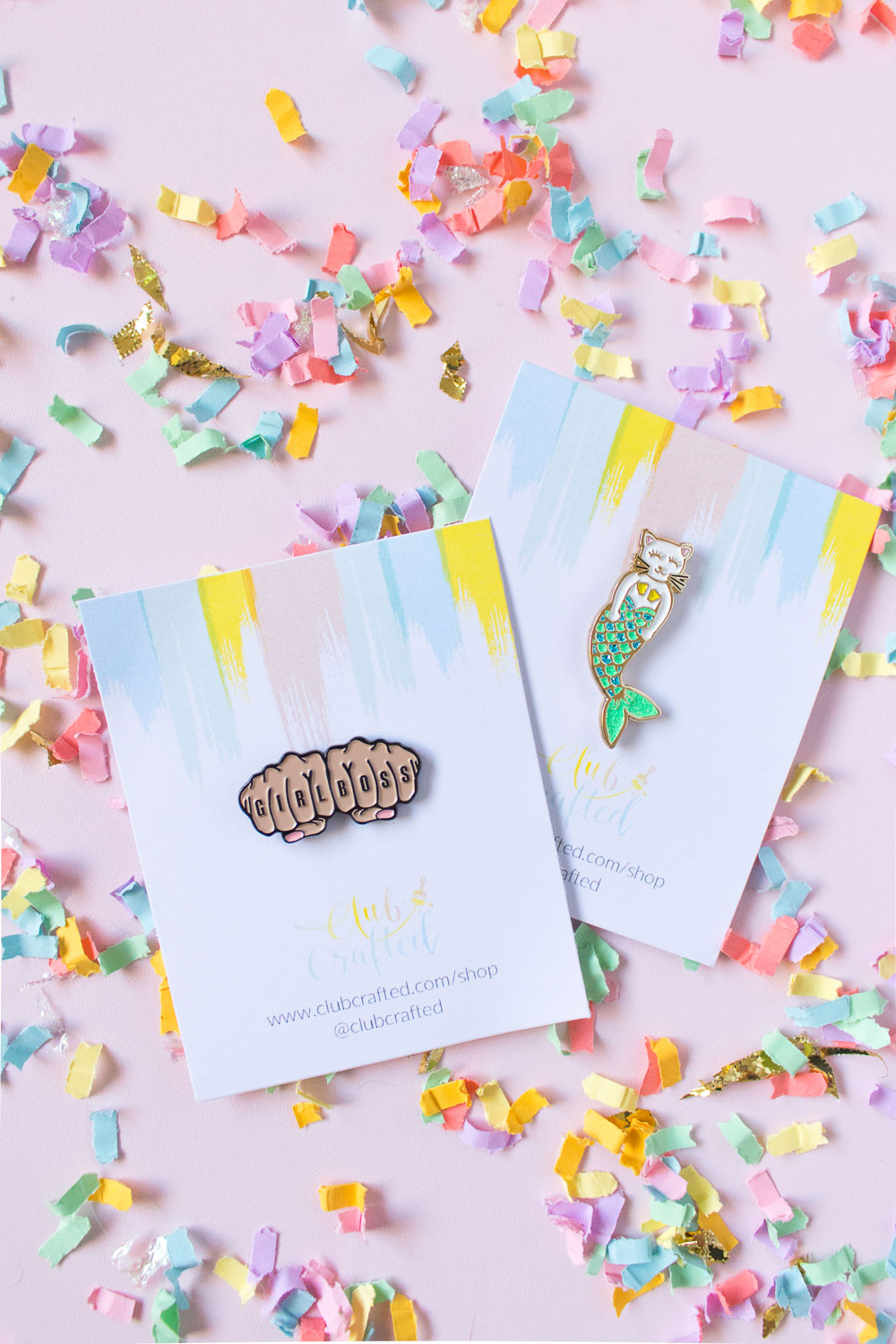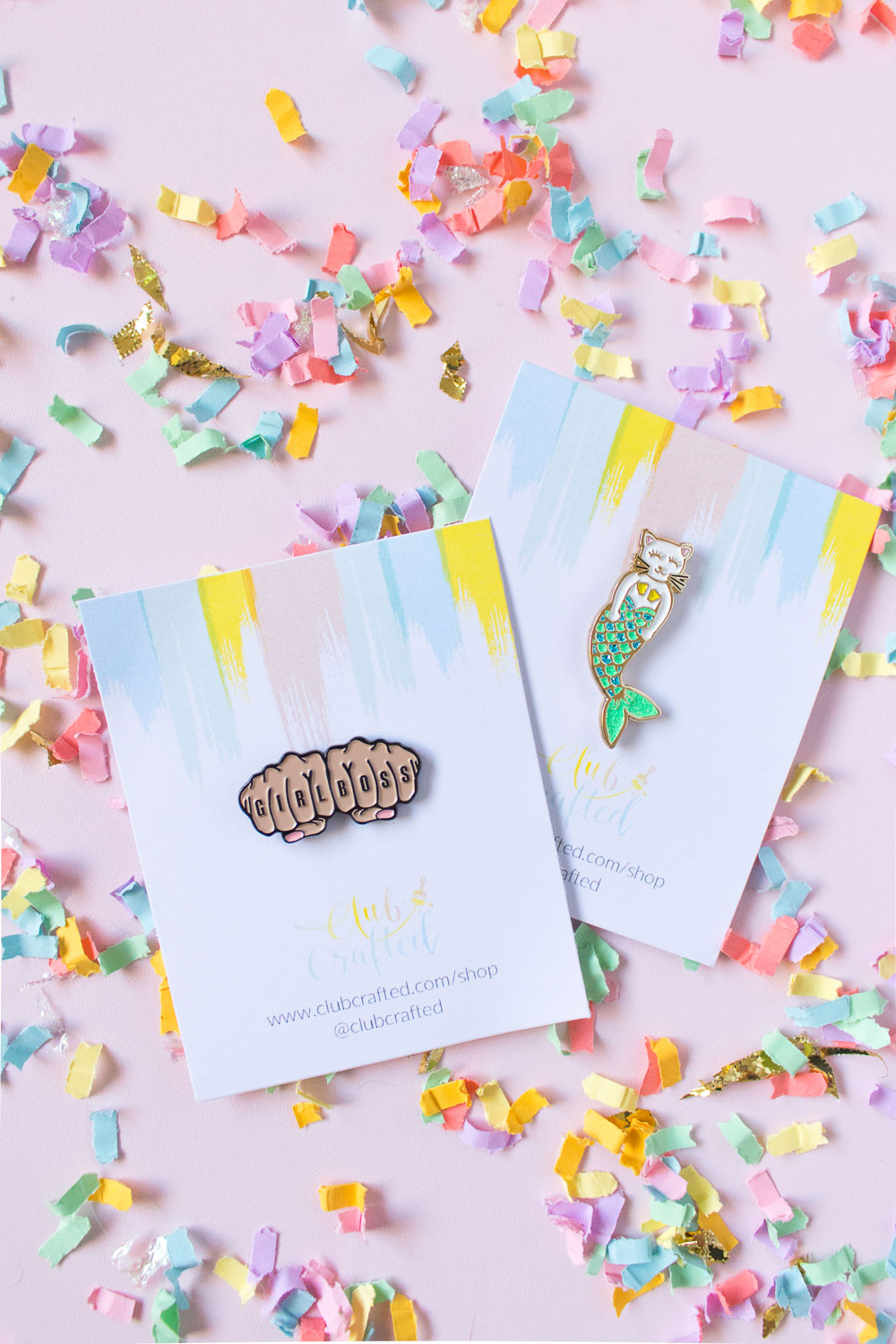 I have been waiting to share this post with you guys for many, many months and the day has finally come! Today, the Club Crafted SHOP is officially live. I'll be selling two custom pin designs and a calendar here on the site and through several partners. Plus, if you shop during my opening week, you'll receive 10% off with code NOWOPEN through 11:59PM Saturday, December 2nd.
I can't thank you all enough for following Club Crafted and supporting the projects that I share. I absolutely love what I do, and I hope that you come to love these products as much as I do because lots of blood, sweat and tears have gone into making them a reality. The shop has been a long time in the making. In fact, I actually designed my "girlboss" pin way back in March and sat on it and several other ideas out of fear of taking the leap, and here I am finally making these mockups into actual products. Seriously, somebody pinch me!!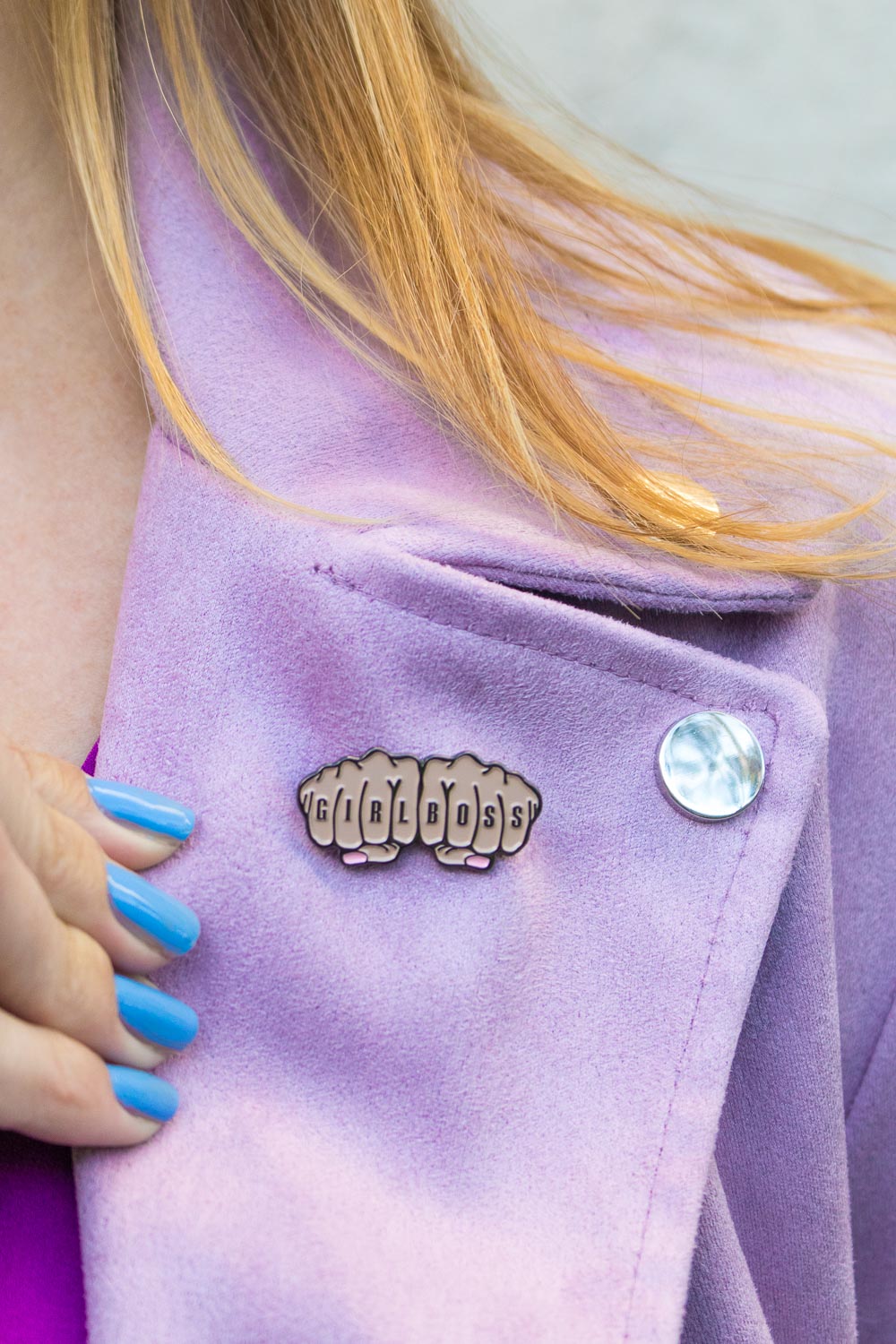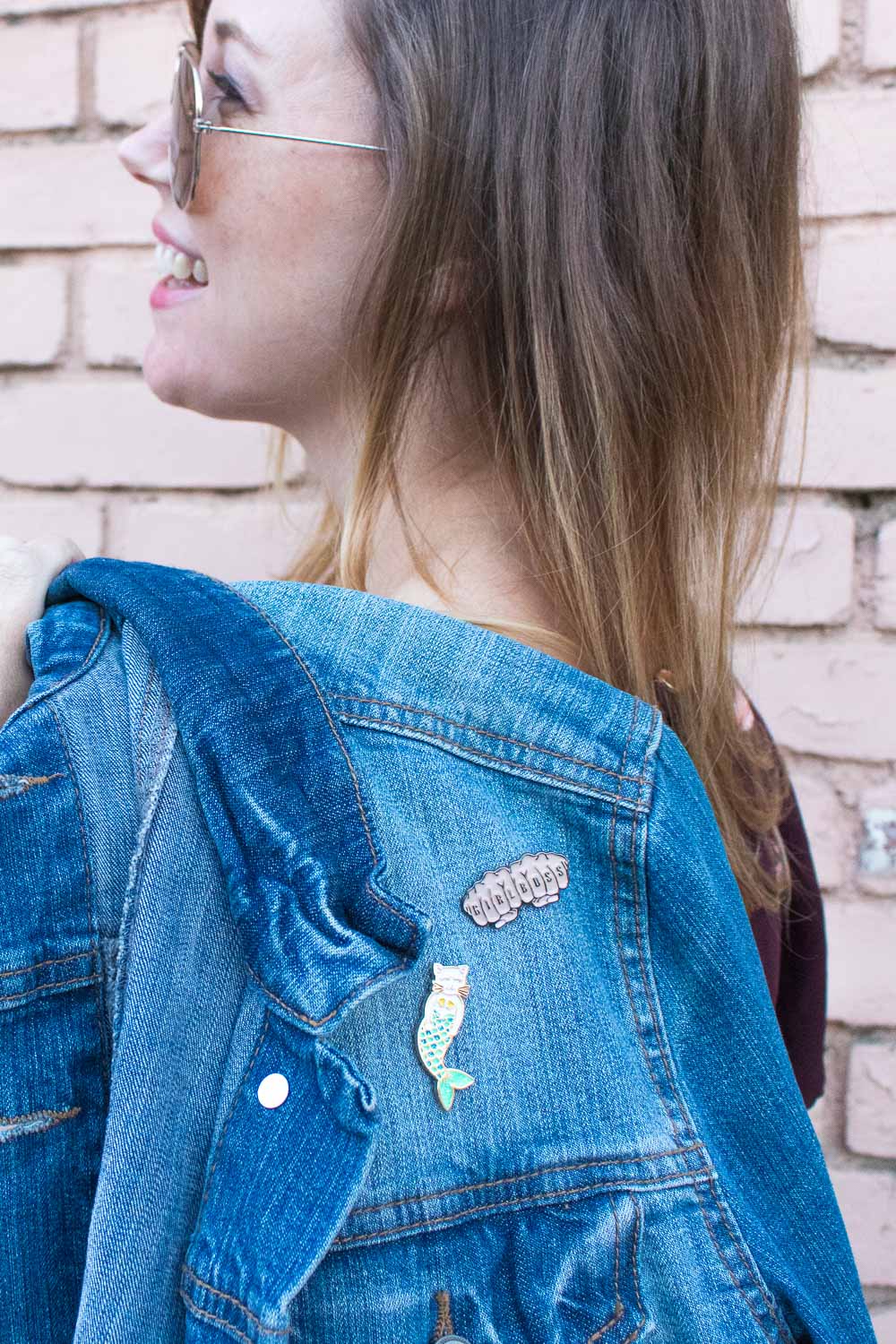 As you can see, the two designs are a girlboss knuckles pin and a purrmaid pin. Yes, that's a cat mermaid!
I'll also be selling a 2018 desk calendar with *drumroll* CAKES! What else?! Each month features a unique cake, and the design is available as a printable 8.5 x 11-inch document or as a 5 x 5.5-inch pre-printed calendar with a clear case/stand. Those will both be available in the shop ASAP!
Please let me know if you have any issues or questions about these products, and I hope to see a smooth rollout of my new shop. Thanks again for your support! I'm so excited to take this next step!