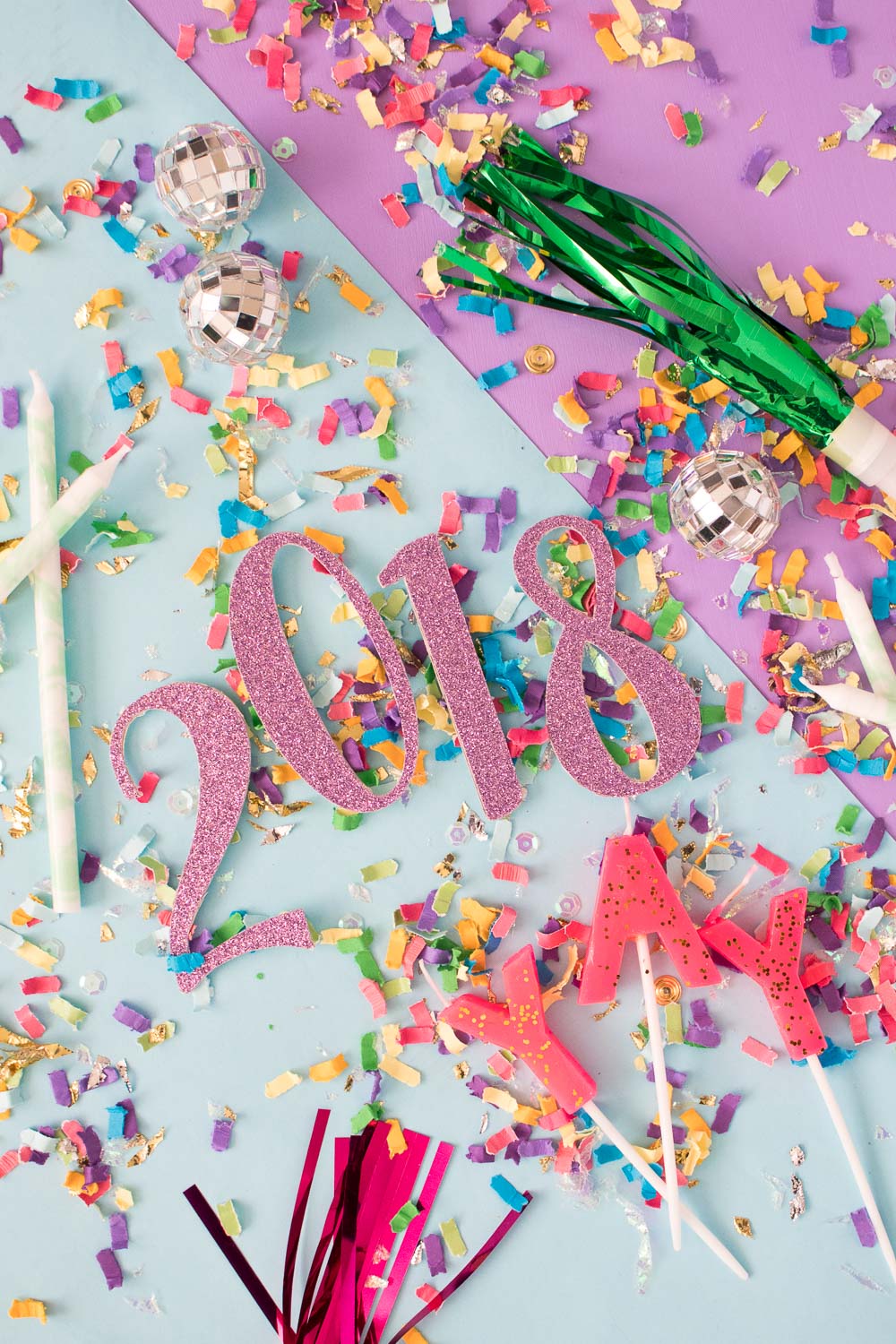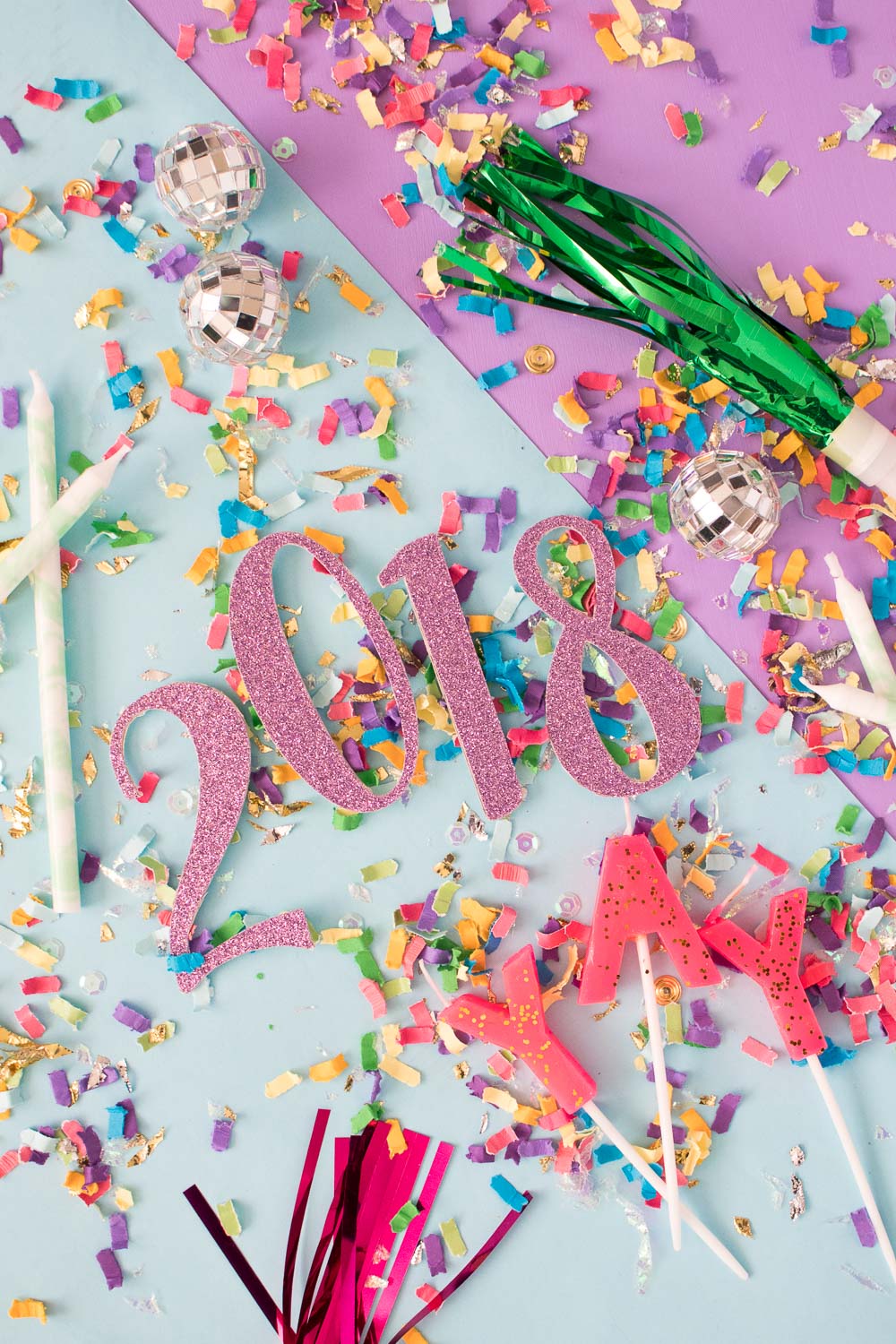 Guys, 2017 was both the best and the worst. I'm sure I'm not the only one who feels this way…
While it was a rough year in the world, whether you look at environmental impacts, politics or world peace, I had a lucky year personally. This year, Club Crafted celebrated its anniversary and began selling products. In case you missed it, I left my full time job to pursue my freelancing creative business full-time, and although it's crazy and stressful and extremely difficult, it's completely worth it. I'd say 2017 is definitely one for the record books, and I'm still amazed how quickly it passed. It's true what they say – time goes by faster the older you get. Ugh, what is it going to be like in 10 years?!
Before we ring in the new year, I wanted to look back at 2017 with the top posts here on Club Crafted. If there's one thing I see from these top posts, it's that you guys love DIYs the most! DIY projects and lifestyle posts were very popular, so I'm looking forward to many, many more in 2018. Geez it feels weird to think it's almost 2018. Now, let's start the countdown!
10. Apricot Mojito – This sponsored post with Bacardi for my-favorite-mojito-ever was the most popular recipe this year!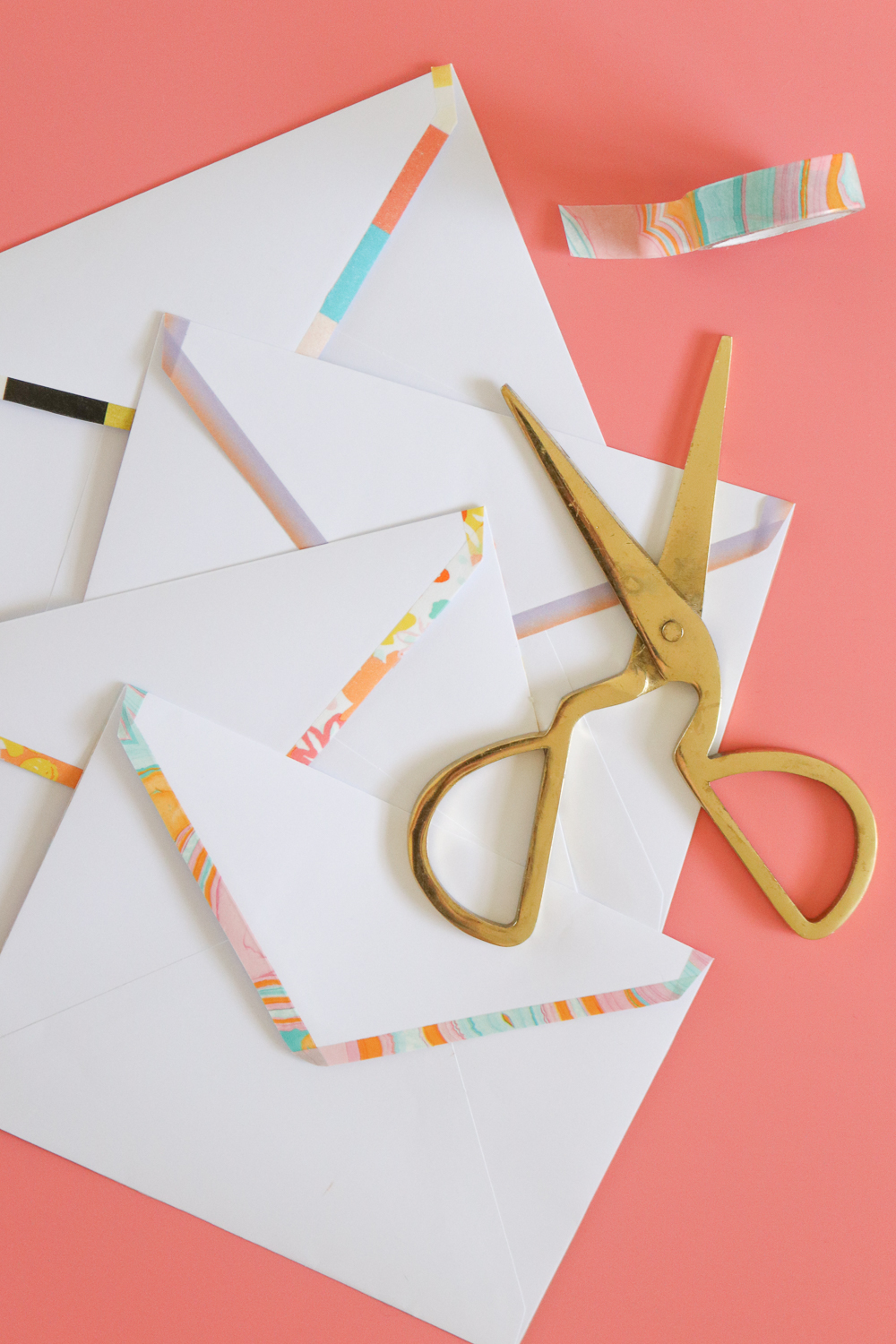 9. Washi Tape Lined Envelopes – This simple DIY is still one of my favorite ways to upgrade the look of plain envelopes!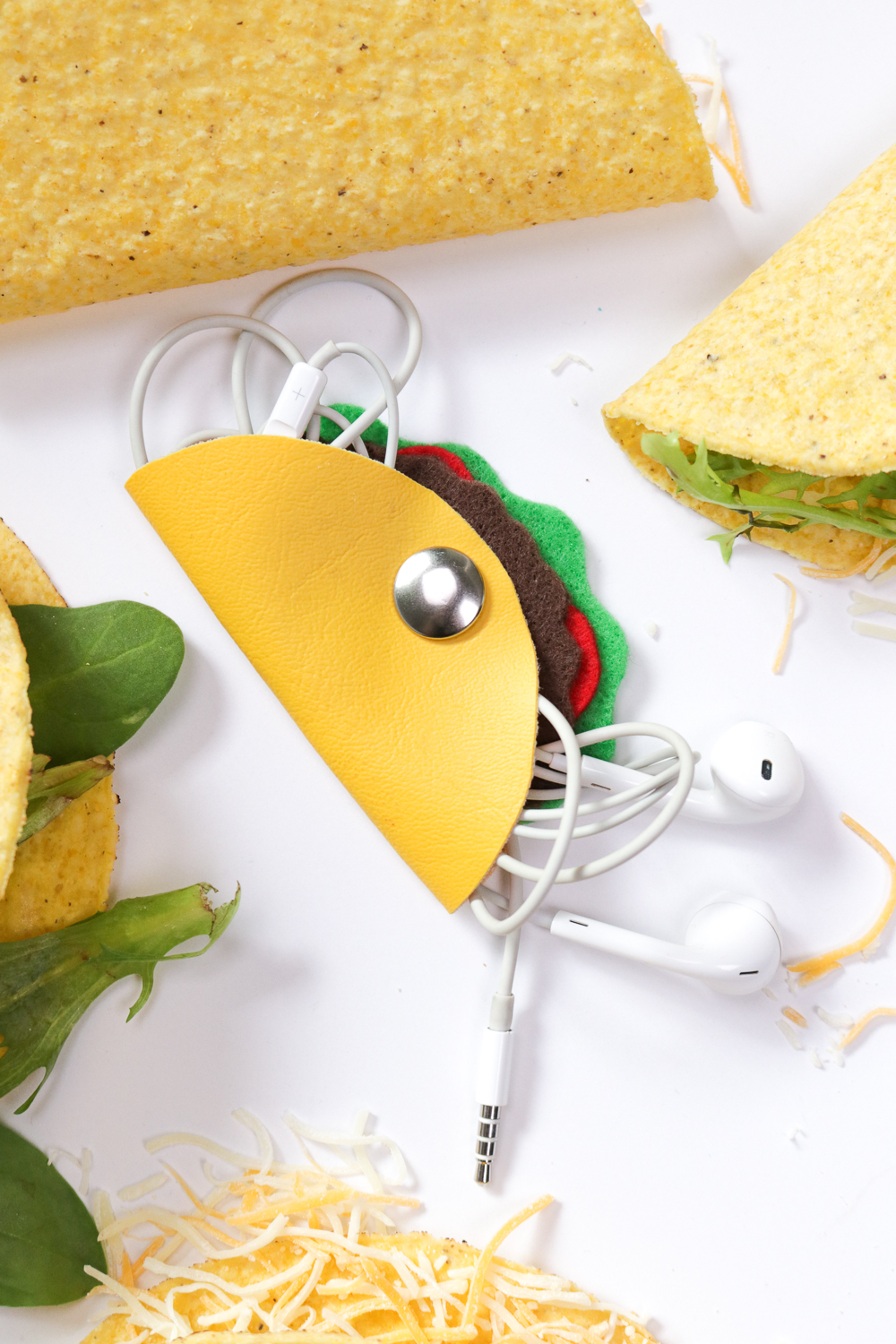 8. Taco Headphone Organizer – Yes, I still use this to wrangle my headphones, and it's still one of my favorite projects!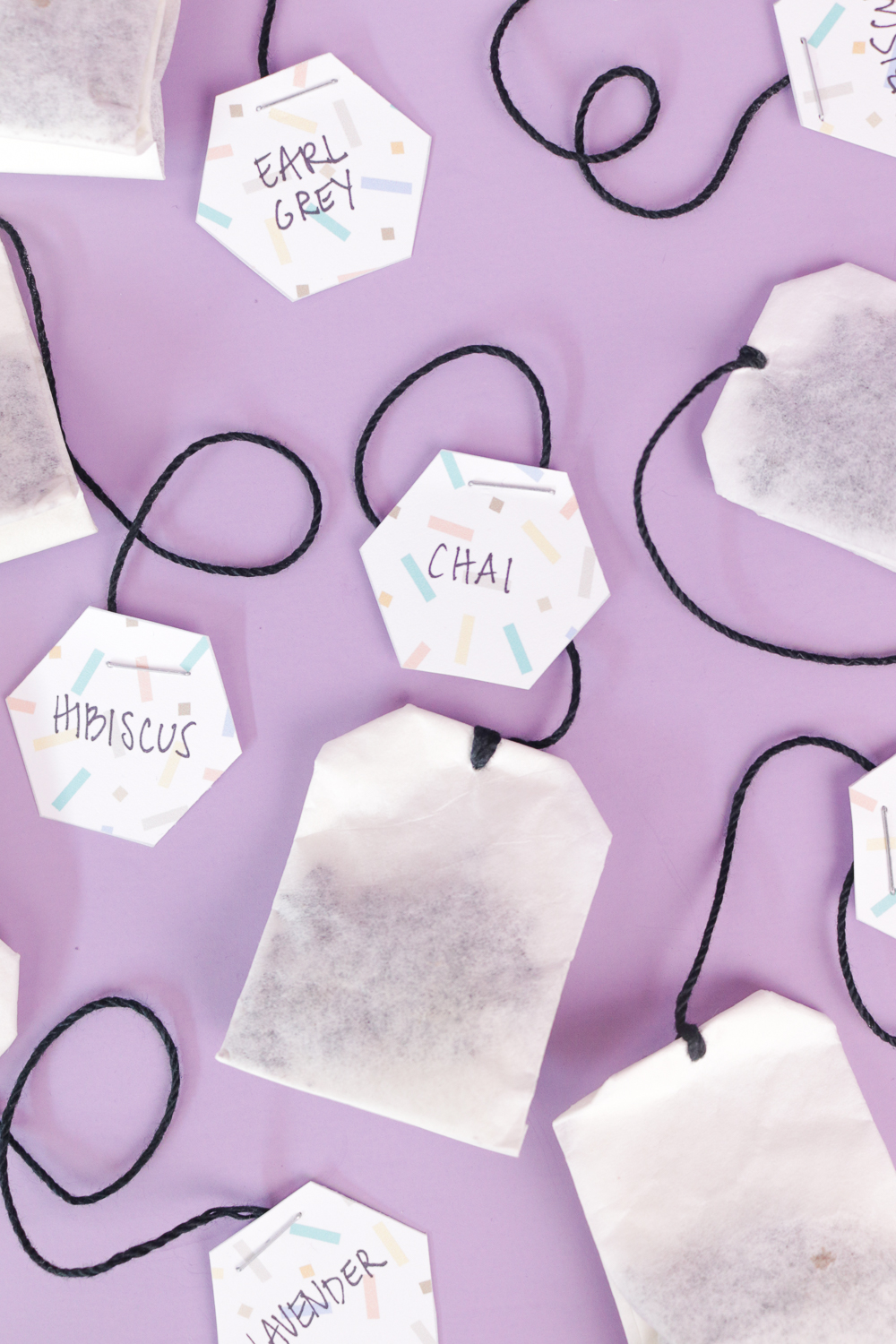 7. Coffee Filter Tea Bags with Printable Tags – The confetti print on this printable tags was actually my favorite part!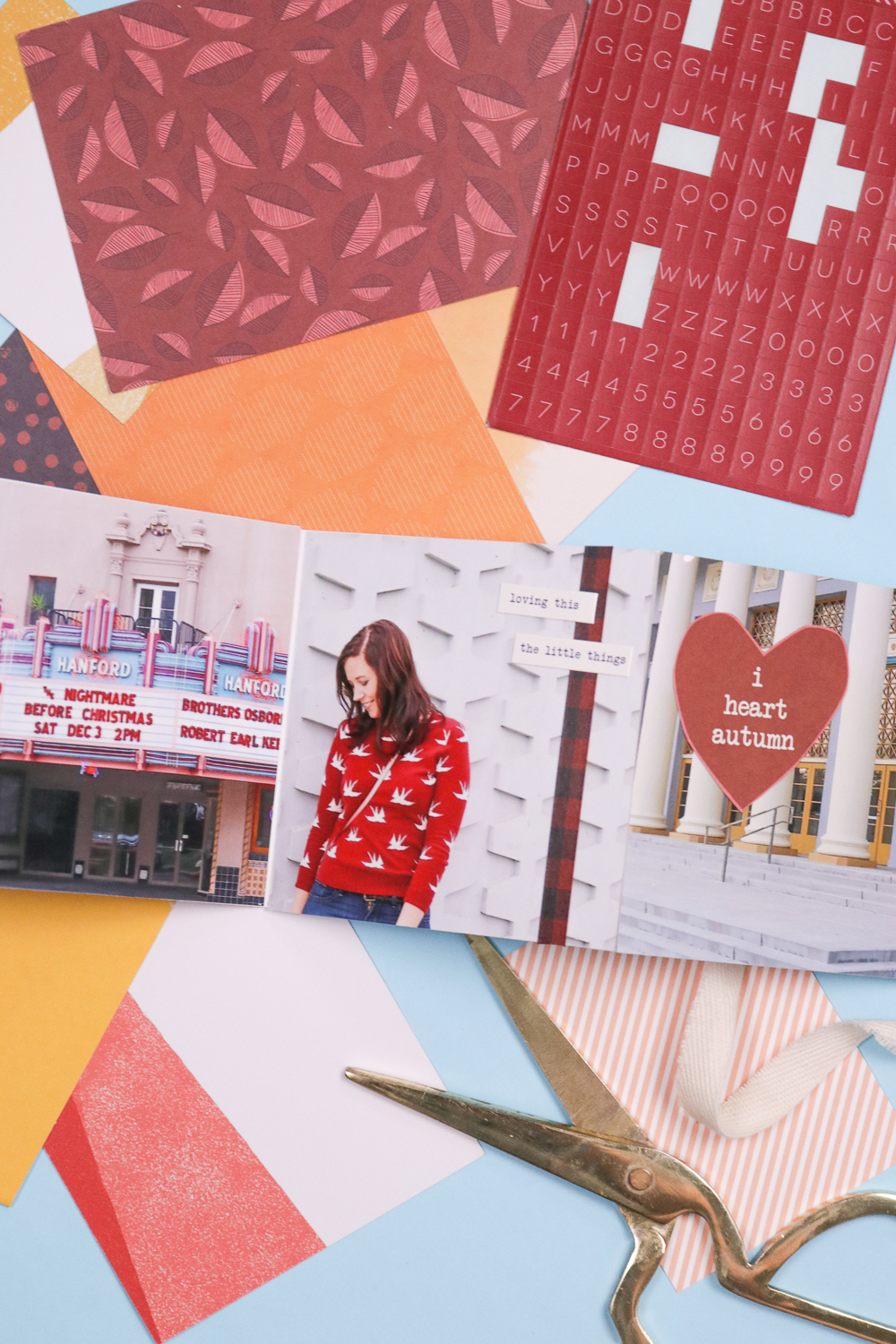 6. Mini Accordion Scrapbook – I was thrilled to see that my accordion scrapbook was so popular! I think it's a sign that I should make more!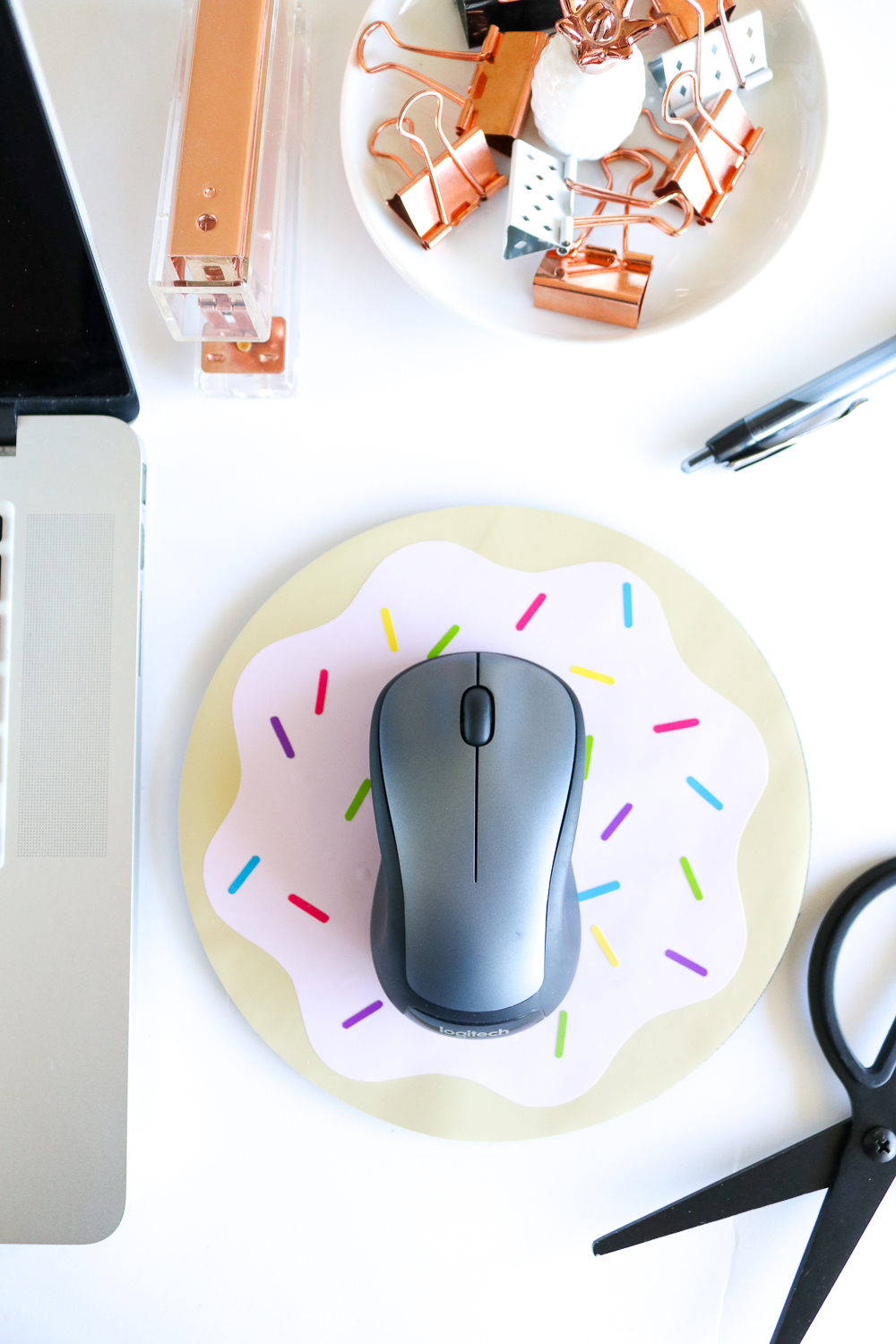 5. Donut Mousepad – I kept using this DIY mousepad all year!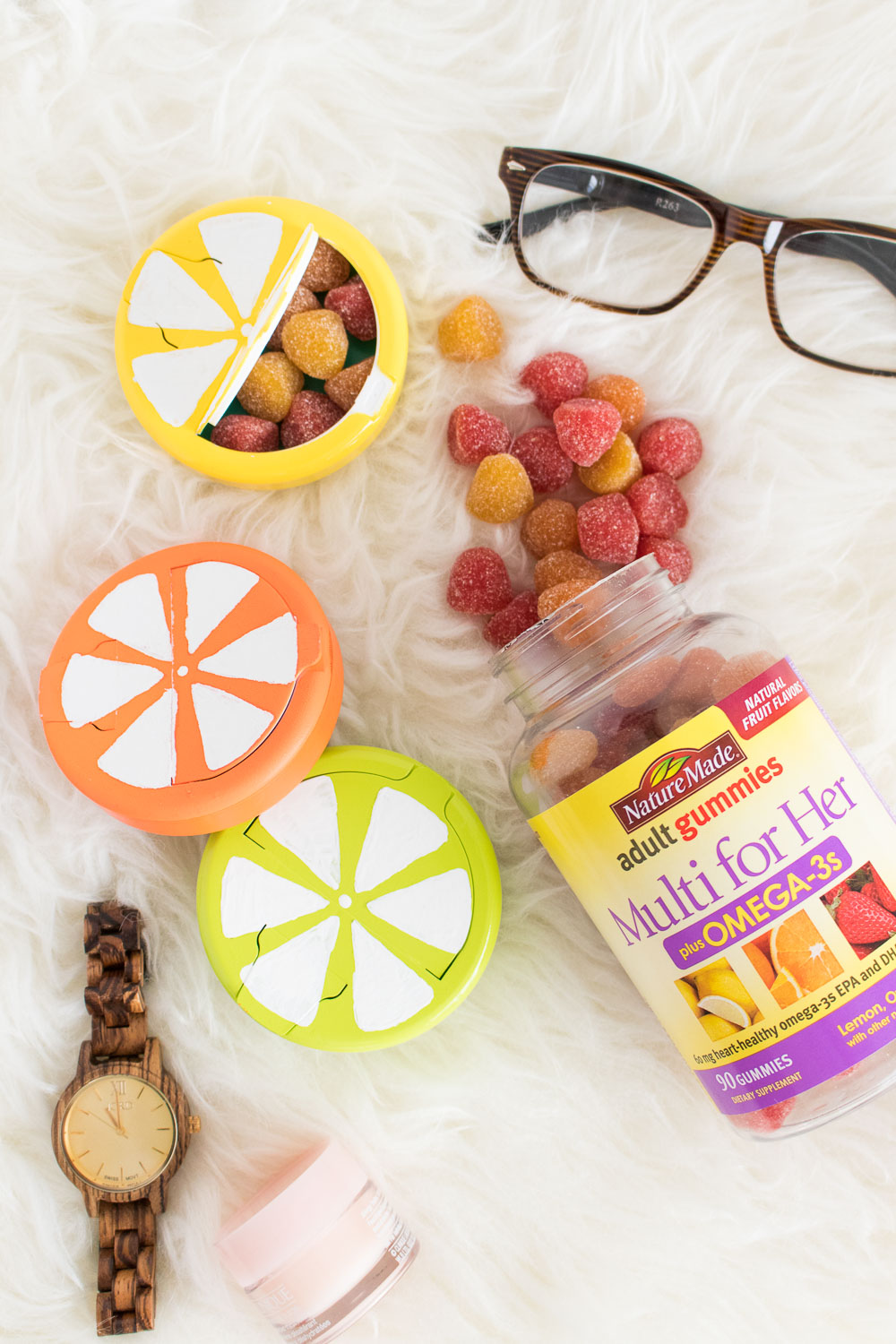 4. Fruit Slice Vitamin Cases – This DIY in partnership with Nature Made Gummies transformed mint containers into colorful fruit slices for storing vitamins on-the-go.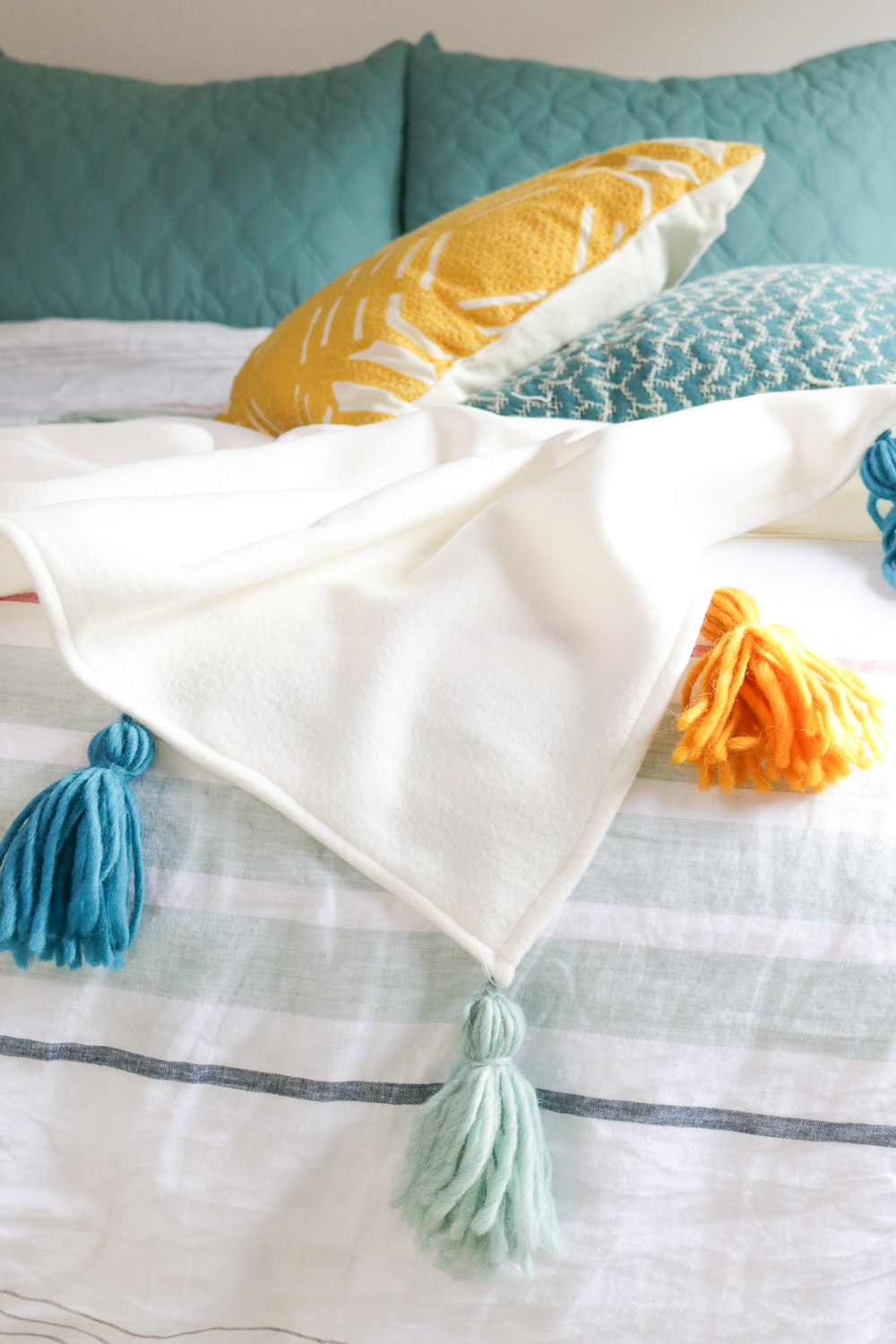 3. Fleece Tassel Blanket – This simple-to-sew fleece blanket with large tassels was a favorite, and I still have it!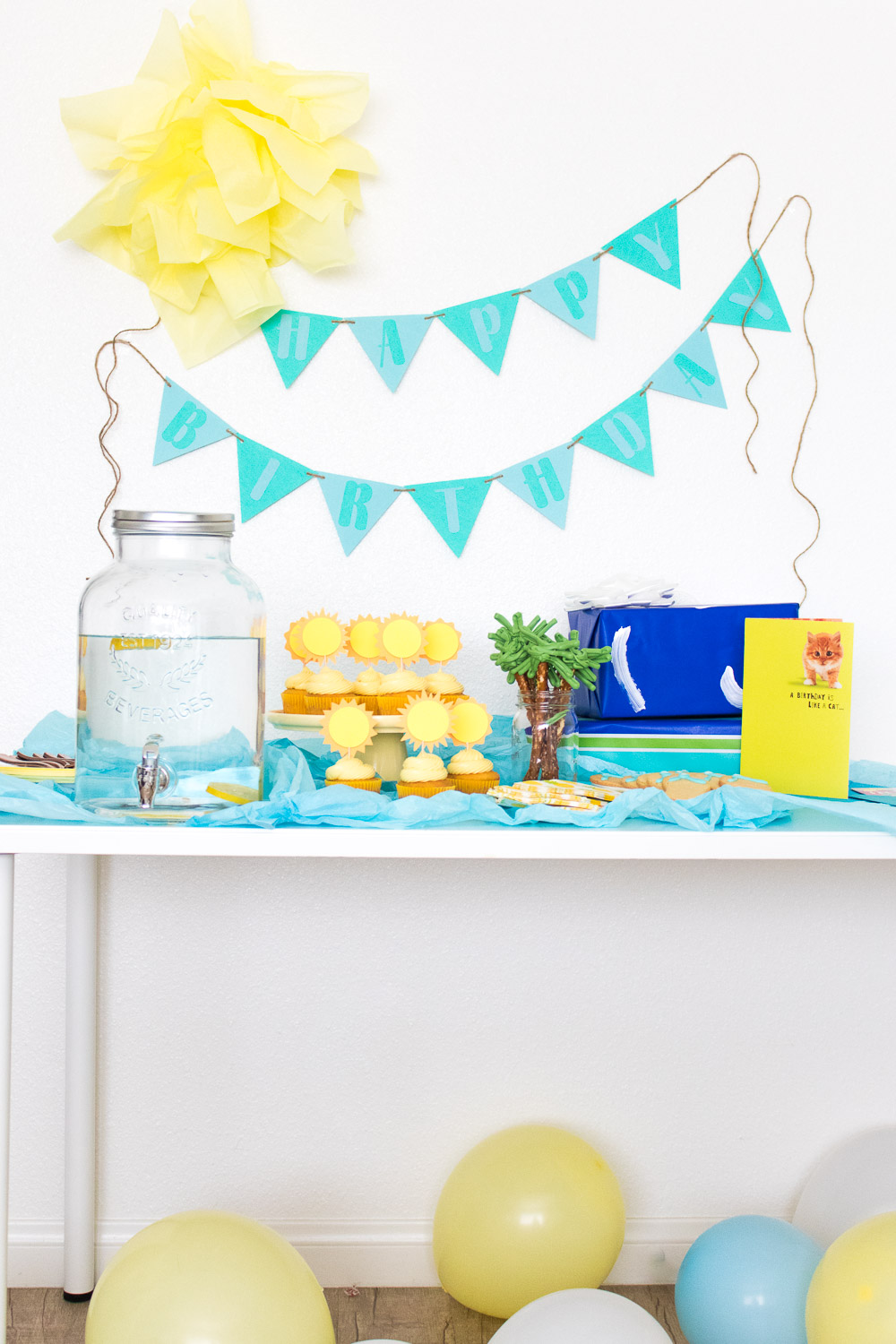 2. Summer Dessert Table – This sponsored post with American Greetings featured multiple projects to create a dessert table for a summer celebration! I think my favorite were the sun cake toppers.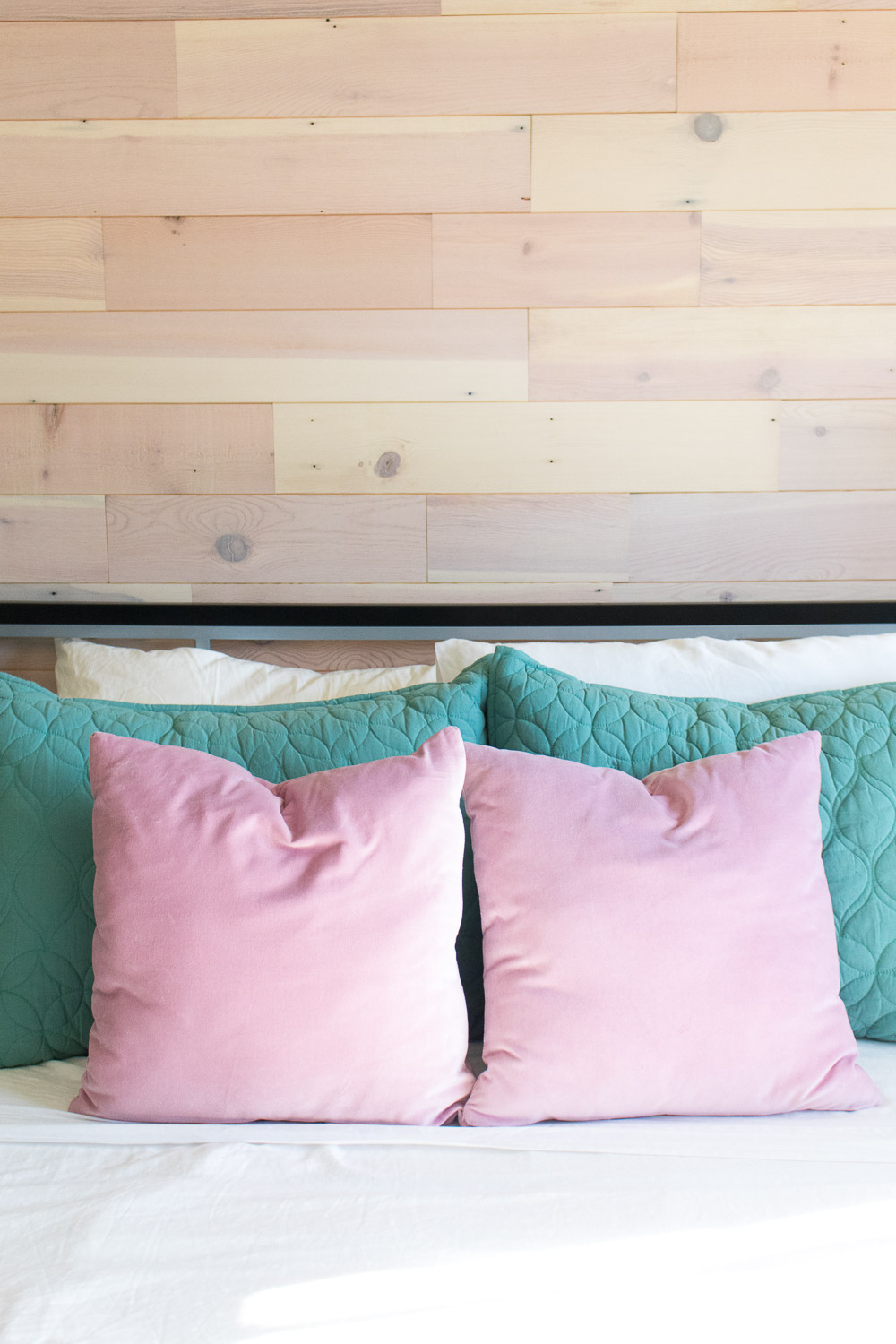 1. Renter-Friendly Plank Accent Wall – This was a fun collaboration I did with Stikwood last spring, and it's still one of my favorite things about our apartment!
And there you have it…the top 10 posts of the year! Thanks for following along, and have a safe, happy New Year!