/
Vote for Me to Speak at Alt Summit 2020!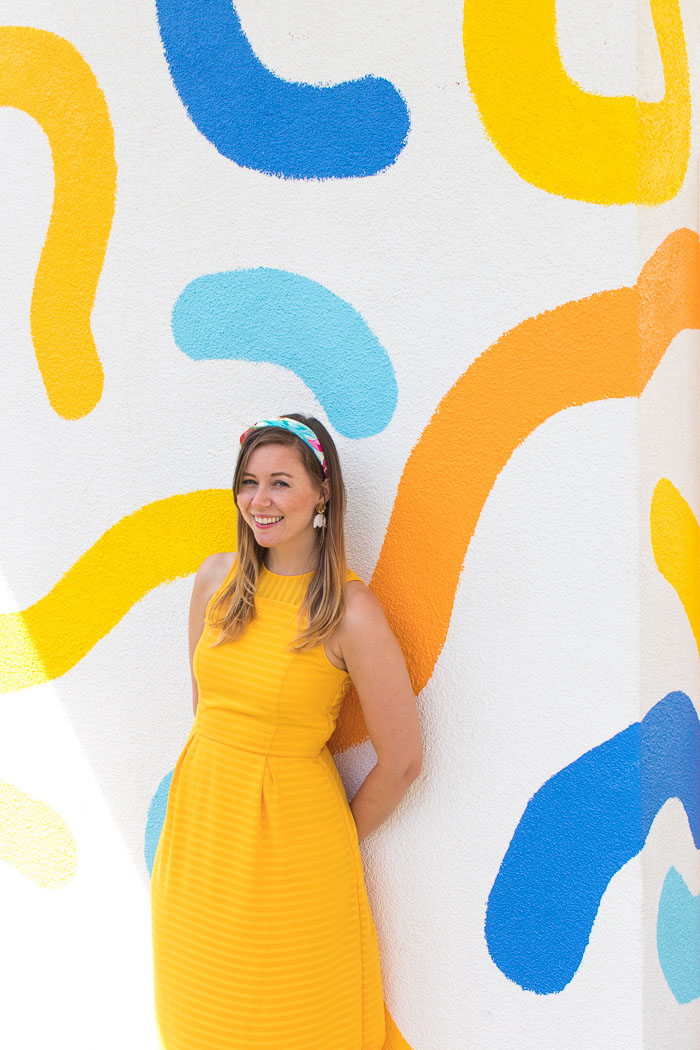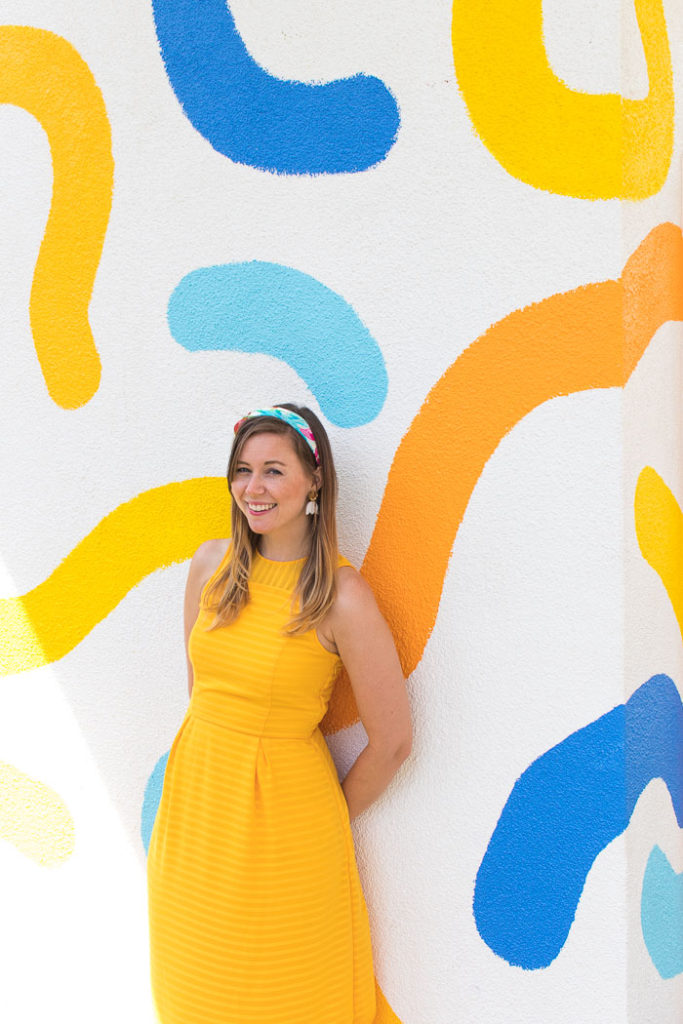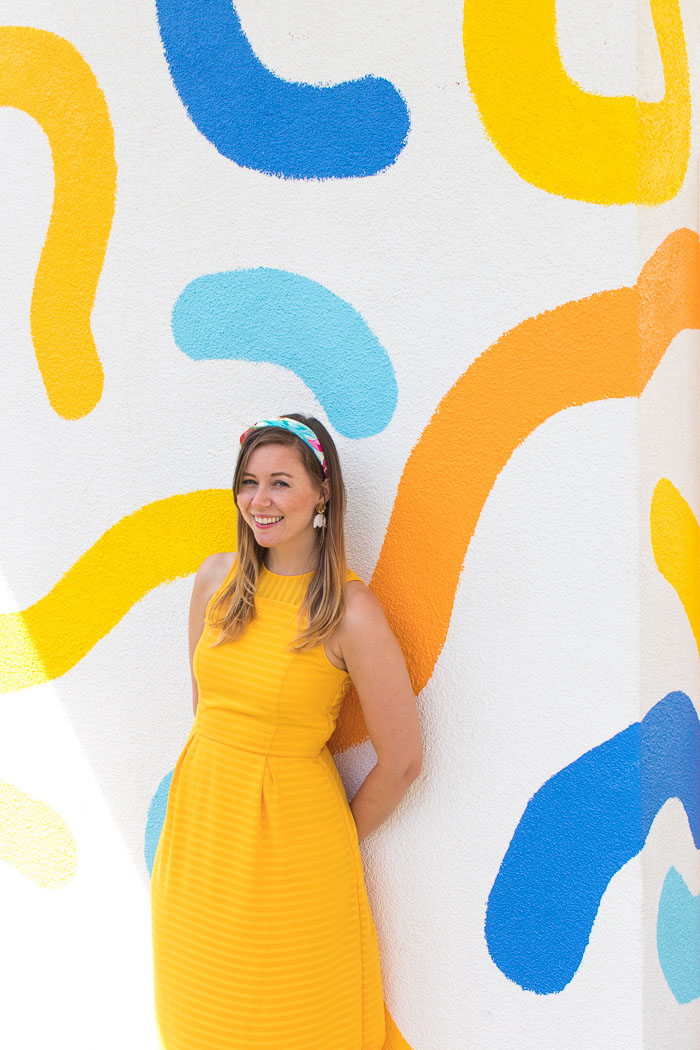 Hey friends, happy Monday! I'm popping by early this week because I need your help! I had an amazing experience speaking at Alt Summit earlier this year and hope to participate again in 2020. I've submitted two topics and would really appreciate your vote! You do not need to be an attendee to vote (but you should totally come!) and can vote for up to 10 presentations. Voting takes place Sept 18-25. I really appreciate your support ☺️Please note you will need to create a Submittable account to vote. Just click the links below!
Please vote for me to speak at Alt Summit 2020:
Tiny but Mighty: How to Get What You Want at Any Size (Roundtable Discussion)
The Art of Asking for Things (Roundtable Discussion)
If you have any questions, shoot me a message and I'll happily respond!