/
Colorful Spring Party with DIY Paper Decor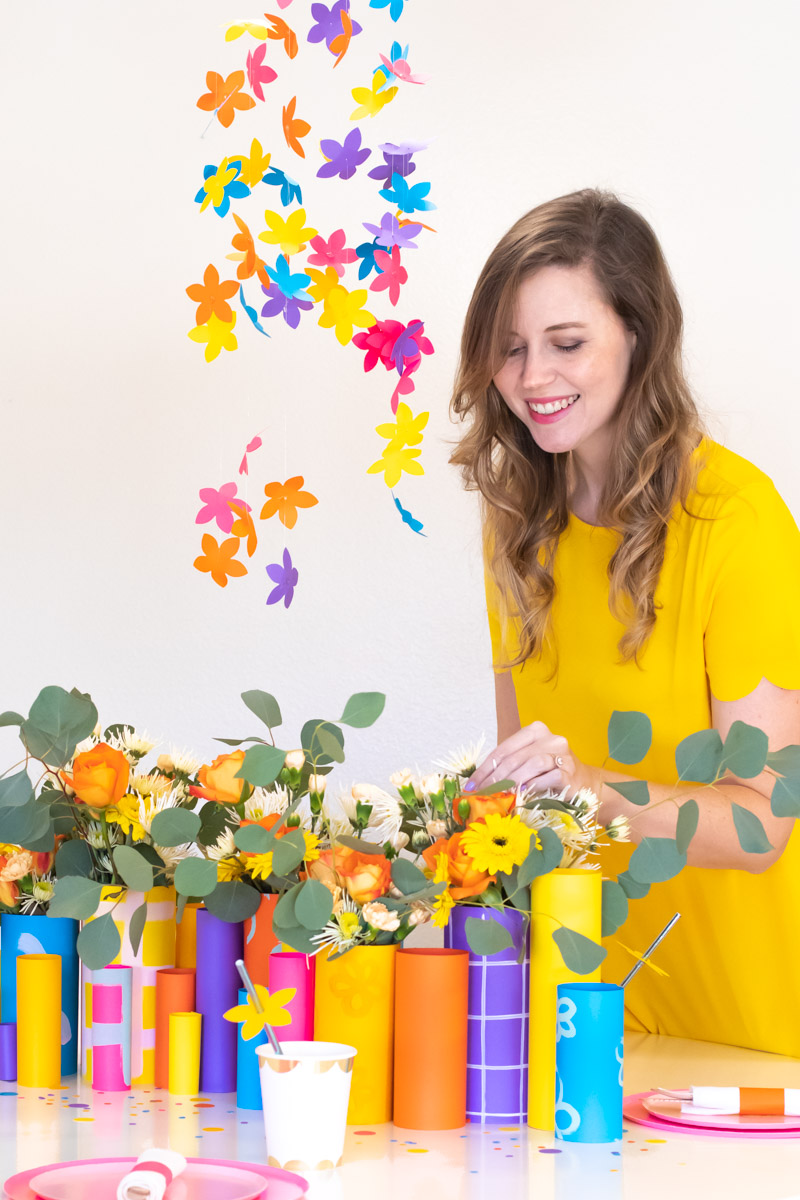 The following post is sponsored by ASTROBRIGHTS® Papers
Say helllloooo to spring! Spring comes early to Southern California, so I'm celebrating with a colorful spring party using a variety of easy DIY paper decor! ASTROBRIGHTS Papers provide the perfect vibrant colors for making your next party pop. In this party scene, you'll see painted paper wrapped vases grouped together to make a large centerpiece. Above it, I made a floral chandelier. Then I used the same floral punch to make paper flower straw decorations. These were the perfect addition to place settings with colorful paper napkins rings and simple homemade confetti.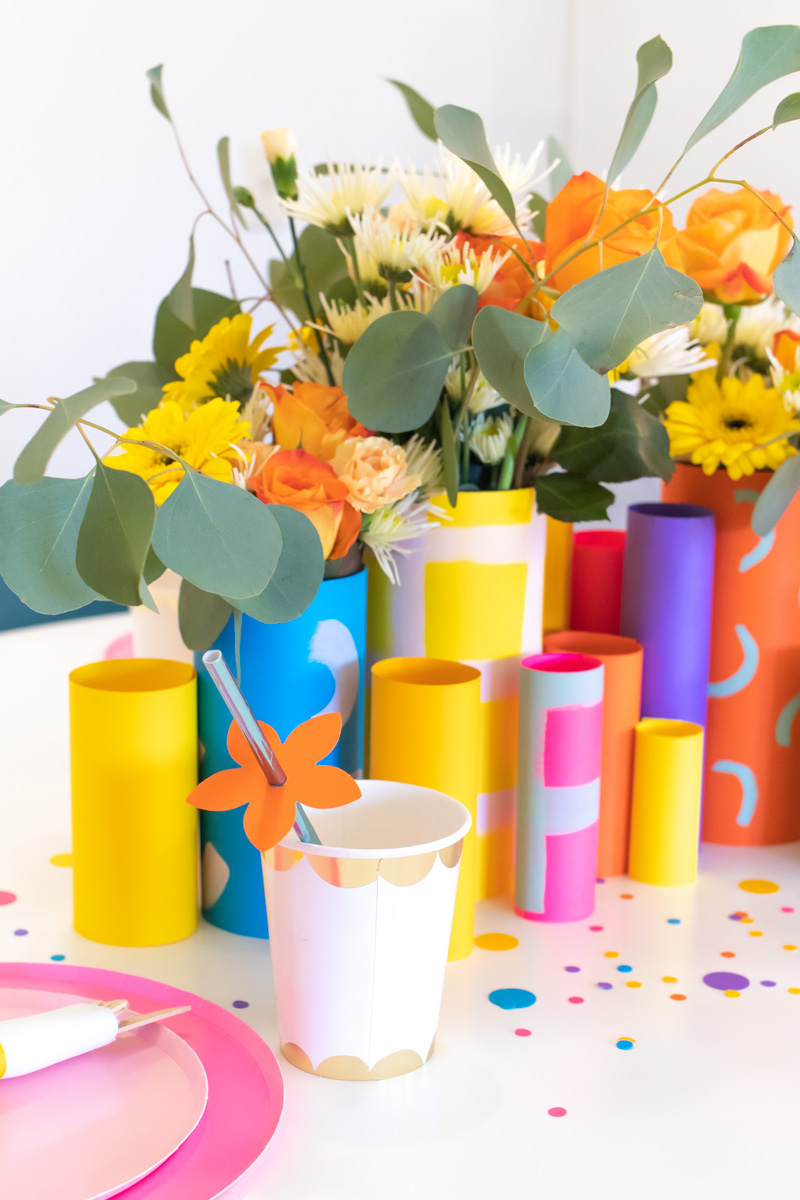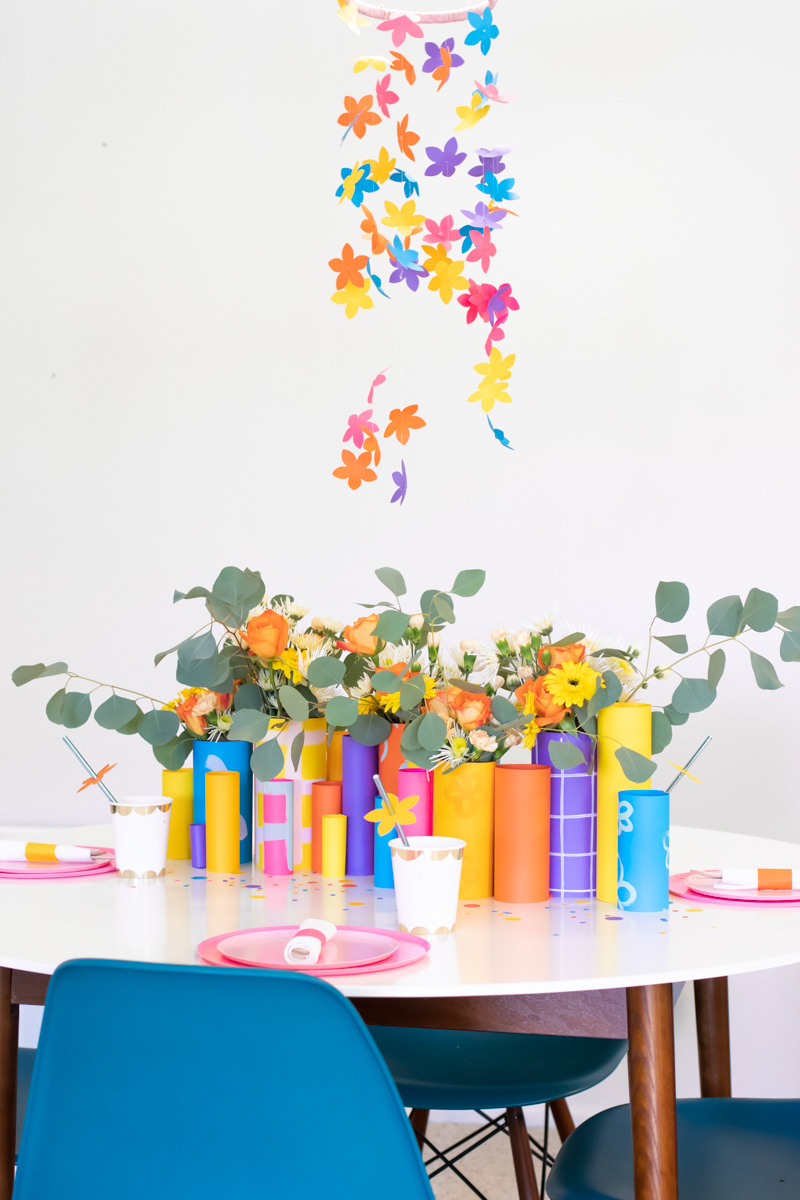 Here's how you can make your own DIY paper decor for a spring party! For the full tutorial, visit the ASTROBRIGHTS Papers blog.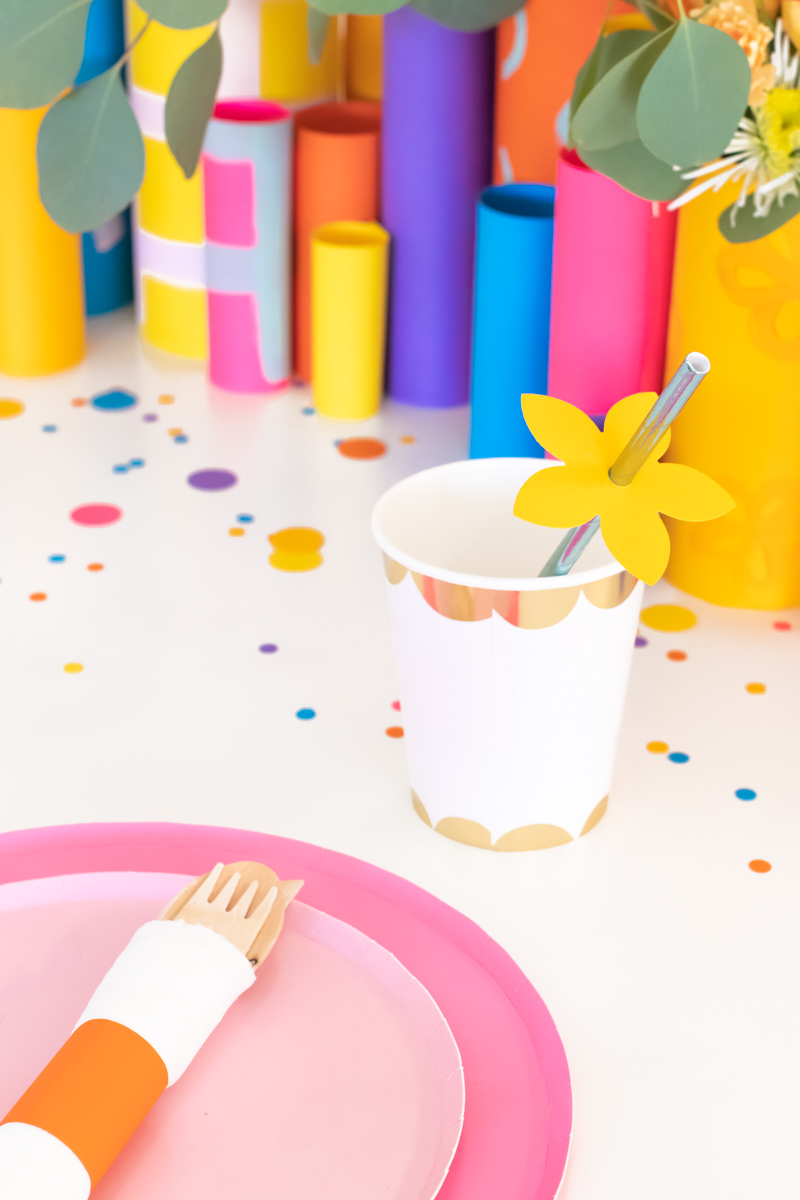 You may have seen my paper holiday village with ASTROBRIGHTS Papers around Christmastime. It was truly one of my favorite projects of all time, so I wasn't sure how I could top it! Overall, I'm so happy with all of these paper projects! I am still using the paper wrapped vases as the centerpiece for my table. All of these colorful spring party paper decor projects are made with a palette of ASTROBRIGHTS Celestial Blue®, Plasma Pink™, Orbit Orange™, Galaxy Gold™ and Gravity Grape™.
How to Throw a Colorful Spring Party with Paper Decor
Here are a few more photos from the colorful spring party with ASTROBRIGHTS Papers and close-ups of the DIY paper decor you can recreate for yourself. I think they'd be perfect for celebrations like Mother's Day, Easter, brunches and just-because parties. Personally, I think we need more parties for no reason. Maybe I'm a little biased. The First Day of Spring is March 19, so what better way to celebrate the end of winter?!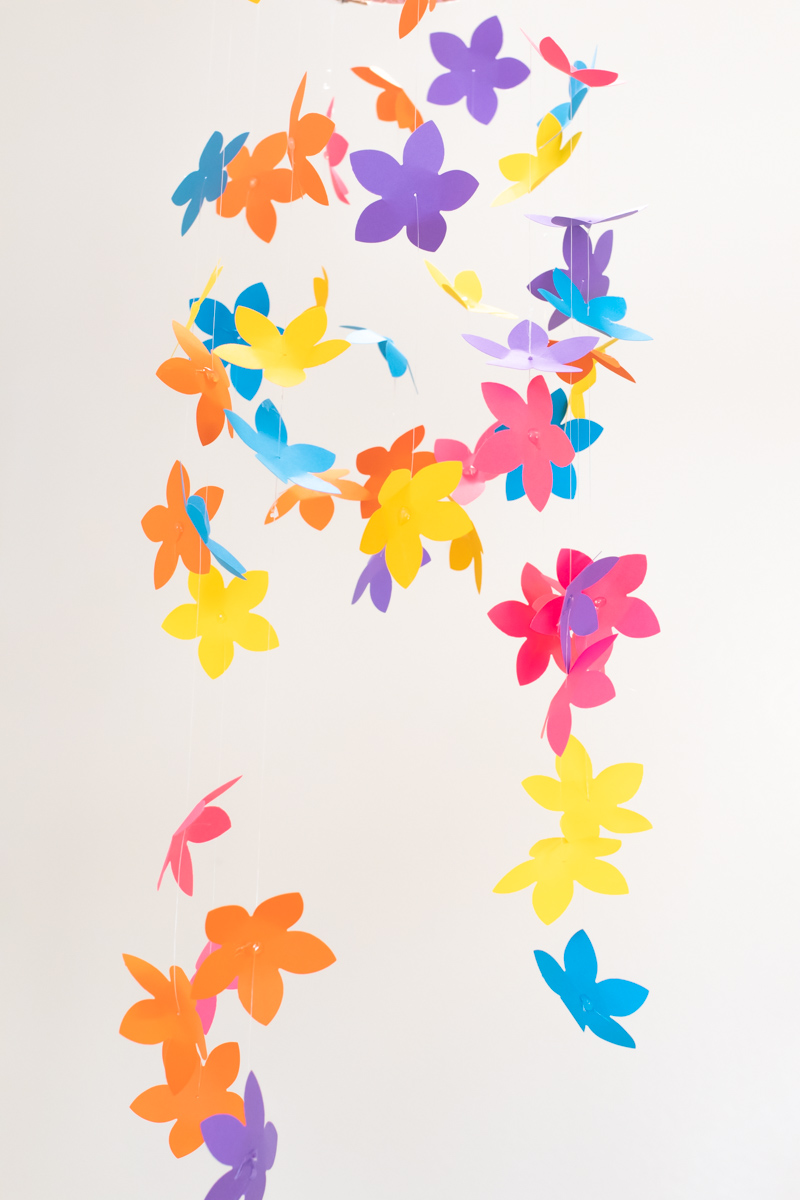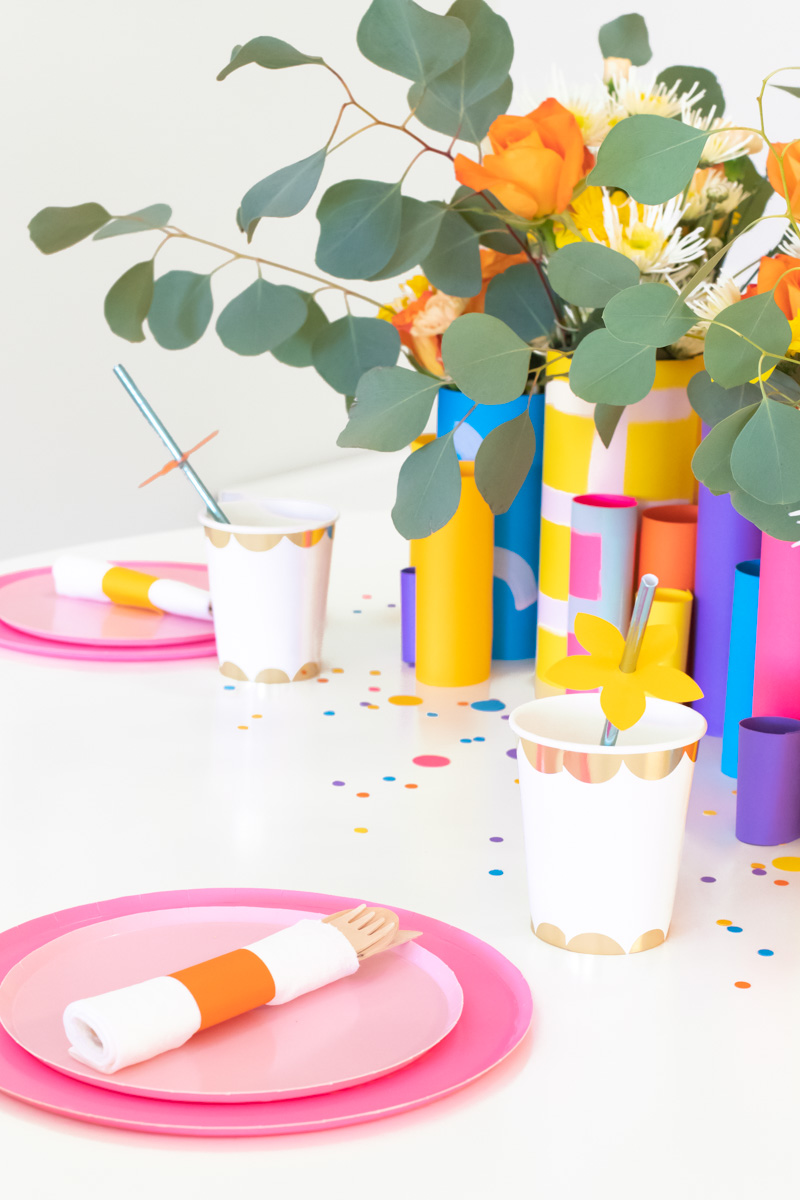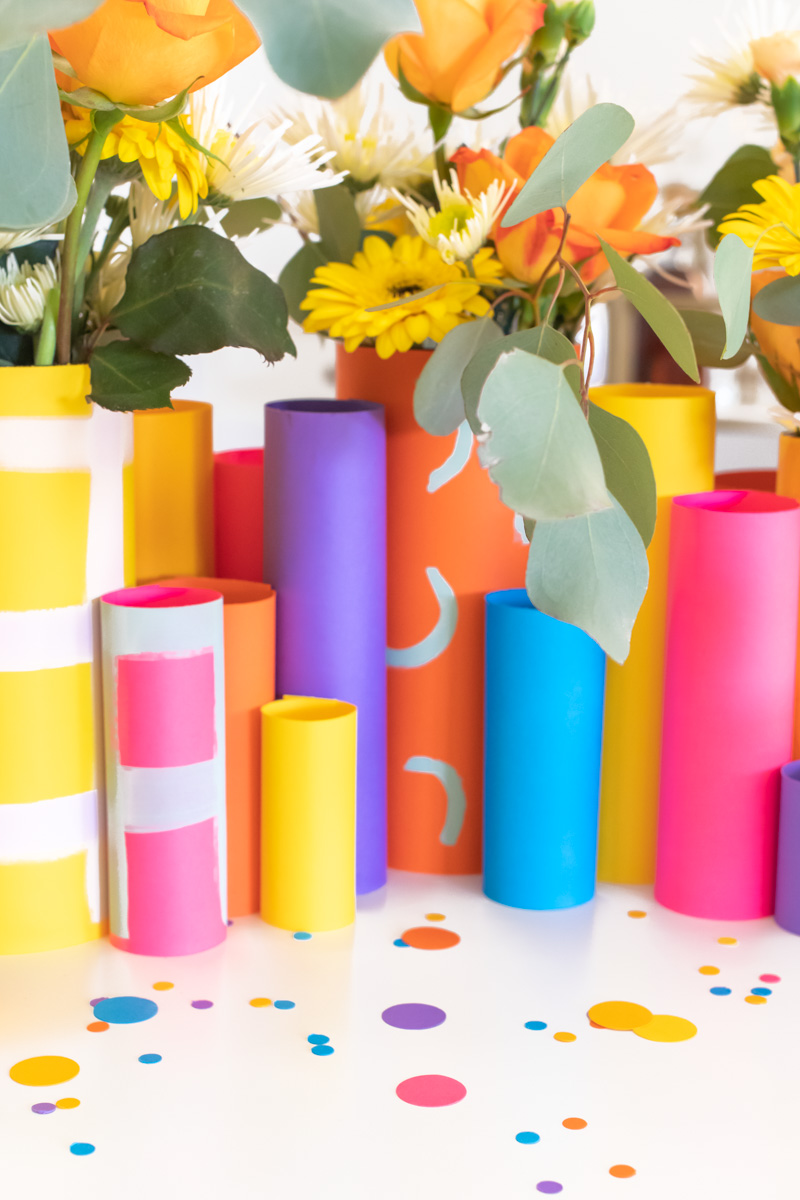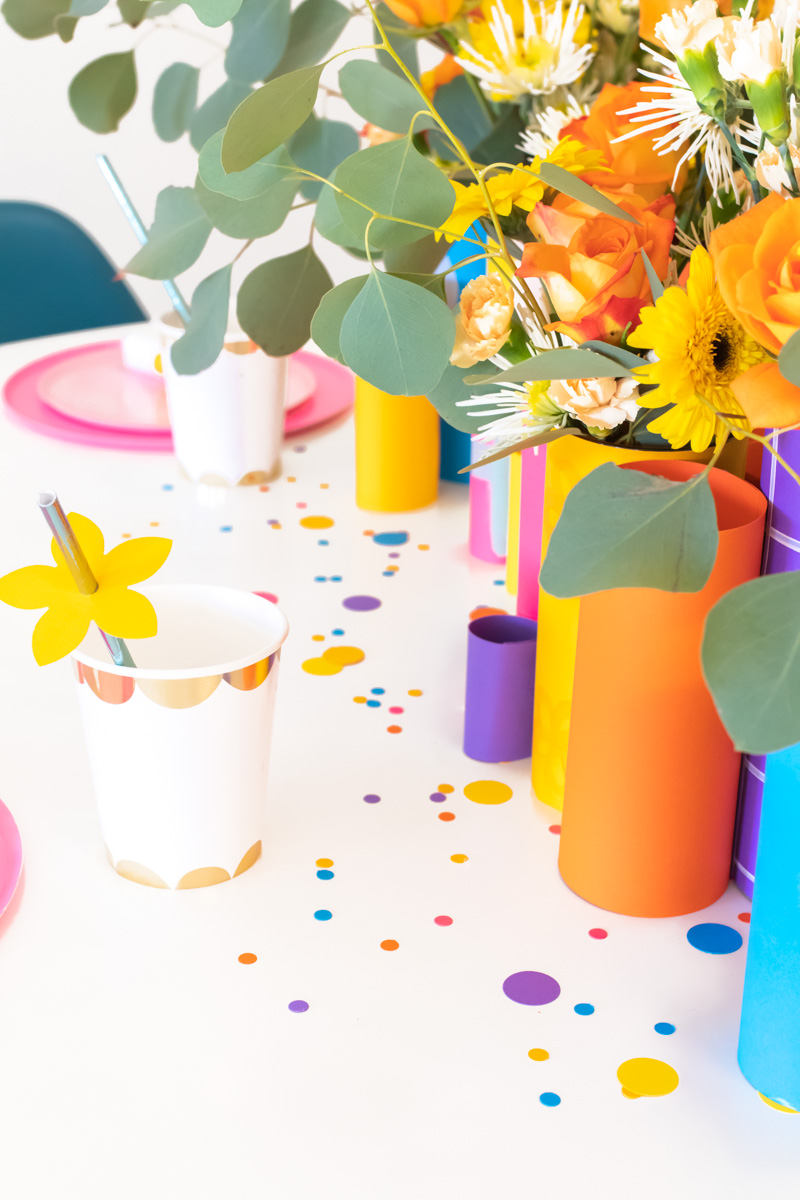 Be sure to follow along on Instagram for more looks at these DIY paper decor projects and others!