/
The New Cleverly SHOP is Open!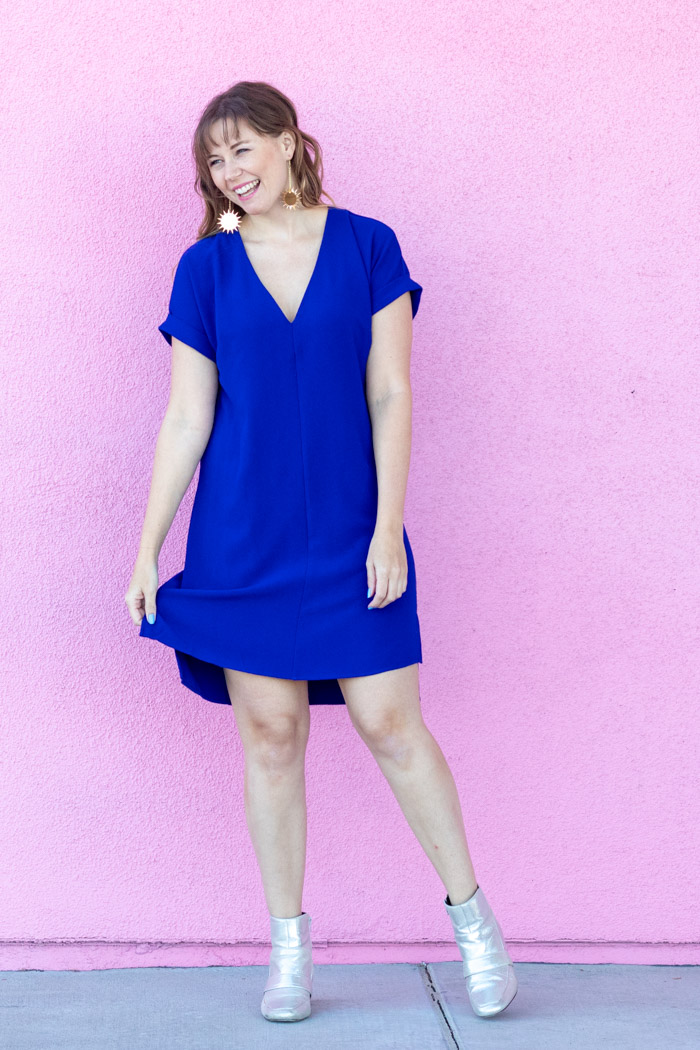 YOU GUYS. The day is here! I'm excited to introduce you to the new Cleverly SHOP by yours truly!
Cleverly is a new accessories brand that I created to share my love of color and creativity in the form of acrylic products and other accessories. Every item was designed, laser cut and assembled here in California! I assembled each acrylic accessory with my own hands, putting all of my effort these past few months into creating products that I feel proud of and excited to share with the world. Obviously, I love handmade pieces! It's at the heart of everything I do. I wanted to find a way to share products that would have the quality of mass-produced products with the handmade touch personal items need, and acrylic has allowed me to do just that. I hope to share many more products with you in the coming months, but starting today, Cleverly sells acrylic earrings, keychains, wine toppers and enamel pins, including the designs I launched last year.
For all my loyal readers, I want to share a 10% off code for the entire shop this weekend ONLY! Receive 10% off your entire purchase with the code THECLUB at www.cleverlybrand.com or by clicking the "shop" link at the top of the page. I do hope you like these new products! Be sure to follow @cleverlybrand on Instagram for more updates and future product announcements. Thank you all for supporting Club Crafted and allowing me to pursue the projects I'm excited about! Keep scrolling for more peeks at what's available by Cleverly.
Can we just talk about how awkward it was for me to "model" these? HUGE thank you to Andrew's sister, Becky, for taking photos for me! I am not the type of person who was meant to be in front of the camera, so modeling products up close and personal like this was not my cup of tea. Luckily, I had Andrew off to the side making faces at me to help me lighten up and act normal, but I would much rather be the one taking the photos in the future.
You might see a few familiar products above…I'm bringing back my enamel pins in the Cleverly shop! In addition, you'll find acrylic earrings, keychains and wine toppers. I might be most excited about the wine toppers…
I love the gold sunburst earrings the most. I can see myself wearing them with almost any outfit! My close second favorite would be the Matisse earrings, especially in yellow. I'm obsessed with Matisse patterns lately, and I hope to release more colors of these acrylic earrings if you all love the style as much as I do!
Head over to the Cleverly shop to see more! And don't forget to shop with code THECLUB for 10% off your purchase this weekend. Discount ends 12/9 11:59pm.