/
Club Crafted Newsletter Coming in January!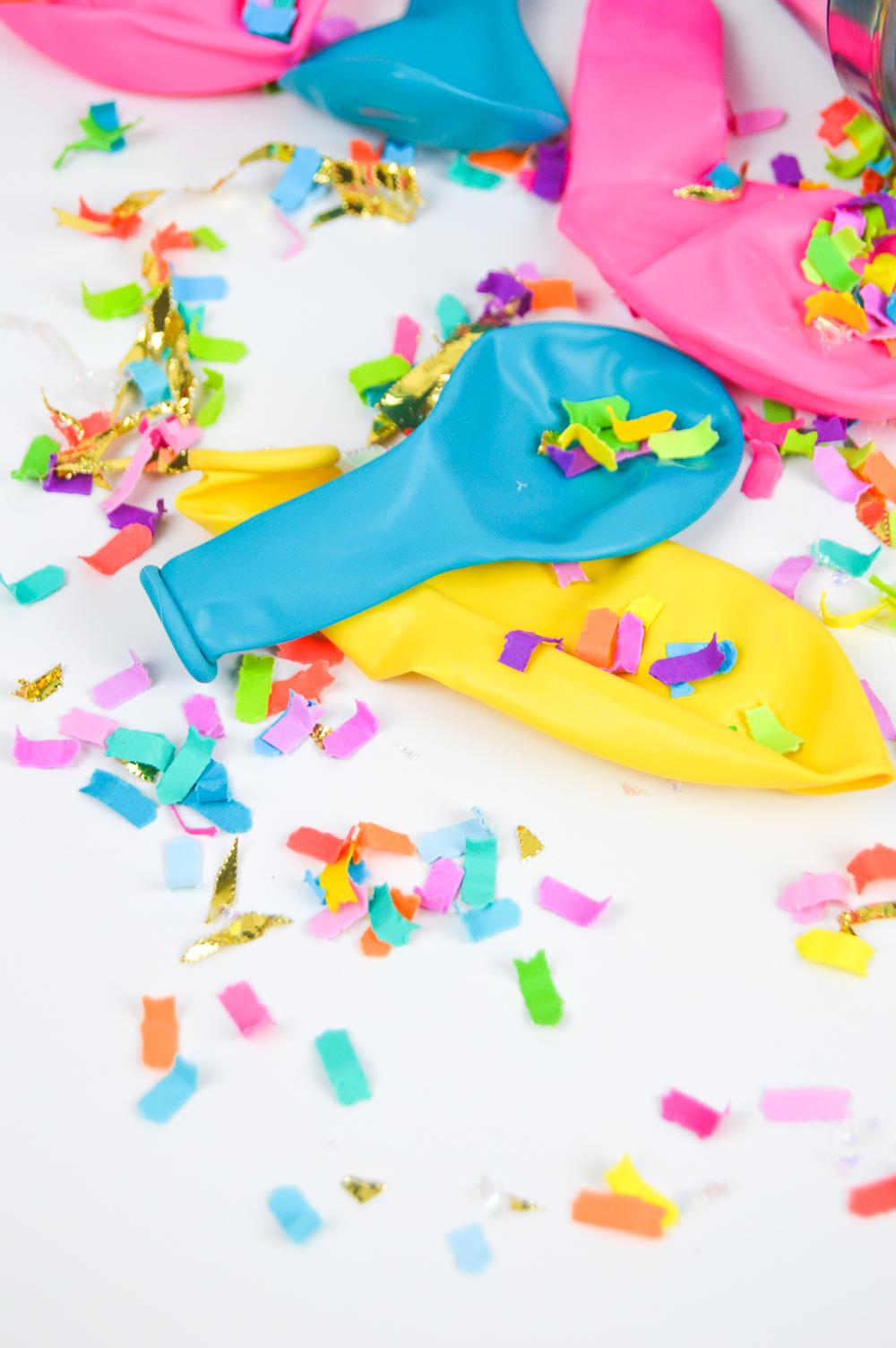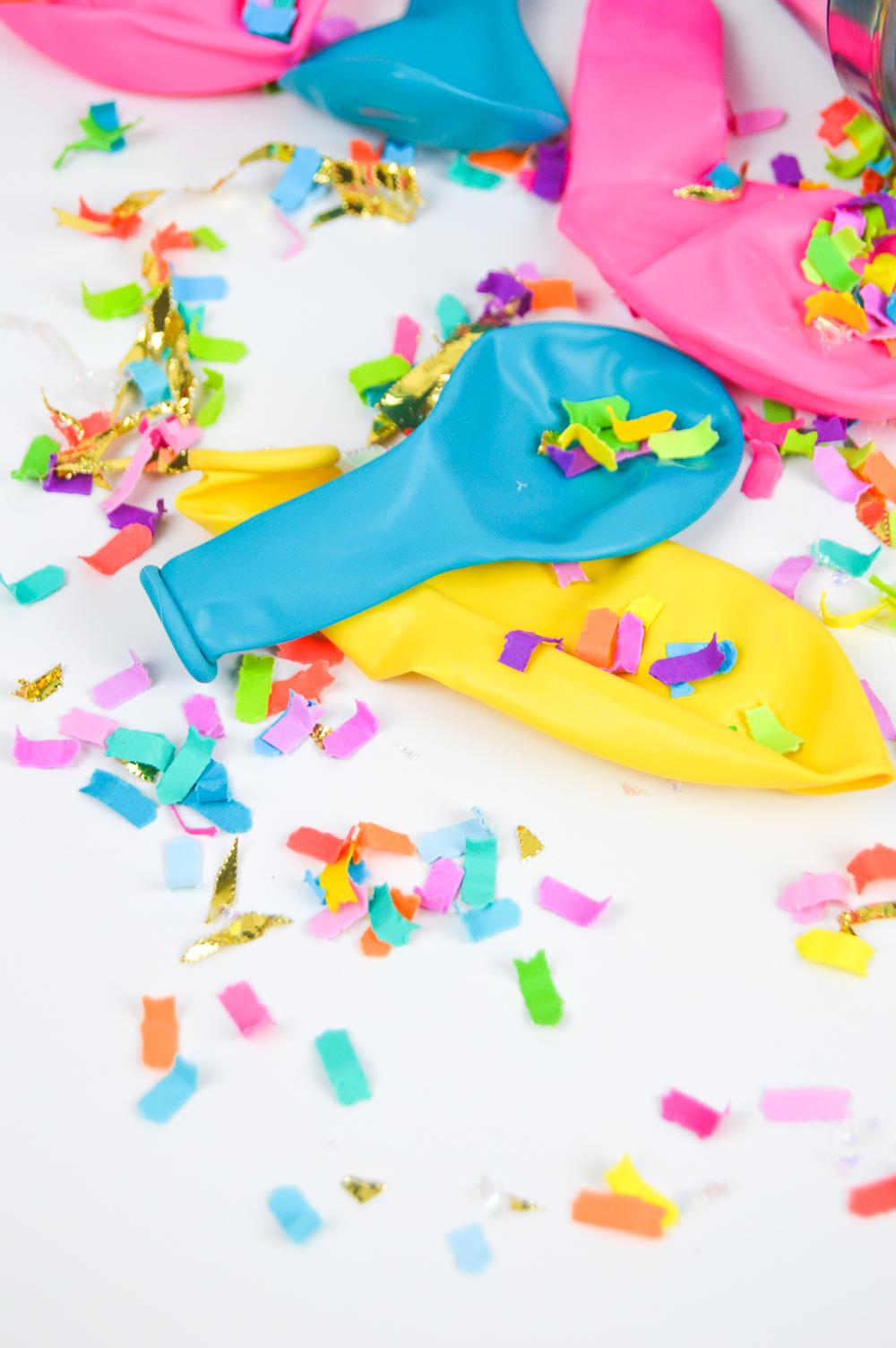 Can you believe it's almost the END of 2016? I don't know about you, but I'm so ready for the year to be over but I also don't want January 20th to come any sooner (if you know what I mean)…
To kick off the new year right, I'm going to send out my very first Club Crafted newsletter next month! This is a project I've looked forward to starting for a while and I think this is the perfect time to start. I'll be sharing special sneak peeks, updates and freebies only with my newsletter subscribers, so you definitely want to be on this list!!
So what is actually in the newsletter? Well, I'll share short recaps of the month's top posts in case you missed anything and I'll include exclusive links to free printables and other tidbits of info. Next time anything exciting happens around here or if you'd rather just get my links sent right to your inbox, you'll know about it! Don't worry, I won't bombard you with a bunch of emails. I only plan to send out one email per month to my subscribers, so I won't be cluttering up your inbox.
Sign up here or fill out the form in my sidebar ?? to subscribe to my email list so you don't miss the first printable I'm sending out next month, or click that subscribe button in my sidebar to get crafty with me! I'm SO excited to share new stuff with you guys, and thank you so much for following along during Club Crafted's first year!
Cheers to the new year!