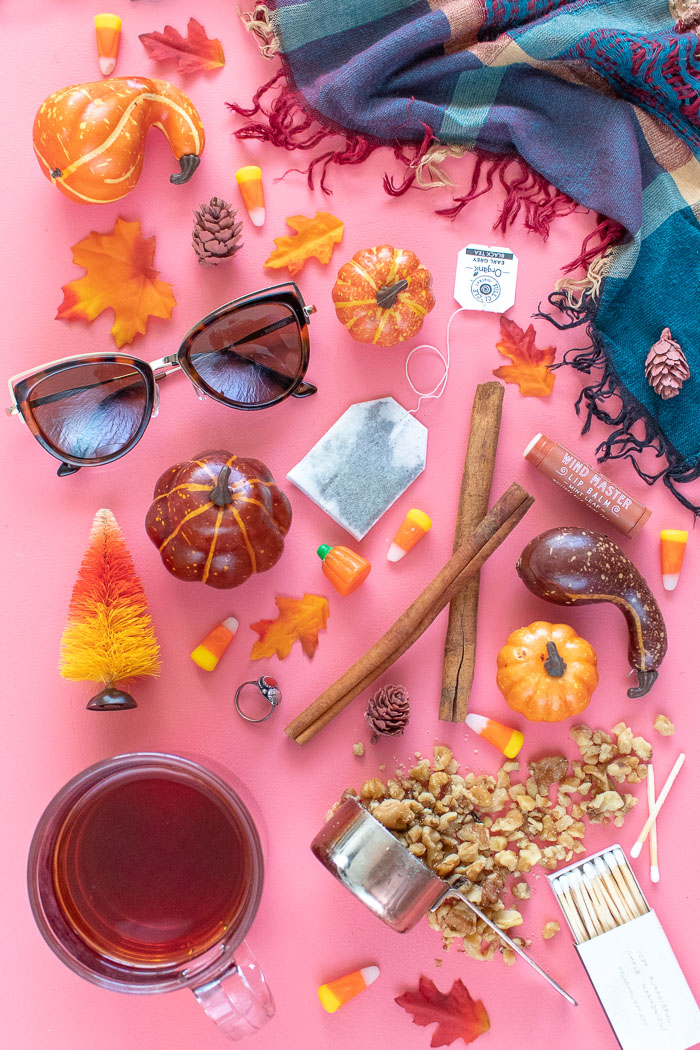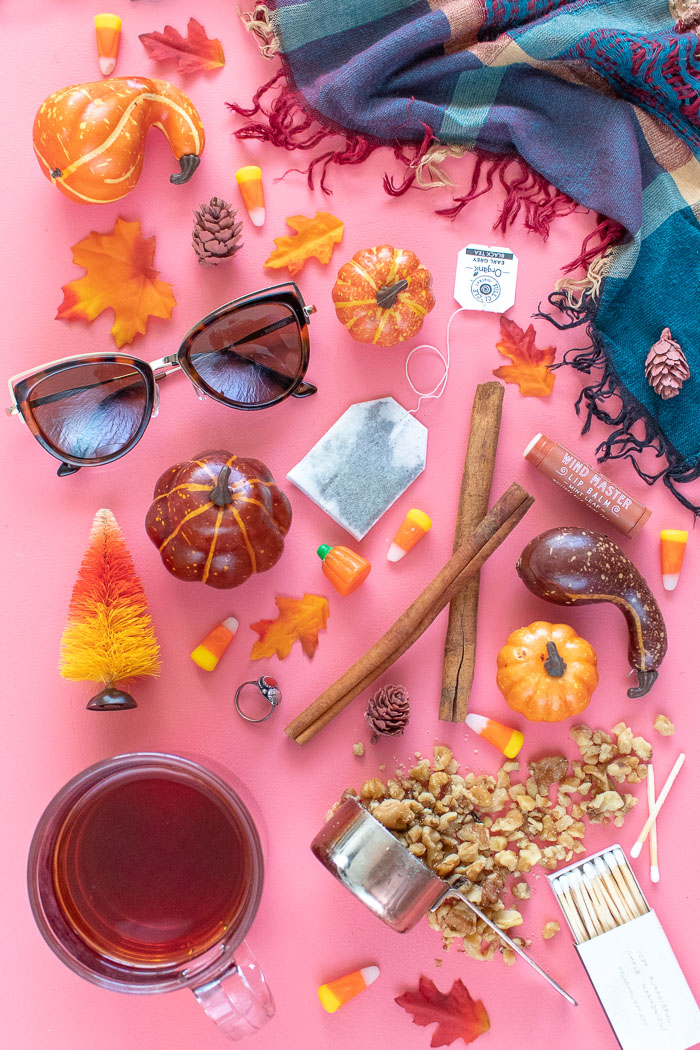 'Tis the season now! Tomorrow is the official First Day of Fall, so we're celebrating with round two of our I Spy Blog Hop! See the first one here.
Several of us bloggers got together to make uniquely styled fall photos inspired by the I Spy books.We hope you like this I Spy series because I know we all loving crafting and sharing them. Ready to get started?
Items to Find Above: 6 pumpkins / 3 pinecones / a ring / 8 pieces of candy / lip balm
Be sure to see what the others have put together for fall!
PMQ for two // A Kailo Chic Life // Delineate Your Dwelling // Jennifer Perkins
Did you find everything in each image? You can download a copy of ALL of our I Spy images here.
Next up, I Spy Halloween!