/
DIY Printable Gift Tags for Christmas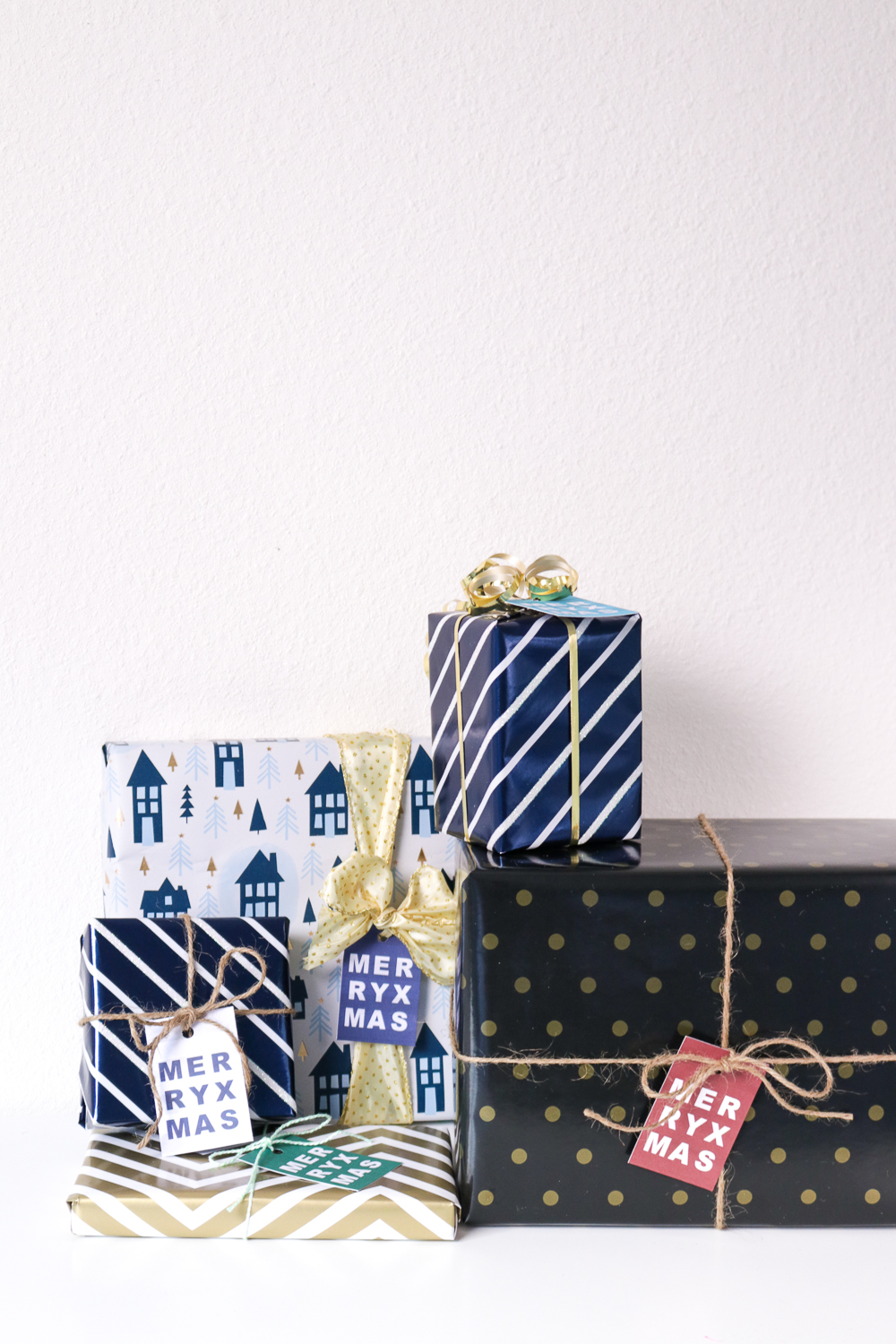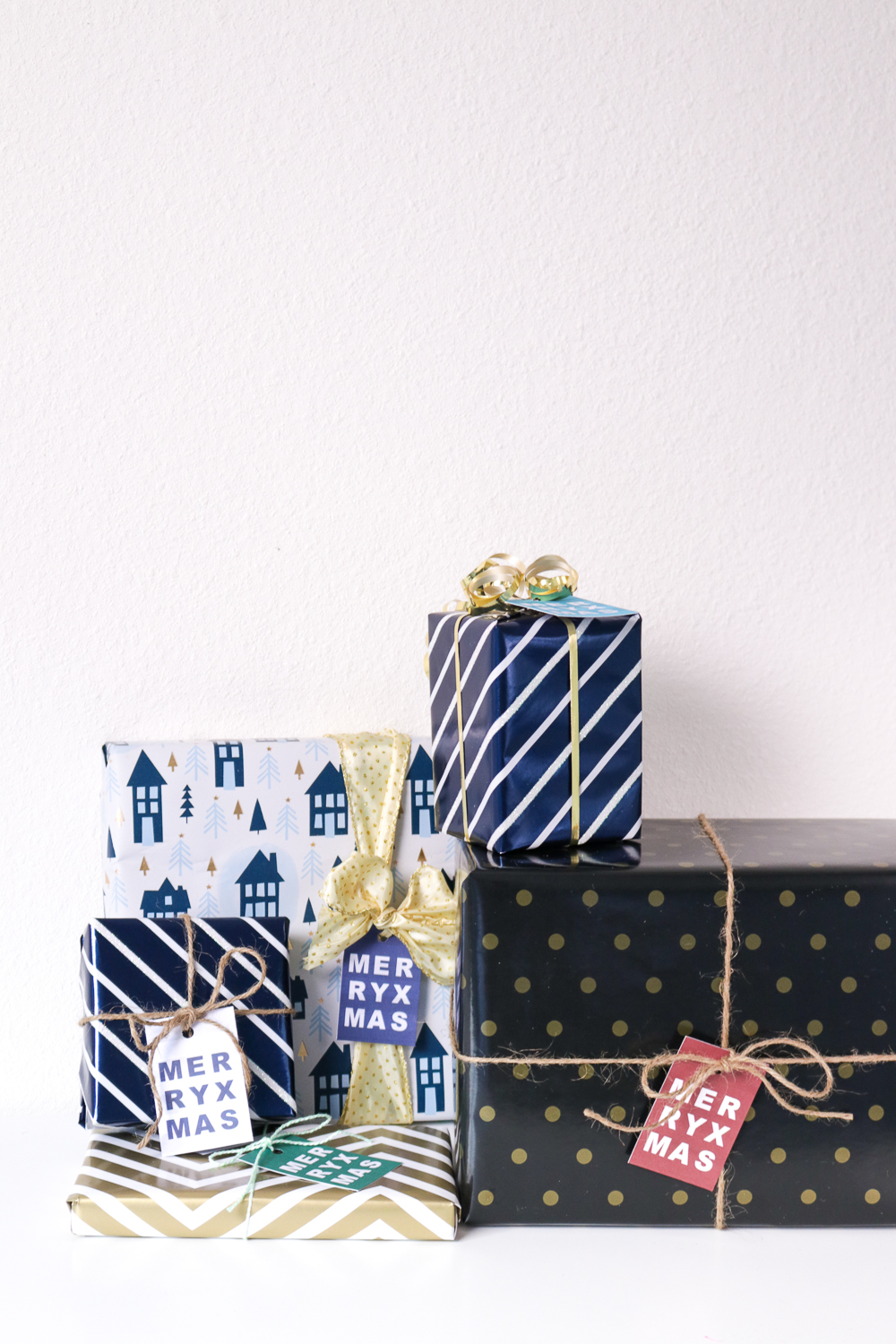 Every year, I make my own gift tags for Christmas (as well as birthdays, etc). It's always been one of those things that I thought, why buy them when I know I can make them?
So in case you want to try some custom tags this year, I made these very basic printable gift tags for Christmas that you can simply print, cut and tie around any gift.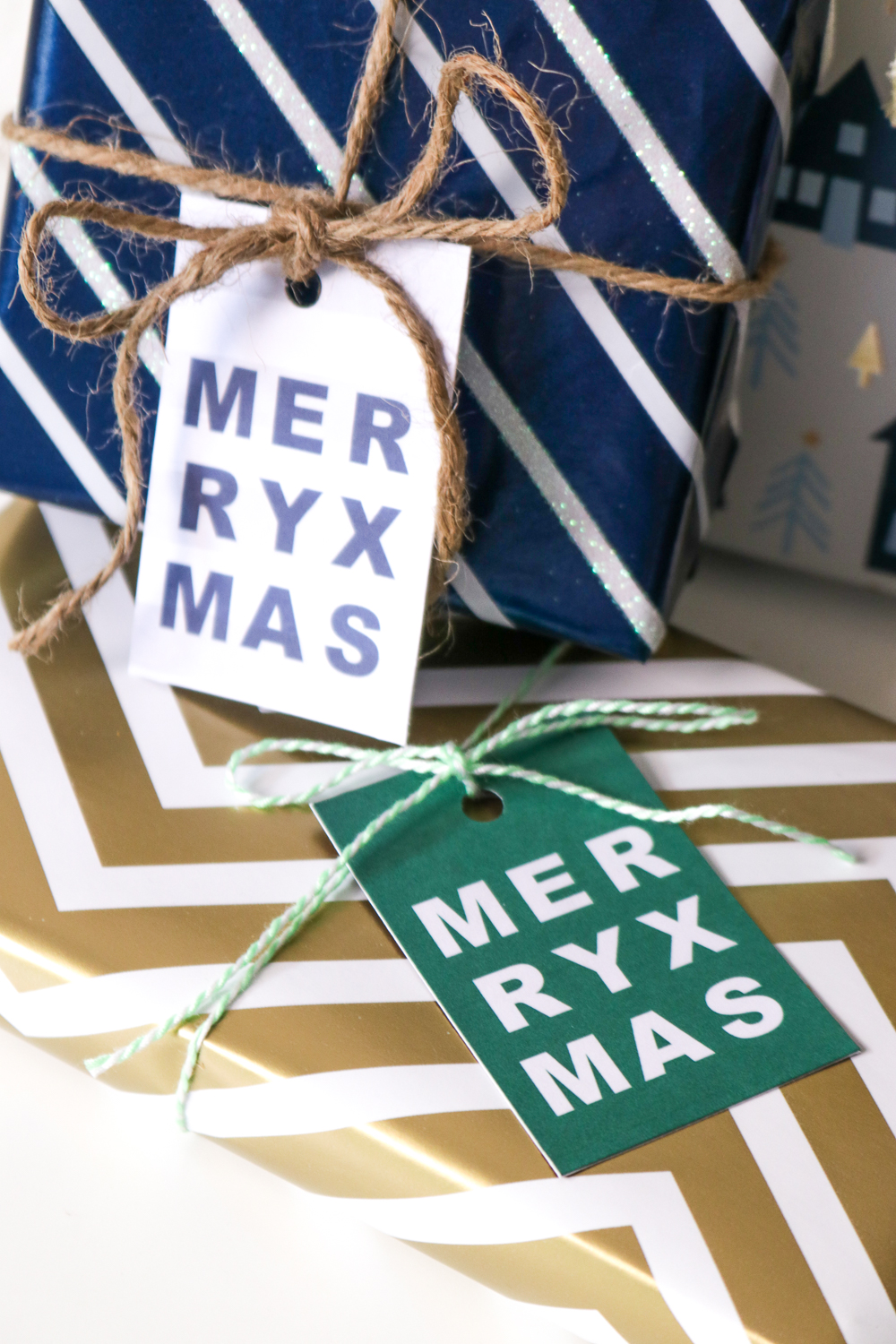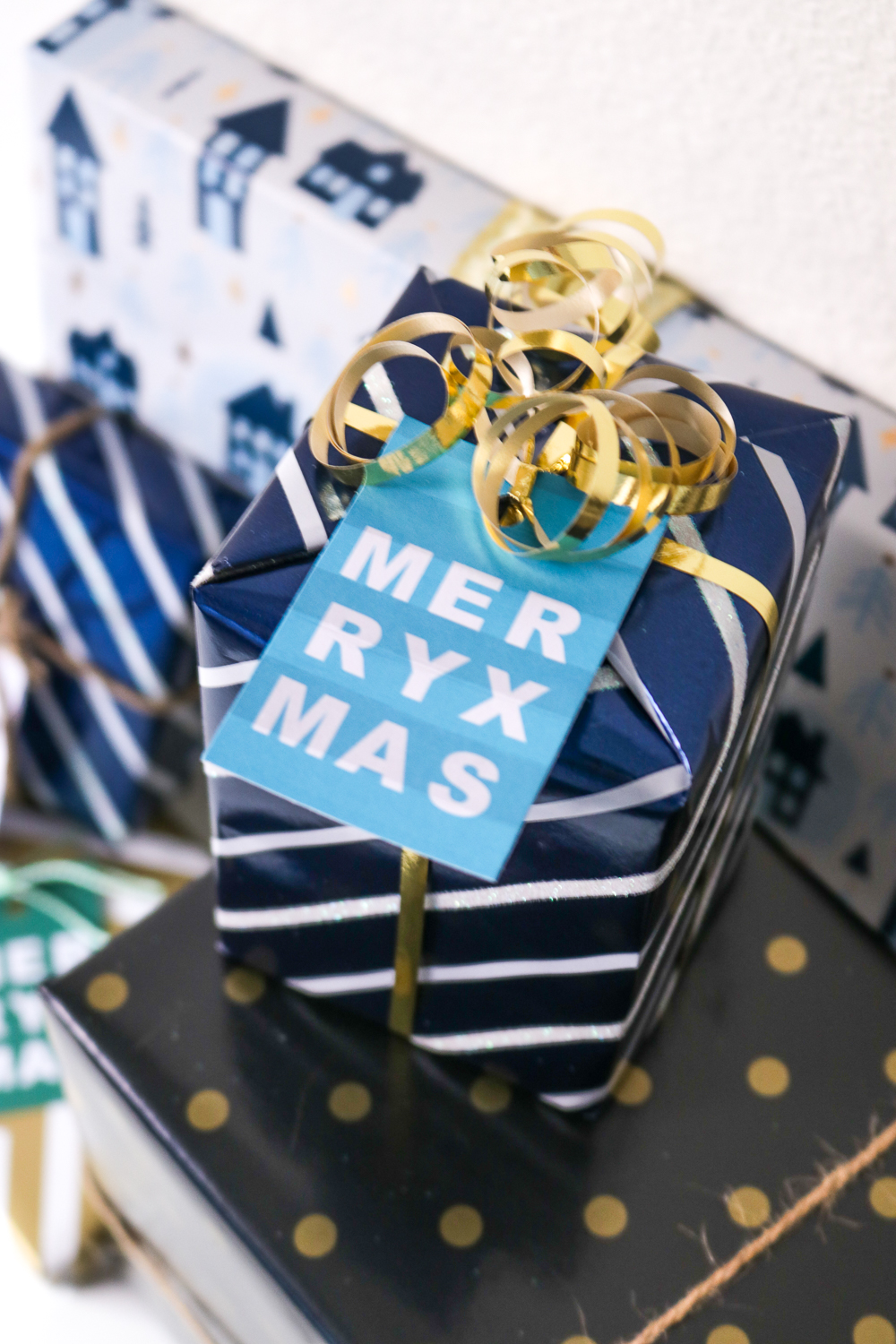 With the examples you see here, I actually used patterned paper to print out the tags instead of plain white cardstock. My favorite was the red and black plaid print because it was white on one side and patterned on the other, so I printed the tags on the white side, leaving the back with this pretty pattern. For the others, I printed the tags on a lightly patterned striped cardstock so that the pattern would shine through the letters. To keep it simple, all you have to do is print them out on white cardstock and use a paper cutter to make clean cuts around each tag before using a hole punch to attach them to your gifts.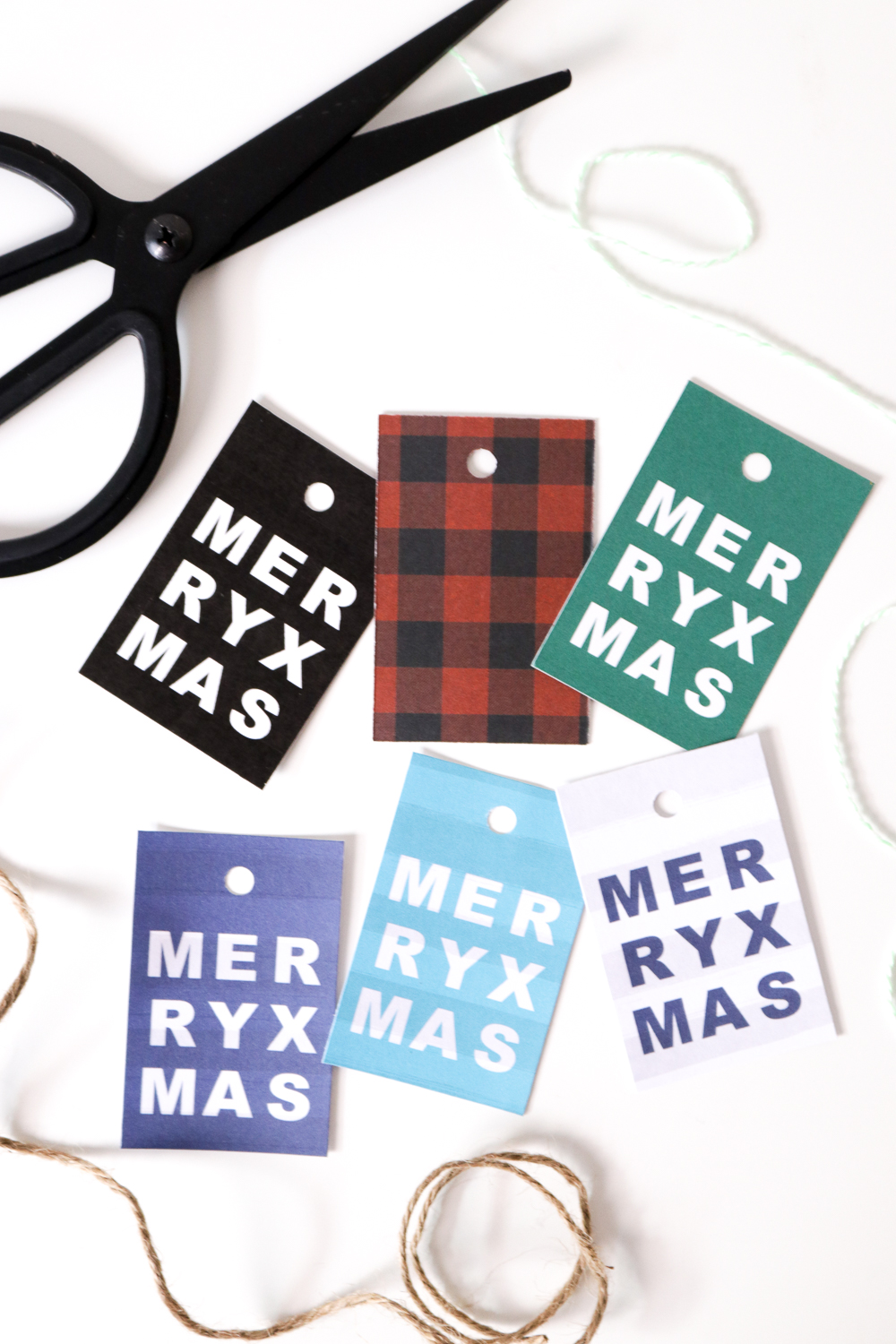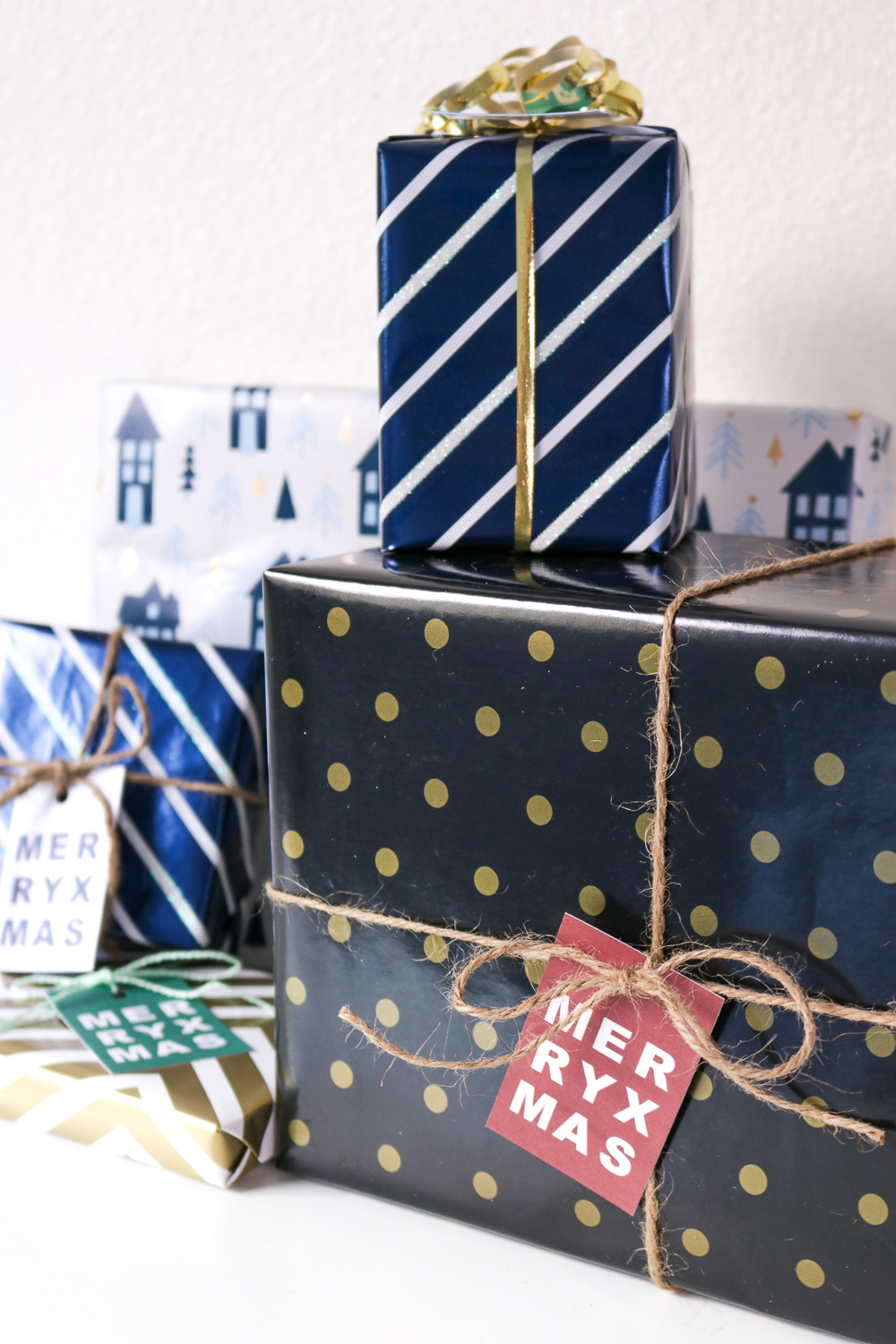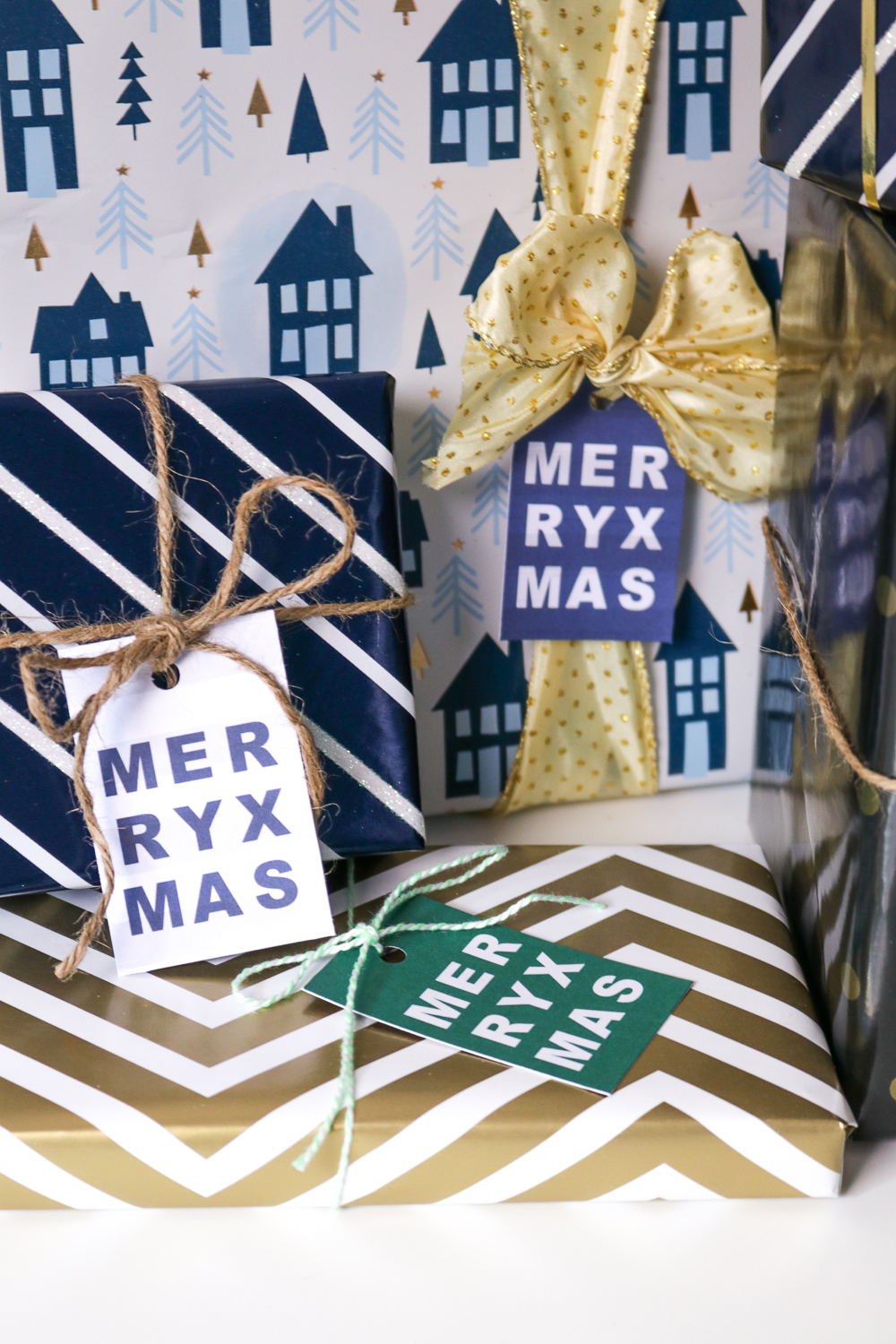 I hope you like them! Because they're nice and simple, I think you'll find that they match a variety of wrapping papers too.
Merry Christmas! ☺️?