/
DIY Lion Mane Cat Costume for Halloween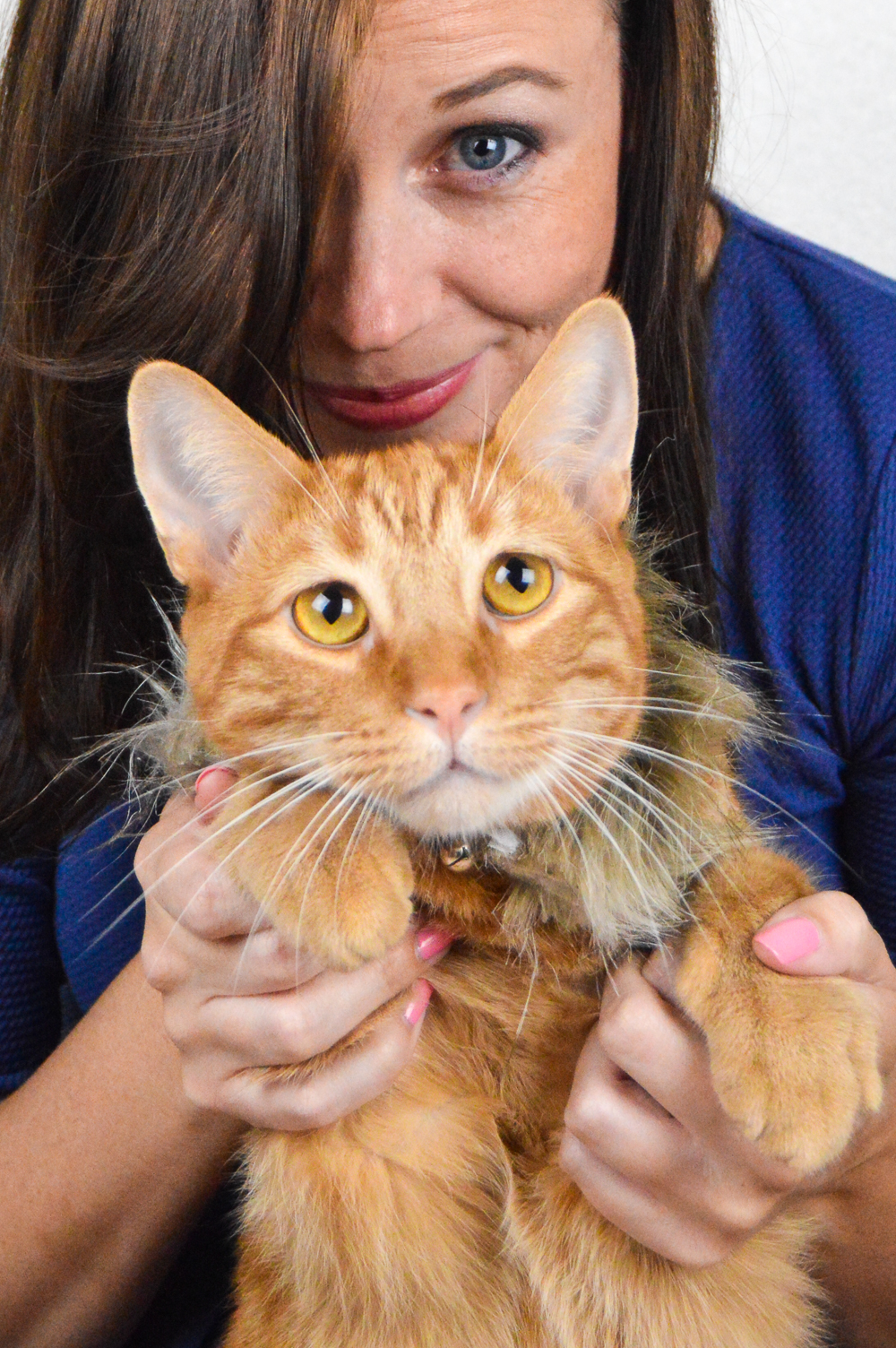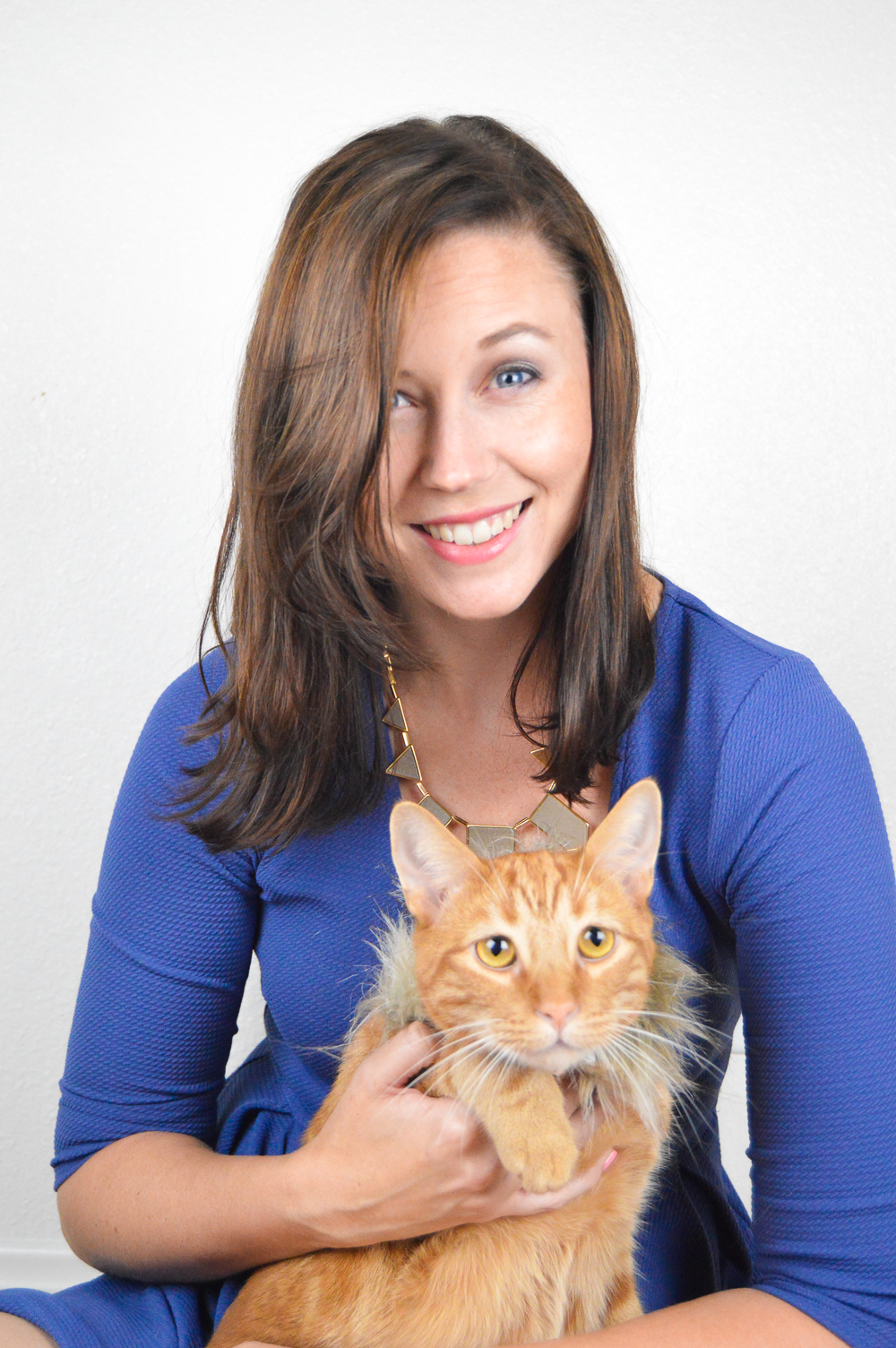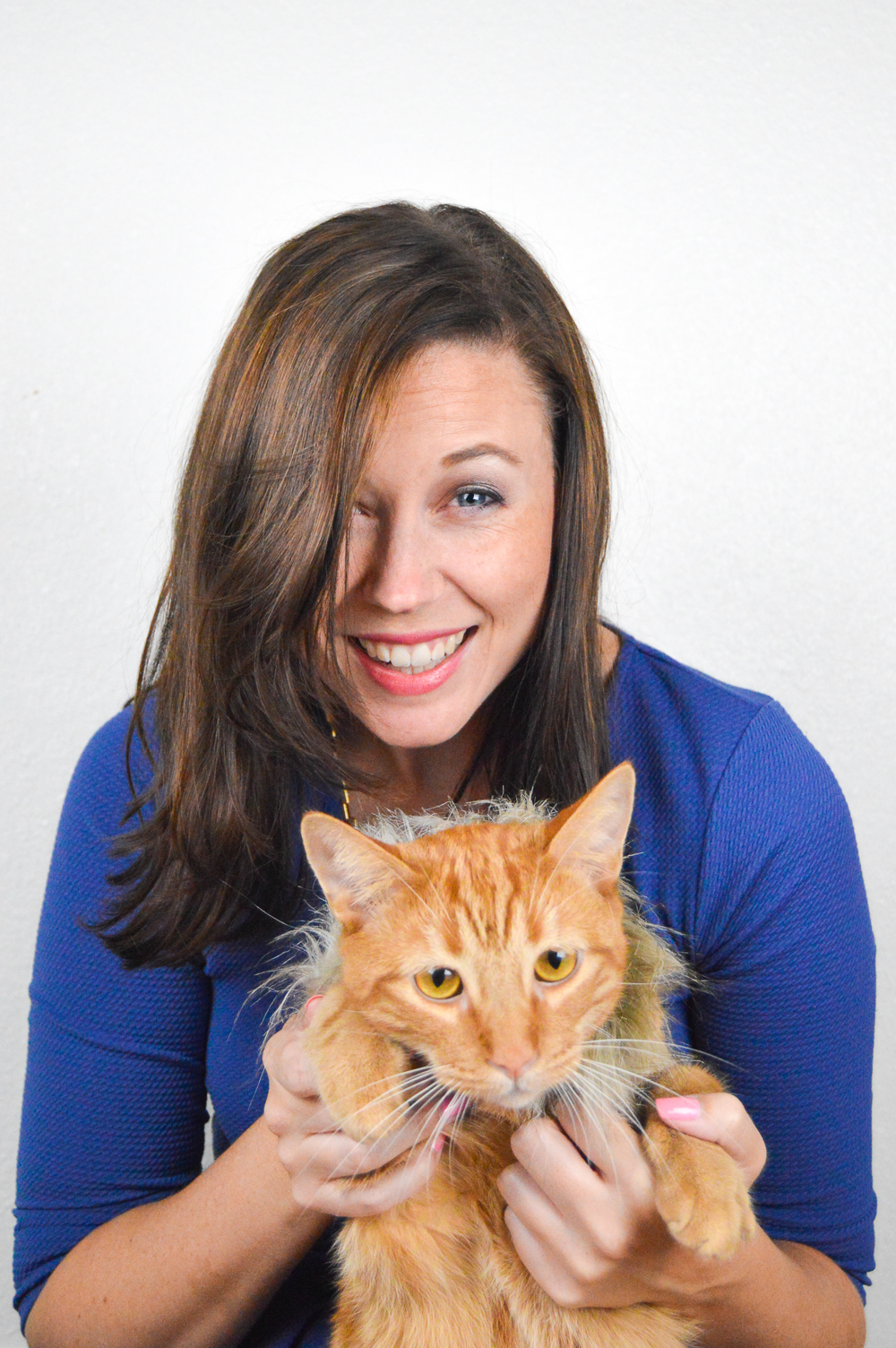 Are you ready to laugh at my cat's humiliation? I don't know how poor Oliver puts up with me ?
Ever since we adopted our sweet, skittish orange tabby Oliver two years ago, I've wanted to dress him up as a lion for Halloween. I put it off for the last two years because he's definitely not the type to indulge in my crazy cat lady antics, but I finally decided to make him this simple DIY lion mane cat costume using a basic cat collar and fur lining. It's actually incredibly easy to make and only takes 10 minutes and a few simple supplies. I was a little bummed I couldn't find a more orangey colored fur, but ultimately I still liked how it came out as a simple Halloween costume.
As you might expect, he hated it…but Andrew and I had fun attempting to take his photo. At the same time, we equally tortured our other cat, Penny, with a witch hat I bought. I promise we're not like this all the time, haha! Regardless of the costume, Oliver does not enjoy wearing a collar so this wasn't an easy project.
Supplies:
How to:
Adjust the collar to fit your cat first and cut off the bell if desired
Measure and cut the fur trim to fit the length of the collar
Glue the non-fur edges of the lining tightly around the collar and let dry
Once dry, put the collar on your cat and fluff up the fur a bit
It's a fun and easy way to get your pet to participate in Halloween! I didn't make him wear the lion mane costume for very long, but hopefully your cat is better at wearing costumes than me.
Happy Halloween!
*This post may contain affiliate links