/
DIY Popsicle Invitations + Free Printable!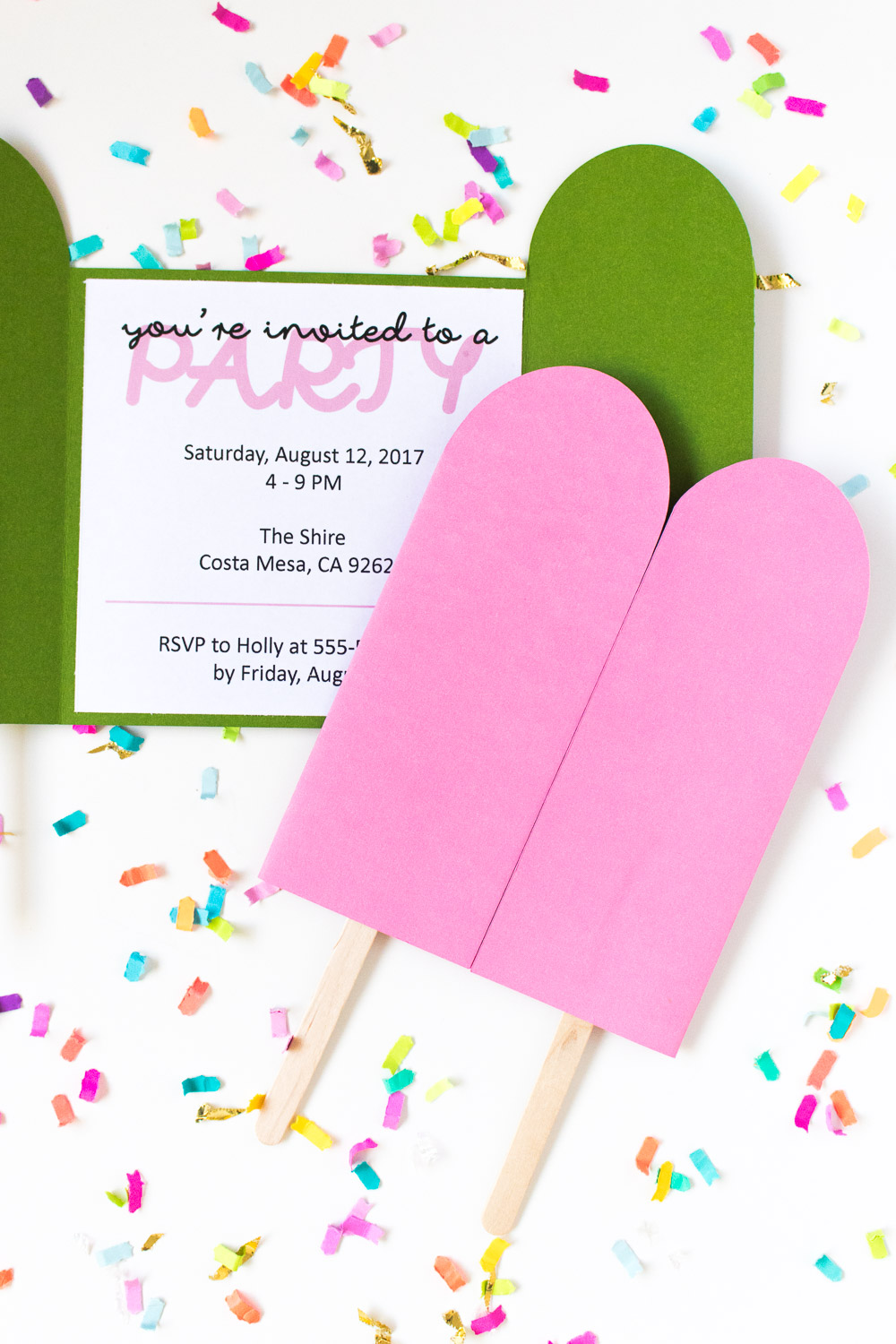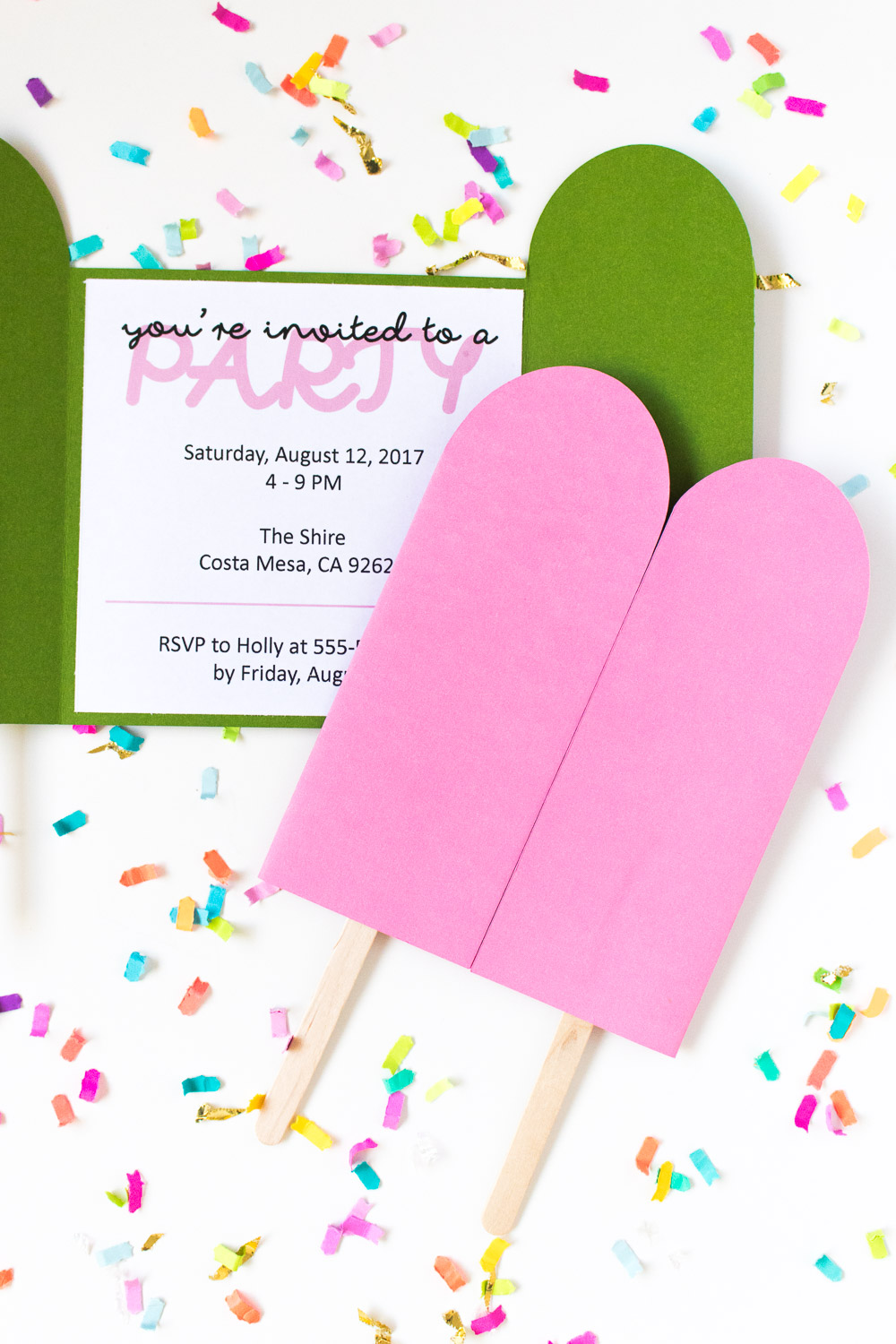 There are some projects I get really excited about for no particular reason, and today's is one of those projects! I'm planning Andrew's birthday party, so I've been brainstorming a ton of ideas (Star Wars themed, btw) and then this idea popped into my head…popsicle invitations! Do you remember those delicious double popsicles that had two sticks and you could break in half? Or you know, just eat the whole thing like I did. I realized how easy it would be to make popsicle invites that fold open to reveal the party details, and I was immediately SO excited to make these.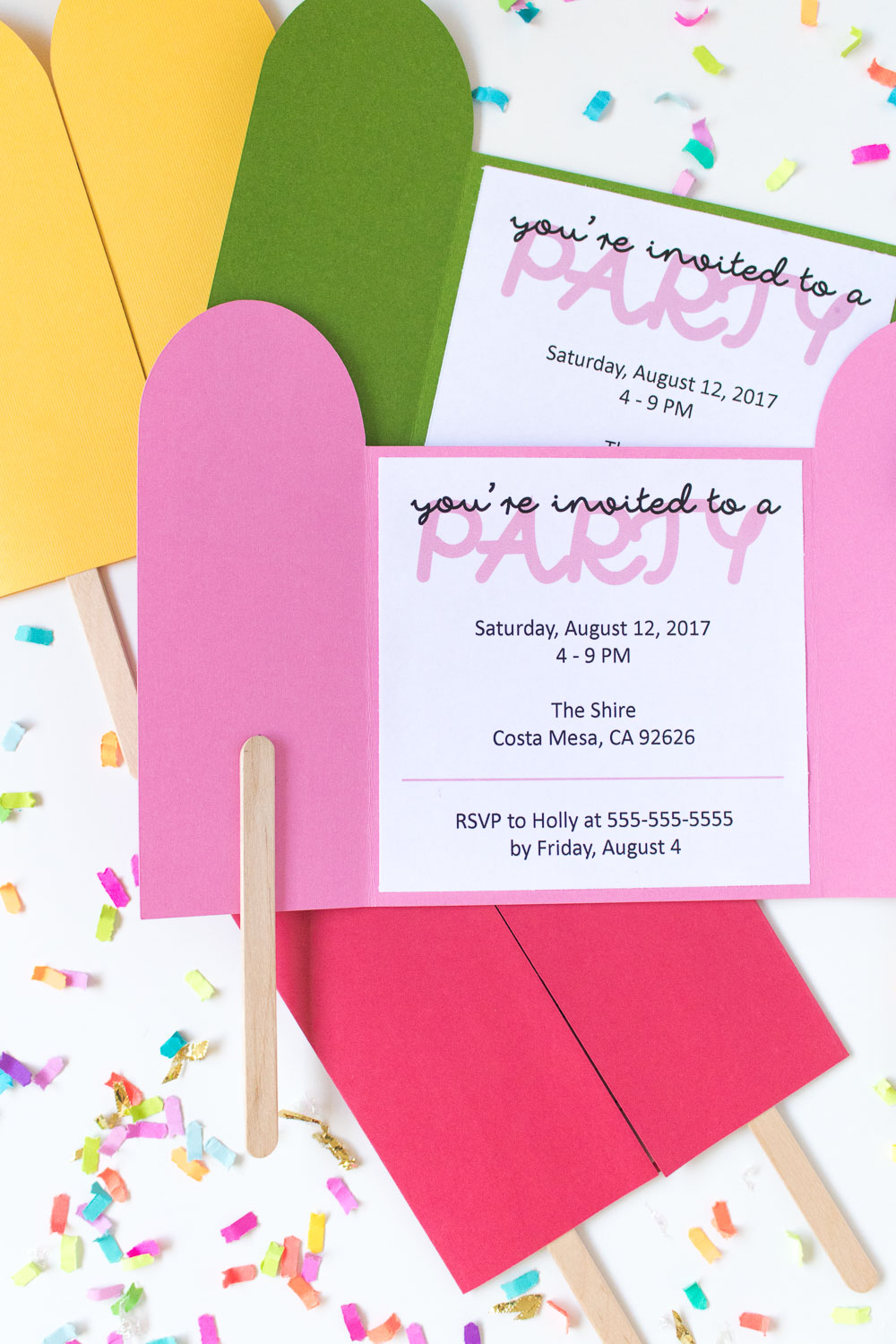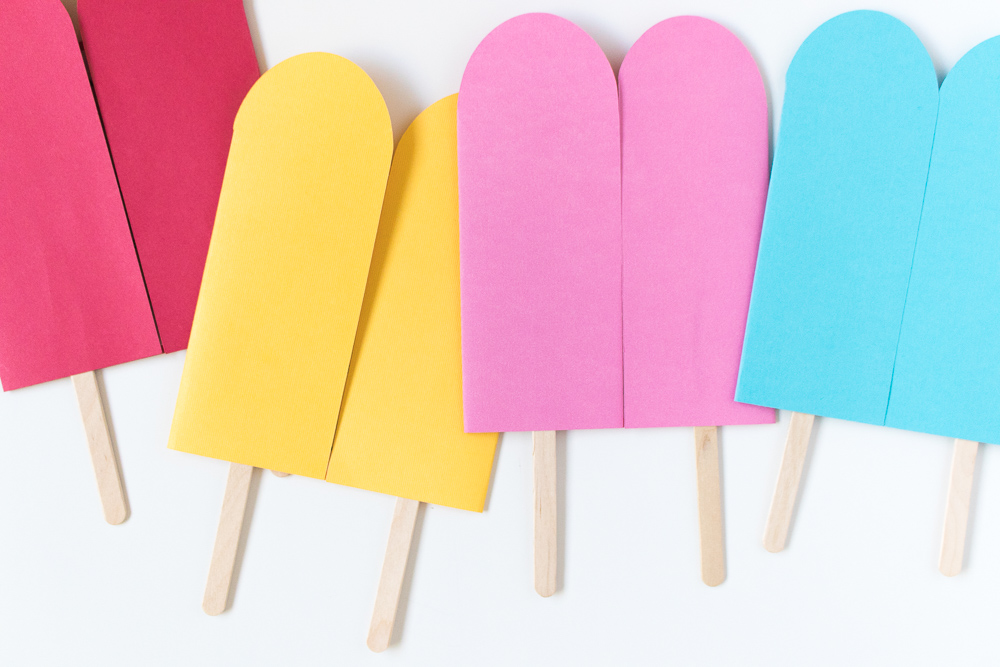 I've also shared a printable template for you guys below! It's such a simple shape that you can easily cut out several of these as invitations with minimal effort, but I'm lazy and use my Cricut Explore Air to cut 99% of things. Surprise, surprise!
I whipped up some basic party details and cut them to fit the middle of the popsicle invites. You can just type something up in a Word document. Sadly, this isn't for a real party, but I wish it was! Everyone does evites now, which is fine…but I still love paper invites more. Paper forever, guys. While it may be more work, I think most people stop to appreciate it. I think that's why I still love wedding invites so much. They're the one type of invitation that people still send out via mail.
Anyway, I hope you guys are excited about these as I am! Everyone must love a popsicle shaped party invite, right?!
Supplies:
Cardstock
Glue gun
Popsicle sticks (2 per invite)
Glue stick
Printed party details, cut to 5×5 in
Step 1: Print out the template or upload the image to a cutting machine. Use the template to cut as many desired popsicles as you want out of multiple colors of cardstock. Each piece should be approximately 10 inches wide.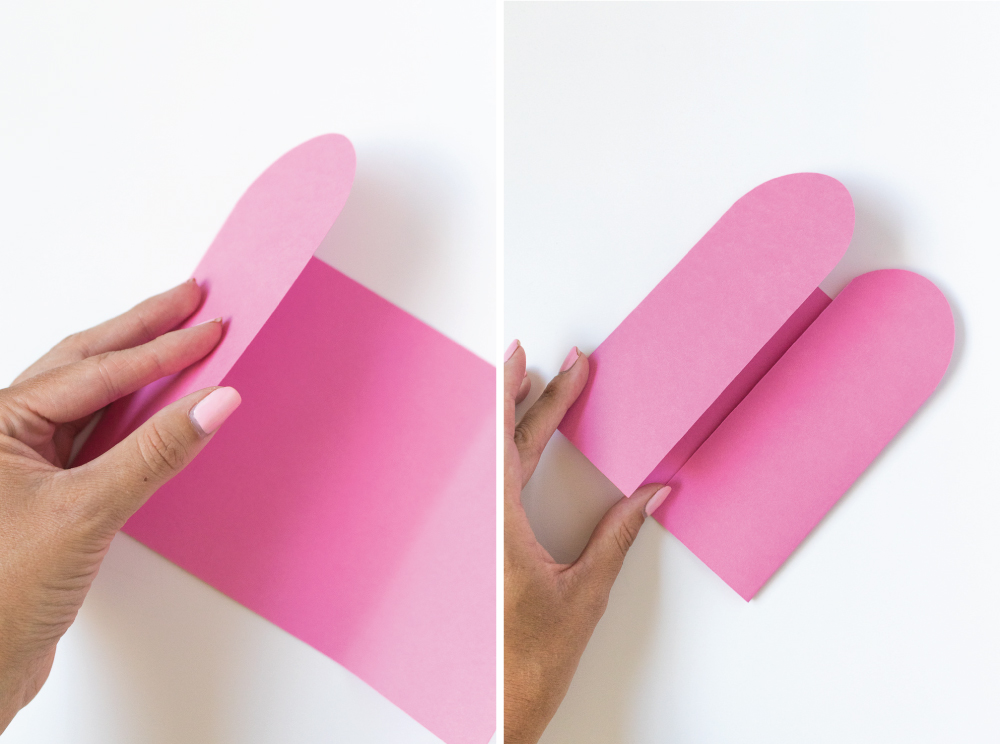 Step 2: Fold the rounded sections over so that they meet in the middle.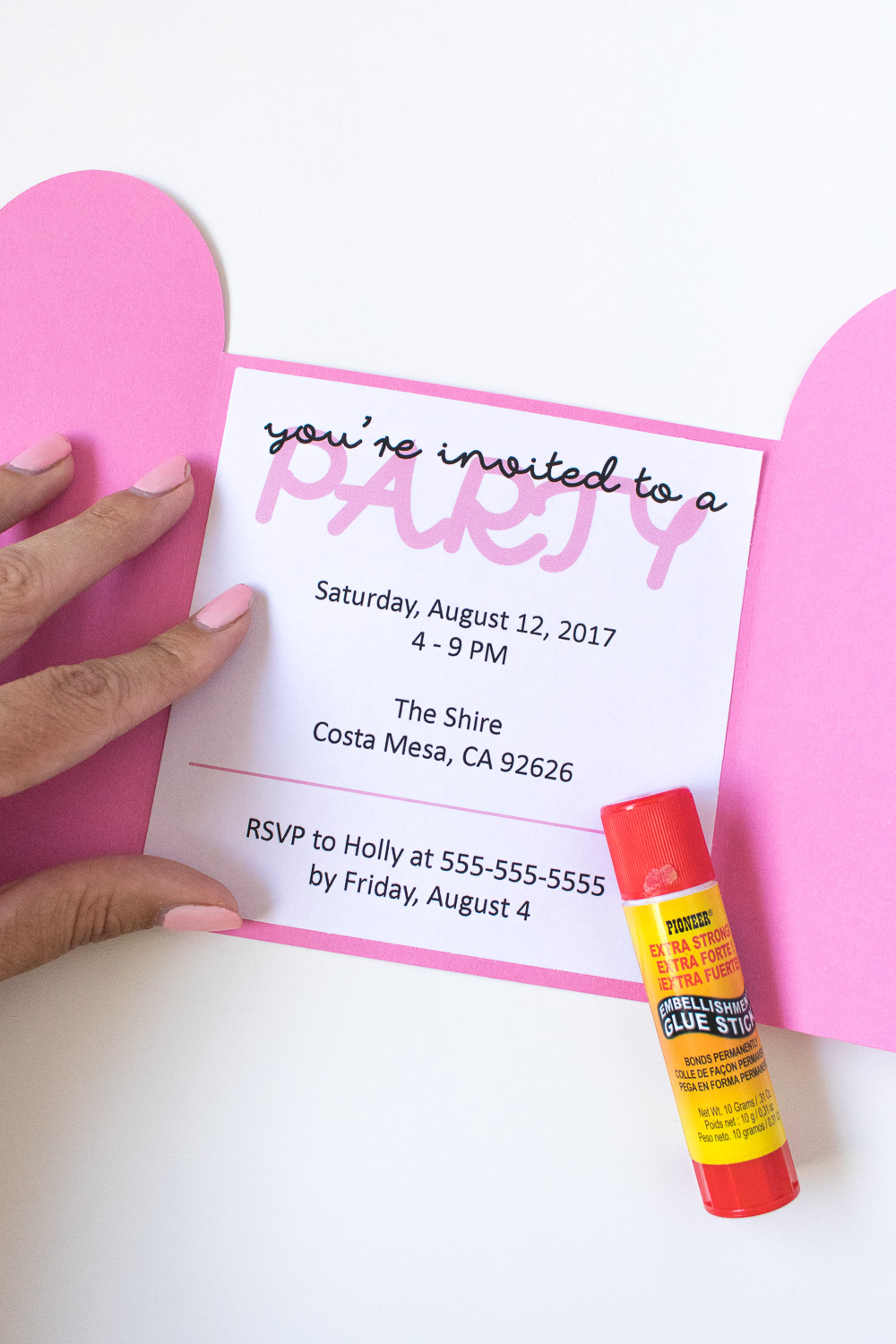 Step 3: On the inside square section, use the glue stick to secure the party details in place.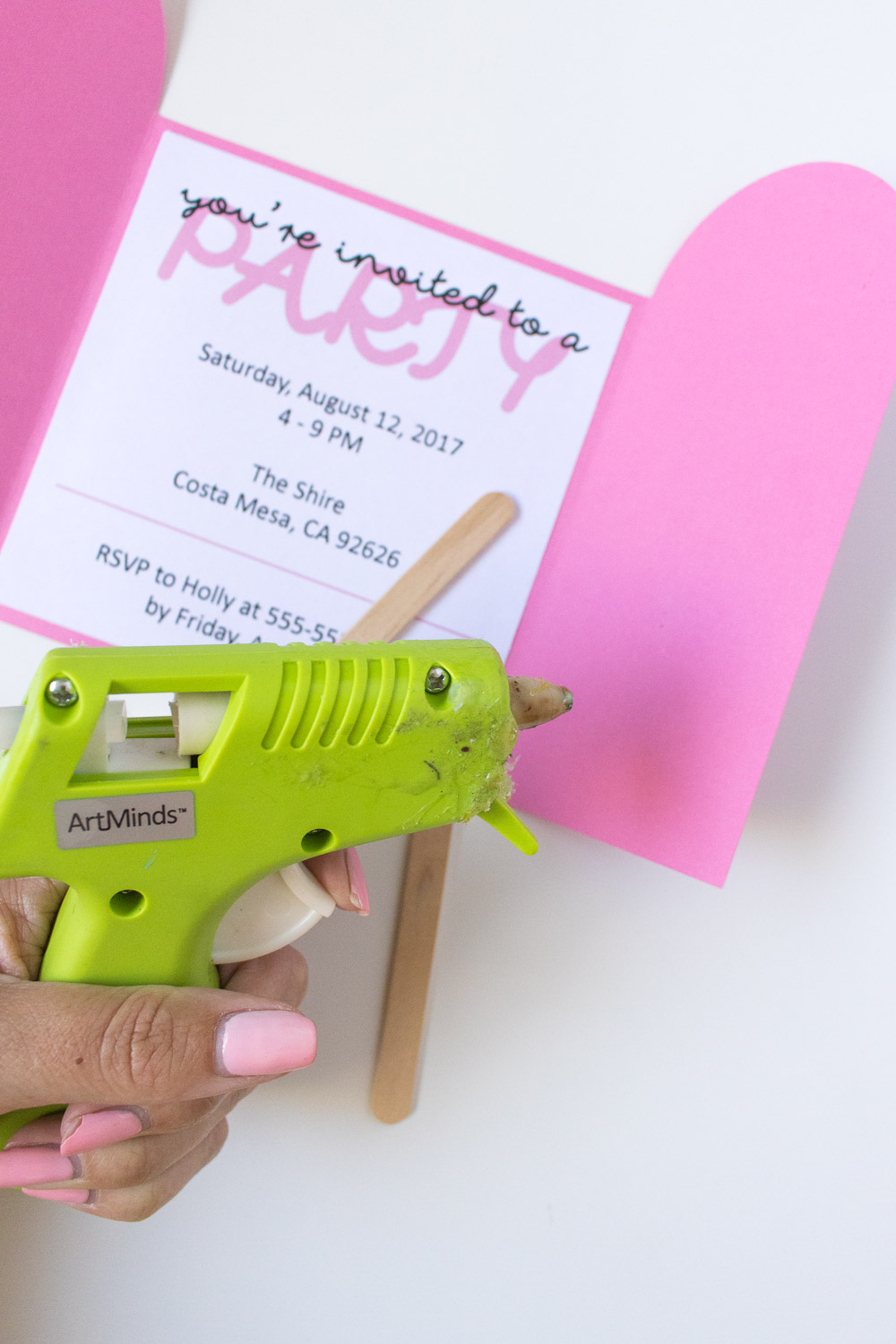 Step 4: Glue the popsicle sticks to the inside rounded sections of the popsicles with the glue gun. They should be positioned in the middle and stick out evenly, about 3 inches.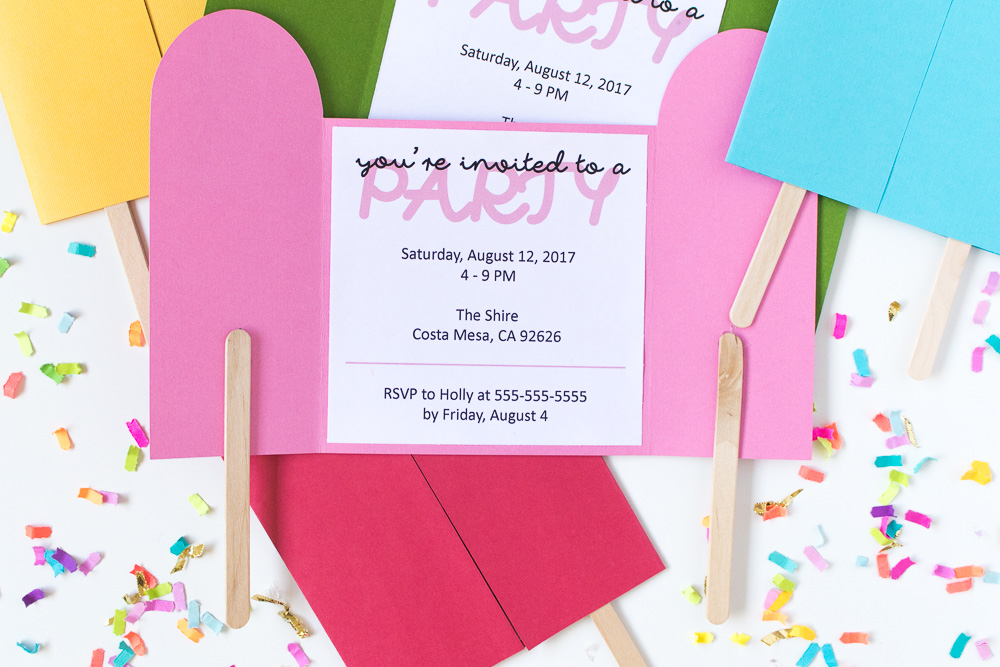 Now start passing them out! If you have the opportunity to pass them out in person, I think they're perfect as is. Otherwise, you'll need to pick up extra large envelopes to mail them out. Maybe include a little confetti, of course?
I feel like I need to throw a party for the sole purpose of using these invites now…happy crafting!