/
4 Last-Minute Idiom Halloween Costumes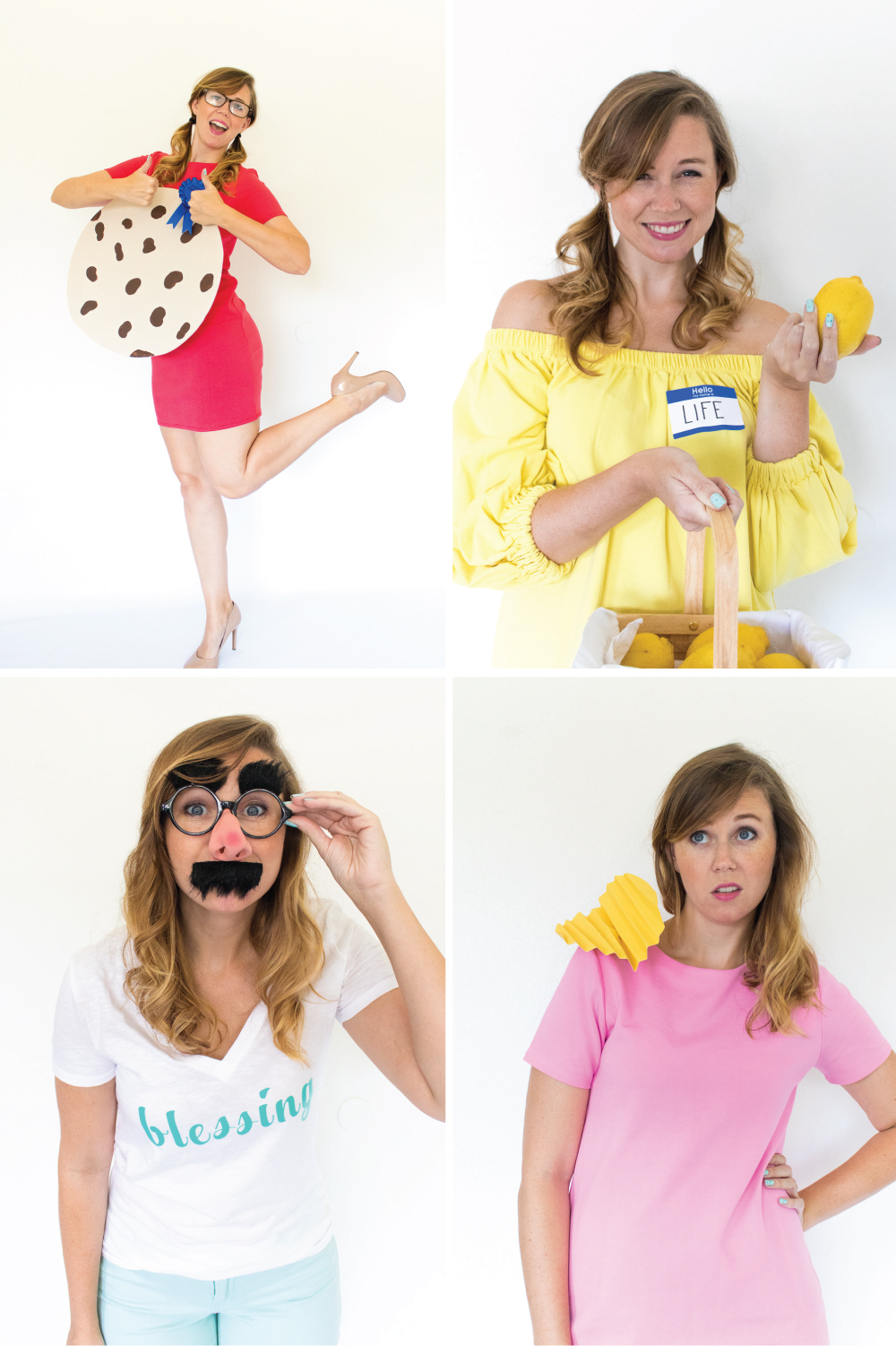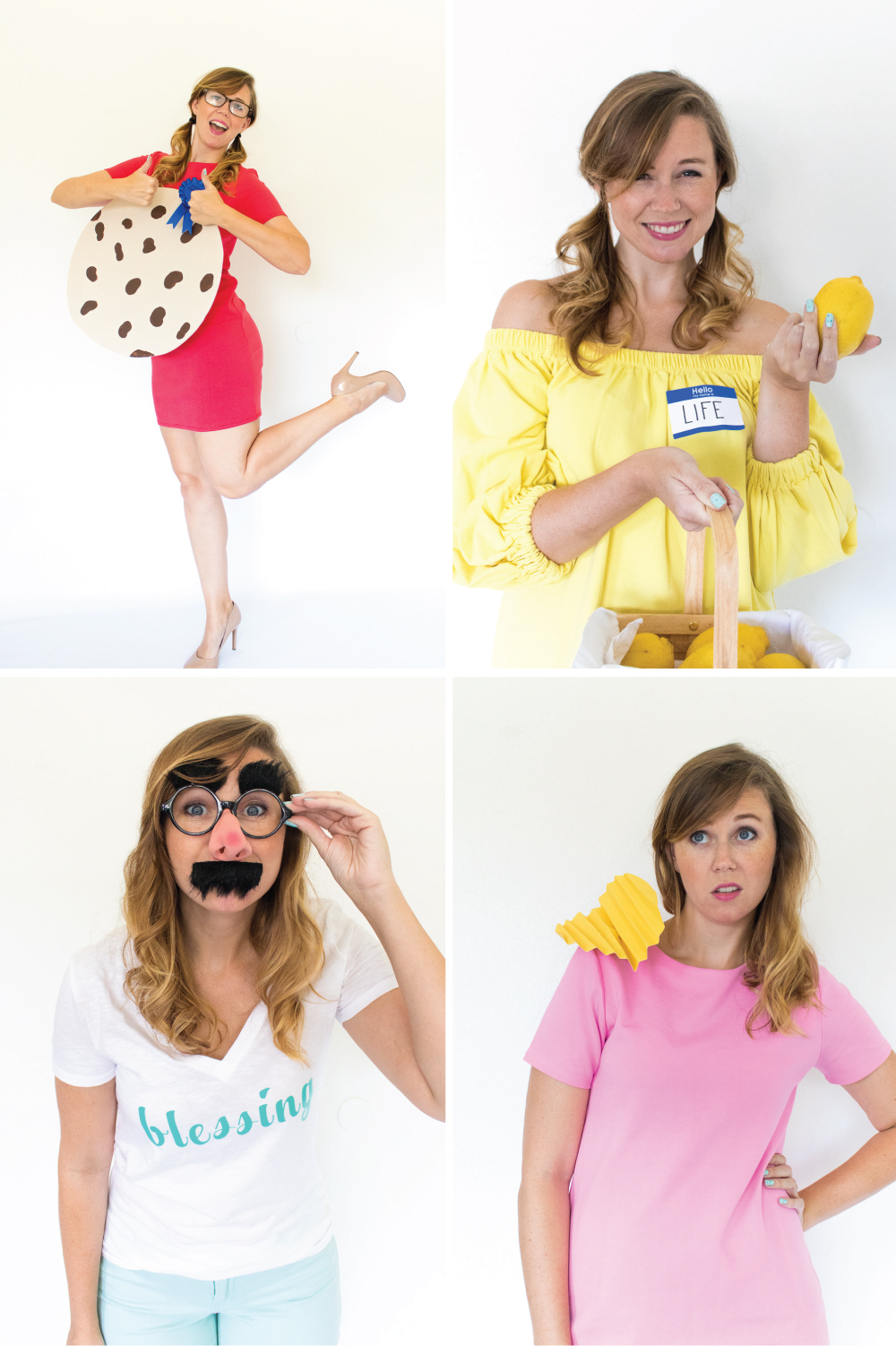 We're getting close to Halloween, and that means you might be frantically searching for a last-minute costume that feels creative and is (probably) inexpensive. I've been in that situation so many times that I've got you covered with four last-minute idiom Halloween costumes and that will crack up your friends! These punny costumes are relatively easy to throw together and are still so fun to wear, but I have two favorites that I can't decide between for our upcoming Halloween party. Maybe I can switch costumes halfway through? These costumes are based on popular sayings you're sure to recognize (at least if you're from the US).
1. "When Life Gives You Lemons" Costume
All you need for this costume is something yellow (or not) and a name tag with LIFE written on it. Carry around a basket of lemons to give people, and everyone will immediately understand!
My "life gives you lemons" costume might be my overall favorite!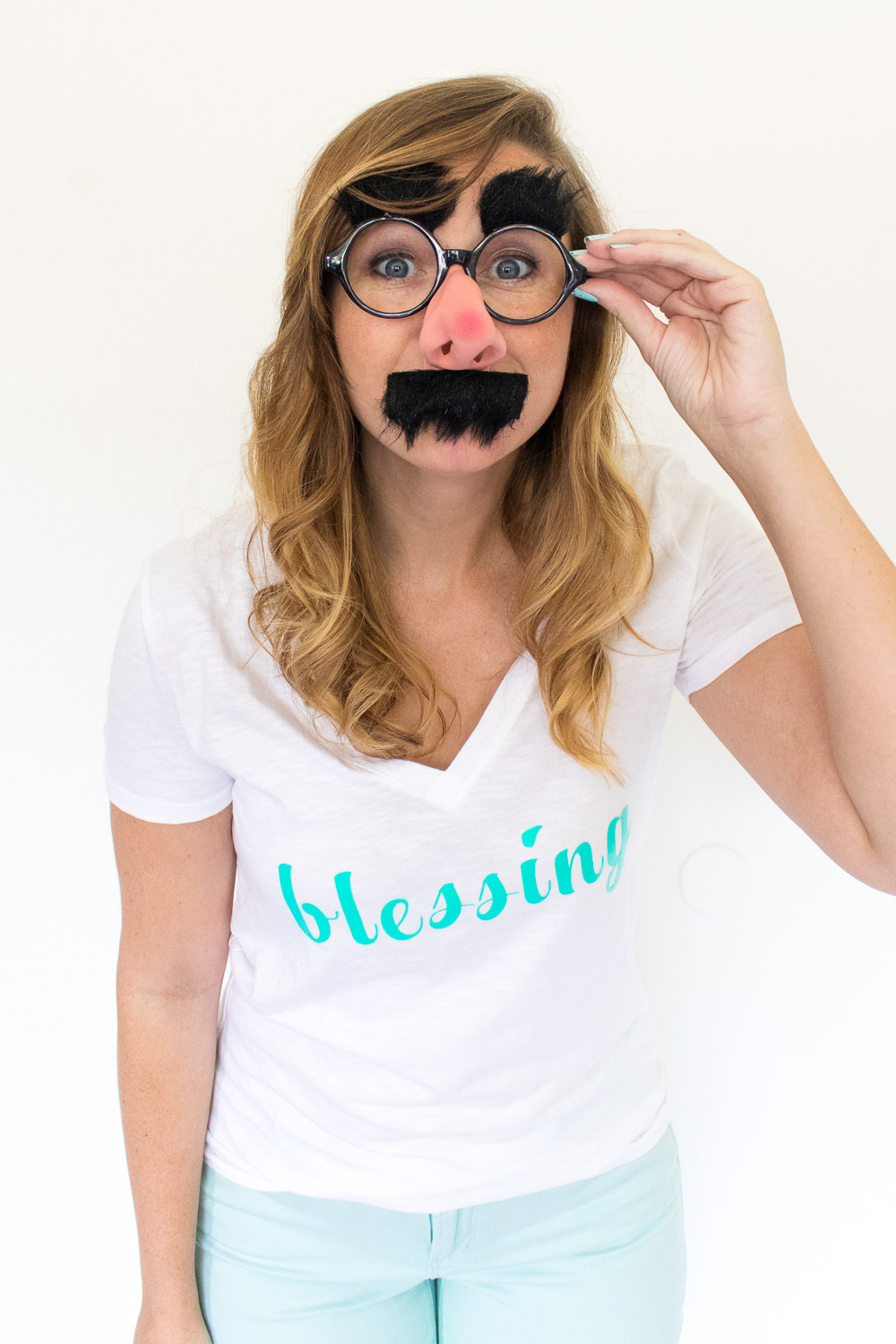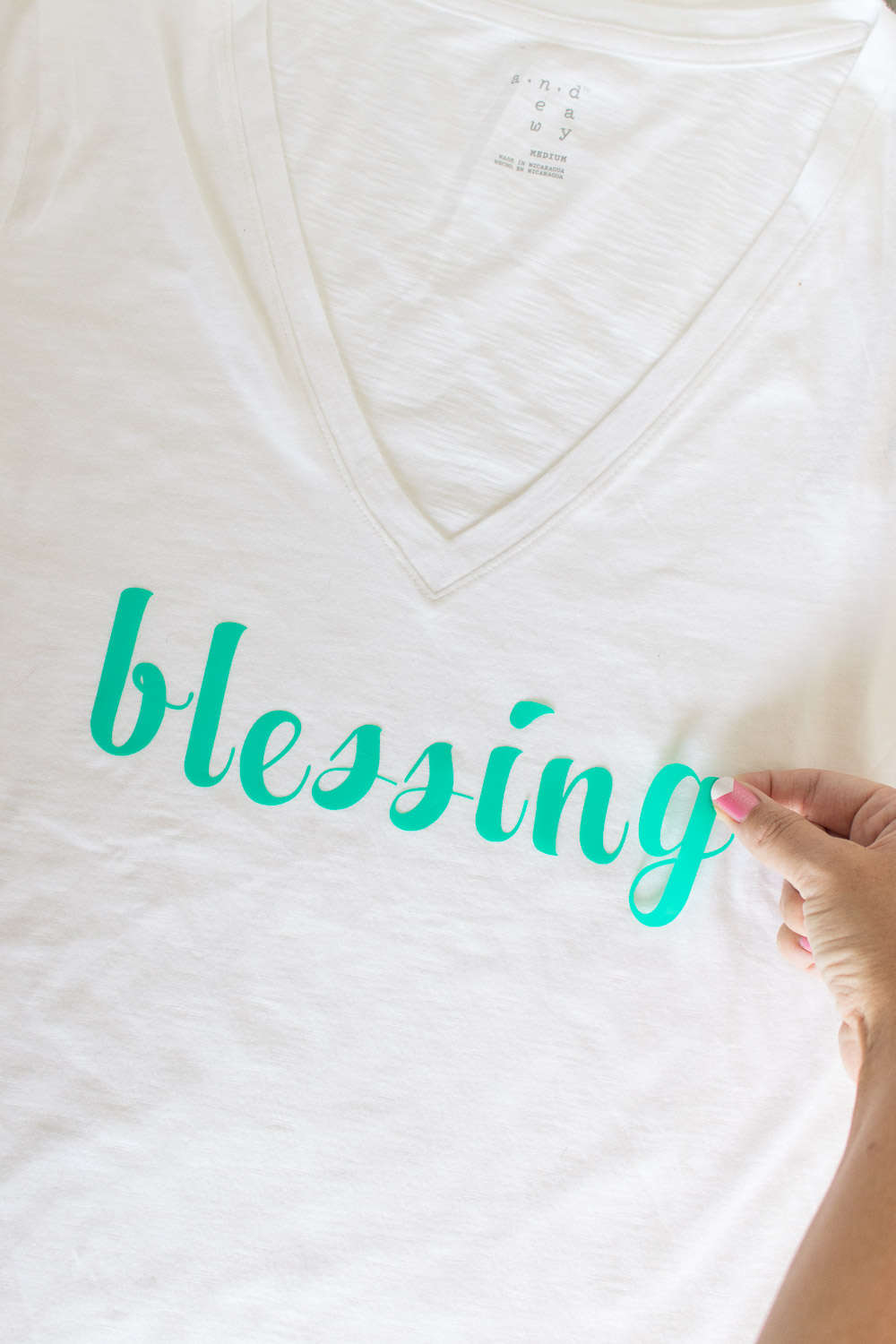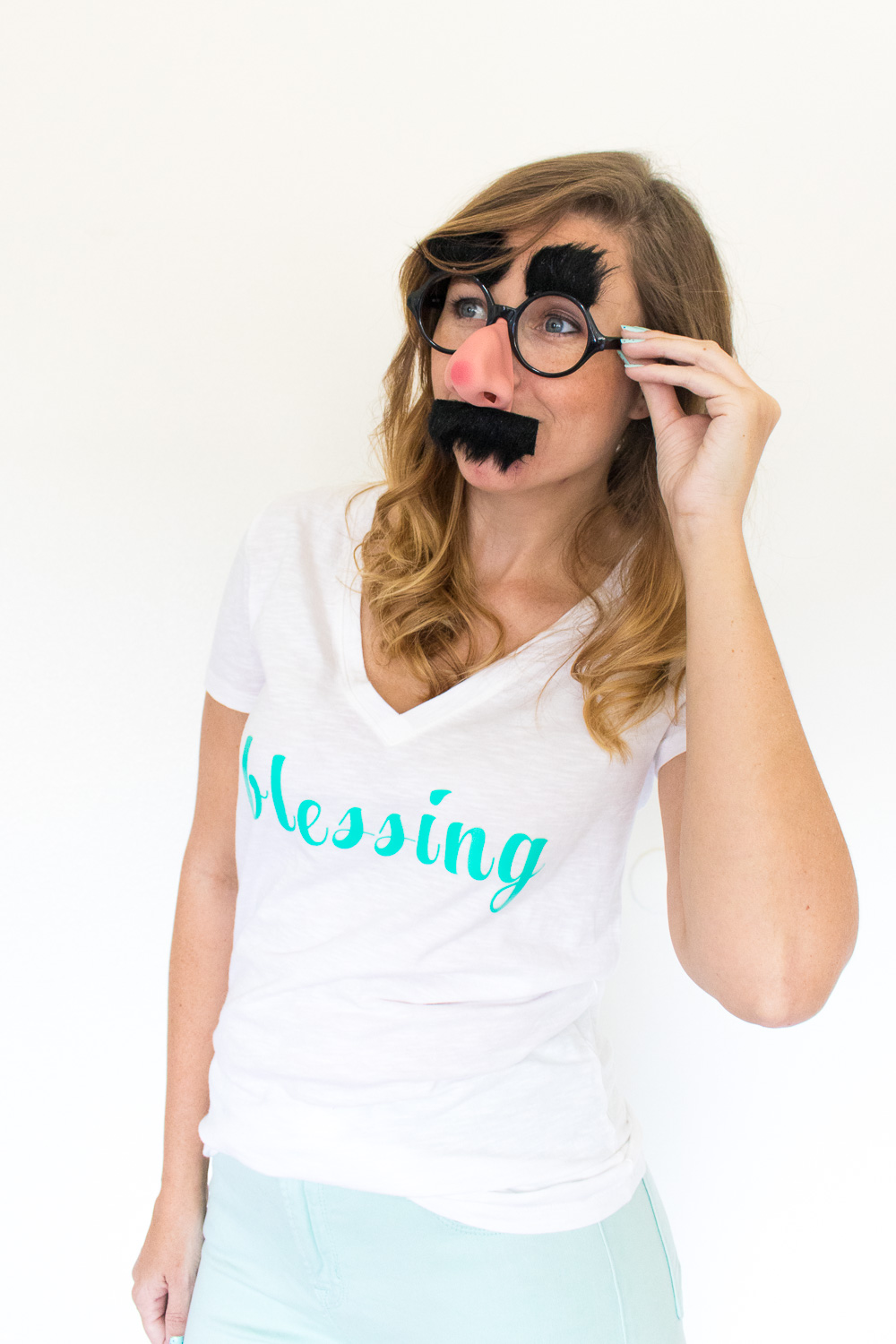 2. "Blessing in Disguise" Costume
To make this costume, embellish any shirt with "blessing" in easy-to-read letters. I used basic vinyl for a quick t-shirt update that is removable, but paint is just as easy. Then simply add a simple disguise like big nose glasses!
Cut large circle (about 24 inches) out of foam board or cardboard using a craft knife. Paint a tan color and draw or glue on "chocolate chips." Cut two holes about 12 inches away from each other, thread robe through them and tie knots to secure in order to hang the cookie around your neck – the cardboard is very lightweight. Add large glasses and maybe an award ribbon to show off that you're a "smart cookie!"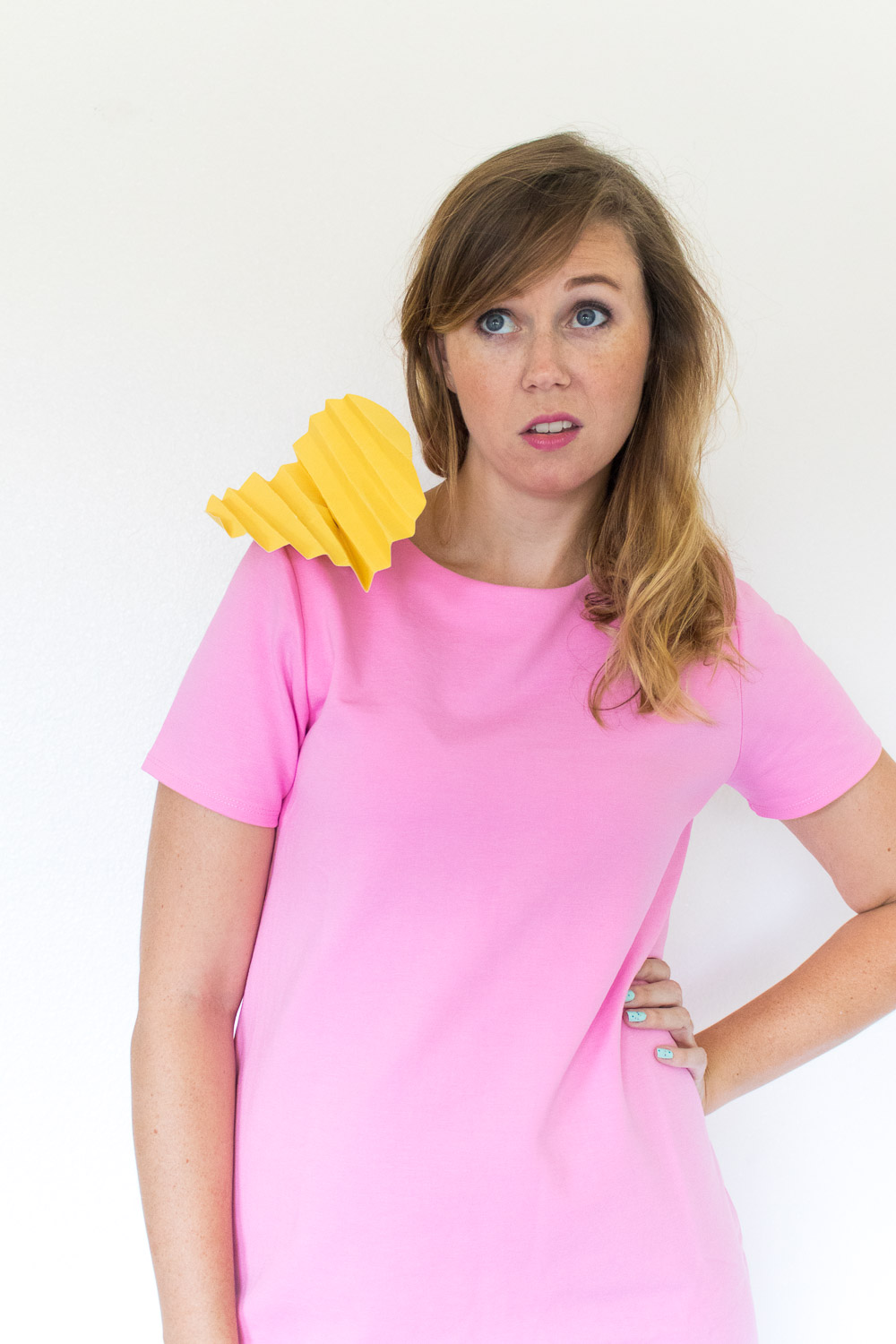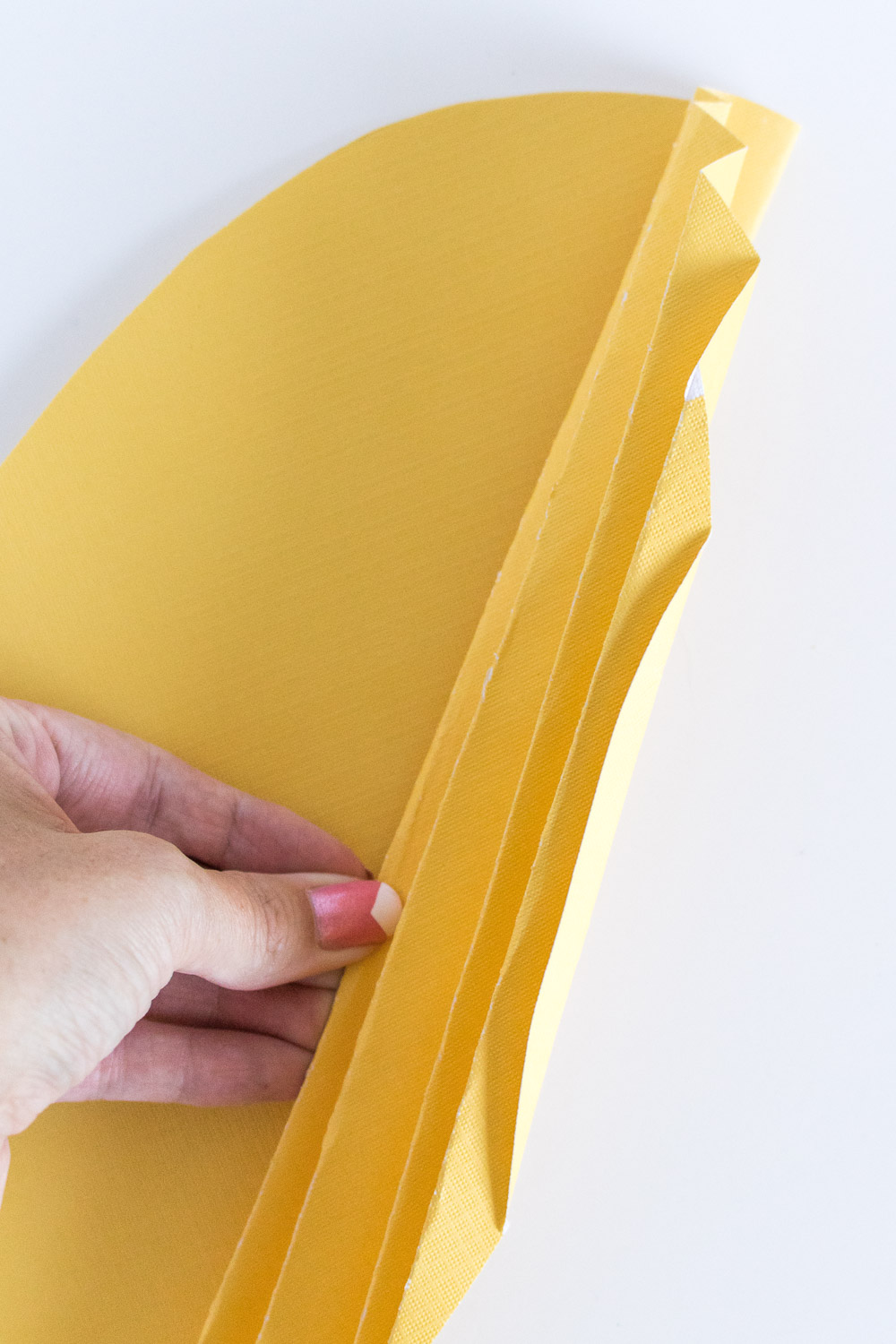 4. "Chip on your Shoulder" Costume
Make a large "chip" by cutting an extra large oval out of yellowish paper and creating small accordion folds to give it the appearance of a ruffled chip. Attach to the shoulder of any clothing with a needle and thread or a safety pin.
This officially wraps up my Halloween posts! Have a happy Halloween, and I'll see you guys next week!