/
Makers Spotlight: Casey Starks of Vitamini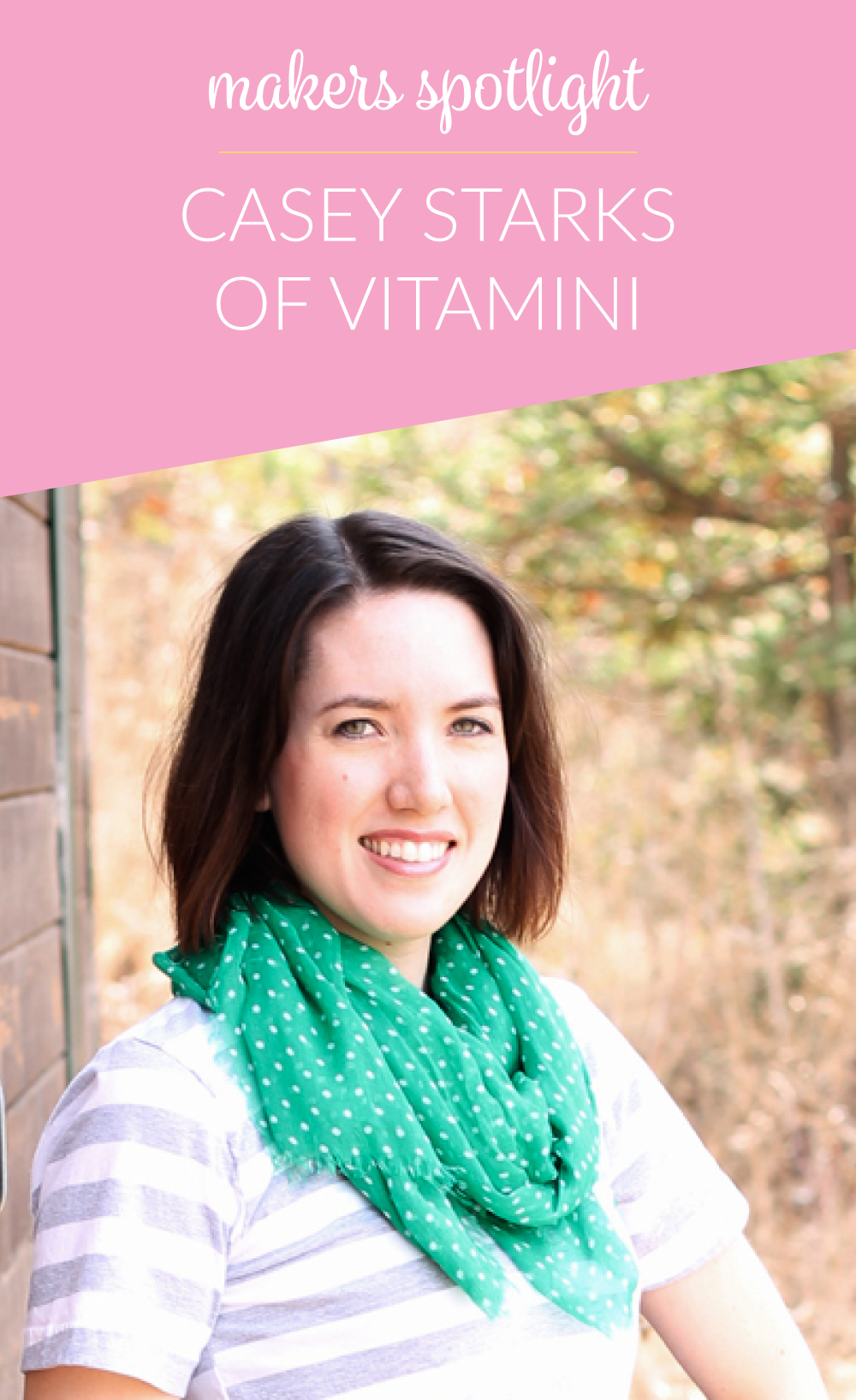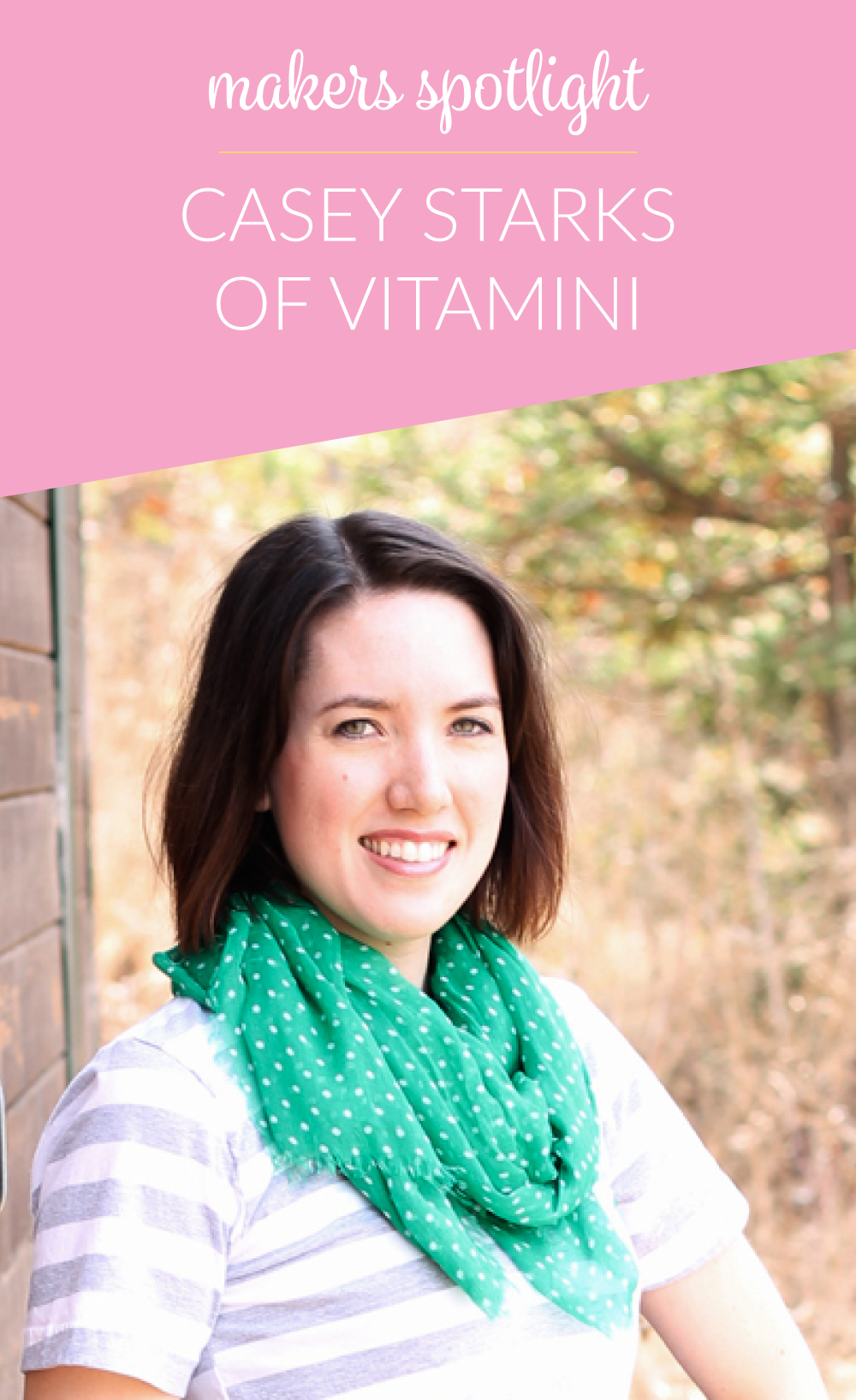 Hey there, happy Thursday! Welcome to the first post of my Makers Spotlight series, which highlights amazing makers who blog, sell products or run other small businesses.
Today, I'm really excited to welcome Casey Starks of Vitamini to the blog! I've followed her blog for a couple years and took her screen printing class at Craftcation last year. After her Etsy shop became extremely successful, it prompted Casey to begin selling her products exclusively on her own website, where she now sells her handmade screen printed products, like fabrics, cards, housewares items and more.
I think my personal favorite is this vintage trailer print!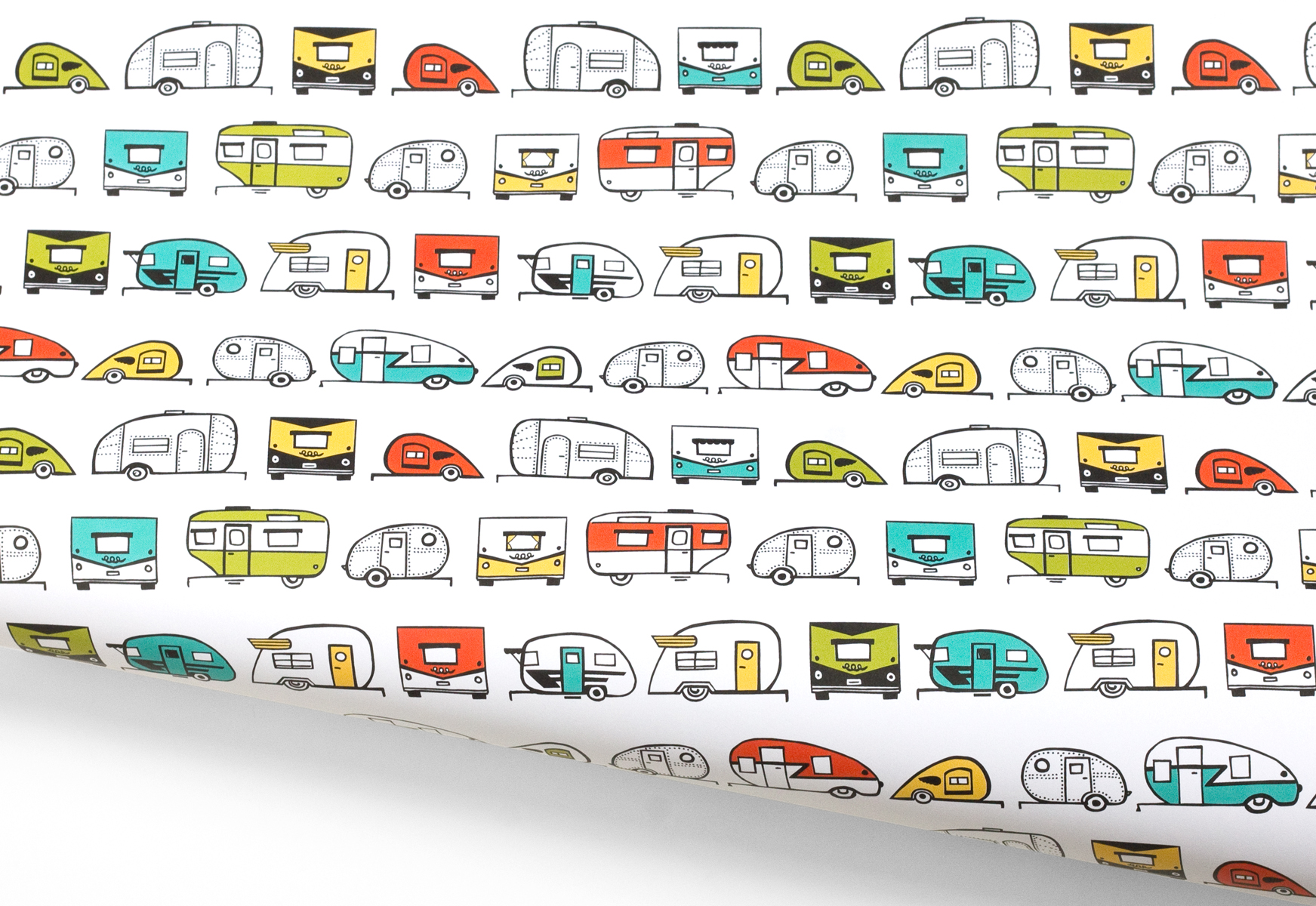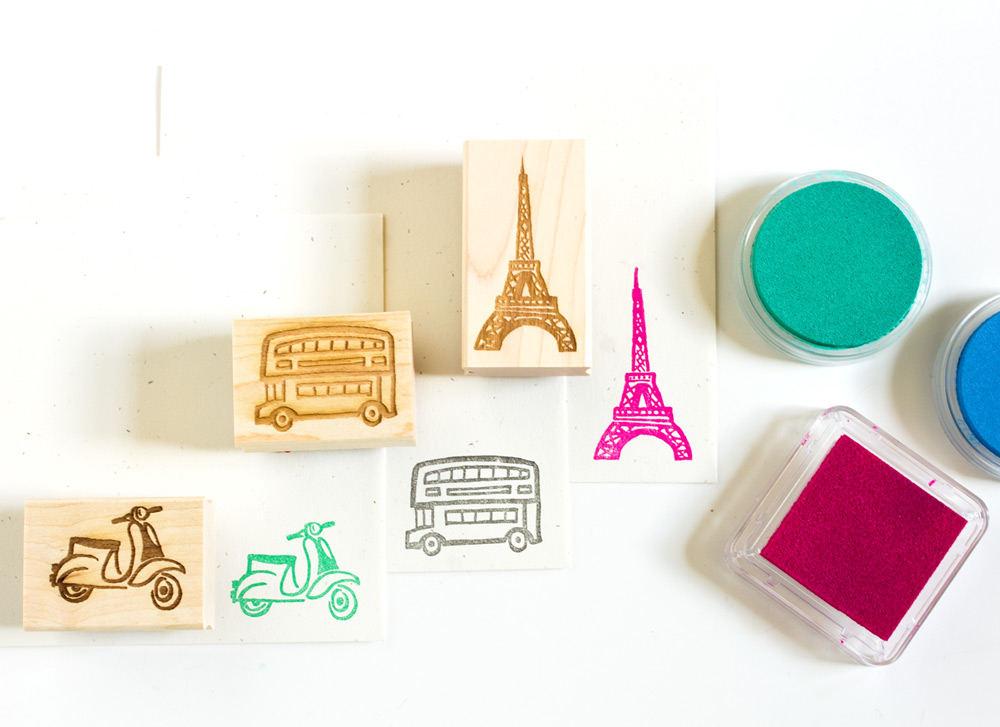 Here's a quick Q&A with Casey!
1. Tell me a little about yourself and your business (how you got started).
Hi, I'm Casey! I live in Monterey, California. I started Vitamini as a hobby in 2008. I was a few years out of college, working full time, and looking for something fun to do on the side. After a year of gradually increasing sales online, I took the leap and turned it into a business. All these years later, Vitamini is still growing and evolving and I'm still excited about every new design and product.
2. How long have you been practicing your art?
I've been making things all my life. Growing up, my mom had an interior design business and then later a handmade soap and candle business. As a kid, I spent many weekends helping her at craft fairs and even selling some of my own work along side her. I've always been into papercrafts and taught myself how to screen print just for fun in 2008. I still love the process and still screen print each and every greeting card myself.
3. What made you take the leap and start your own business? Was it planned or unexpected?
When I first started, I never knew Vitamini would turn into such a large part of my life. I was screen printing cards and listing them for sale on Etsy. As my sales grew, my interest in turning it into a business grew as well. I saw potential there for something bigger. While I didn't intend for it to be a business when I started, I always approached it with a professional, business-minded attitude. I thought about packaging and customer service early-on and did my best to provide the best service I could.
4. Where do you draw inspiration from?
Art, architecture, design trends of the past. My work is inspired by the designed world around us and the little details that make life sweet.
5. How would you describe your workspace? Messy, neat, or maybe somewhere in between?
I love being organized, but when I get started on a project supplies have their way of spreading out all over every available surface! I don't pressure myself to stay tidy when I'm in the middle of something, though. After I'm done I'll clean up and put everything away. Clean surfaces motivate me to start the next project.
6. What other hobbies do you have besides your work?
I studied landscape architecture in college and work at a professional office a few days a week. I love plants and gardening. I haven't always had outdoor space available so I have a collection of cacti and succulents that I grow indoors. I've had some of them over 10 years! I love furnishing my home with vintage finds so thrift shopping is one of my favorite weekend activities. I love crafts of all kinds and am always working on a new project. I just moved into a new apartment and have lots of DIY ideas. Follow along on my blog!
7. What advice do you have for fellow makers who want to pursue creative careers or start small businesses?
Start small. Don't get overwhelmed by all of the information out there. Take a small step every day towards your goal and stick with it! Most importantly, focus on your craft. Get better, improve your process. Beautifully made products have a way of selling themselves.
8. What do you consider your greatest creative challenges?
Keeping my ideas organized is a big challenge. Sometimes it's difficult to know which ideas to pursue first. I keep a sketchbook for my design sketches and many notes. I have a few of them on my bookshelf from through the years. Sometimes I get my favorite designs from browsing through them and revisiting ideas.
9. Do you have any tips for keeping the creative juices flowing and overcoming burnout?
Feeling some sort of burnout is totally normal and just part of running a business on your own. It can feel like a lot of pressure to do everything on your own, so it's important to keep a balance of doing the things you enjoy with the other stuff that has to get done. Go easy on yourself! If you're feeling overwhelmed, take a break. You can't run a creative business if you're running yourself ragged.

Thanks for sharing Casey! Be sure to check out Vitamini for an array of handmade screen printed items and follow along on Casey's blog for behind the scenes updates and inspiration.