/
Nailed It! Cute Nail Colors for Summer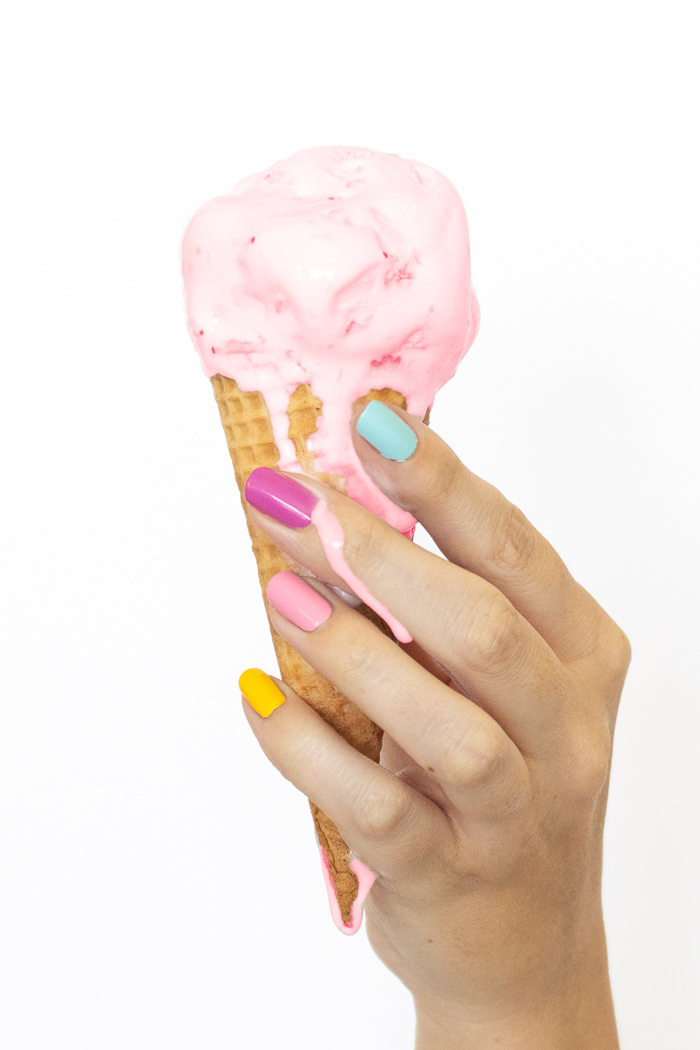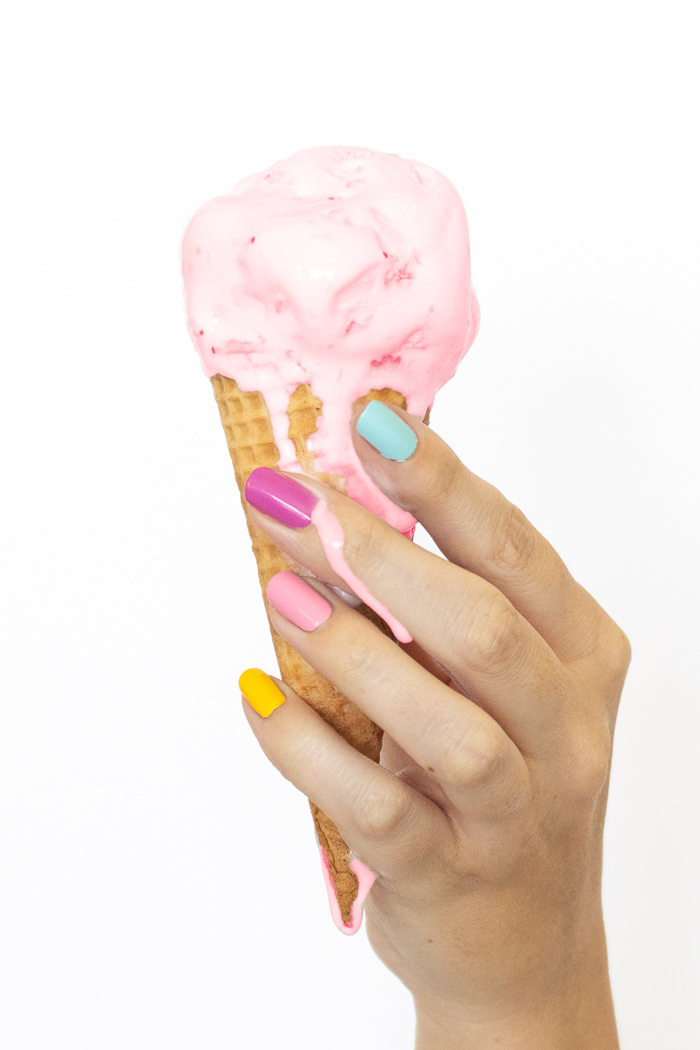 Are you ready to NAIL IT this season?!
As a blogger (particularly a DIY blogger), it's basically a requirement to have my nails painted at all times. I rarely have unpainted nails, and I was that way LONG before I even considered blogging. Nail polish has always been a way for me to express myself, and I paint my nails every few days as a form of self-care. It relaxes me and makes me feel better after a long day. If you love nail polish as much as I do, you are going to LOVE these cute nail colors for summer! I tend to gravitate toward the same few nail polishes over and over, and these cute nail colors are my go-to choices this summer.
Fun fact: my mom used to tell me I should be a hand model. My hands are covered in kitchen burns or cat scratches half the time, so that career path wouldn't have worked for me, but I always thought it was funny.
When seeking out cute nail colors for summer, I always go for bright colors but still try to keep them on the lighter side. I often gravitate toward pastel colors, so I usually choose nail colors that feel like a nice in-between. Well, with SO many nail polish color choices out there, it can be hard to narrow it down. My personal favorite nail polish brands are Sally Hansen, OPI and Essie. Lately, I'm wearing Sally Hansen Insta-Dri polishes a lot because I can often get away with one coat of nail polish, and my nails are completely dry within minutes. The brush is also really thick, so it makes it easy to coat my nail with one stroke. No, this post isn't sponsored in any way, but it is my opinion!
OK, lets talk cute nail colors for summer! First up is my favorite shade of pink (duh).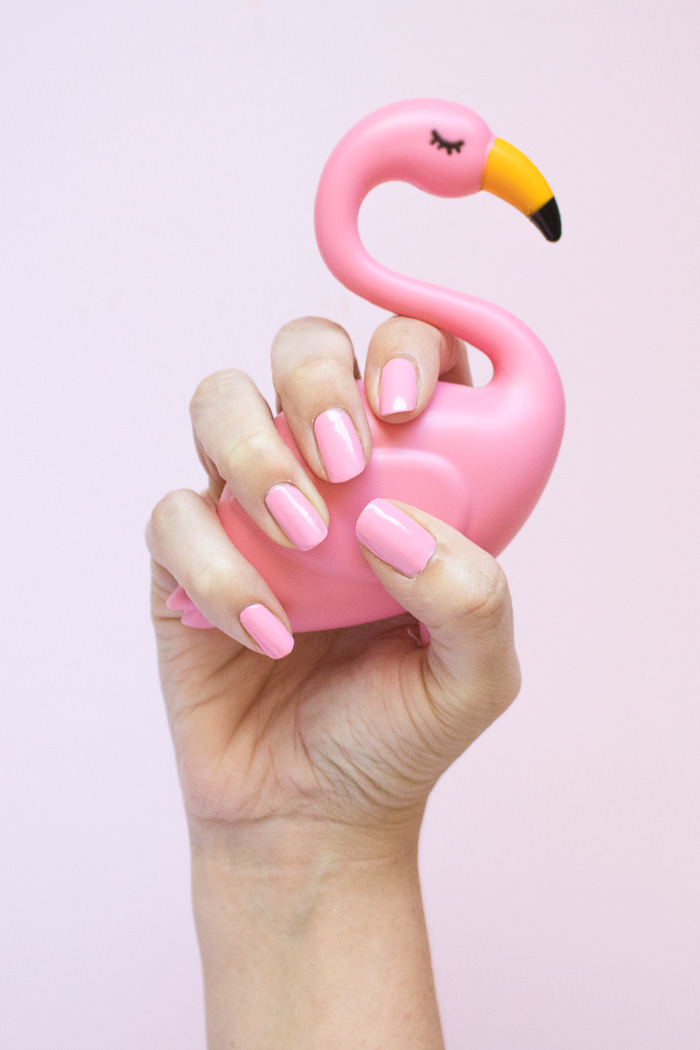 Pink Blink / Sally Hensen Insta-Dri Nail Color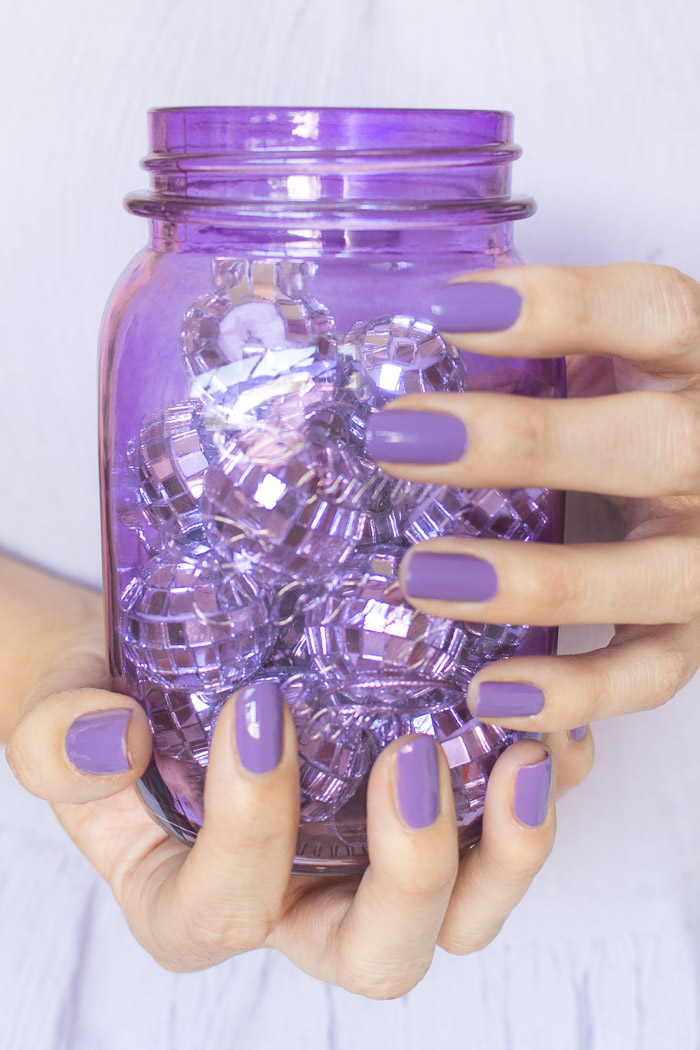 Do You Lilac It? / OPI Nail Lacquer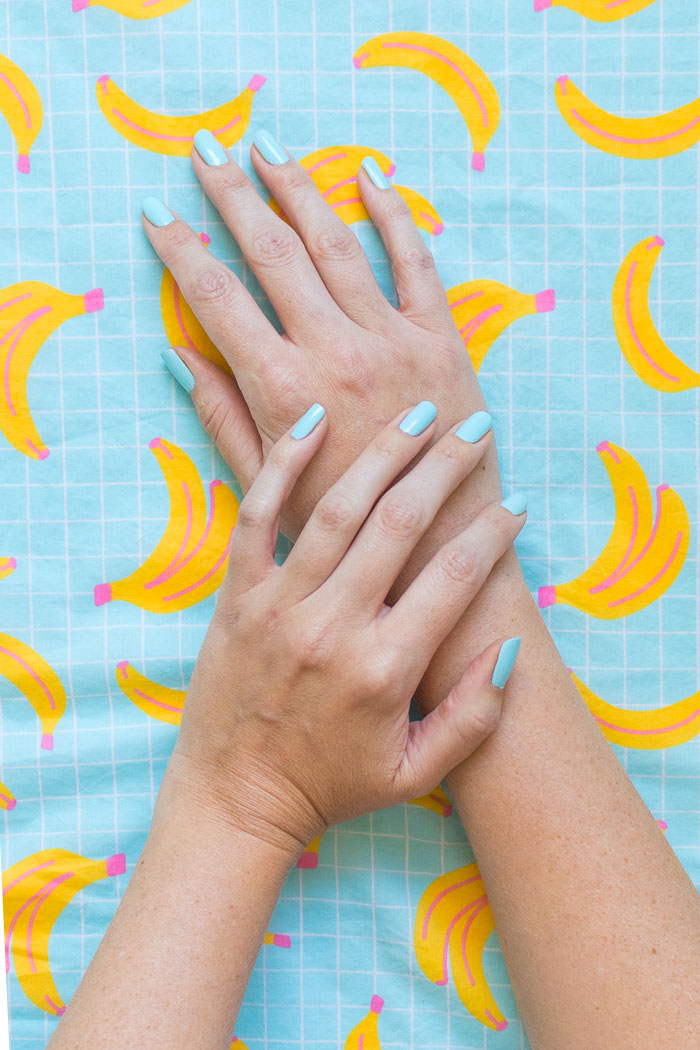 Mint Candy Apple / Essie Nail Lacquer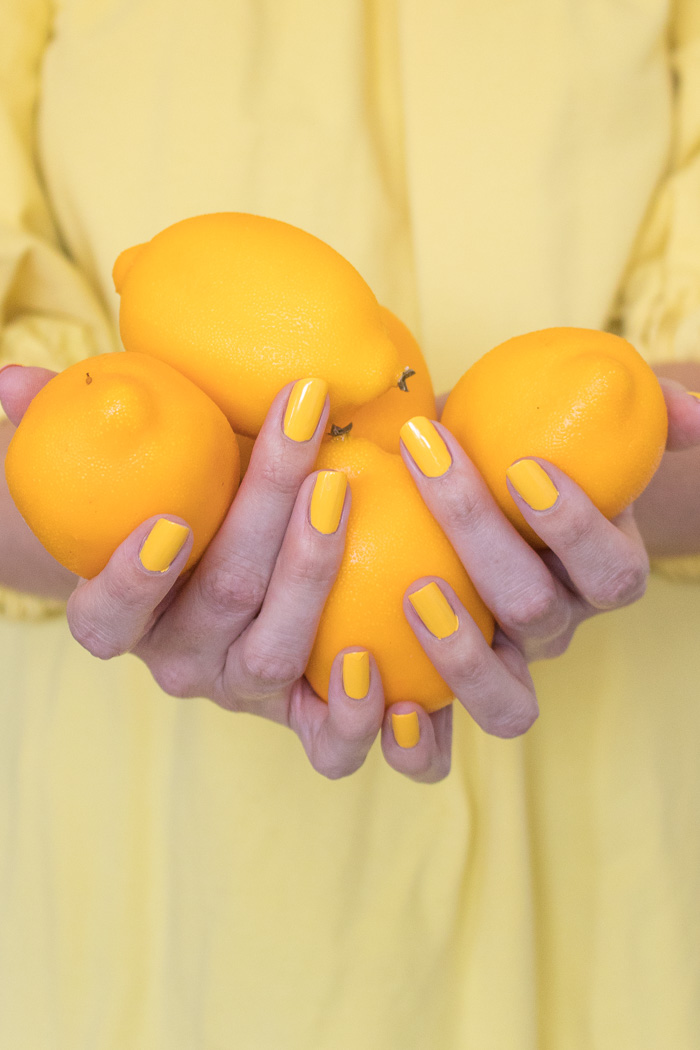 Dandelion / Crayola + Sally Hansen Insta-Dri Nail Color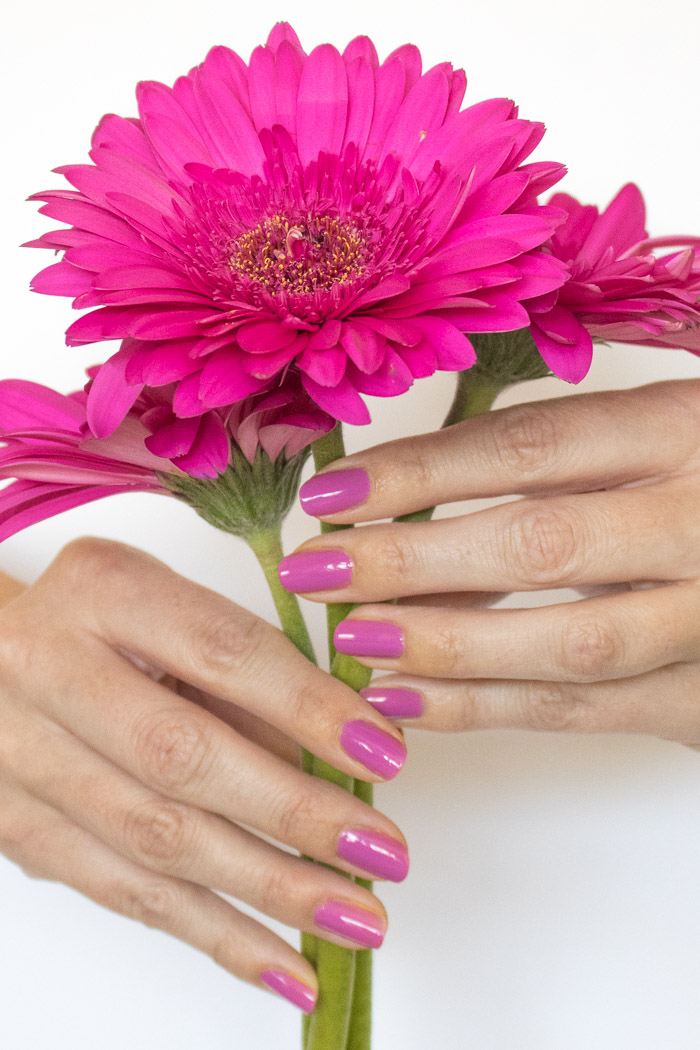 Splash of Grenadine / Essie Nail Lacquer
Another fun fact: my not-so-secret dream job is to decide nail polish colors. Wouldn't that be the most fun job ever?! I mean, besides blogging.
OK, who's ready to find more cute nail colors for summer with me?!
Please note this post contains affiliate links from which I may collect a small profit should you choose to make a purchase. I only link to products I personally use or recommend.