/
DIY Printable Fall Wall Art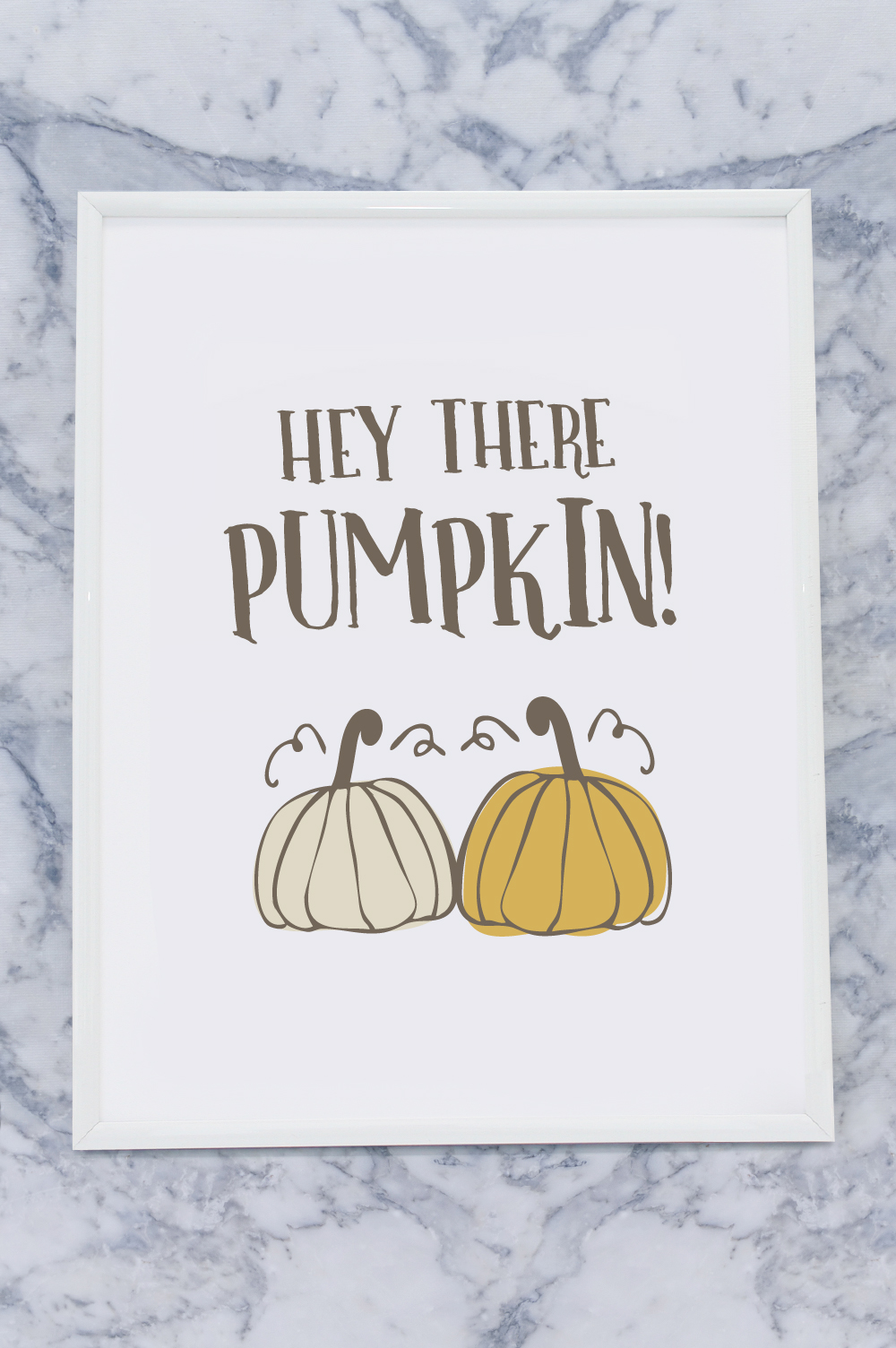 Hi guys! This year has seriously flown by and it's already October (woah)! I'm sure plenty of you have already started decorating your homes for fall, but I thought I'd add on to your décor with some free wall art printables! Each design speaks for itself, although the pumpkin spice one is my absolute favorite!
Be sure to print them on 8.5 in. x 11 in. cardstock paper in order to get the best results! Enjoy!
xo, Marianela
Marianela Mayhew is the lifestyle blogger behind Love Vividly. As a graphic designer and DIY crafter, she's always coming up with something new and fun to share. To find more creative DIY projects, visit lovevividly.com.