Club Crafted's content creation services include styled and product photography packages designed to develop brands' web and social media presences. After brainstorming ideas for capturing the brand's message and mood, I'll create a set of images according to a pre-determined timeline. With custom photography and specific branding, we'll attract consumers to the brand's unique web presence, encouraging engagement and long-term brand recognition. I offer custom packages according to your needs and budget to help businesses of all sizes take advantage of content creation in today's content-driven world. Contact me to learn more about your options.
photography package details

by adding more photos to your package, you'll receive discounted rates

each photo is styled according to your branding and style

we'll develop a custom timeline
that fits your needs

you'll be able to chime in with
feedback throughout the process
Club Crafted works closely with your brand to develop a content strategy, custom styled photography and branded content designed to promote your brand online. We'll create a plan that fits your budget and style.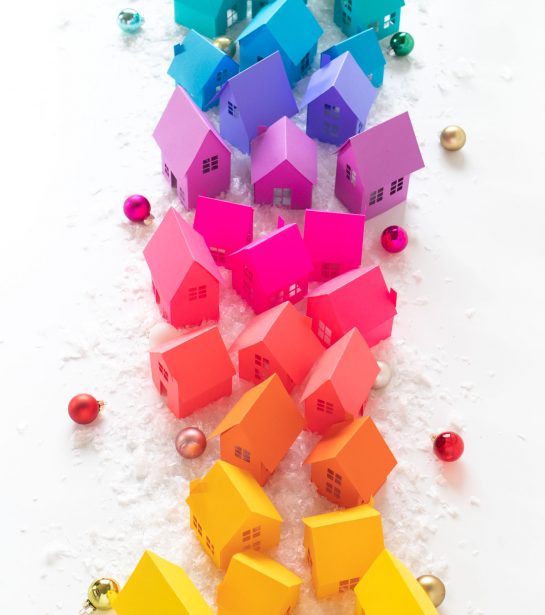 I understand you want to make an informed decision on your content strategy. Request more information about me, my rates and my portfolio to see if Club Crafted is the right choice for your brand.